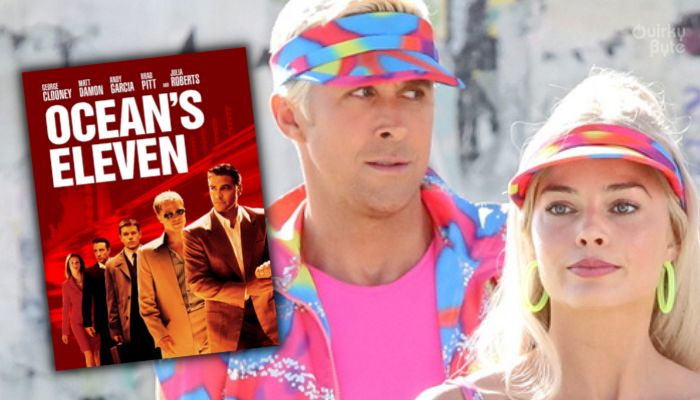 Ocean's 11 turned out to be a great movie, and it spawned a very successful franchise. The first trilogy featuring George Clooney, Brad Pitt, and Matt Damon was pretty cool indeed. But sadly, the sequel called Ocean's 8, featuring Sandra Bullock and Cate Blanchett, didn't do enough to spawn sequels. So now, Warner Bros. is looking to salvage a prequel story out of this franchise, and it seems that the movie might star Margot Robbie and Ryan Gosling together.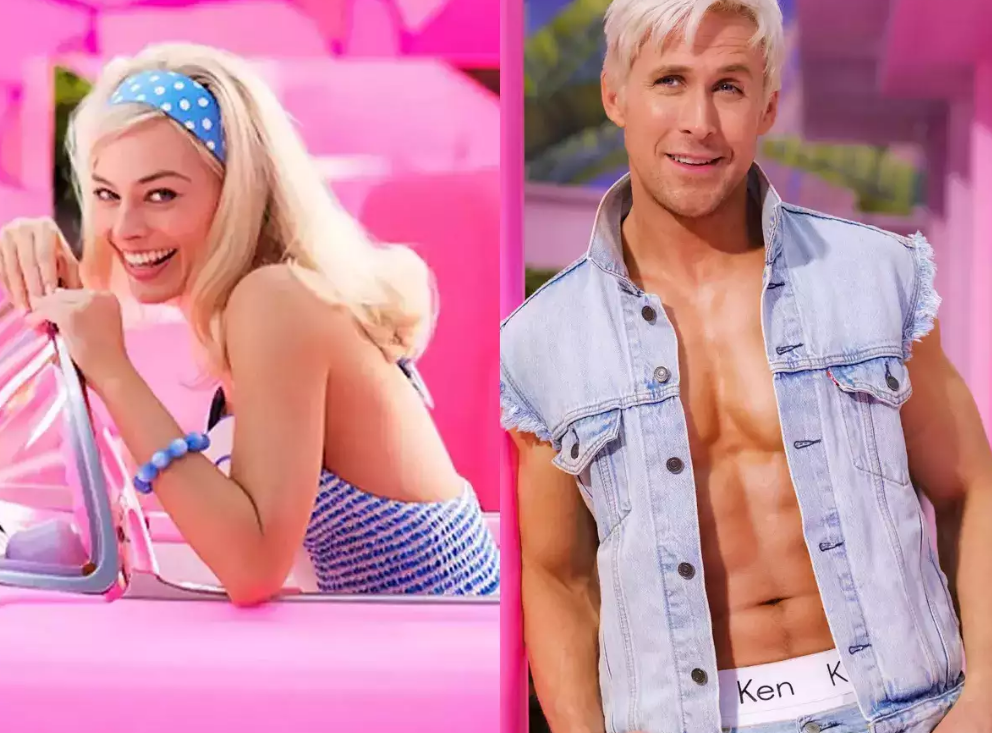 Margot Robbie and Ryan Gosling are appearing together as Barbie and Ken, respectively, in the new Barbie movie that's scheduled to arrive in 2023. But after that, they are also going to team up in the upcoming Ocean's prequel, which will have a much bigger budget than the original movies, so it would "feel more theatrical and maybe even summer-worthy."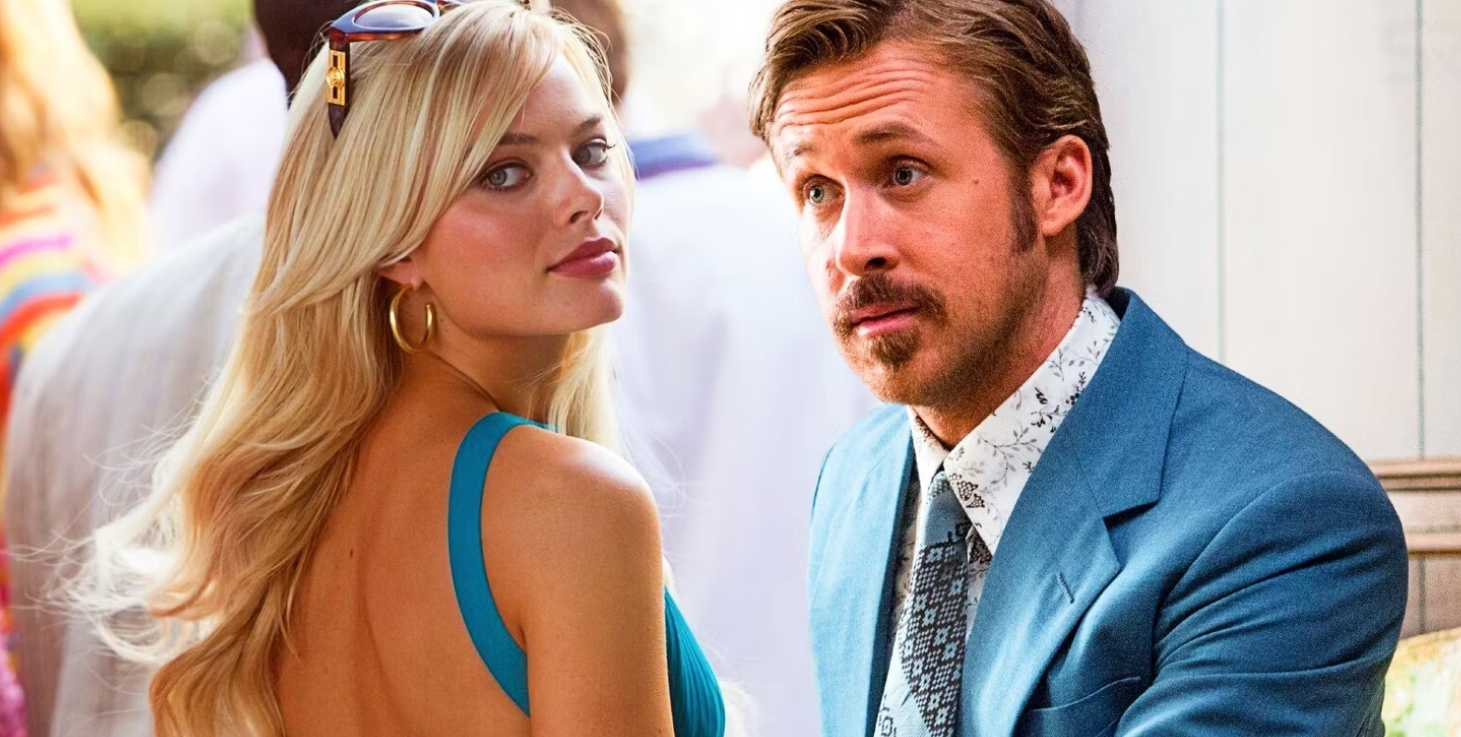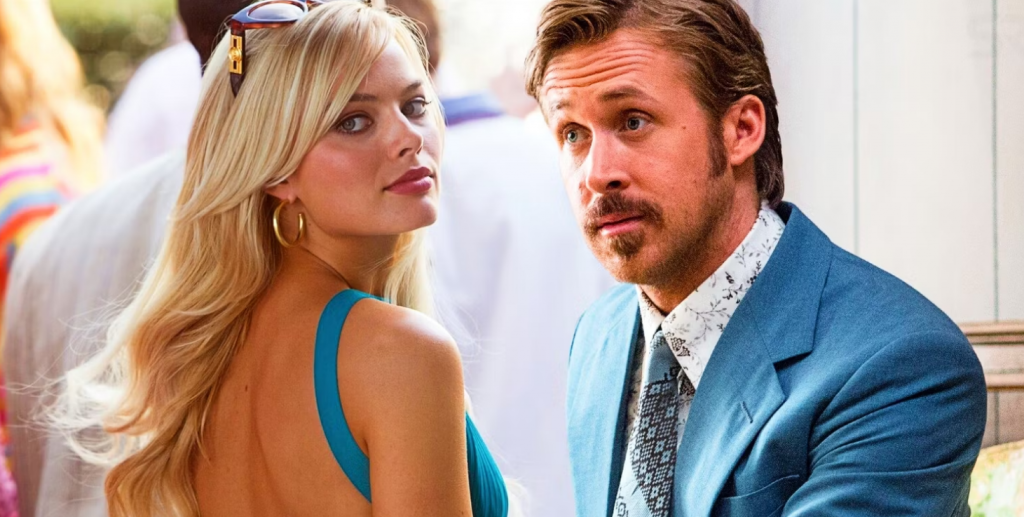 This report comes from Puck News, as it suggests that the aforementioned movie stars will reunite after Greta Gerwig's live-action Barbie movie. Not much else is known about the film yet. But those who wouldn't have been sold on another movie set in the Ocean's franchise might be happy about it after the new casting report. And the fact that it could have a bigger budget also helps the film's cause.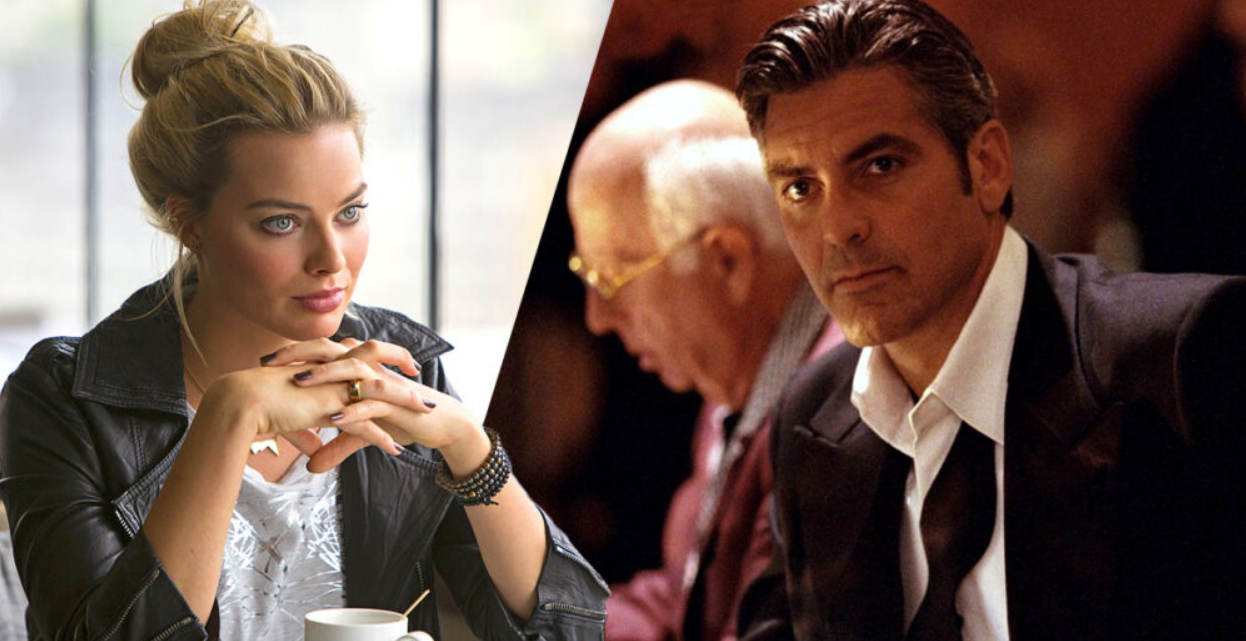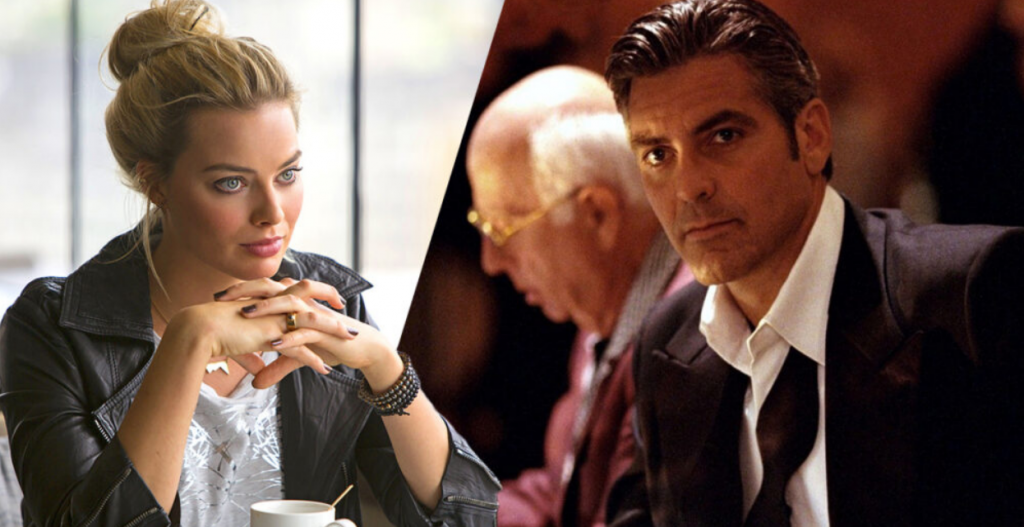 But it will be interesting to see what new this prequel will have to add to an already established franchise. And since it is going to be an Ocean's movie, we should expect to see some more familiar actors star in it. Who, according to you guys, could join Margot Robbie and Ryan Gosling? Let us know your choices in the comments.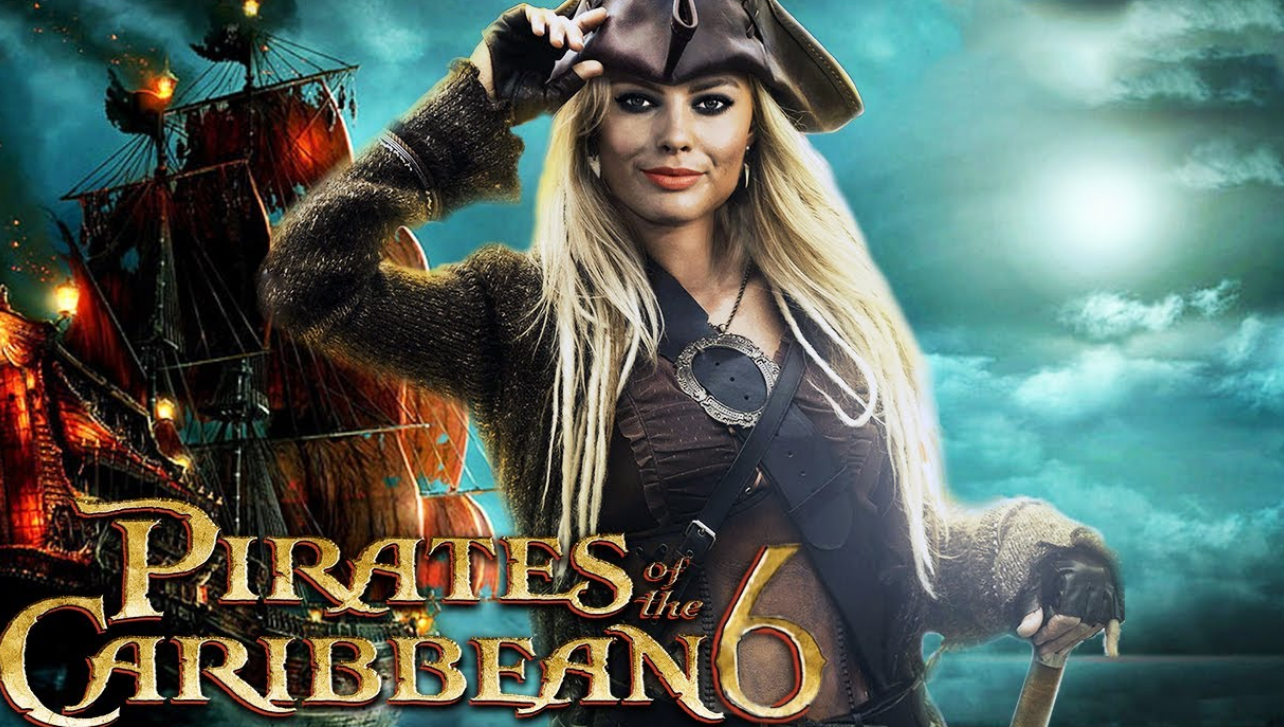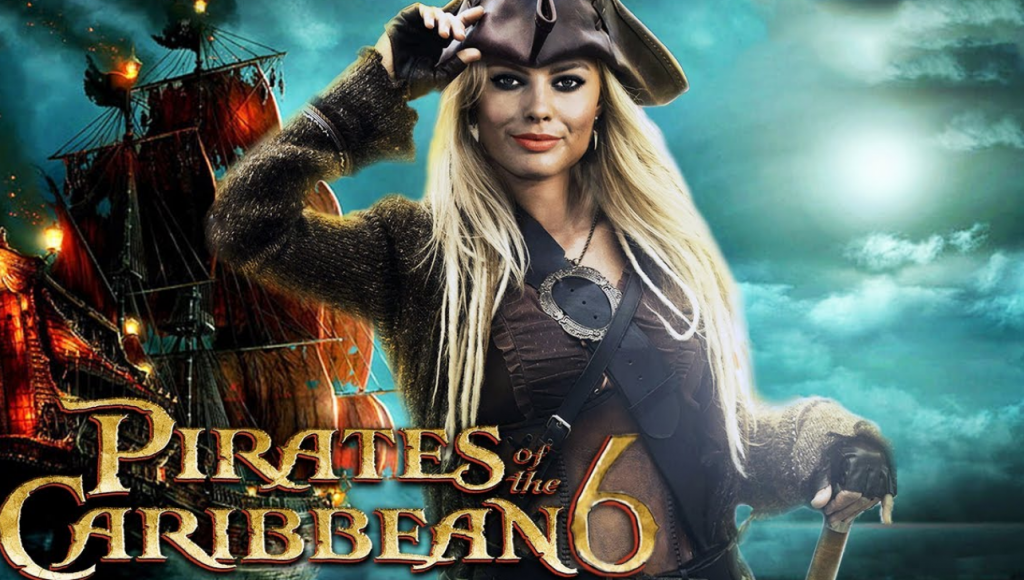 Before ending the post, I'd like to suggest that with the announcement of this prequel, Robbie's Pirates movie and her chances to return as Harley Quinn may have been delayed even further.
Follow us on Facebook, Instagram & Twitter for more content.
Also Watch: