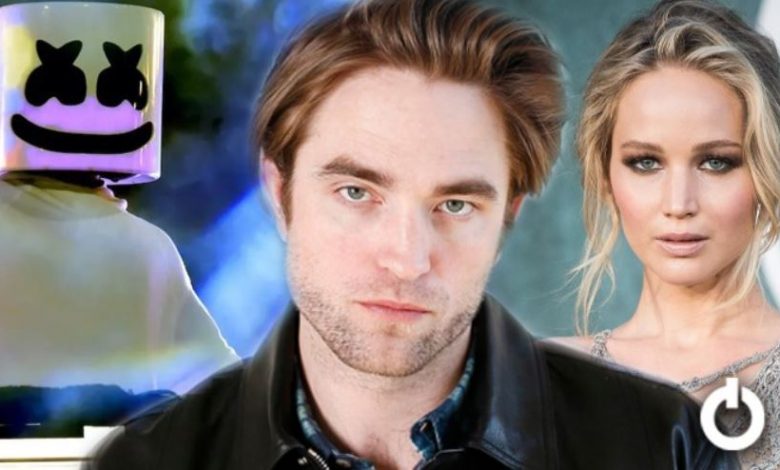 Celebrities Who Don't Enjoy Spotlight:
Some celebs are born to be on the camera and be a diva. But some are so dedicated to their work that they couldn't care any less about fame. Becoming a star comes at the cost of privacy. Your every action is watched and every post on social media is observed. These Hollywood will go to any extent to stay out of the limelight. If they could, they'd live with another identity off the screen just like Hanna Montana. Find out which Hollywood celebrities don't enjoy the spotlight.
 1. Kristen Stewart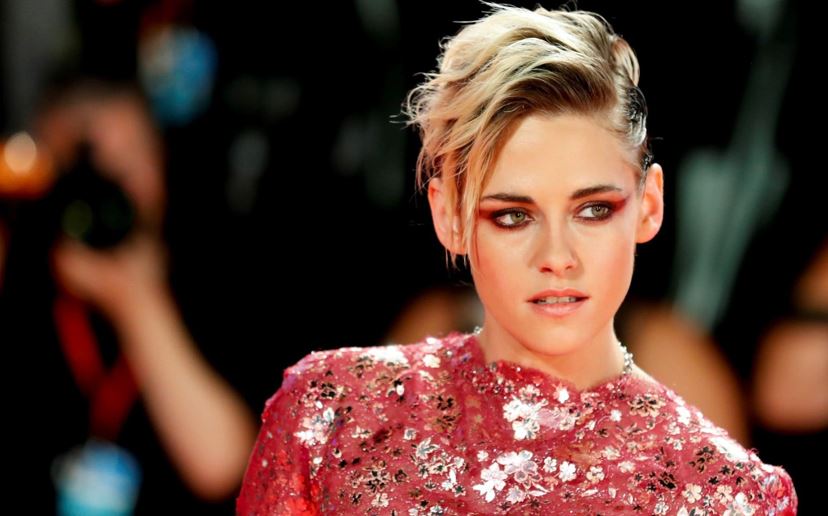 Another Twilight star who likes to maintain a low profile is Kristen Stewart. You'd rarely spot Kristen in events or public places. Even she does step out; she's mostly seen in comfortable shirts and caps to hide her face. It's totally in contrast with the divas who enjoy being followed by the cameras and therefore stay well-dressed 24*7.
 2. Alec Baldwin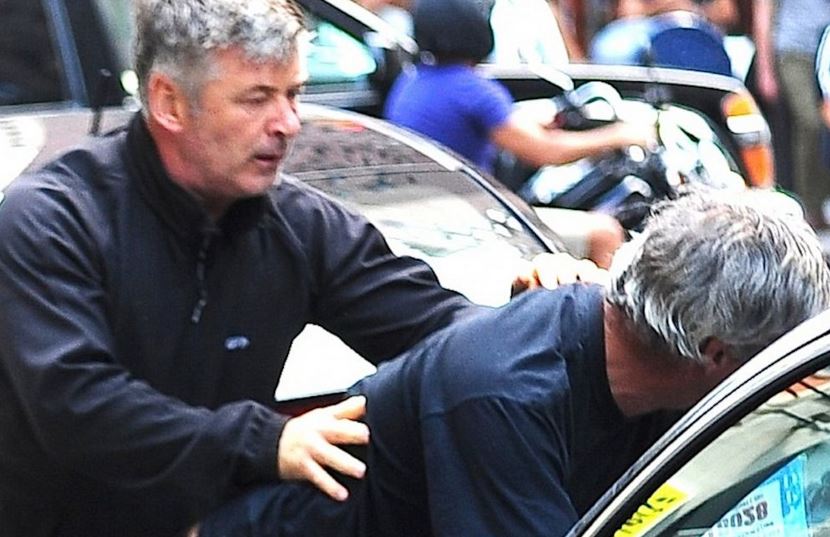 The actor has been involved in so many controversies and tiffs with the paparazzi that the world knows how he feels about it. From physically charging at them to covering himself under the sheets, he'd go to any extent to drive them away.
 3. Jennifer Lawrence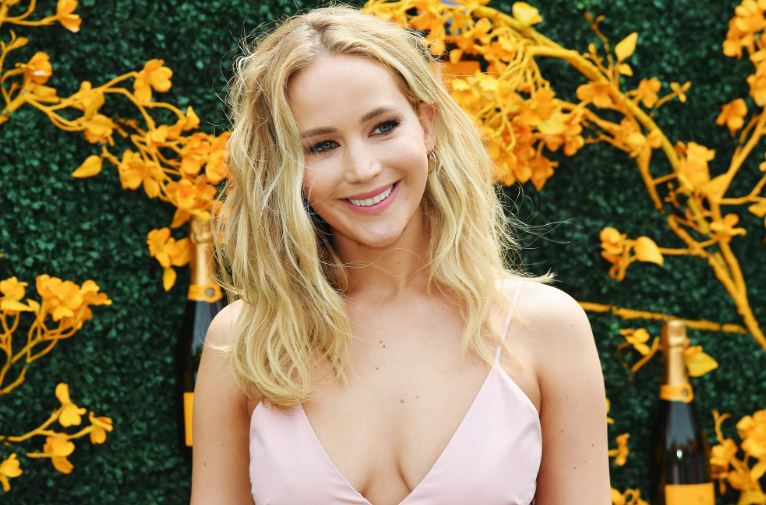 Lawrence is admired for her on-screen work and off-screen candor. She is down-to-earth and quite modest for such a huge celebrity. Jennifer has made it clear on several occasions she considers herself as a normal girl who loves her job but not okay with all the attention.
 4. Saoirse Rona
Saoirse has earned worldwide fame and recognition at a very young age for her critically acclaimed works and Academy Award nominations. She is a confident woman but not keen on the paparazzi. She simply enjoys her characters and stories but has no interest in the tabloids. She often runs back to her family in Ireland to get away from the attention.
 5. Daniel Day-Lewis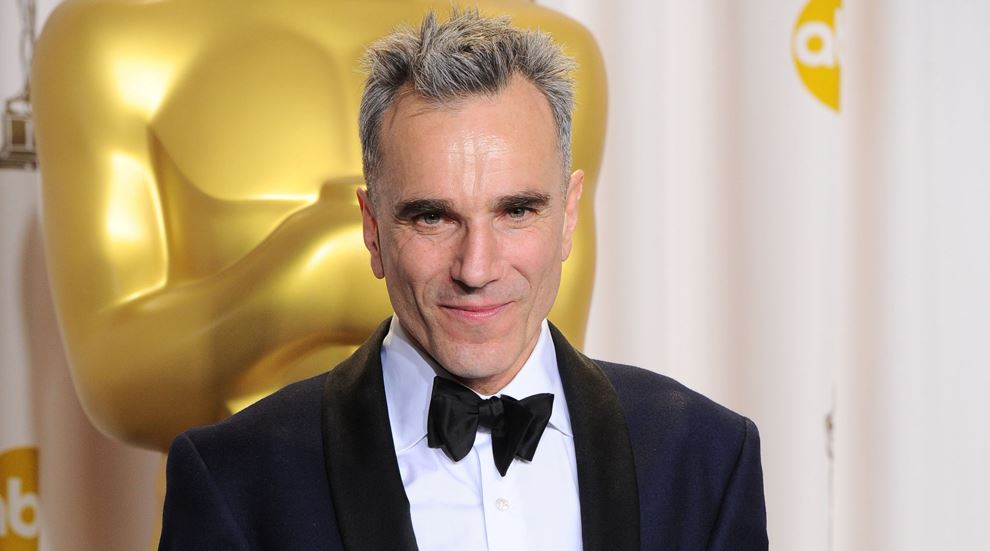 Daniel is a renowned actor who is respected for his fine work in Lincoln, There Will Be Blood, and My Left Foot. However, there is little we know about the thrice Oscar-winning actor since he lives far away from the limelight. It's just acting that he's so passionate about, and not fame. Reportedly, he lives in Ireland, away from the hustle-bustle of the city.
 6. Marshmello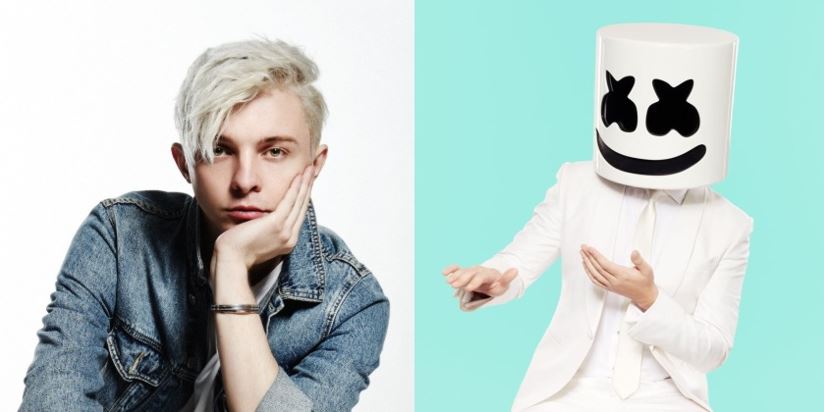 The popular DJ and music producer's real face wasn't revealed until recently. Though his songs were a super hit, he kept his face covered, for he didn't want the fame. However, after earnest requests from fans and attempts by Tiesto and Skrillex, the DJ revealed his identity. He is Chris Comstock, who is also called Dotcom.
 7. Brad Pitt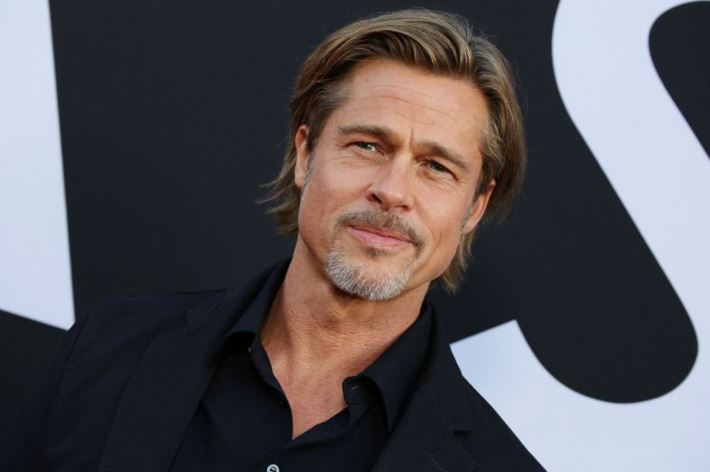 Brad loves his job as an actor but hates what tags along with that status. He admits that being an actor is not like a regular job but has more responsibilities added to it. We couldn't agree with him more since it's not possible for actors to be themselves. They are always expected to be perfect and carry an image that they want the audience to perceive. Brad has expressed honest views on not enjoying stepping out of the house for the sake of movie promotions.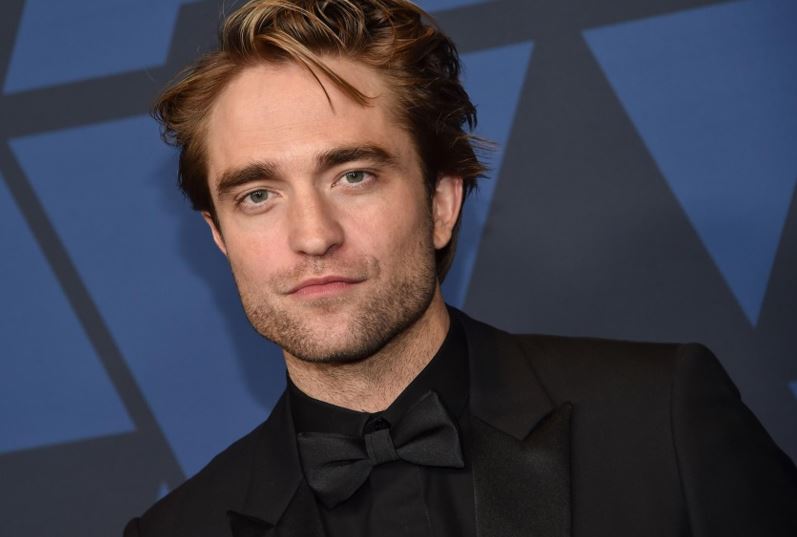 The Twilight actor has built a name from non-commercial movies that are only driven by story and acting. It's no surprise that he quiet and introverted actor prefers a peaceful life away from the paparazzi.
 9. Daniel Craig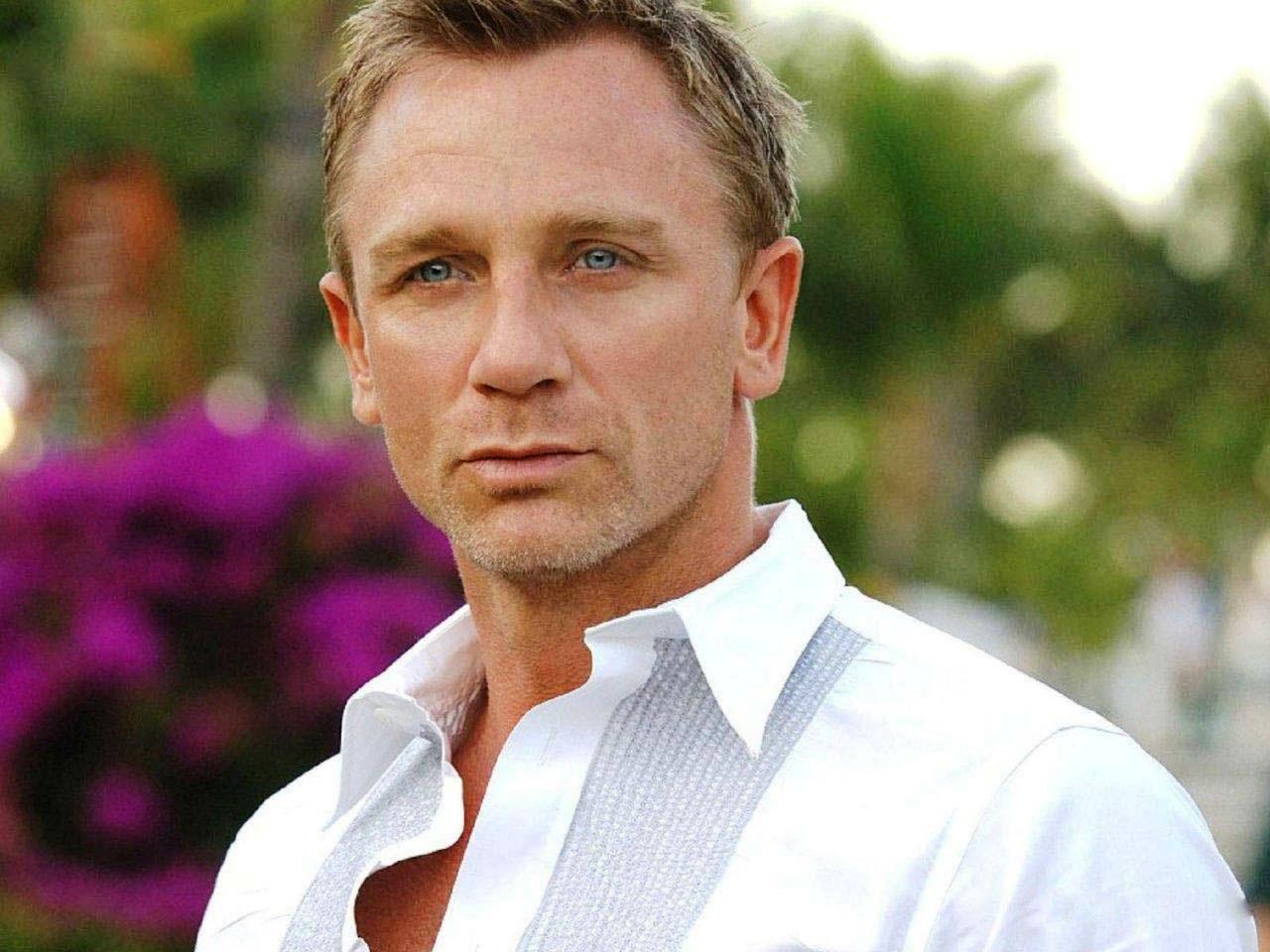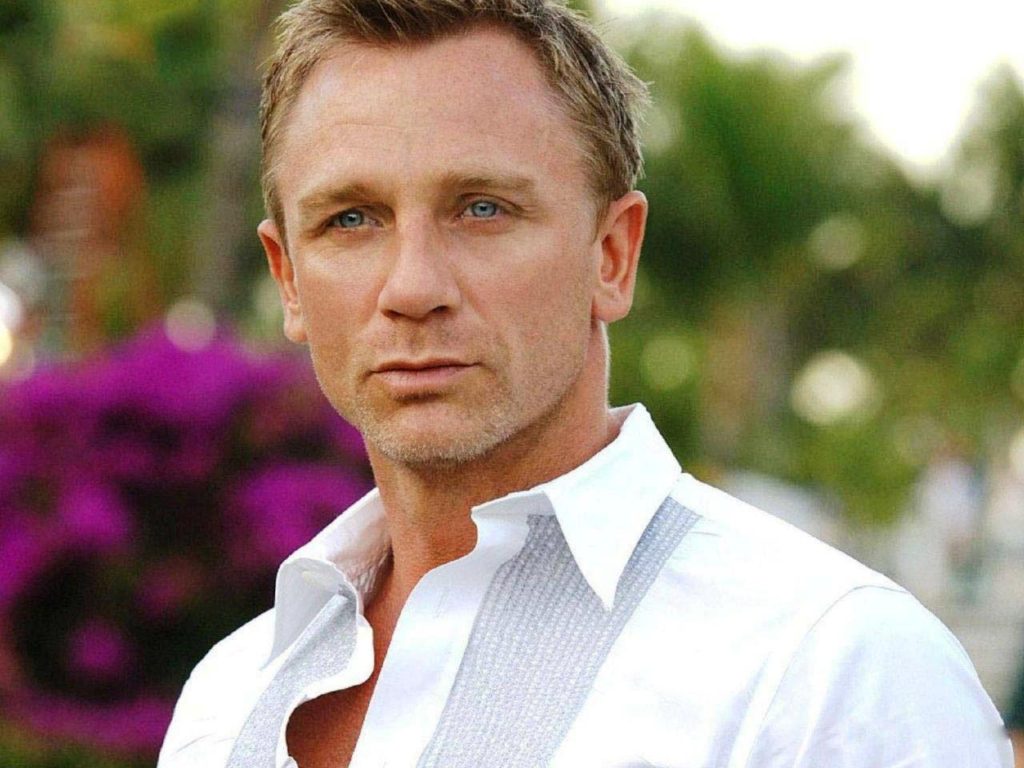 Daniel owes his fame to Hollywood and success to James Bond. But incidentally, he enjoys neither the fame nor James Bond. He has tried to get out of the franchise on several occasions but got tied up for the handsome pay. But nothing can stop him from dodging the limelight.
 10. Sia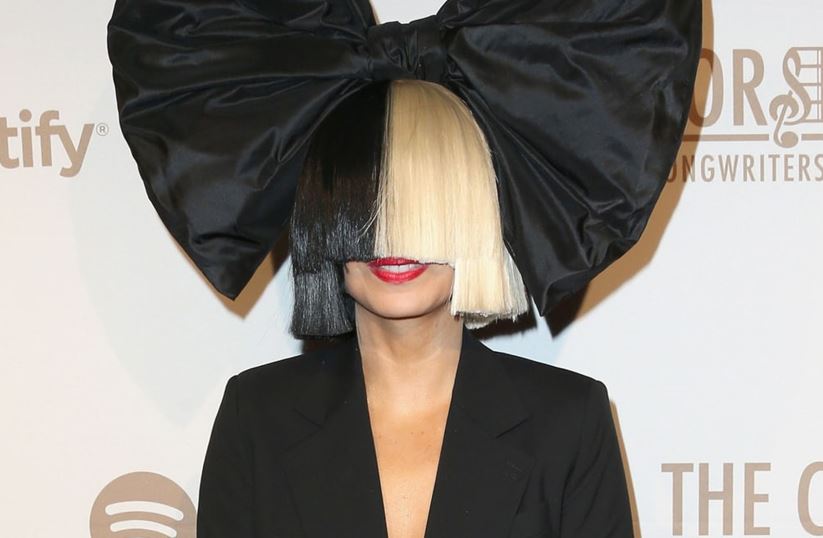 The name is incomplete without the world-famous singer who no one really knows. Sia mostly steps out with her face hidden behind the signature wig to protect her identity. She wants people to enjoy her voice and music while leaving her personal life alone.