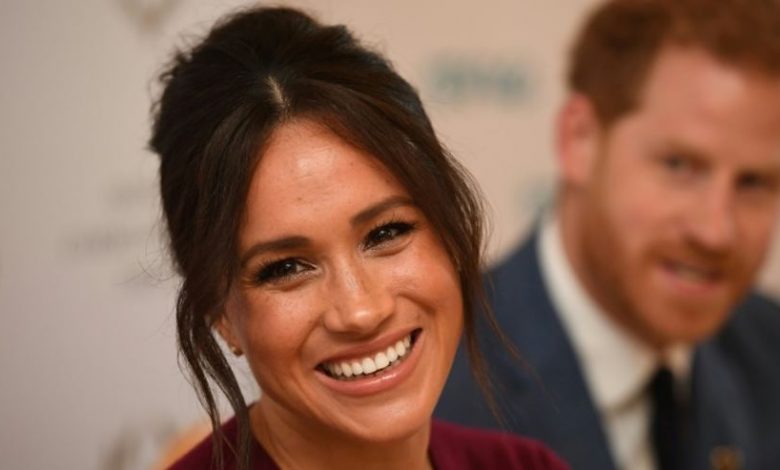 Prince Harry & Meghan Markle will be leaving the British Royal Family officially on March 31st. And we've got a latest scoop which suggests that future of Meghan Markle in particular. We've heard that she will be returning to acting. Suits was the stand out role for Meghan Markle even though she has appeared in many other films and shows such as Castle, Horrible Bosses and Remember Me among others. And now, the word is that she wants to take on a Superhero role when she gets back to acting.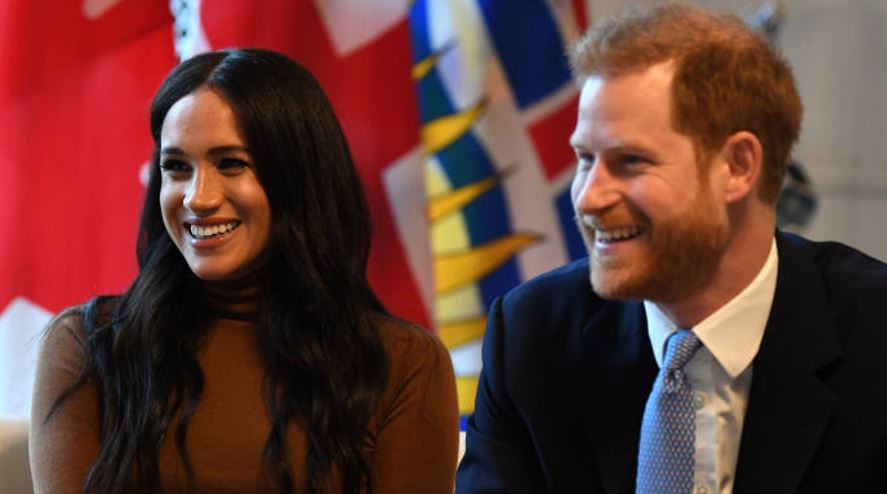 According to Mail Online (h/t CBM), Markle hopes to become "part of an ensemble cast" as she has notified her agent that she's "open to the best offers." The future of the Superhero genre is huge as Marvel is doing plenty, DC is doing enough, Sony is swinging along, Netflix keeps bringing in superhero projects and Paramount is also trying to do their own thing. With her massive popularity in the recent years, Markle might find a fitting role in the superhero films or shows coming in the next few years (if this scoop is actually true).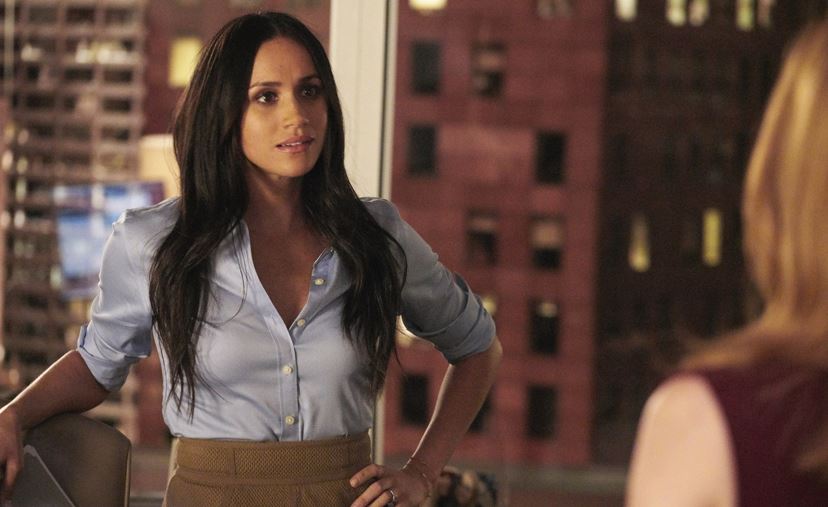 The alleged scoop posted by the Daily Mail states:
"He has said she wants her return to acting to be part of an ensemble cast in something like a superhero film. He's actively seeking such a movie for her. He's saying she is available and open to the best offers. Meghan is planning a series of meetings in Hollywood. She has already done the voiceover for Disney and now word is out that she's looking for a superhero film, as a voiceover or even on screen.

She knows she can't carry a film as an actress. People  won't be able to get past the fact she's Meghan Markle. But she's determined to act again and she thinks a big, ensemble film is the way to go…something that pays big but which doesn't put her front and centre."
Well, we'd like to see more from Markle since we surely liked what we saw on Suits for 7 seasons. Let's see if this scoop does turn out to be true.