Movies
Sony's Newly Announced Marvel Movie Could Be Spider-Woman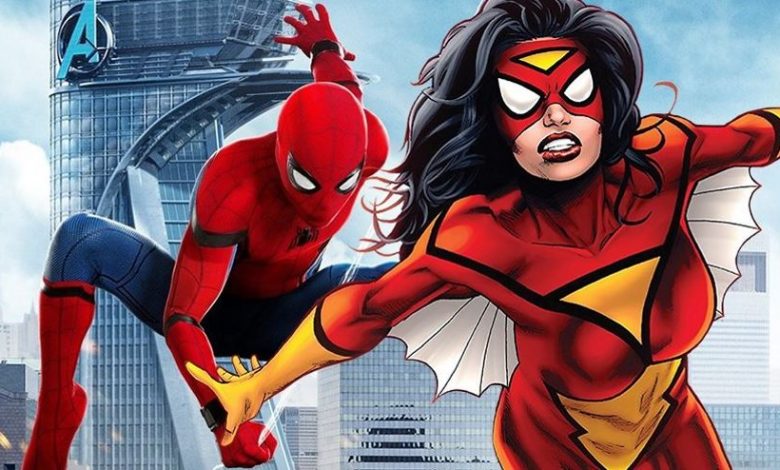 New Marvel Movie Spider-Woman:
Sony has just announced that they'd be launching another one of their own Spider-Man related movies that takes place in Sony's Universe of Marvel Characters. It will come out on October 8, 2021. We've predicted that this film could very well be Kraven The Hunter. There are a lot of chances that it might be Kraven (I'd say about 70%), But there's still a 30% chance that Sony might surprise us with a totally new character. Another possibility could be Spider-Woman.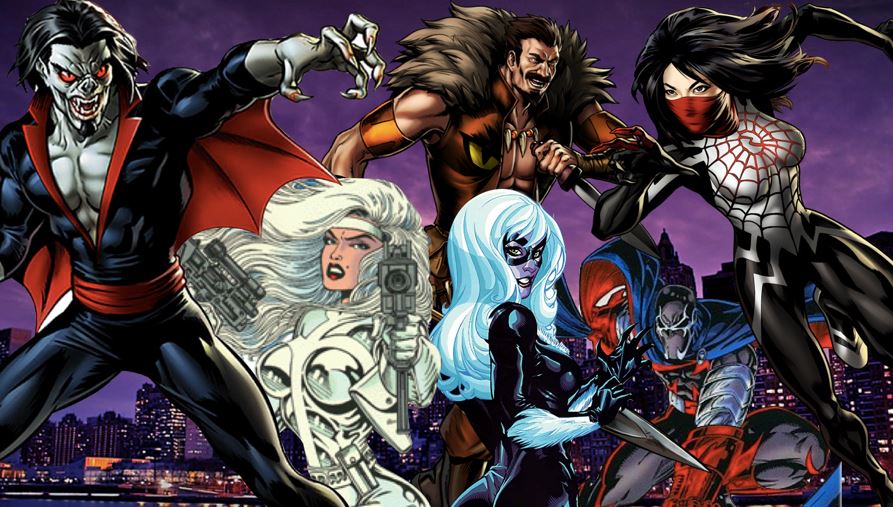 Sony has been wanting to launch a female led Spider-Man related movie for quite a while now. They've got quite a few of those that currently lie in the "under development" status. There is Madame Webb, Silver & Black, Silk, Jackpot, Spider-Woman and last but not the least, a female Spider-verse movie. There's also a movie in development for Nightwatch, but all of us know that he isn't a familiar character and neither is a top priority.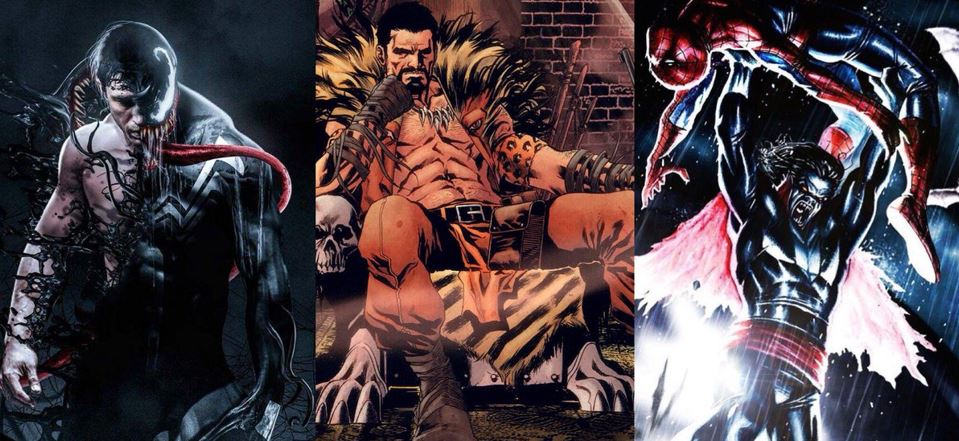 Sony wants to establish their shared Universe with constant successes. Venom had an excellent start. Morbius is expected to surprise us all until Venom 2 takes the Universe even further. And then this 4th film in Sony's Universe of Marvel Characters will give us a new angle and a new character to look at. As mentioned above, we've already discussed Kraven in our previous post, so there won't be any more Kraven from here on out.
First let's talk about the movies that have the least chance of getting their film on October 8, 2021:
Madame Webb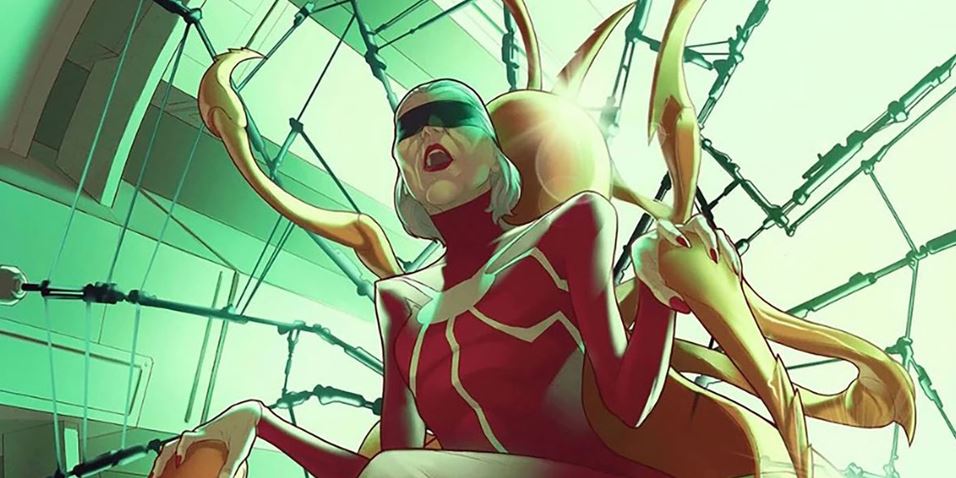 Sony had put a Madame Webb film in development last year. This film could explain Holland's jump from MCU to Sony's Universe of Marvel Characters. But again, this film is not as marketable yet because SUMC is not fully established. No one would watch a film about a lady sitting in a chair for the near foreseeable future. So, it's a no for Madame Webb!!
Silk or Jackpot or Nightwatch

Cindy Moon aka Silk also appeared in Homecoming. But she won't be turning into Silk any time soon. She has the similar powers to Spider-Man. But since Spider-Man is coming to Sony's Universe of Marvel Characters anyway, it isn't yet time for Silk to arrive. And, Jackpot is a rather obscure character so we shouldn't be expecting to see her any time soon either. The same goes for Nightwatch.
Silver & Black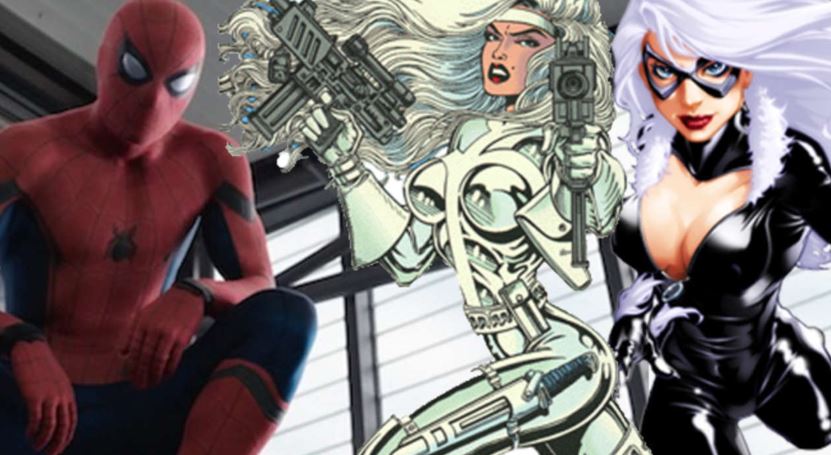 A movie based on Silver Sable & Black Cat has been in development for quite a long time. In fact, it was originally had a planned release date for February 2019. But the writer left the project and the film has been hanging out to dry ever since. Since SUMC is not as well established as the MCU or even the DCEU, Sony definitely wouldn't want to put out a film that isn't very marketable. Birds of Prey's mediocre success is proof that the world isn't ready for Silver & Black for the next 2-3 years.
Now let's get to the film that could actually happen in 2021:
Spider-Woman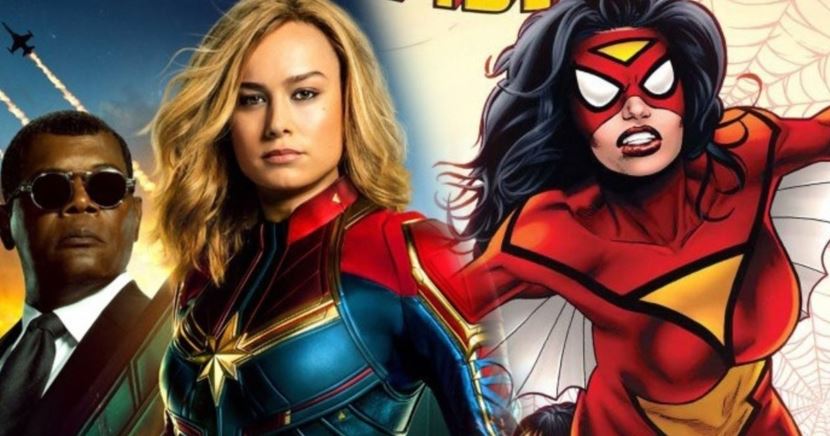 According to Twitter user DanielRPK, Spider-Woman is part of Sony's big plans to expand their Spider-verse. Earlier we thought that Spider-Woman might appear in MCU's Spider-Man franchise, but that probably isn't happening because Sony wants to give Jessica Drew aka Spider-Woman hero own franchise. In fact she could surely get her own film in 2021 because of the growing trend of female-led Superhero franchises.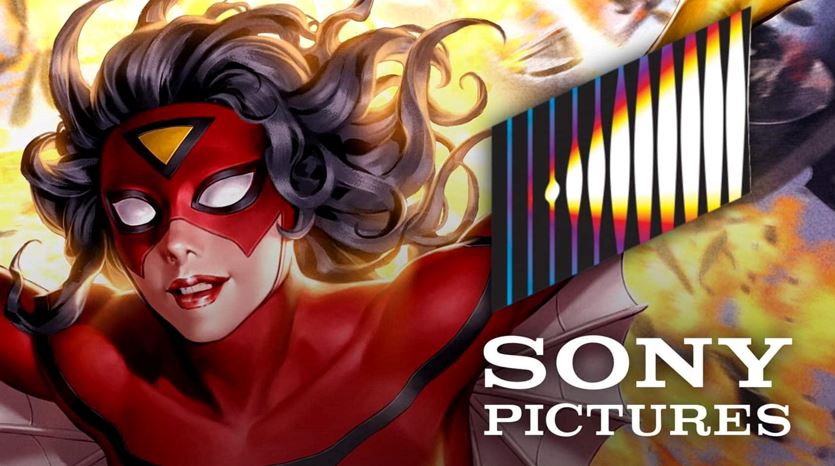 Wonder Woman really started it all. Then Captain Marvel came in & made a Billion Dollars. This year, Harley Quinn: Birds of Prey has begun the year, and things will be taken forward with Black Widow & Wonder Woman 1984. Now in 2021, Sony could actually launch a typical hero for their shared Universe. Jessica Drew would be perfect because of her superhero title, i.e. Spider-Woman. This will be very easy to market and it'd be something different from what people would be expecting.
Our first preference is obviously Kraven, but Spider-Woman could surely be the second choice for an October 8, 2021 release.