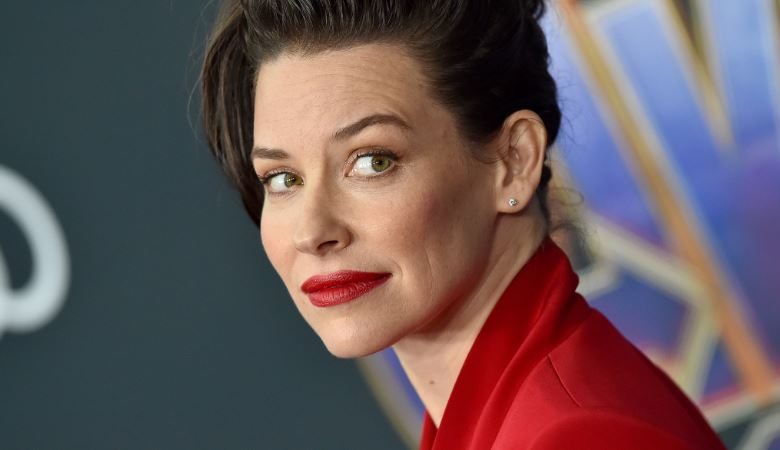 Evangeline Lily Apologizes:
Evangeline Lily is a well-known actress in the movie-making as well as the small screen industry. After having her breakout stint in Lost and gaining a steadfast fan following, she moved to star in Hollywood Blockbusters like The Hurt Locker, The Hobbit franchise, Real Steel, as well as in the Marvel Cinematic Universe movies. As an actress of such a legendary footprint in Hollywood, it stands to reason to be surprised at how insensitive this woman could be. For an actress to give out the comments that she did on the on-going global Covid-19 outbreak takes equal parts guts and equal parts stupidity. And she was later forced to swallow her own words and apologize.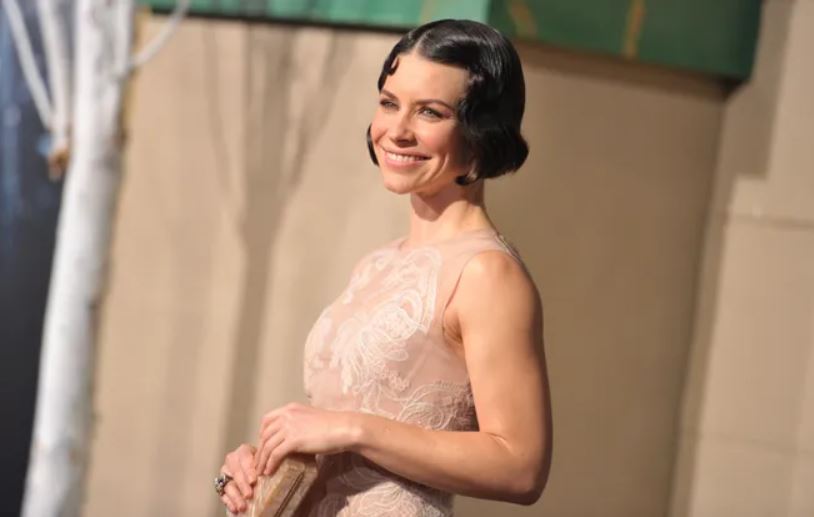 It all began when the Government of the United States advised all people within the country to have a self-imposed quarantine and remain indoors to wait out the virus. Evangeline Lily decided to go on an Instagram rant on March 16 to derail the government's efforts to garner support for the Quarantine Campaign. She made another post which claimed she had just dropped her kids off at Gymnastics Camp even while the concerns for the Covid-19 outbreak grew exponentially as more and more cases were registered. She was even audacious enough to use the hashtag #BusinessAsUsual.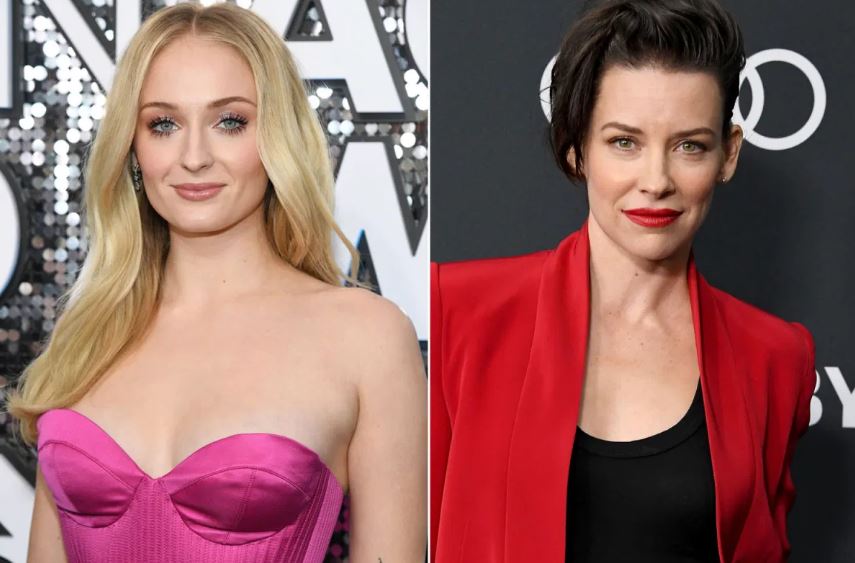 This angered many fans who thought she was not serious enough for the present situation. Sophie Turner aka Sansa Stark of Game of Thrones, as well as Maggie Grace (Lily's Lost Co-Star), revealed their unhappiness and discontent for Lily being this careless. Many of her fans were also upset at her remarks, thinking that the sacrifices and deaths due to COVID-19 is all a big fat joke to Lily. Due to the backlash, Marvel Studios announced that they would be reducing Lily's screen time in Ant-Man 3.
Lily took to Instagram again to apologize for her super insensitive remarks about the outbreak and how deeply sorry she was for not understanding the gravity of the situation. She said and we quote:
"Hello Everyone, I am writing you from my home where I have been social distancing since March 18 — when social distancing was instituted in the small community where I am currently living. At the time of my March 16 post, the directs from the authorities here were that we not congregate in groups of more than [250 people] and that we wash our hands regularly, which we were doing. Two days later, those directives changed and, despite my intense trepidation over the socioeconomic and political repercussions of this course of action, please know that I am doing my part to flatten the curve, practicing social distancing and staying at home with me family."
Lily continued with her apology with another long line of words to satiate the gravely angry audience: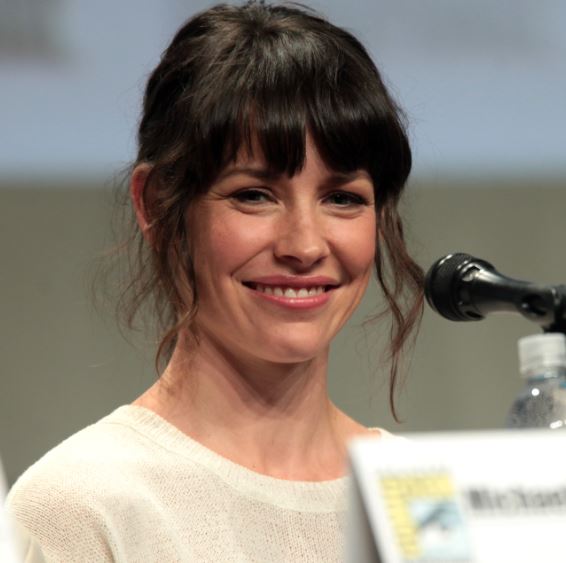 "I want to offer my sincere and heartfelt apology for the insensitivity I showed in my previous post to the very real suffering and fear that has gripped the world through COVID-19. Grandparents, parents, children, sisters and brothers are dying, the world is rallying to find a way to stop this very real threat, and my ensuing silence has sent a dismissive, arrogant and cryptic message.My direct and special apologies to those most affected by this pandemic. I never meant to hurt you. When I wrote that post 10 days ago, I thought I was infusing calm into the hysteria. I can see now that I was projecting my own fears into an already fearful and traumatic situation."
The Actor went on to claim that she was: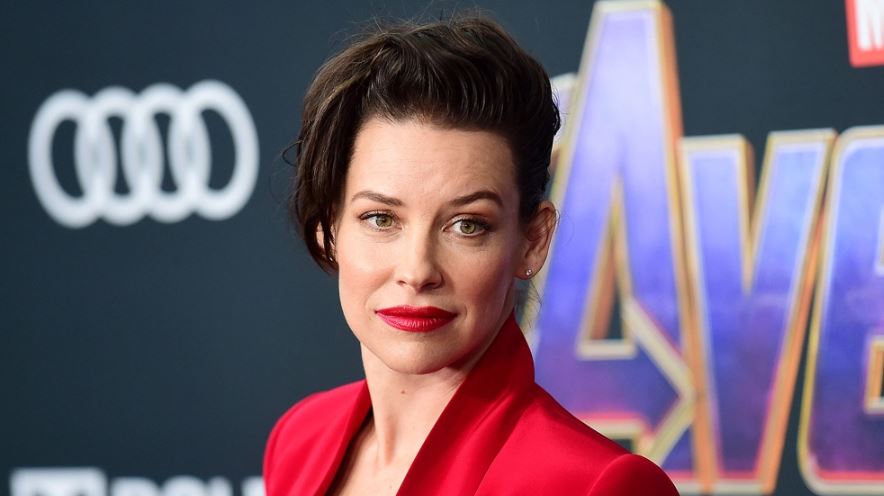 "grieved by the ongoing loss of life as well as the impossible decisions medical workers around the world must make as they treat those affected. I am concerned for our communities — small businesses and families living paycheck-to-paycheck — and I am trying to follow responsible recommendations for how to help. Like many of you, I fear for the political aftermath of this pandemic, and I am praying for us all."
Yeah well, Miss Lily, this looks like a 'Too Little Too Late' damage control kind of situation. Your views have been revealed and they are not something people are going to forget soon. Next time, try to be a little more considerate.