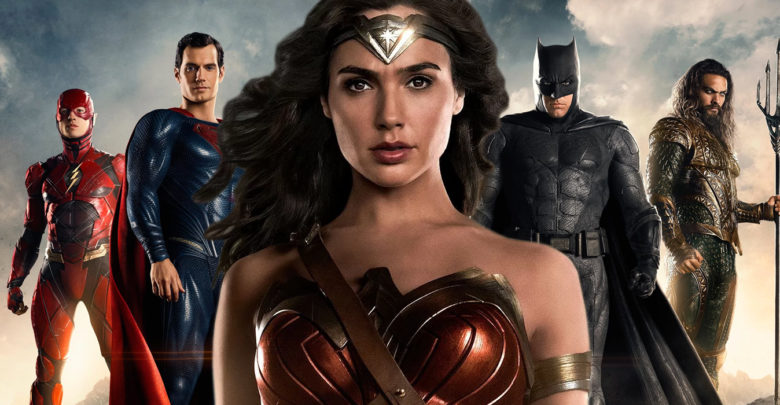 Wonder Woman is Princess Diana of Themyscira, an Amazonian goddess and a founding member of "The Justice League". She was bestowed upon super-powers by the Greek gods in a particular Aphrodite who are the creators of Amazons. Since then she has mentally channeled her abilities and strengths to become a powerful being in DC universe.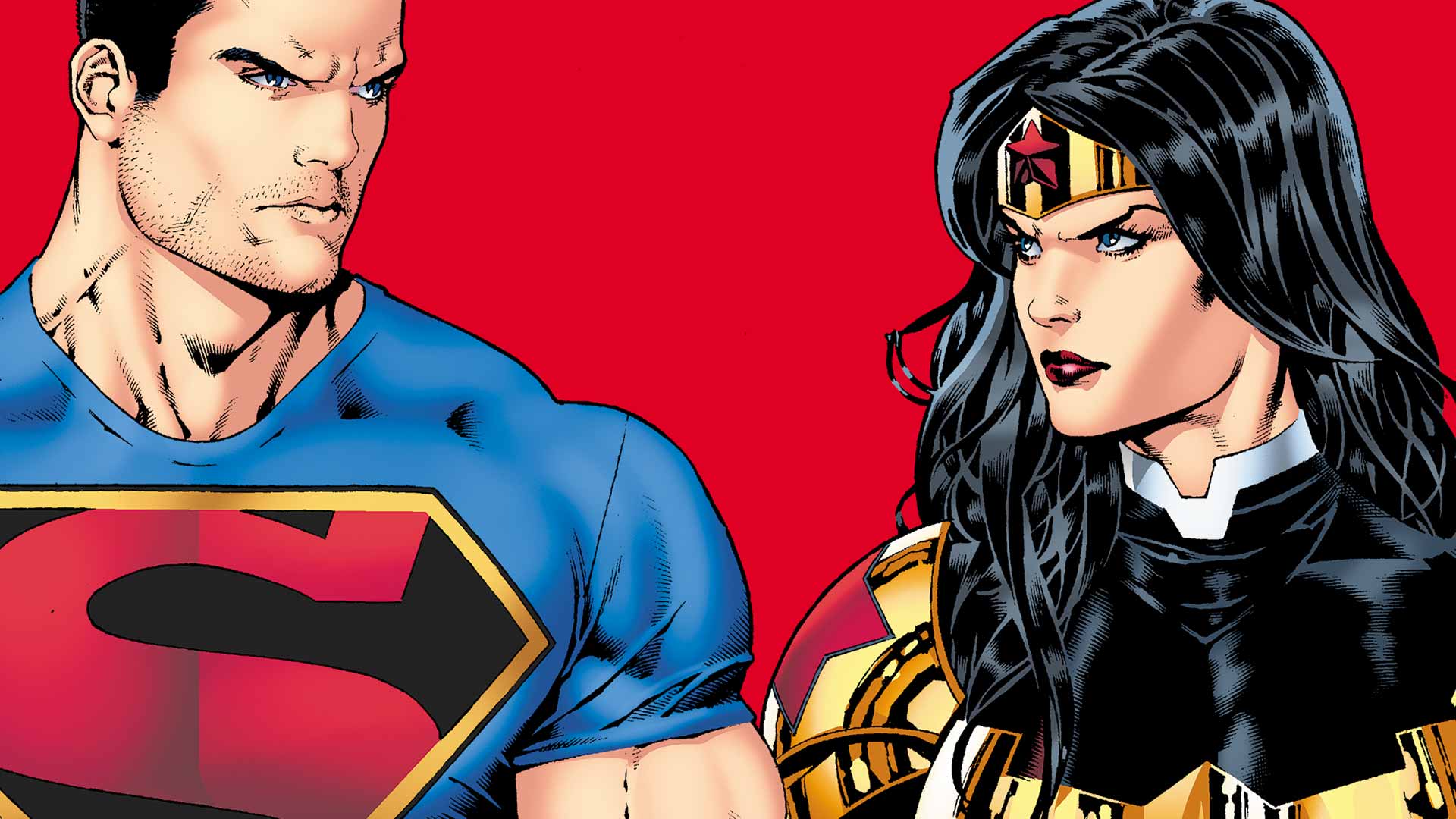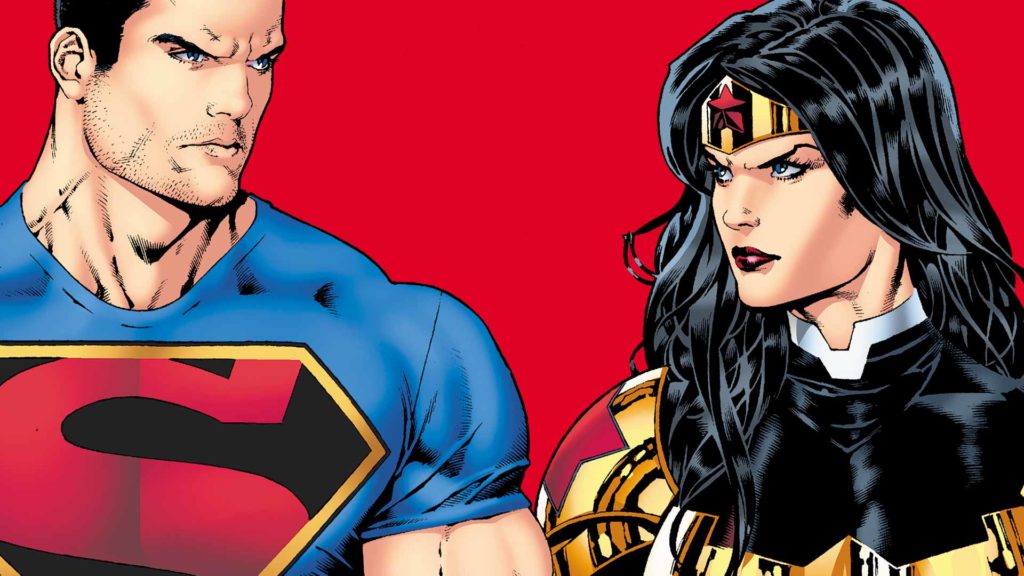 Wonder Woman is stronger than Superman, she once lifted Thor's hammer and she is gifted with Athena (power of wisdom). Wonder Woman has a weakness when it comes to piercing weapons and turning her lasso against her which is next to impossible but has been done before.
So who in the DCEU could possibly take on Wonder Woman and beat her? To answer this question we need to know what happened in the Wonder Woman movie.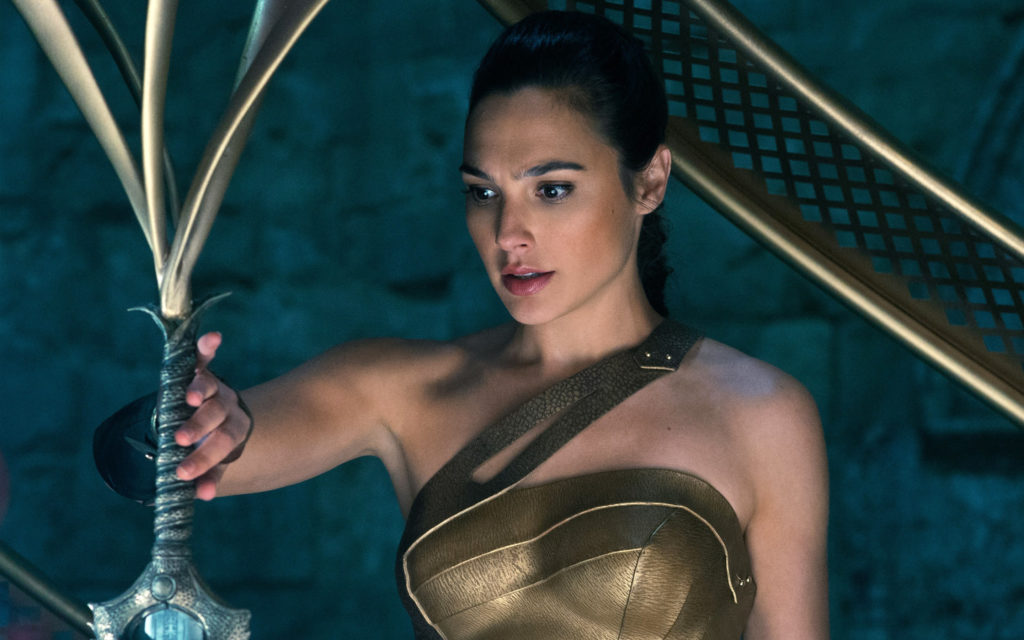 The movie explores the origins of Wonder Woman, from being Diana on the island of Themyscira to saving American pilot Steve Trevor (Chris Pine) who crashed his plane offshore, ultimately leading her to end World War I. Diana has been told stories of Ares since childhood that he was one evil son of Zeus who influenced and corrupted the minds of men into doing terrible, hateful things which destroyed humanity. And that he will return to finish his task.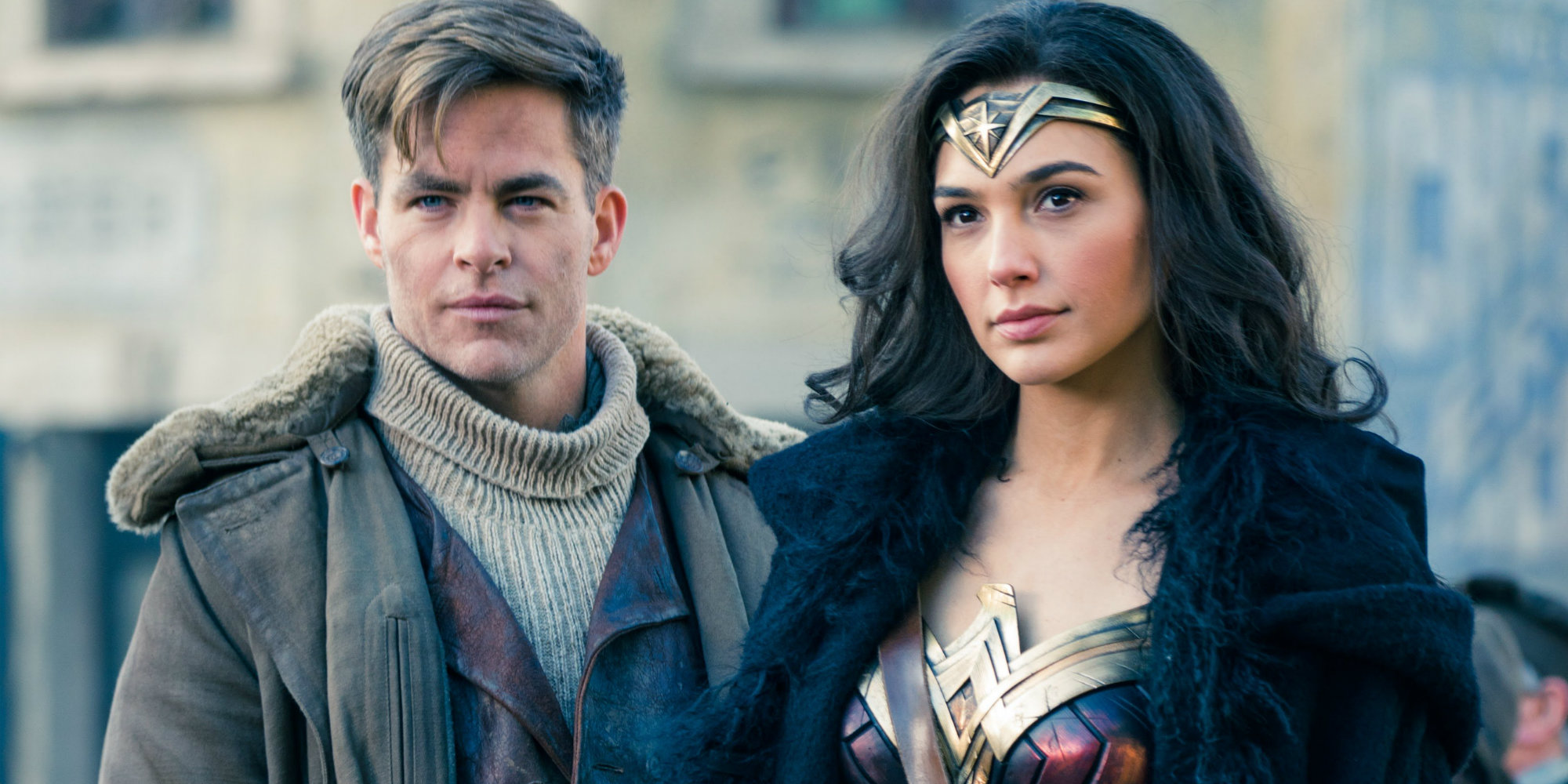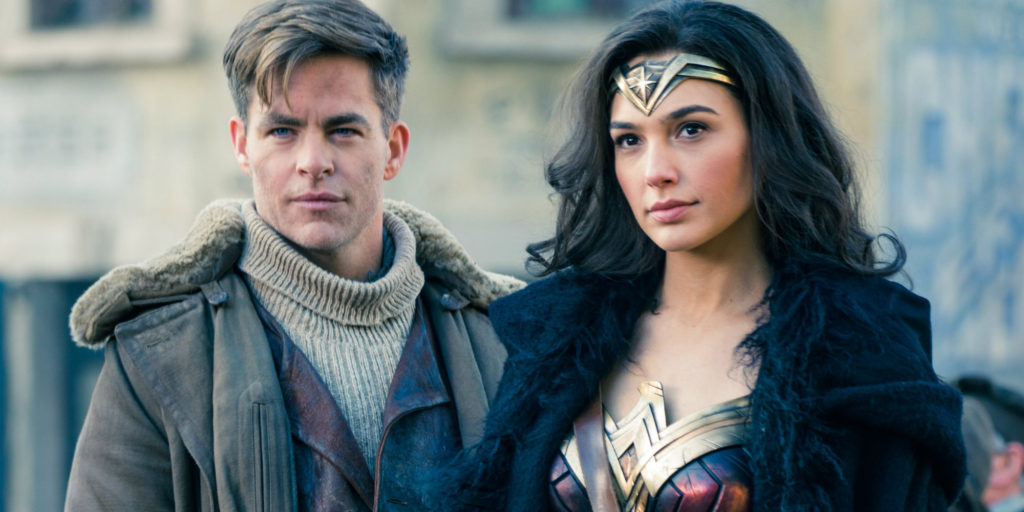 When Captain Trevor arrived at the Amazonian island, he told her about the countless victims of World War 1 and that the war has already claimed thousands of innocent lives. She decided to travel with him believing that it was Ares who is doing it.
Diana and Trevor shared intimate moments during the war, and at the end, Captain Trevor sacrificed his own life for greater good, his last words were "I love you, Diana".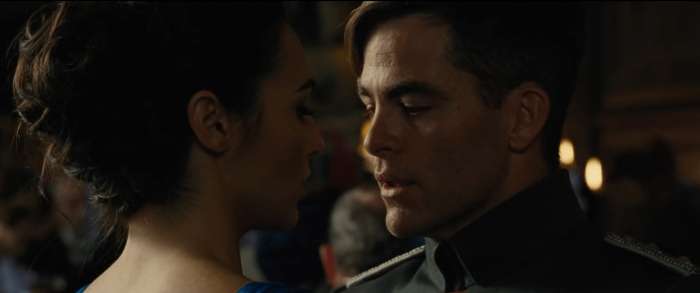 But why am I telling you all this? Well, it's because the only weakness of Lasso-wielding Amazonian warrior is that her powers her completely useless when her hands are tied by a man. Well, the only man who is in a position to do that is Steve Trevor because that's the only guy she trusts the most.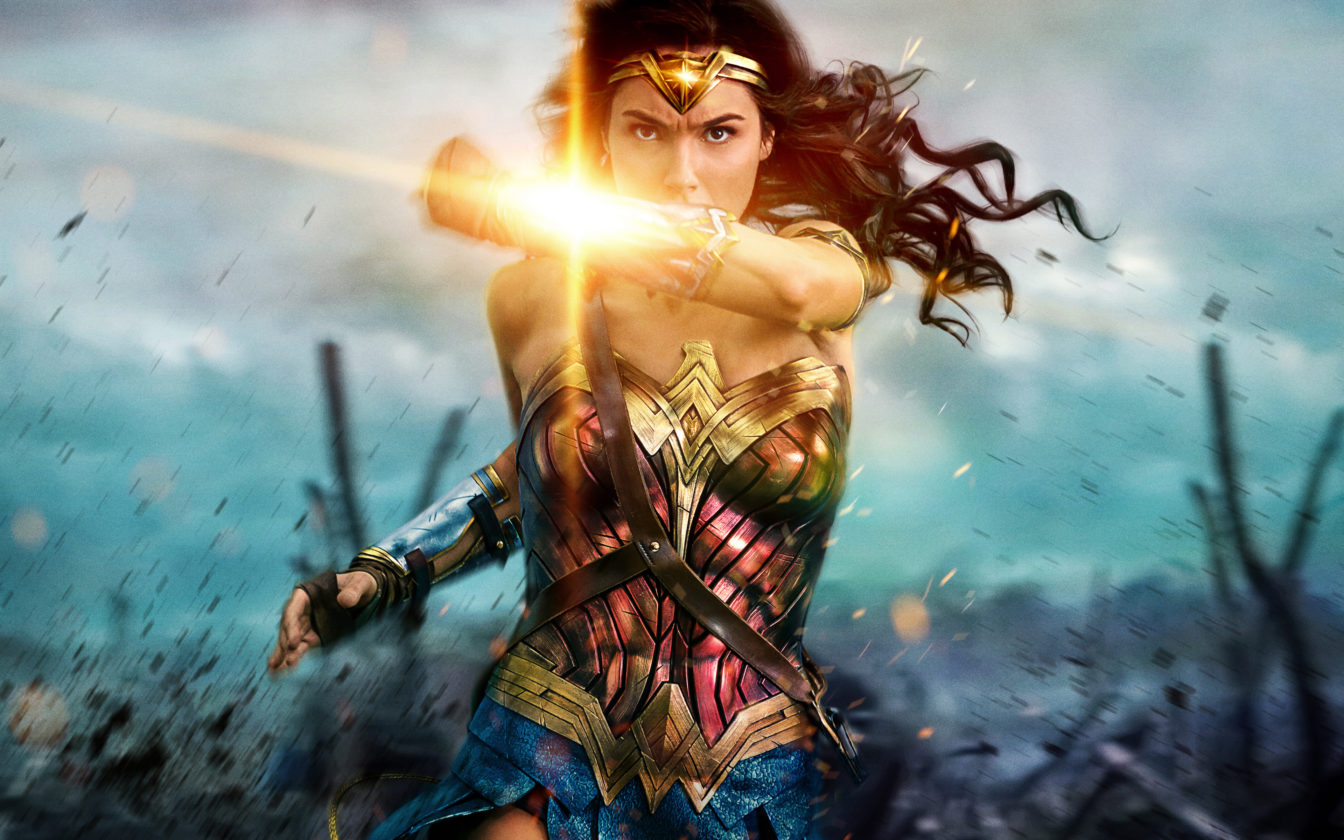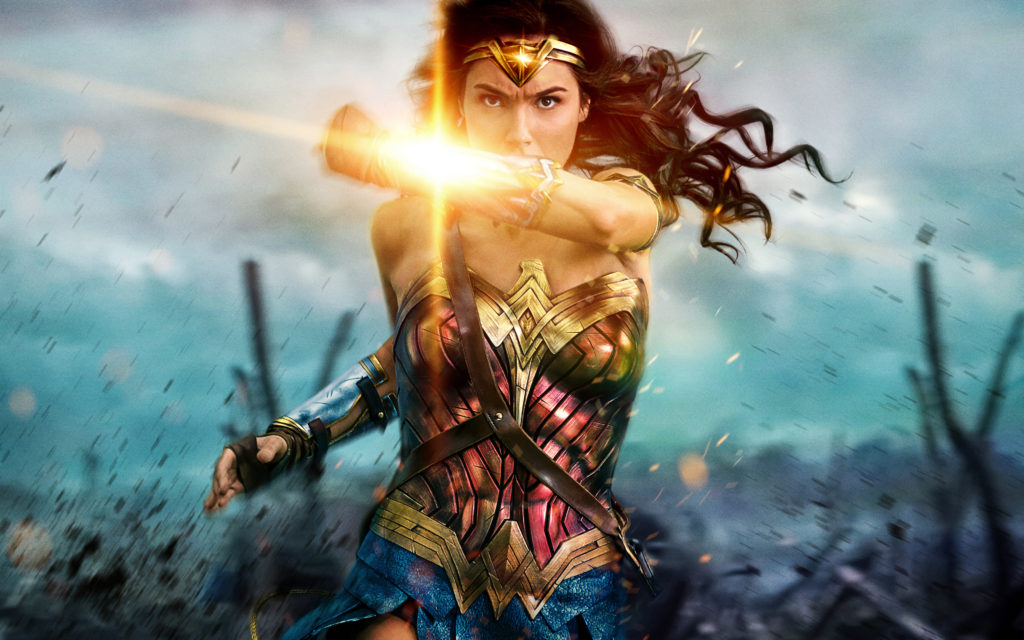 The DC fans have reason to cheer because at the world-wide box-office, Wonder Woman is poised to hit the Billion dollar mark as it has already crossed $800 million.
The film has already crossed Man of Steel, Suicide Squad, and Batman v Superman: Dawn of Justice. This means that when all is said and done, Wonder Woman will be the highest grossing DCEU movie.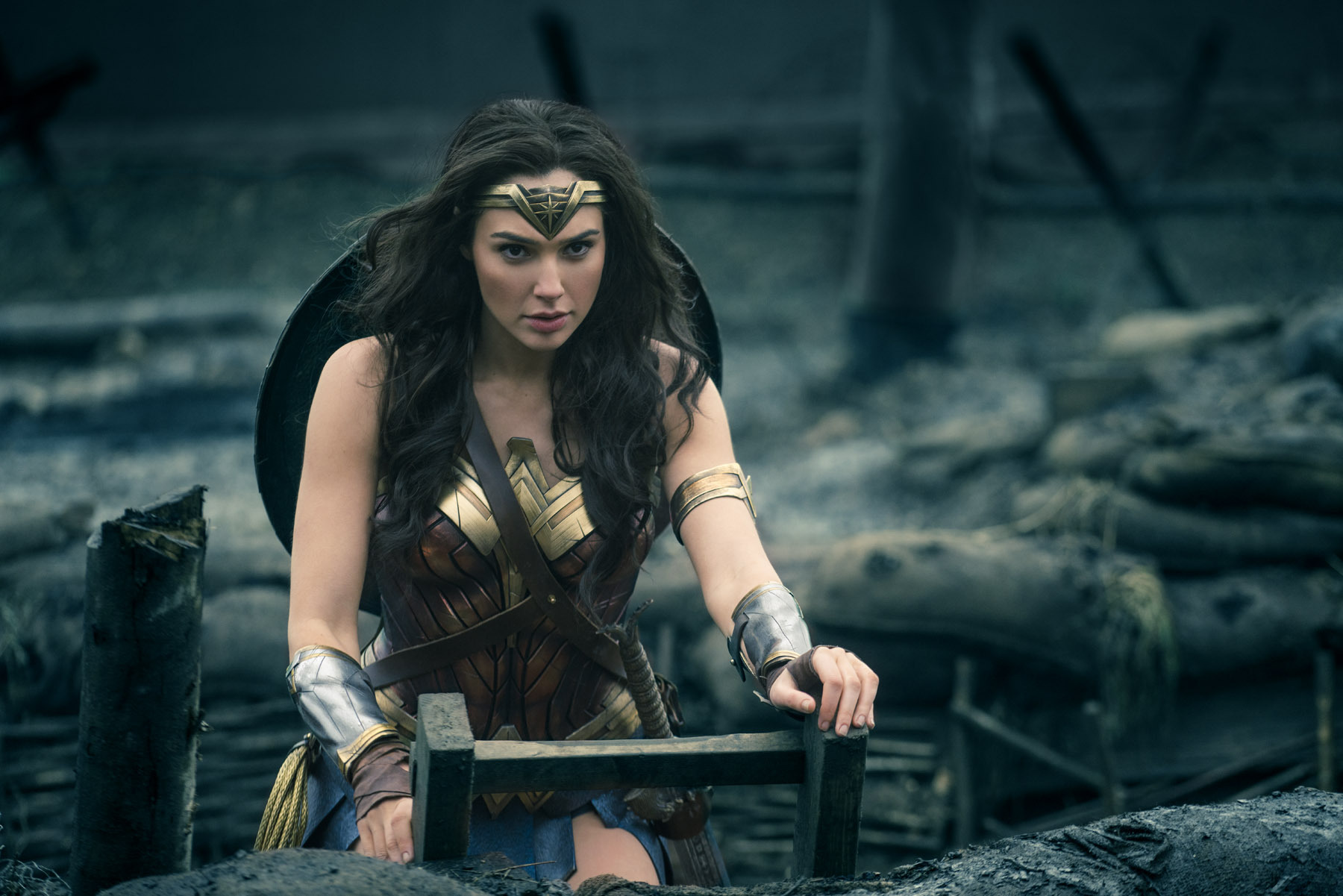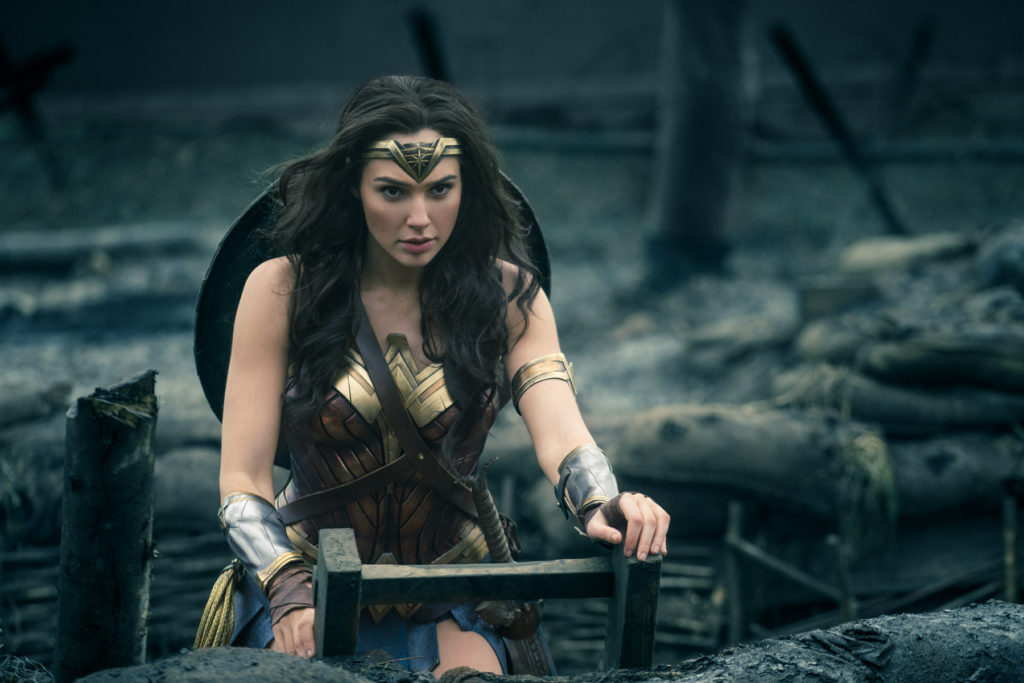 The studio believes it deserves honors and recognitions for their effort and may be some Oscar love as well. According to reports from Variety, the studio is planning a massive PR campaign to get Wonder Woman nominated in the "Best Picture" category and Petty Jenkins nominated for "Best Director" category. Most of the superhero movie makers feel it's a fool's errand to chase Oscars for their work as the jury is disinterested. But industry analysts feel this could be the money well-spent.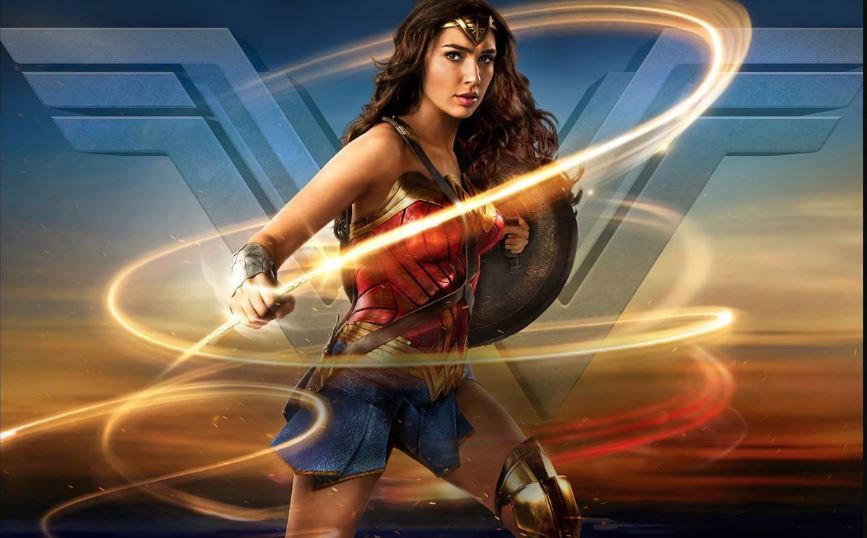 Wonder Woman has all the makings of a movie which should be nominated whether it's critical acclaim from across the board, financial success at the global box-office, female-led superhero movie becoming second highest grossing trailing Beauty and the Beast or Rotten Tomatoes rankings. It seems it has serious shot at the Oscars, the only other woman who actually won was Kathryn Bigelow for "The Hurt Locker" and it was not a superhero movie.
Wonder Woman will be next seen in the Justice League. Till now, the center of attention has been Ben Affleck's Batman as he is responsible for putting together an elite team of superheroes to protect the planet from the ultimate destruction. Here's the old synopsis: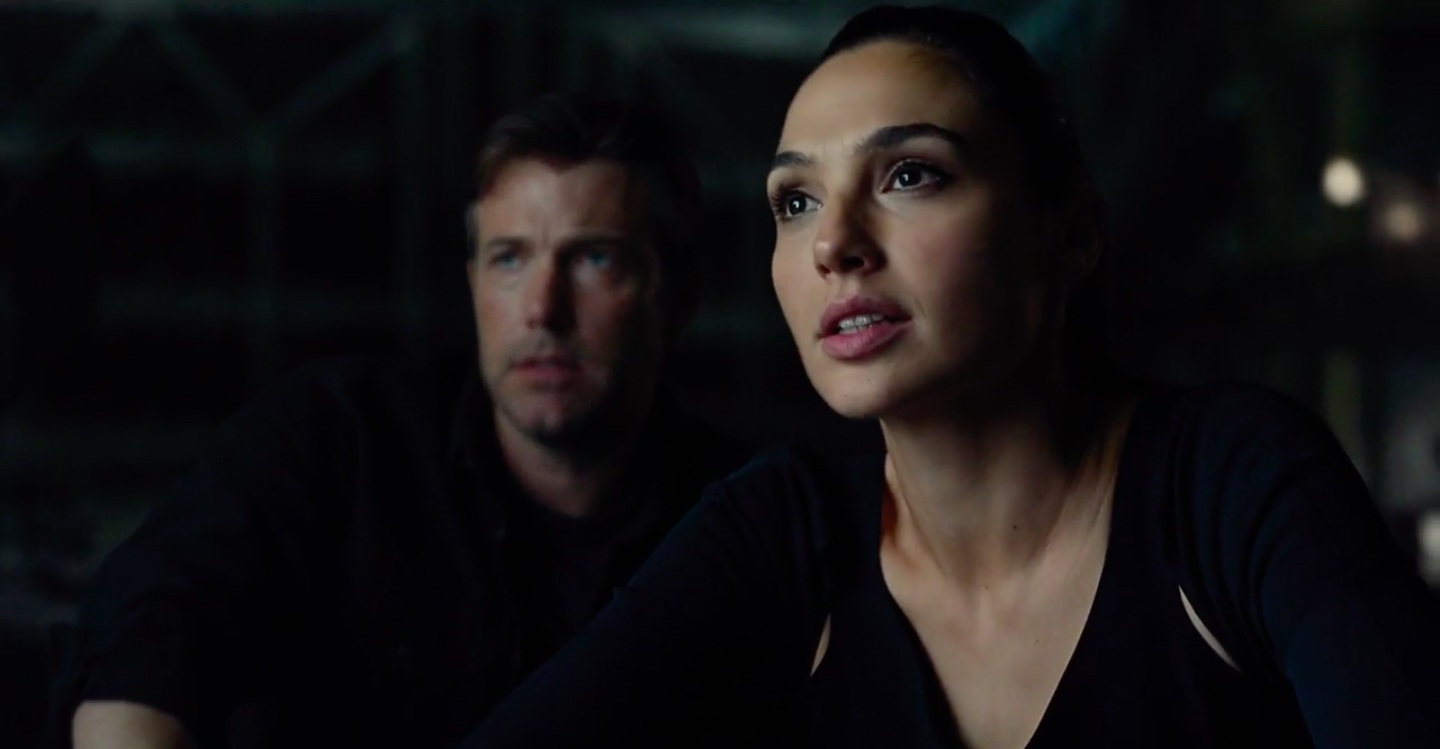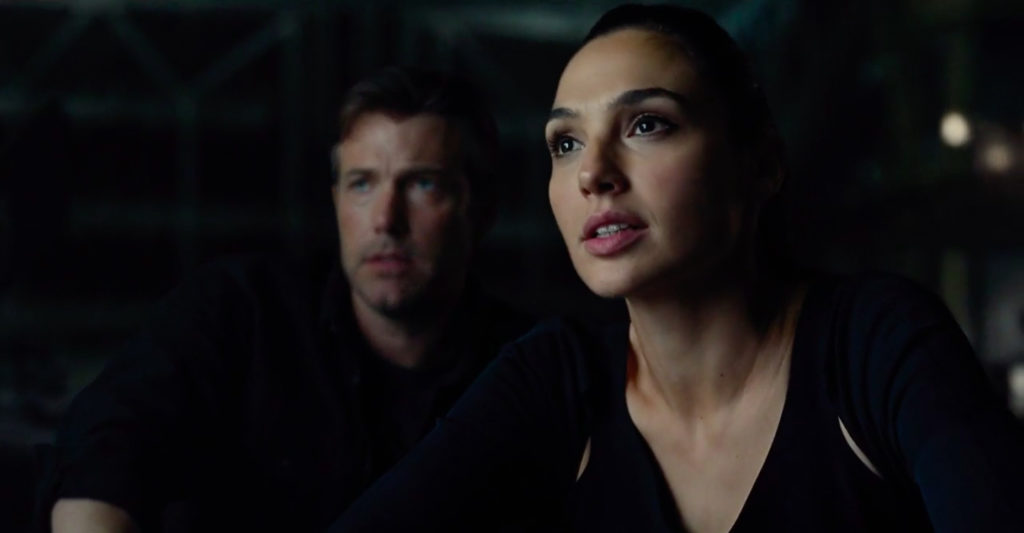 "In Justice League, fueled by his restored faith in humanity and inspired by Superman's selfless act, Bruce Wayne enlists the help of his newfound ally, Diana Prince, to face an even greater enemy. Together, Batman and Wonder Woman work quickly to find and recruit a team of meta-humans to stand against this newly awakened threat. But despite the formation of this unprecedented league of heroes—Batman, Wonder Woman, Aquaman, Cyborg and The Flash—it may already be too late to save the planet from an assault of catastrophic proportions".
But in the new synopsis, the role of Wonder Woman is shown to be prime. Here's the new official synopsis:
"Once again, Wonder Woman must demonstrate her ability as a fierce warrior. Facing a great enemy, she and Batman join forces to recruit a group of meta-humans to stand against this newly awakened threat. Having formed an unprecedented League of heroes, they set out to save the planet from an assault of catastrophic proportions."
It's natural that Warner Bros. would like to tap the popularity of Wonder Woman and use her front and center when they can. It signals that although Batman and Wonder Woman will collaborate, it's her who is the real in-charge of DC's super team.
The epic action-filled Justice League movie hitting theatres worldwide on November 17, 2017. Hoping for great success. CHEERS!
Don't Miss: 10 DC Women Who Have Slept With Superman