Movies
Every New Movie & Show Coming to Disney+ in June 2020
Get excited.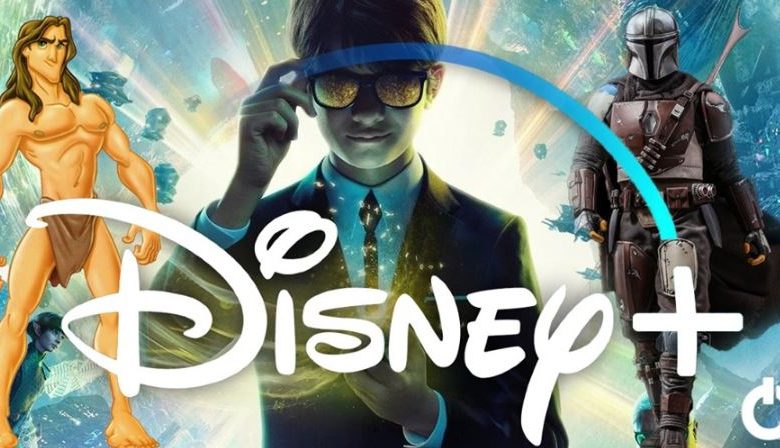 Movie & Show Coming to Disney+
Disney+ has accumulated a whole lot of subscribers in very little time. The rate at which people are subscribing for Disney+ is much faster than that of Netflix or Amazon Prime Video. So far it has not added a whole lot of new original content but Disney's massive catalog was enough to lure people into subscriptions. Also, the fact that the subscription cost was just $6.99 helped their case. In these days of the pandemic and worldwide lockdowns, even more, people are subscribing to Disney+, so Disney is working really hard to get new content for us to stream. They have added a bunch of movies and shows from Fox's catalog as well.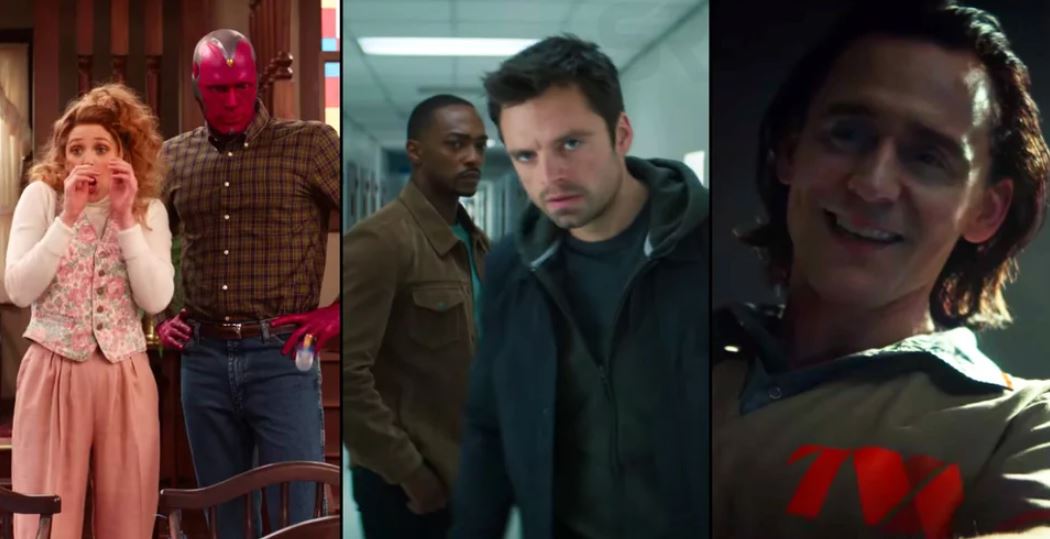 As for the big-budget TV shows, Disney+ is currently working on a bunch of MCU exclusive projects. The Falcon and The Winter Soldier, Loki, WandaVision, Hawkeye, Ms. Marvel, She-Hulk and Moon Knight are amongst the confirmed ones. Then there are the exclusive Star Wars series which include an Obi Wan Kenobi project, an untitled Cassian Andor project, The Mandalorian Season 2, and a few others. We recently got the announcement for a Percy Jackson series based on the 5 books written by Rick Riordan. It will last for five seasons, with each season being based on one of the books.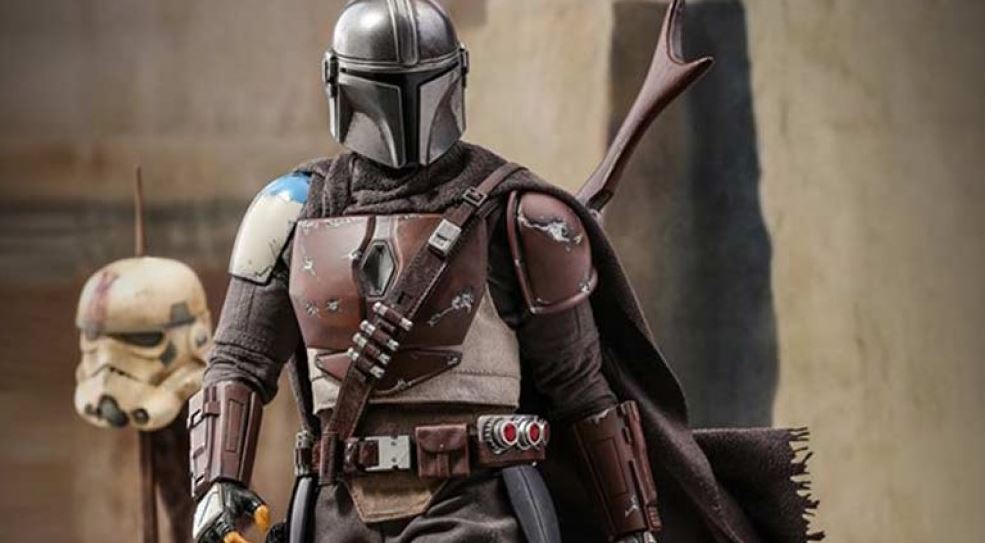 But all this content belongs to a very distant future. For now, let's talk about the very near future. Disney is going to add many shows and movies to its streaming service next month. Let's take a look at what all is coming to Disney+ in June 2020:
Alaska's Grizzly Gauntlet (S1)
America's Greatest Animals
Chasing the Equinox
Howie Mandel's Animals Doing Things (S1-2)
Secrets of Wild India (S1)
The Greeks (s1)
Weird but True!  (S1-2)
Wild Hawaii (S1)
Women of Impact: Changing the World
Be Our Chef – Season Finale "The Spectacular"
Disney Gallery: The Mandalorian – "Visualization"
Disney Family Sundays – "101 Dalmations: Onesie"
One Day at Disney – "George Montano: Plasterer"
It's a Dog's Life with Bill Farmer – "Disaster Rescue Dogs & A Dog Mayor"
Disney Insider – "Artemis Adventure, Taste of Disney, Runaway Railway"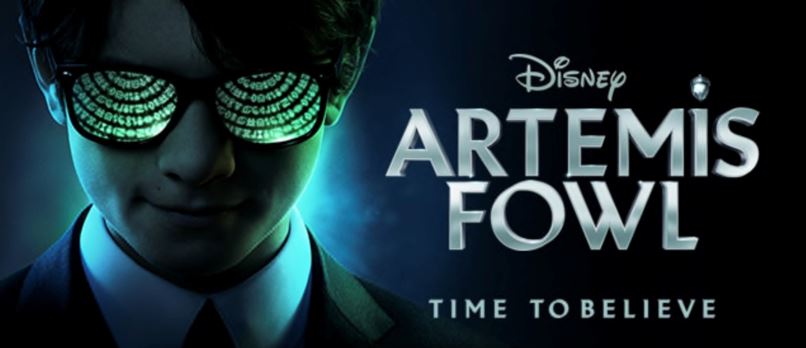 Mighty Med (S1-2)
The Liberty Story
The Story of the Animated Drawing
Walt & El Grupo
Artemis Fowl – Exclusive Movie Premiere
It's a Dog's Life With Bill Farmer – "The Surfing Corgi and Bee Dogs"
Disney Gallery: The Mandalorian – "Score"
Disney Family Sundays – "Winnie the Pooh: Bag Toss"
One Day at Disney – "Scot Drake: Imagineering Creative"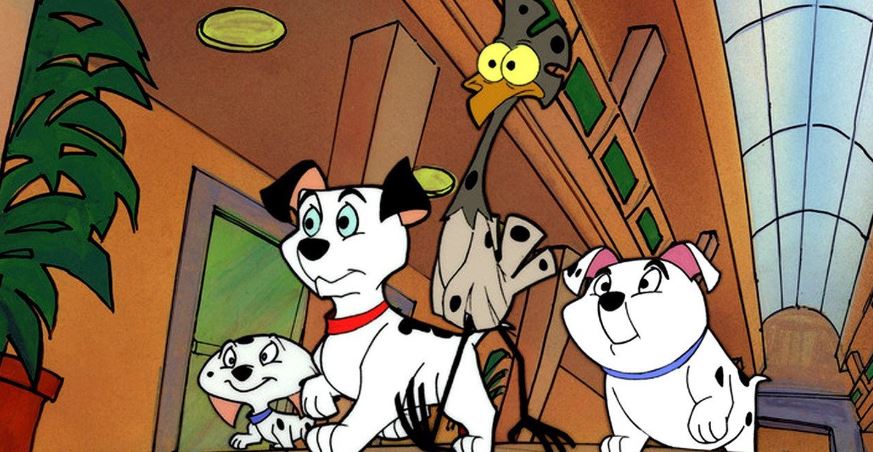 101 Dalmatians (1997) (S1)
Big Sur: Wild California
Muppet Babies Play Date (S1)
Schoolhouse Rock (S1)
Tinker Bell and the Pirate Fairy
Disney Gallery: The Mandalorian – Finale "Connections"
It's a Dog's Life with Bill Farmer – "Stunt Dogs & Water Rescue Dogs"
Disney Family Sundays – "Monsters, Inc. Water Bottles"
One Day at Disney – "Candice Valdez: Radio Disney Host"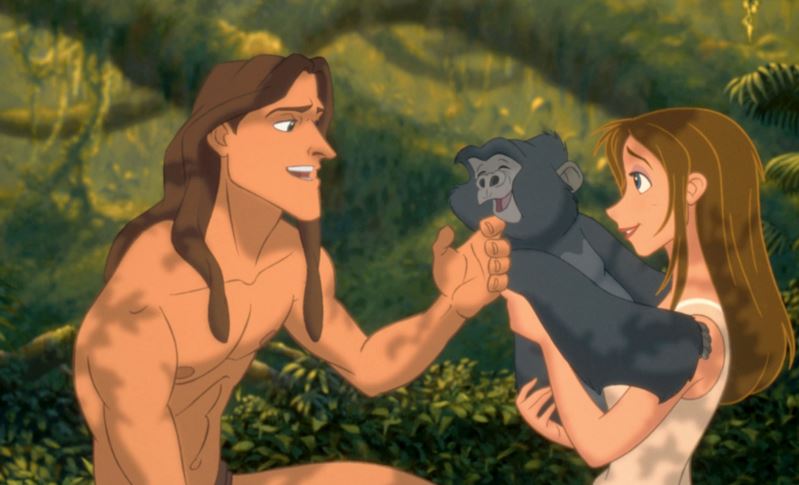 Man in Space
Mars and Beyond
Percy Jackson and the Olympians: The Lightning Thief
Raven's Home (S3)
Tarzan
Tarzan II
Into the Unknown: Making Frozen 2
It's a Dog's Life With Bill Farmer – "Detective Dogs & Truffle Hunting Dogs"
Disney Family Sundays – "Snow White and the Seven Dwarfs"
One Day at Disney – "Marc Smith: Story Artist"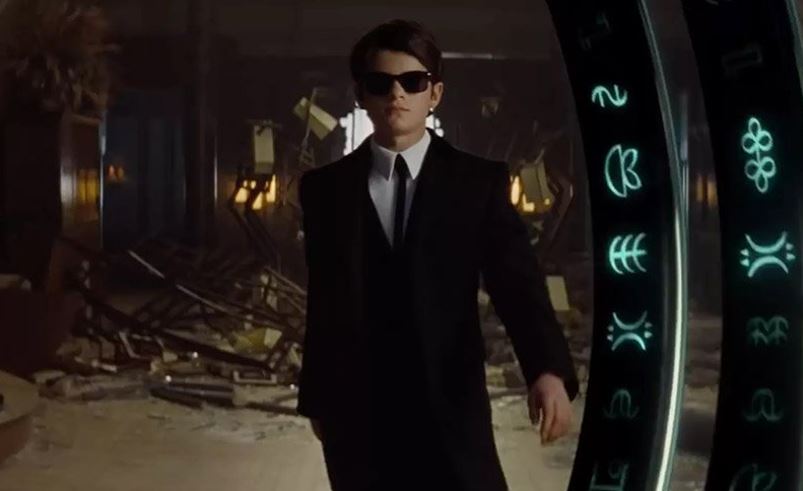 What we really need to look forward to is the first exclusive Disney+ movie, i.e. Artemis Fowl. It was originally supposed to arrive in theatres on May 29, but since the Coronavirus delayed all the theatrical releases, Disney decided to release Artemis Fowl as an exclusive release for their streaming service. It was a good move considering the fact that it might not have done as well in the theatres, but it would certainly help strengthen the subscriber base on Disney+ and lure even more people to get subscriptions for the streaming service. For further in-depth details of some of these upcoming projects of June, you could check out Comicbook.com
I just have the biggest passion for everything cinematic! I want to share this passion with everyone through my writing about Hollywood Movies and TV. Other than that, I am a big sports fanatic and enthusiast. I'd like to write about my favorite sports as well some day.