Movies
Avengers: Endgame – Thanos Almost Killed Every 2014 Avenger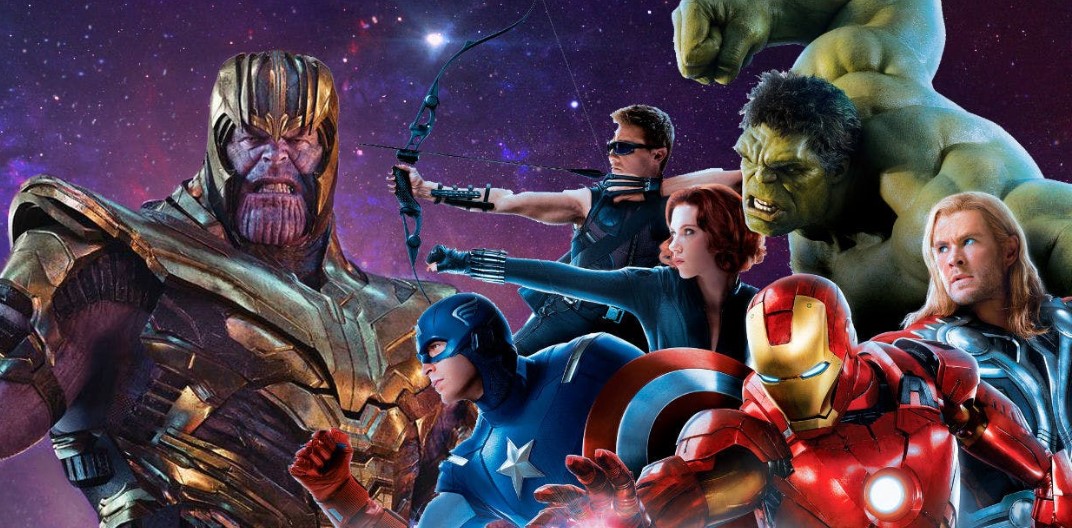 Avengers: Endgame has finally achieved the biggest milestone, and now it can rest in peace as the highest-grossing movie of all time. People have sheer love and respect for this film, and for the direction that the film took out favorite heroes into. The final battle was amazing but this film won our hearts with the little character moments. Although the film, Avengers Endgame could have been much darker as it was recently revealed that an earlier version of the movie had the decapitated head of 2014's Captain America being thrown by Thanos.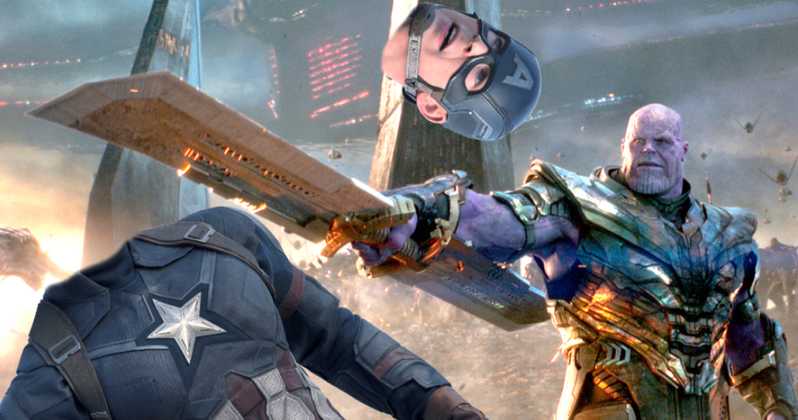 The writers of Avengers: Endgame, Christopher Markus and Stephen McFeely had their own panel during SDCC and they've revealed quite a lot of new info. Apparently, there would have been a moment earlier which would have shown 2014 Thanos enters the mainstream timeline during the final battle at the destroyed Avengers HQ and he would have thrown a severed head of 2012 Cap at the feet of Tony, Cap, and Thor. Things just weren't good for 2012 Cap because he was also defeated by 2023 Captain America and perhaps that change in the timeline would have led him to take on Thanos somehow.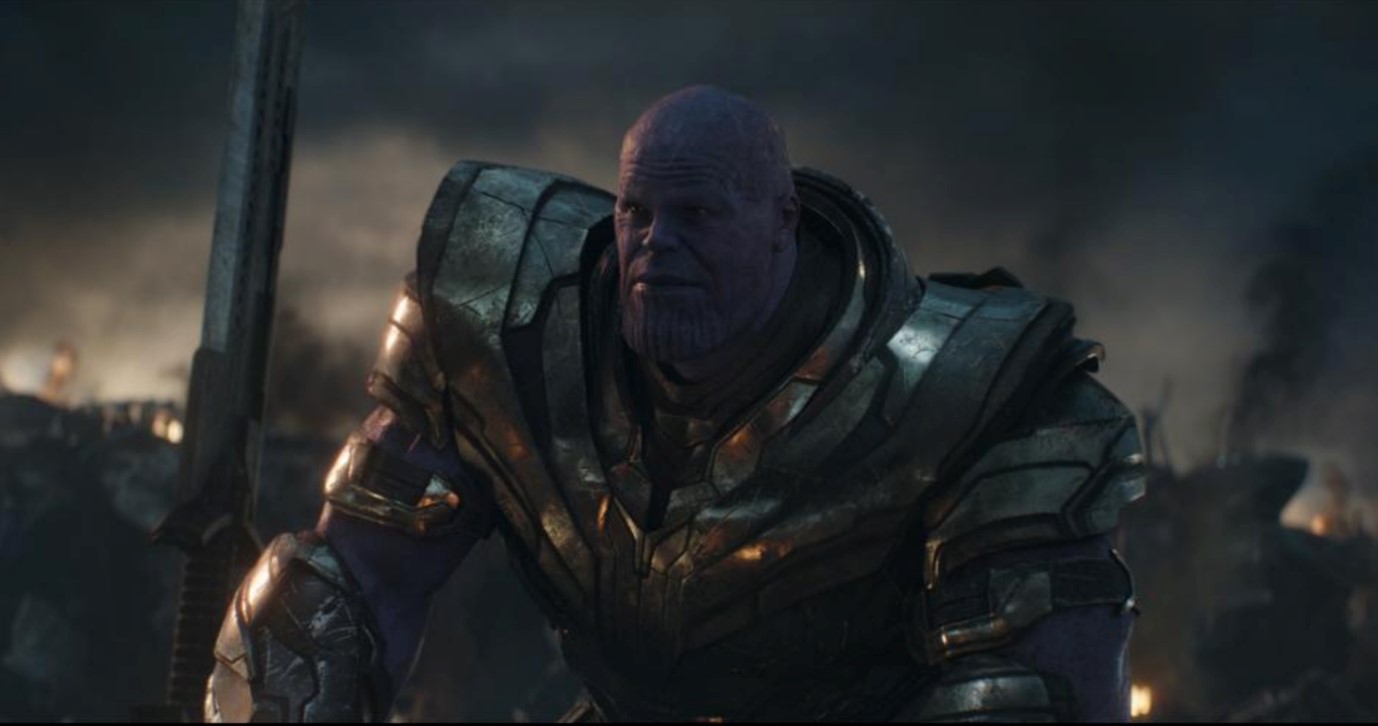 Well, this decapitated head scene wasn't completely described earlier, as Thanos would have killed every Avenger back in 2014. Before his ship would have showed up in 2023, he would have taken a certain detour to go fight the Avengers in that particular year. CBR revealed what the writers said during their Comic-Con Panel:
"In one, he – being Thanos – knowing it would take Nebula some time to rejigger the time machine… so he went to his present-day Earth and wiped it out and killed the Avengers, and then Nebula would turn on the time machine, he would walk through the time machine with 'the body of an Avenger he had killed' and say, 'I killed you again. What are you going to do?'"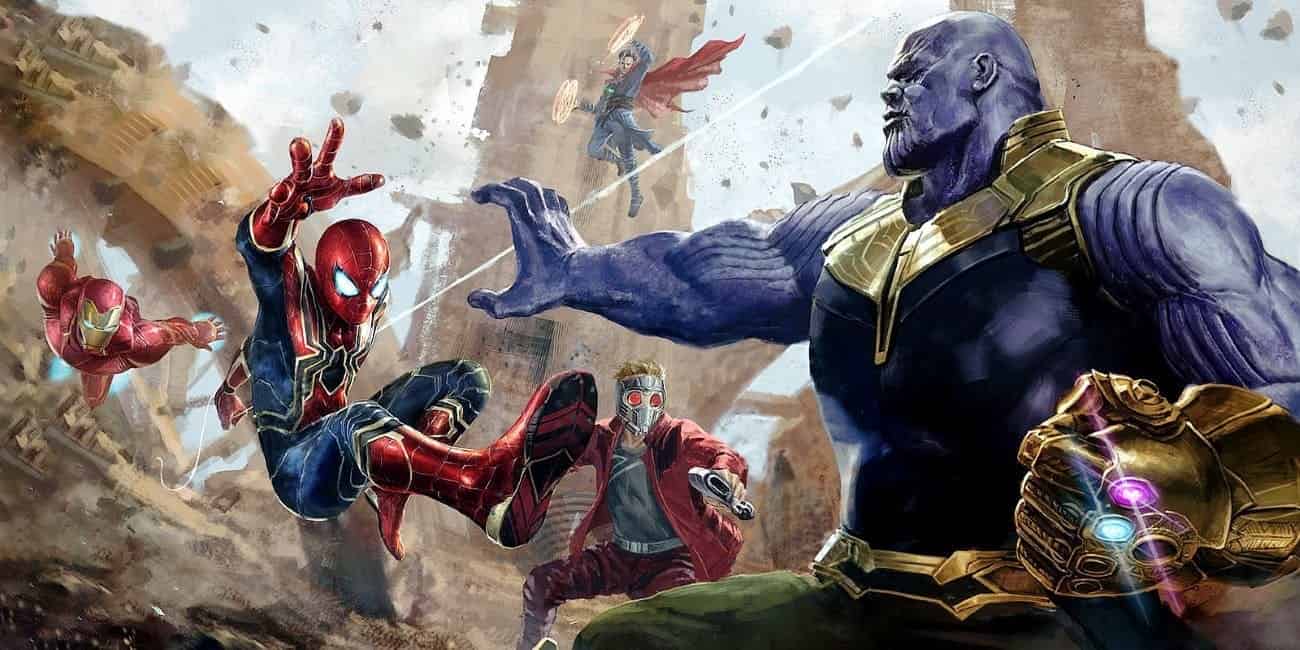 This would have taken a much darker tone and we may have loved it. But perhaps Thanos obliterating the Avengers yet again would have become quite repetitive, so it's okay that we didn't really get this scene. It sure would have added a cool fight scene for us, but it also would have added extra time in the movie. We'd rather have an extended final battle than another battle of Thanos killing all the Avengers.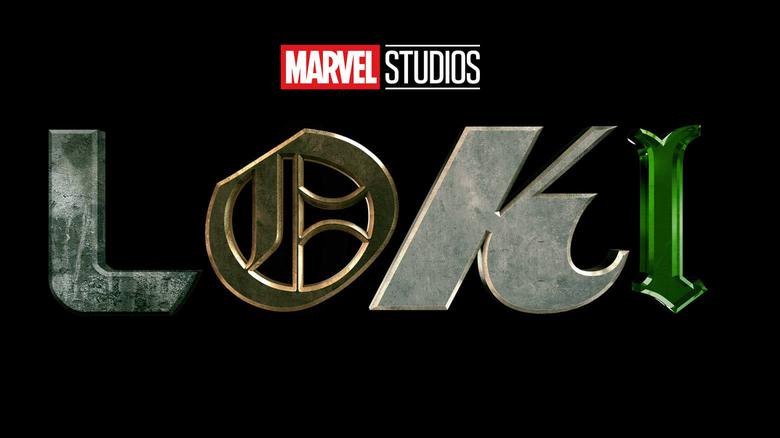 But, exploring this alternate timeline would be quite interesting, and we're happy that Marvel is doing that with the upcoming Loki series on Disney+. Imagine if Thanos would have killed the Avengers in this timeline, and Loki would be running rampant with the Tesseract. Earth from this alternate universe would turn into a dark apocalyptic world. Since that was DC's department, we're happy that Marvel didn't take a dive into that.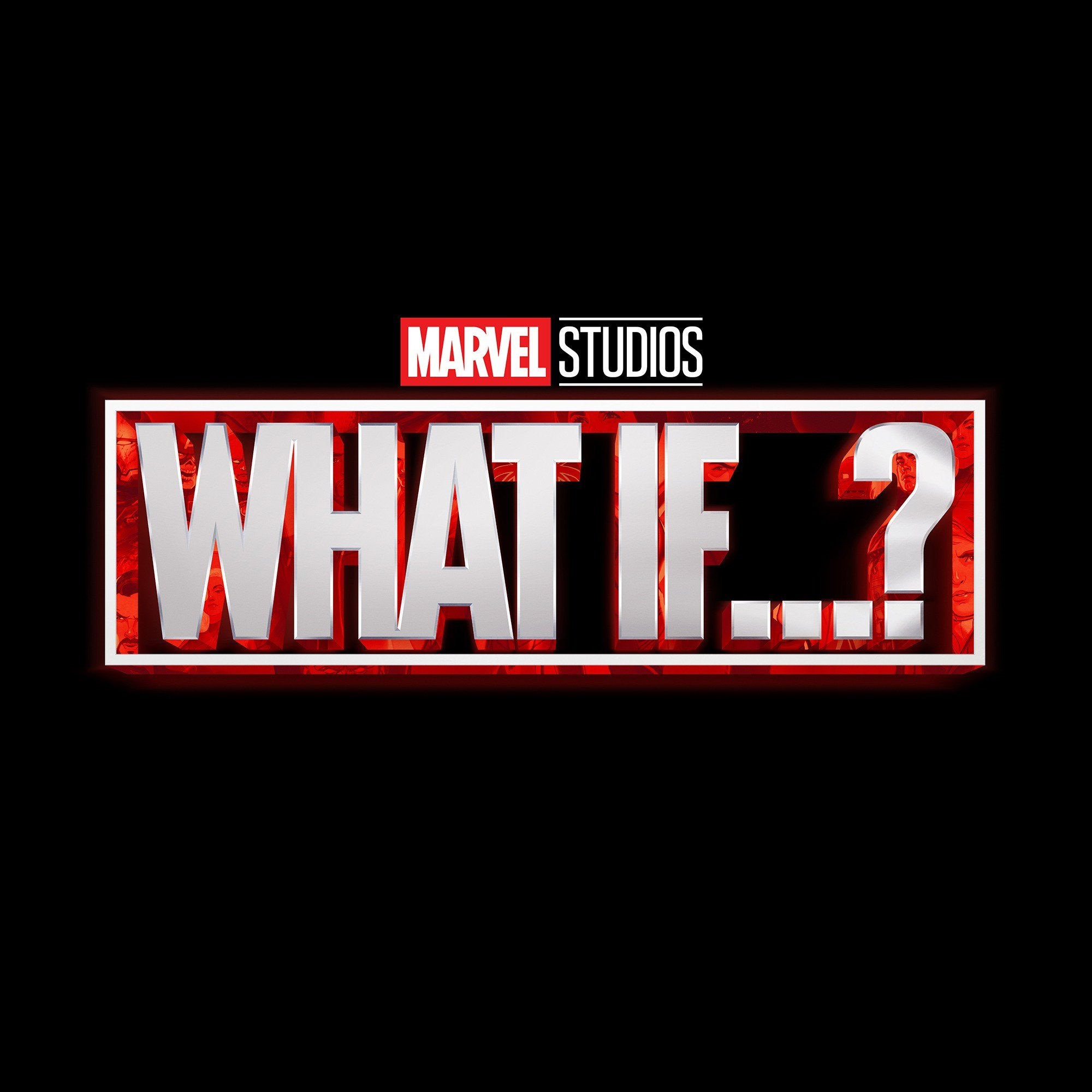 Marvel's upcoming series "What If?" could also deal with such alternate events. Well, it won't be alternate timelines, but yes, the show will explore everything that happened in the MCU over the last decade. It would happen in a twisted way where every episode will ask the question of "What if this would have happened?" "What if Peggy Carter got the Super Soldier Serum?" "What if Loki was worthy?" Let's see what happens.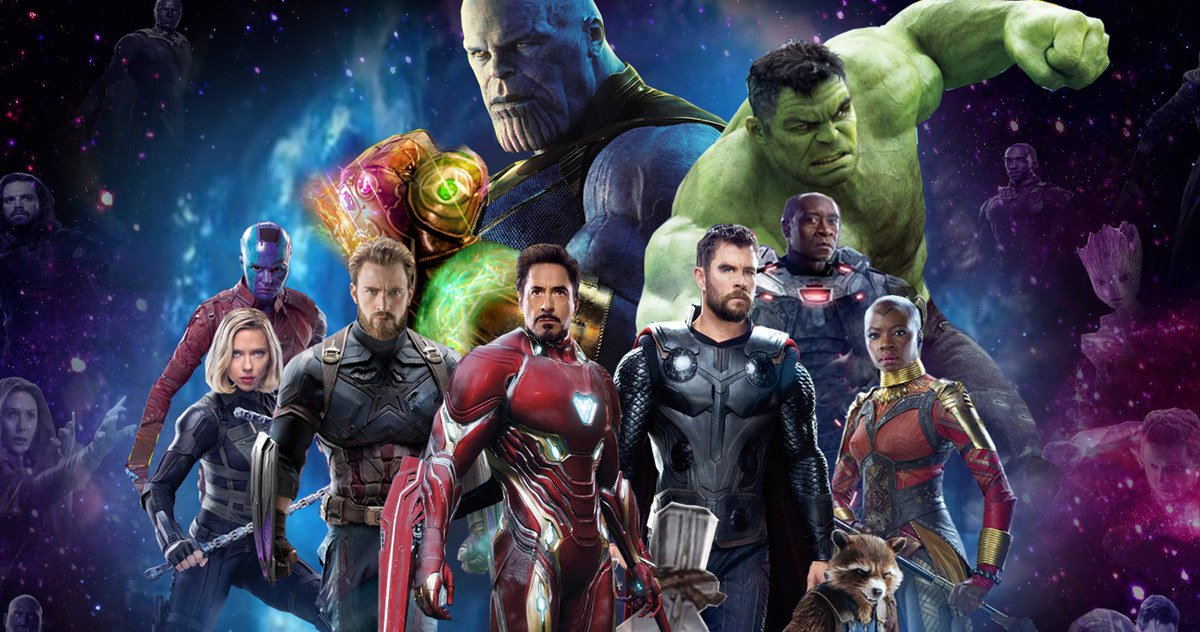 Directed by Joe & Anthony Russo, Avengers: Endgame stars Robert Downey Jr. as Iron Man, Chris Evans as Captain America, Mark Ruffalo as Bruce Banner, Chris Hemsworth as Thor, Scarlett Johansson as Black Widow, Jeremy Renner as Hawkeye, Brie Larson as Captain Marvel, Paul Rudd as Ant-Man, Don Cheadle as War Machine, Karen Gillan as Nebula, Danai Gurira as Okoye, Chris Pratt as Star-Lord, Zoe Saldana as Gamora, Vin Diesel as Groot, Dave Bautista as Drax, Bradley Cooper as Rocket, Gwyneth Paltrow Pepper Potts, Jon Favreau as Happy Hogan, Benedict Wong as Wong, Tessa Thompson as Valkyrie, Samuel L. Jackson as Nick Fury, Cobie Smulders as Maria Hill, William Hurt as General Ross, Tilda Swinton as Ancient One and Josh Brolin as Thanos.