News
Television
Release Date of WandaVision & Falcon And Winter Soldier Trailers Revealed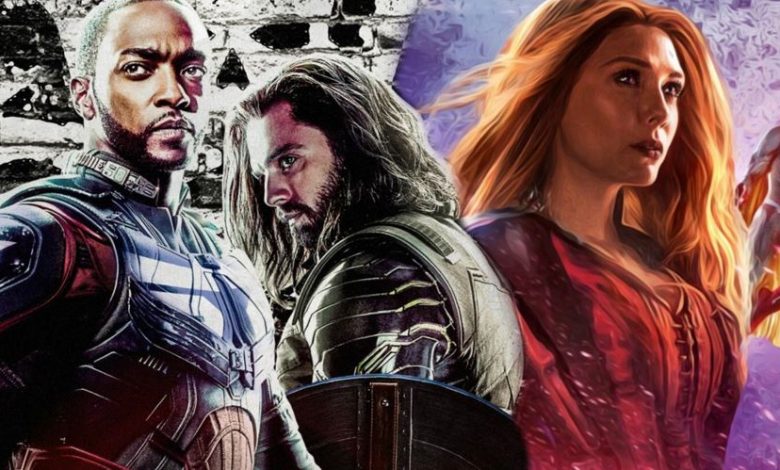 The Coronavirus has hit the world very had. People & businesses are dying slowly & steadily. Measures are being taken to prevent the spread of the virus but it is coming at a lot of monetary loss. From small businesses to big name companies and production houses are all losing a lot of money. The impact of COVID-19 has been massive on Marvel's future as they had to reallocate their entire upcoming movie schedule. Along with that, the Disney+ shows like WandaVision & Falcon And Winter Soldier will also have to be rearranged.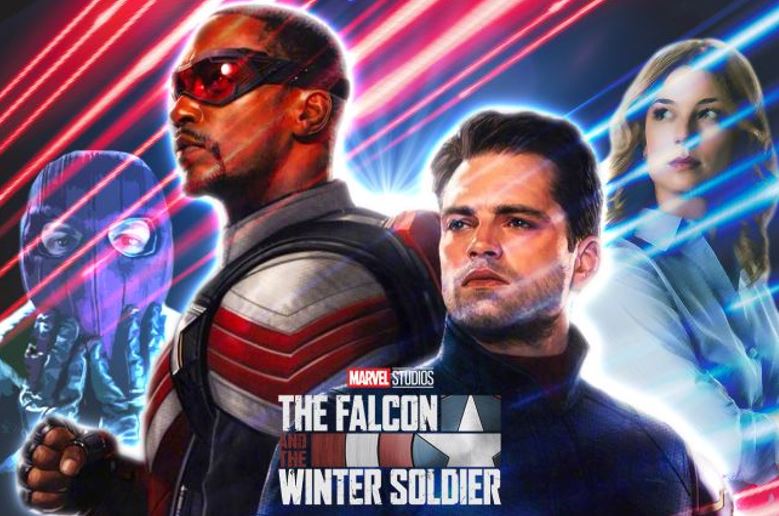 We were going to get a trailer for The Falcon And The Winter Soldier last month, but that didn't happen. It's because the series is not going to make its August release date anymore. It has only restarted its production, and it is highly likely that it will arrive after Black Widow because it won't get completed till August-September, and because there is probably a story narrative in The Falcon And The Winter Soldier which would fit in only after the Black Widow movie.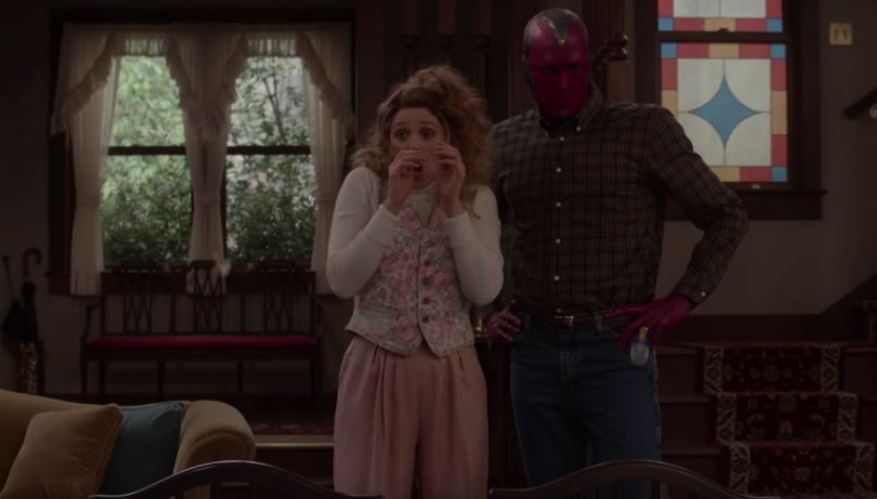 WandaVision on the other hand is mostly completed as it has even finished its post-production and is in its editing stage. People believe that the WandaVision series could actually switch dates with The Falcon And The Winter Soldier. We think that isn't possible because Marvel strategically placed it after Falcon & Winter Soldier as it will tie into WandaVision. But there might be time to make the necessary changes so WandaVision could arrive before the Sam & Bucky show. Although, it won't happen due to the latest update we've got about their trailers.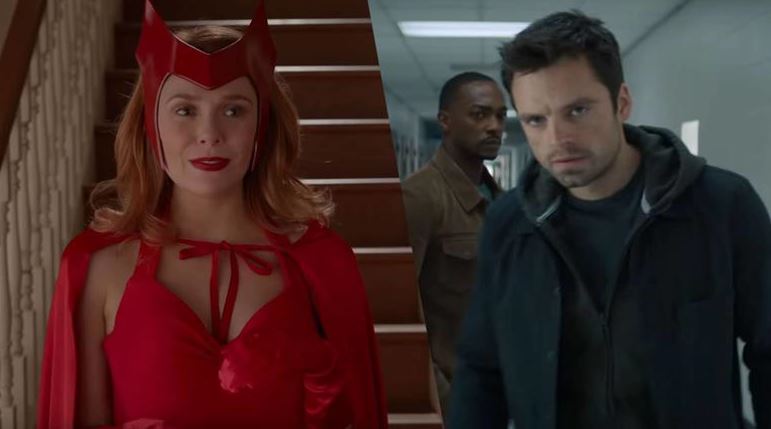 Due to the Coronavirus, San Diego Comic Con also announced its cancellation. We were sad, but there's no need to be sad anymore because the first time in our lives, Comic Con is coming to our homes. The "Comic Con at Home" event has been announced, and the first trailers of WandaVision & The Falcon And The Winter Soldier will be revealed over there. Usually, all the big trailers are shown at Hall H and not to the rest of the world. But this time we'd be getting everything that the production houses will present.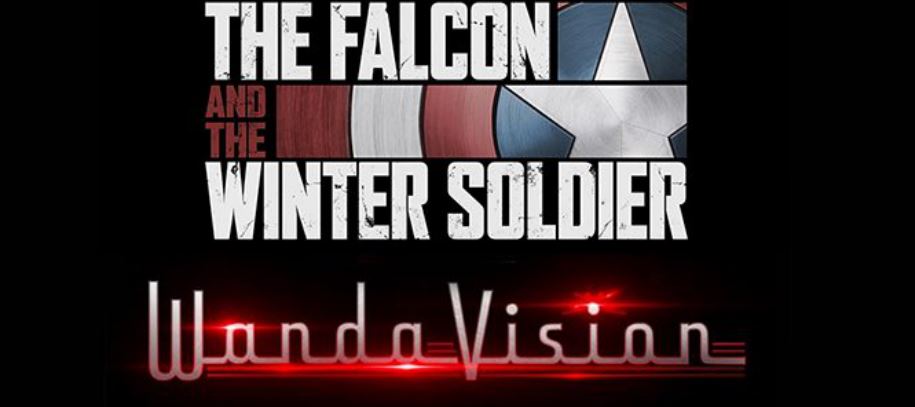 Last year, Marvel announced the entire slate of Phase 4. This year, they'd be bringing 2 trailers and possibly a brief look at Eternals as well. Along with the trailers, we could be getting some surprising announcements as well. These announcements could be about WandaVision & The Falcon And The Winter Soldier switching their release dates. But don't place your bets on that.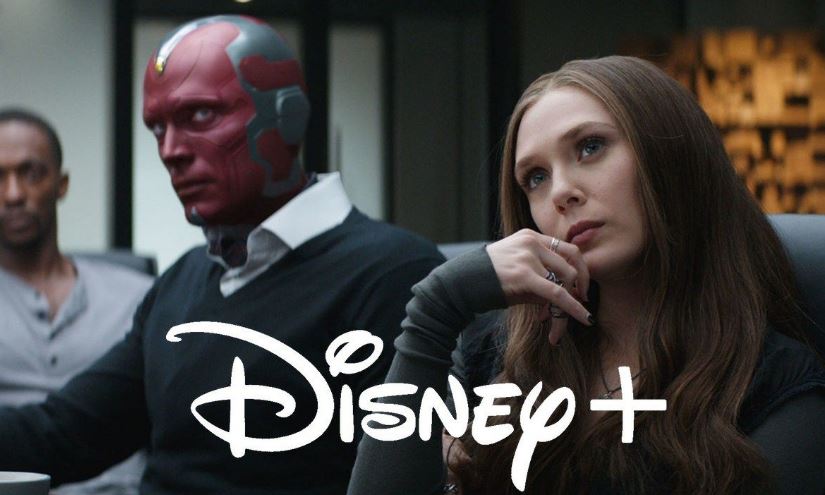 This year's comic con was going to be held from July 23 to July 26. So, Comic-Con at Home should also happen around that. And that most likely means that Marvel won't be releasing their first Marvel TV show in August. Marvel has a way of marketing their content. They won't be releasing their first trailer right before the release of their product. For instance, The Falcon And The Winter Soldier was going to release its first trailer in April, so it another big story trailer could be released during Comic-Con. But since the shows were to be delayed, the trailer did not come out in April.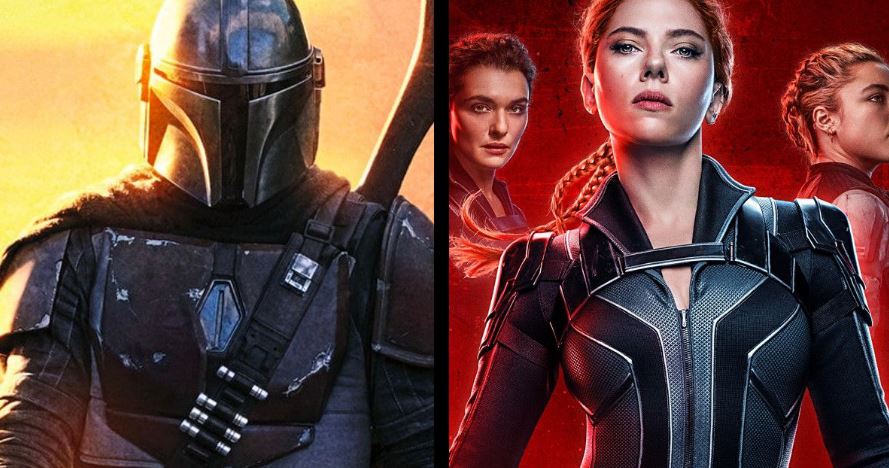 We have got another confirmation that the shows will be delayed through Disney CEO Bob Chapek's new updates. Here's what he said about upcoming releases:
"Take for example, The Mandalorian, The Mandalorian was shot before Covid really hit. So we've been in post-production and there will be no delay on The Mandalorian [Season 2]. Same thing for Black Widow which is coming out in November."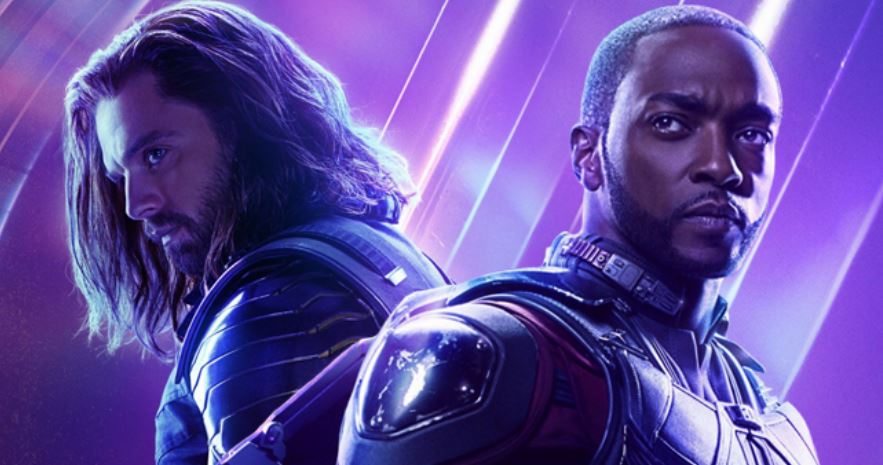 The Mandalorian was coming out in October. So, it will arrive in October, but Chapek didn't mention WandaVision & The Falcon And The Winter Soldier. So that's another proof that these shows will be pushed. Expect Black Widow to arrive in November, then The Falcon And The Winter Soldier will arrive in December. After that, WandaVision would arrive in February or in March, after the release of Eternals, leading us to Shang-Chi in May.
Read More:
First Two Episodes' Description of WandaVision Have Leaked Online