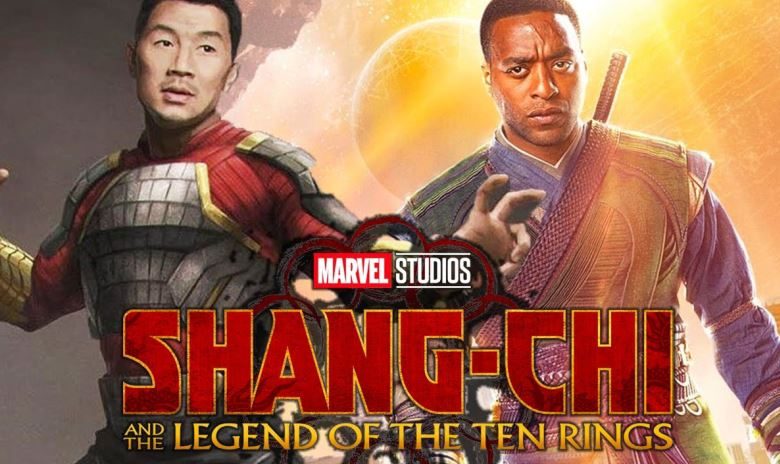 Shang-Chi and the Legends of the Ten Rings is going to be an extremely crucial film for the MCU. He is a relatively new hero that is unfamiliar to people, but he'll be doing important things such as bringing more mutants, new aliens, the real Mandarin, incorporating wizards & introducing us to the Asian side of the MCU. But most importantly, he'd boost Marvel's sales in China & be another symbol of Marvel's big move towards diversity.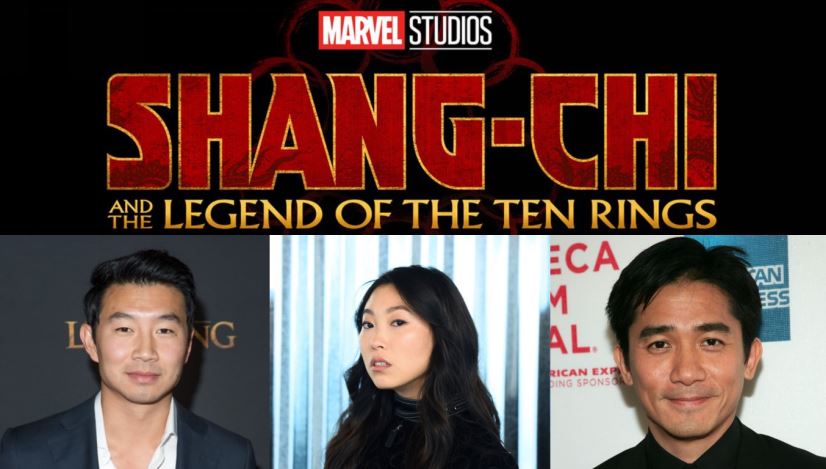 You may not be as excited for Shang-Chi and the Legends of the Ten Rings, but the new plot details brought to us by Fandwomwire are going to change your ignorance into excitement. Spoilers follow from here on, so don't read any further if you don't want to know. We already know that Simu Liu will play Shang-Chi and Tony Leung will play the real Mandarin. But now it has been revealed that Awkwafina will play Fah Lo Suee, who is the daughter of the Mandarin. In the comics, she is a sister to Shang-Chi, but in the film, she'd be a potential love interest. What will get Shang-Chi & Fah Lo Suee together is their probable hatred towards the Mandarin & his cause.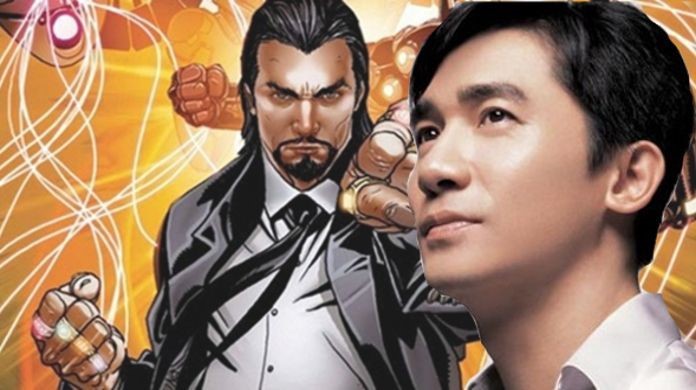 In the film, the Mandarin will run an orphanage that trains gifted students to fight. It's similar to the school of mutants that Charles Xavier runs, but is probably more evil. Anyway, the film will reveal that Shang-Chi was an orphaned boy who was raised here for a while, but then he escaped and began living his life on the run from the Mandarin.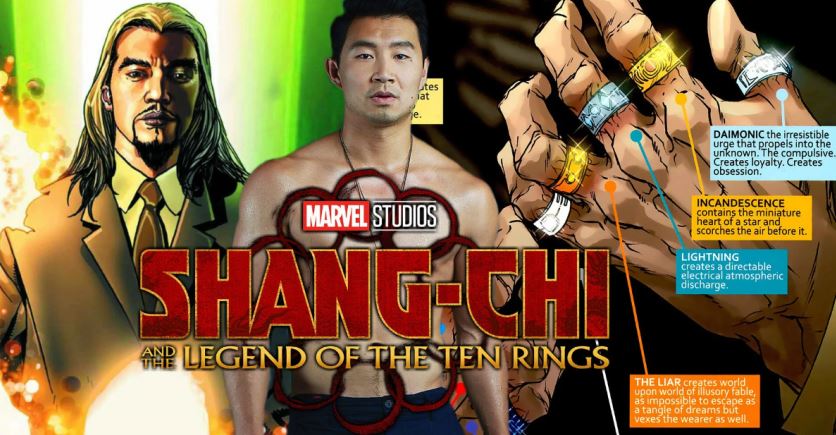 Eventually, the Mandarin does catch on to him when he grows older, and he'd offer Shang-Chi a chance to have more money & power than he could ever imagine. This chance would be to fight in a magical tournament everyone at the Orphanage has been training for their entire lives. The Mandarin cannot compete since he is a little older, so in place of him, he'd ask Shang-Chi to fight as his champion. The reward of this tournament would be the legendary 10 rings. These Rings are going to be revealed as alien technology which will give its wearer distinct powers.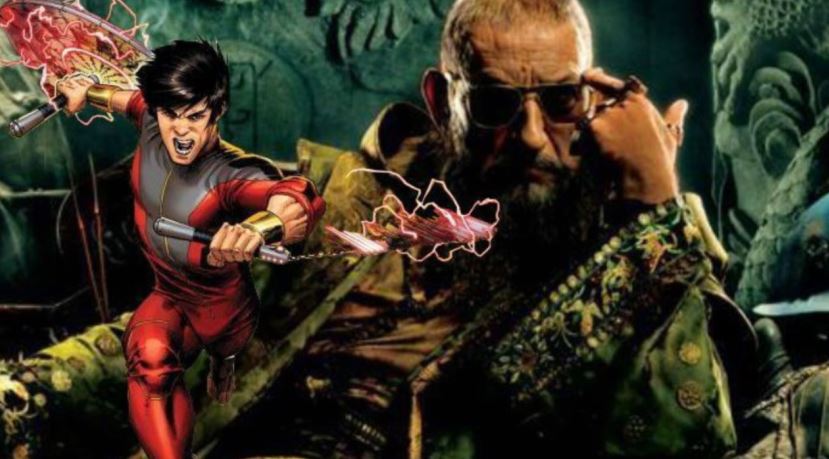 It is obvious that Marvel knows how pissed the audience was upon the fake Mandarin twist from Iron Man 3. That's why they had set up the existence and arrival of the real Mandarin in the Marvel One Shot movie All Hail the King. And now, Marvel will resolve that Iron Man 3 debacle by referring to it in Shang-Chi. They heard their fans and they will fix their initial mistake by making the Mandarin a father figure to Shang-Chi instead of his original villainous father from the comics.
Okay moving on to the tournament. Just imagine a PG-13 Mortal Kombat scenario. Marvel is doing exactly that. Along with Shang-Chi, many B-list characters are going to fight in this tournament. There are going to be aliens, mutants, wizards (from Doctor Strange) and many others. The characters that have been named to appear in this tournament are Spiral (She has multiple arms and super powers), T-Ray (a Zombie with VooDoo knowledge and the arch nemesis of Deadpool) and Omega Red (a Russian mutant with healing abilities and metal tentacles that retract from his body). Omega Red is also going to appear in The Falcon And The Winter Soldier, so his appearance in Shang-Chi makes sense.

Scooper Roger Wardell tweeted something very interesting about Shang-Chi's plot yesterday. He revealed that Black Tarantula & White Tiger will also appear in this movie. So it becomes obvious that they will also take part in the tournament hosted by the Mandarin.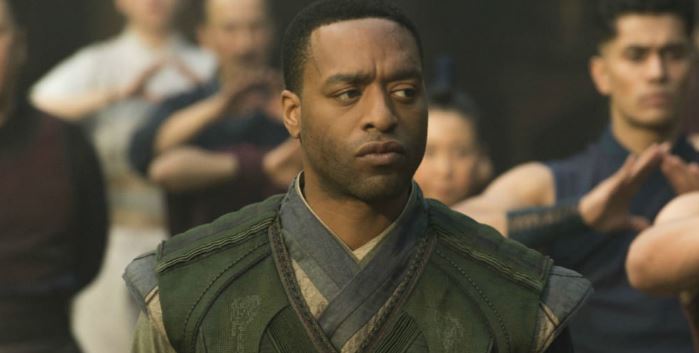 But the most interesting update here is that Baron Mordo will also appear in the film. He might also fight in the tournament since Wizards are to appear. His goal will obviously be to get hold of the 10 Rings so he could become powerful enough to take down Doctor Strange for good.
The fighting in this film is said to be the fast Chinese style that we've seen in Jackie Chan & Bruce Lee movies mixed with the magical trickery & visual tactics we saw in Doctor Strange. As for Shang-Chi's powers, comic book nerds are aware that he is able to create clones of himself if & when he wishes to. If he doesn't want to do anything, he makes his clones do it for him. The movie will tweak this power a tiny bit as Shang-Chi will only be able to create his clones during times of combat. With this kind of an ability, Shang-Chi might actually be a mutant in the MCU, but we'd have to wait for confirmation upon that.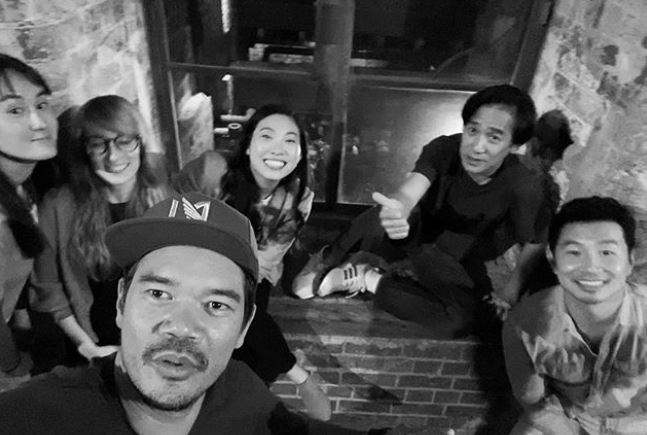 Shang-Chi and the Legends of the Ten Rings sounds amazing. We just hope that Destin Daniel Cretto will get to finish this movie on time. Here's a little more info about Shang-Chi that was revealed from the production documents that Fandomwire had acquired:
"To do something as potentially monumental, as was accomplished in Marvel's first viable Best Picture candidate. Black Panther. That film tied into African and African American cultures and the sensibilities of its nearly all-black cast, with a black director in Ryan Cooler and writer in Joe Robert Cole. The goal here is to do a similar thing: introduce a new hero who blends Asian and Asian American themes, created by Asian and Asian American filmmakers."
Shang-Chi and the Legends of the Ten Rings hopefully arrives on May 7, 2021.
Read More:
Marvel is Reportedly Developing an Ironheart Series for Disney+