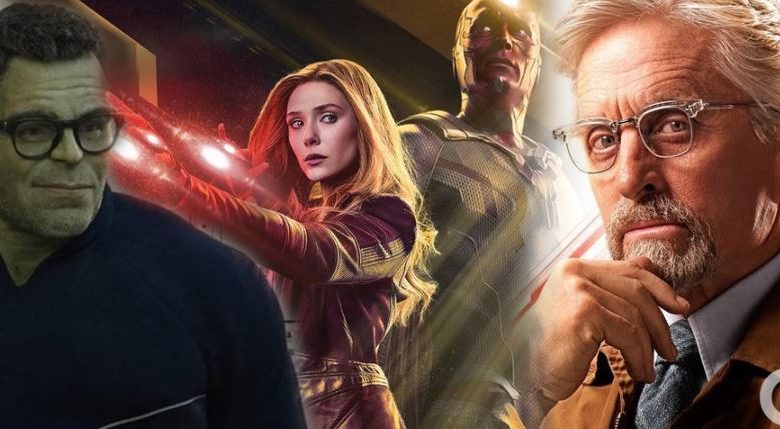 WandaVision is one of those Marvel projects which has been confirmed to have filmed already. In fact, along with the filming, the visual effects are also mostly done. It's just the editing process that is going on, and if there are to be a few reshoots, then those will take place soon after the lockdown period is over. Anyway, even if everything is in the finishing stages, we should still expect the series to be delayed from its original December release window.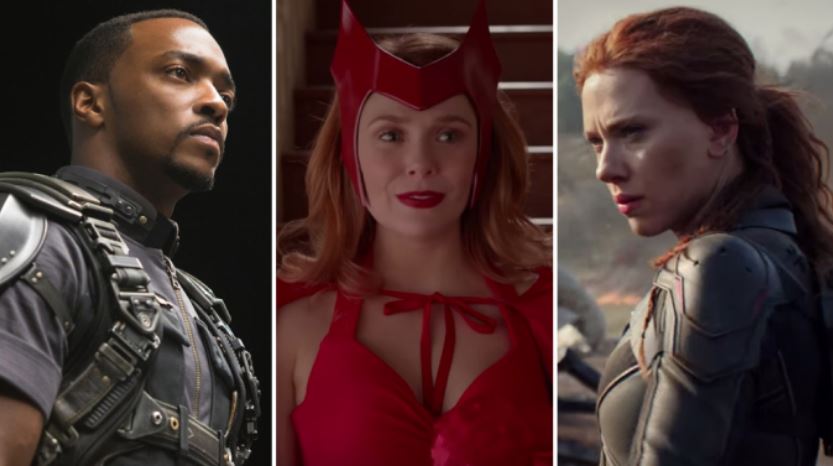 Marvel Studios delayed their entire movies slate, and that has to mean that the Disney+ TV shows also need to be pushed. With The Falcon And The Winter Soldier having restarted production just now, there's a likely chance that it will be pushed to December, and WandaVision will arrive after it as rumors have suggested that the story of The Falcon And The Winter Soldier ties into WandaVision.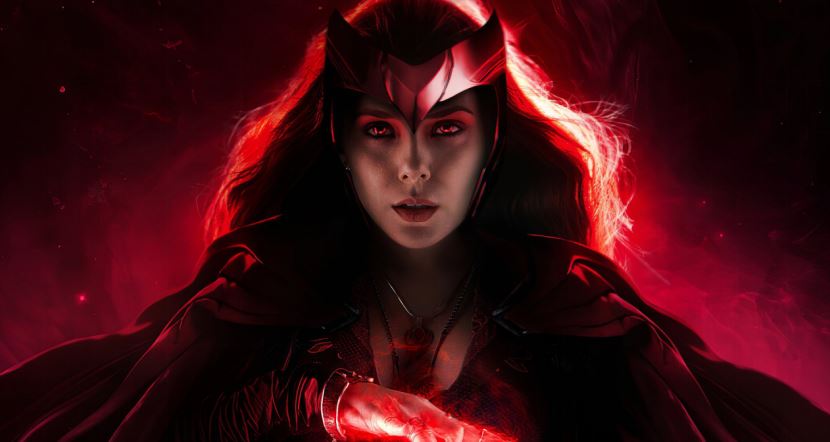 Talking about the story, since the production is done, there is a chance that any leaks that we get about the show could end up being true. And now, we have got a leaked description from 4Chan. Obviously, 4Chan leaks are not all legit, but some do turn out to be quite accurate. A new leak has come from an anonymous 4Chan user & then was posted on Reddit by spideyisgreato. This 4Chan user states that he has worked on the first 3 episodes of Wandavision. Here's the obligatory Spoiler Warning, and what follows is the very illustrative description of the first 2 episodes:
4chan post from a guy who claims to have worked on the first 3 episodes of Wandavision from MarvelStudiosSpoilers
There's a major chance that this leak might be just fan fiction, but for it to be a fan-fic, we have to say that it is surely well illustrated. Let's consider the possibilities if it does turn out to be true. The leak has taken into account the information of this series that has been reported or confirmed in the past. The Brady Bunch show, Kathryn Hahn, Jimmy Woo, Teyonah Parris & Kat Denning have all been incorporated into the story.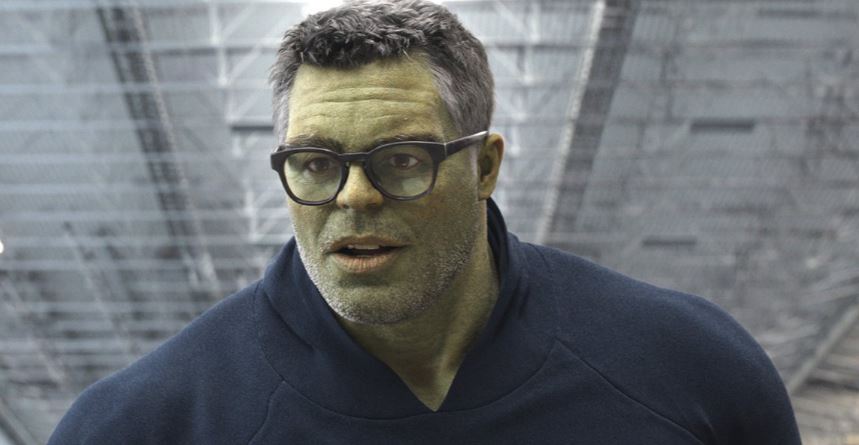 The cameos from Smart Hulk & Hank Pym would be very surprising for the fans. The fact that they are addressing what went down under in Endgame is also quite intriguing. The talk about time travel & Quantum Realm seems to be a set up for future stories, if not something that happens later in the WandaVision series itself.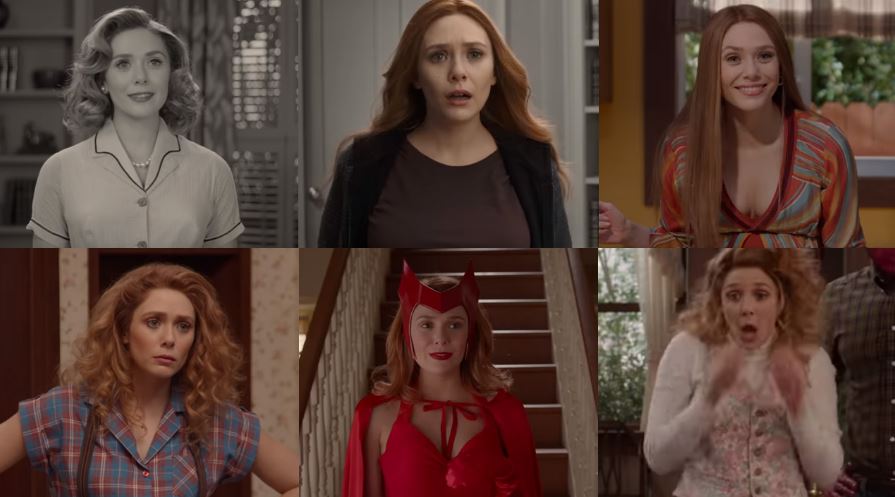 Wanda seems to be quite lonely and grieving the loss of Vision. And since we know that she might lose control over her powers, the description is doing a great job at showing how Wanda's breakdown could happen. But we have to note that so far there hasn't been any action sequence or an MCU movie-like spectacle. So, that could be another clue for this description to be fake.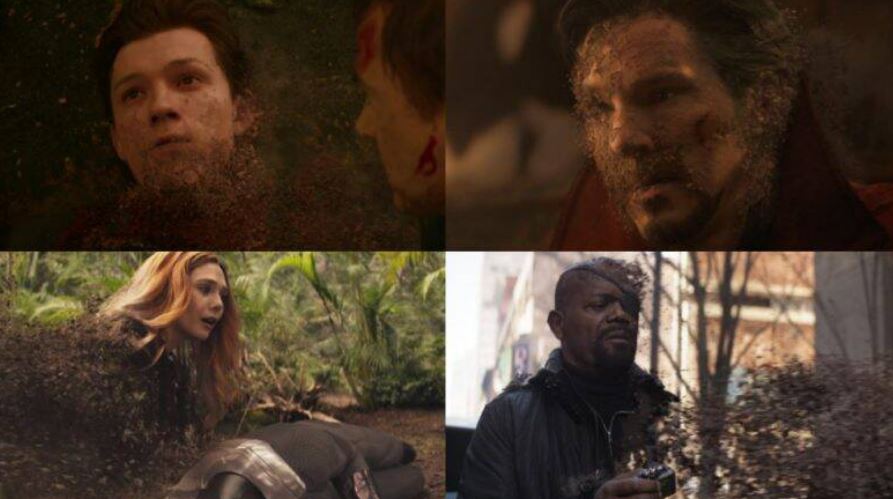 Although, the biggest takeaway from this leak, the reason it excites us is that the series seems to be diving into the aftermath of the blip. This was something Spider-Man: Far From Home only teased a tiny bit, but the upcoming shows should explore the blip and show us how people have really suffered from it. WandaVision seems to be doing exactly what we wanted, i.e. to show the ugly side of the blip. Even though everyone has been brought back, it is not all okay. The world has become a weird place. Furthermore, we will also get the answer to what happened to people who were snapped while driving and then brought back in the middle of the roads or mid-air or whatever. If the above description is true, then we should be happy that Marvel will answer every question we had about the aftermath of the snap & the blip.
WandaVision will probably premiere on Disney+ next year.
Read More: 
What Avengers: Endgame's Underwater Earthquakes Could Mean for Black Panther 2
I just have the biggest passion for everything cinematic! I want to share this passion with everyone through my writing about Hollywood Movies and TV. Other than that, I am a big sports fanatic and enthusiast. I'd like to write about my favorite sports as well some day.