Movies
What Avengers: Endgame's Underwater Earthquakes Could Mean for Black Panther 2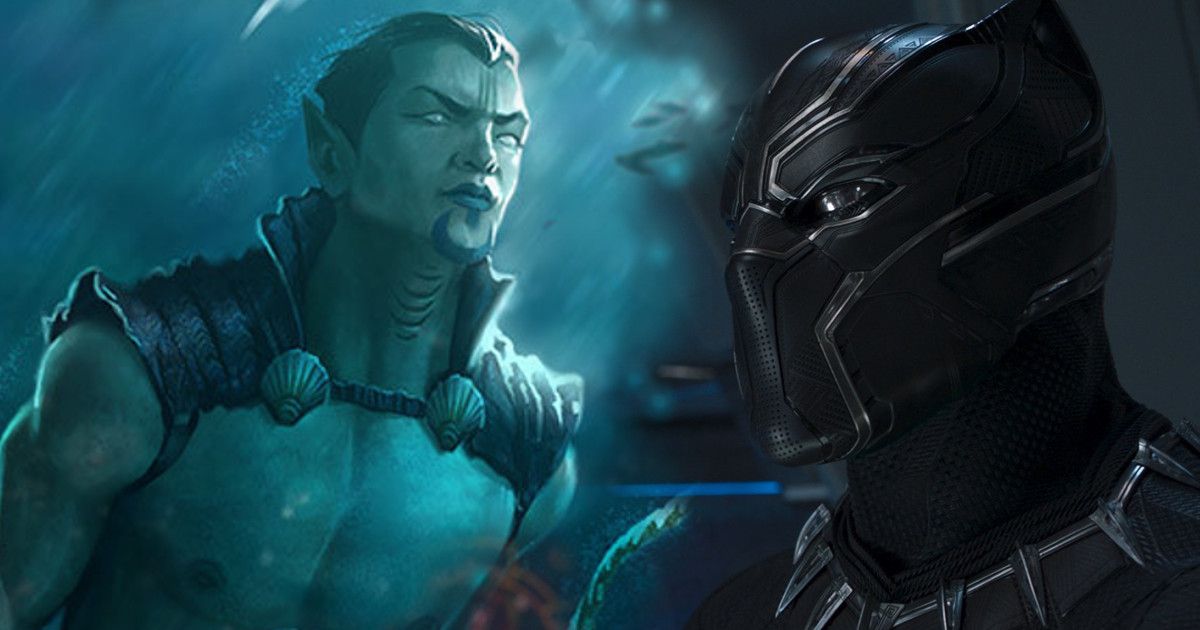 Avengers: Endgame was a movie that brought us the conclusion to the Infinity Saga. We got to see the end of Iron Man & Captain America's stories. But along with being an end, it was also a new beginning for many other properties of the MCU. Captain Britain, Beta Ray Bill, The Falcon And The Winter Soldier and Loki were set up. But there was another major set up, and that was for Namor in Black Panther 2.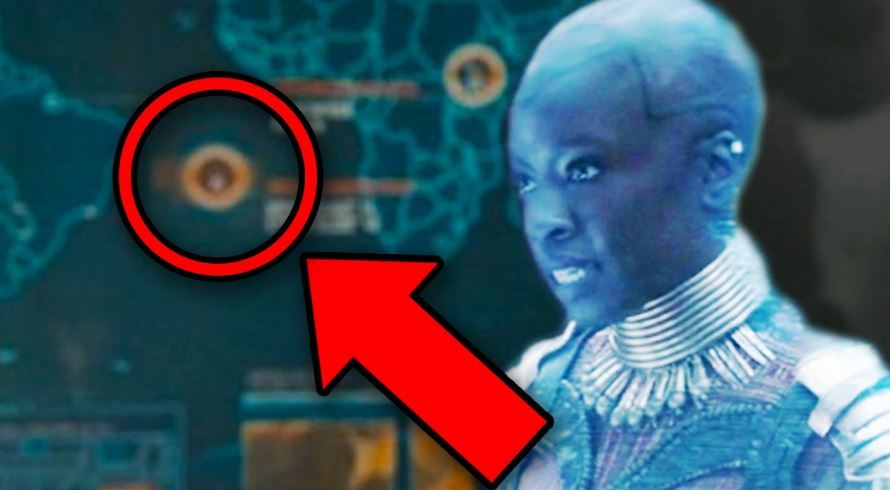 Namor's arrival in the MCU is inevitable. Marvel has been setting him up since Iron Man 2. Avengers: Endgame brought us another tease for the King of Atlantis as Okoye mentioned underwater Earthquakes. People were unsure whether it was a tease to something or it was just a mere Earthquake. The writers of Endgame recently confirmed that they did plant a seed which will grow later on the in the MCU. Christopher Markus said – "Sometimes, you plant seeds. Sometimes, they grow."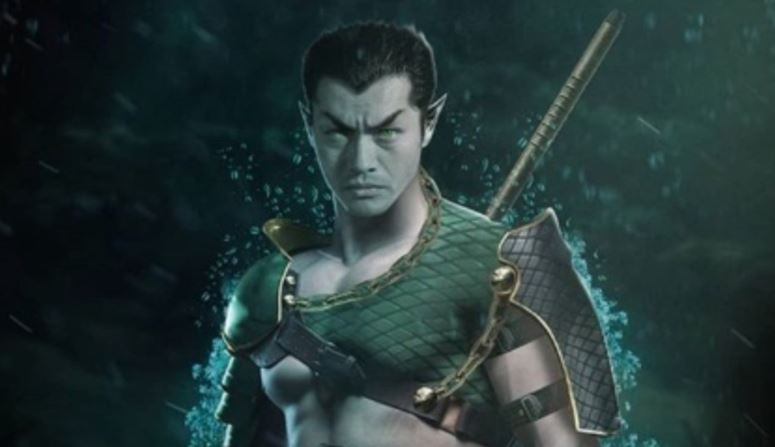 This was more than enough confirmation for Namor. Recent rumors have suggested that we will get a bit of history of Namor in Eternals, then he'd have a cameo in Doctor Strange 2, and finally we will see him fully fleshed out in Black Panther 2 as the antagonist. A war between Wakanda & Atlantis was probably teased by Endgame as Okoye tried to hide the fact from Natasha that the underwater Earthquakes were actually a warning, or maybe an attack from Atlantis. This only means one thing, the relations between Atlantis & Wakanda are not great at all. Atlantis may want to take over Wakanda because of an old rivalry or because of the Vibranium & technology it possesses.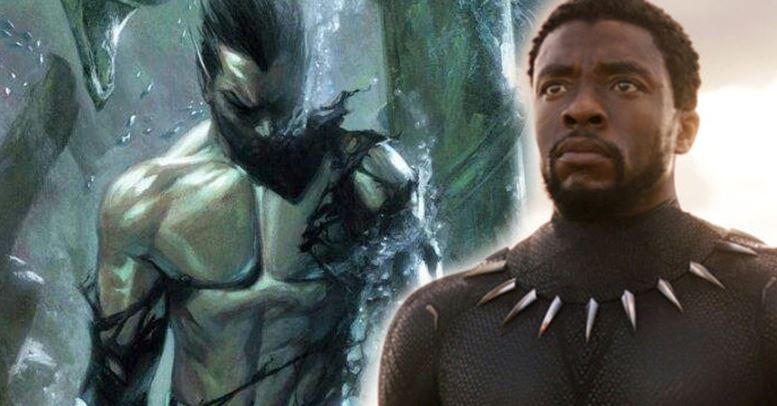 But another possibility of a conflict could be due to the fact that Thanos' snap, which wiped half of the Atlantean population occurred in Wakanda. So Namor & co might blame Wakanda for that. Or the underwater Earthquakes could have been a result of something totally different. They might not be a warning or an attack on Wakanda at all. In fact, they could be a result of wars happening in and around Atlantis.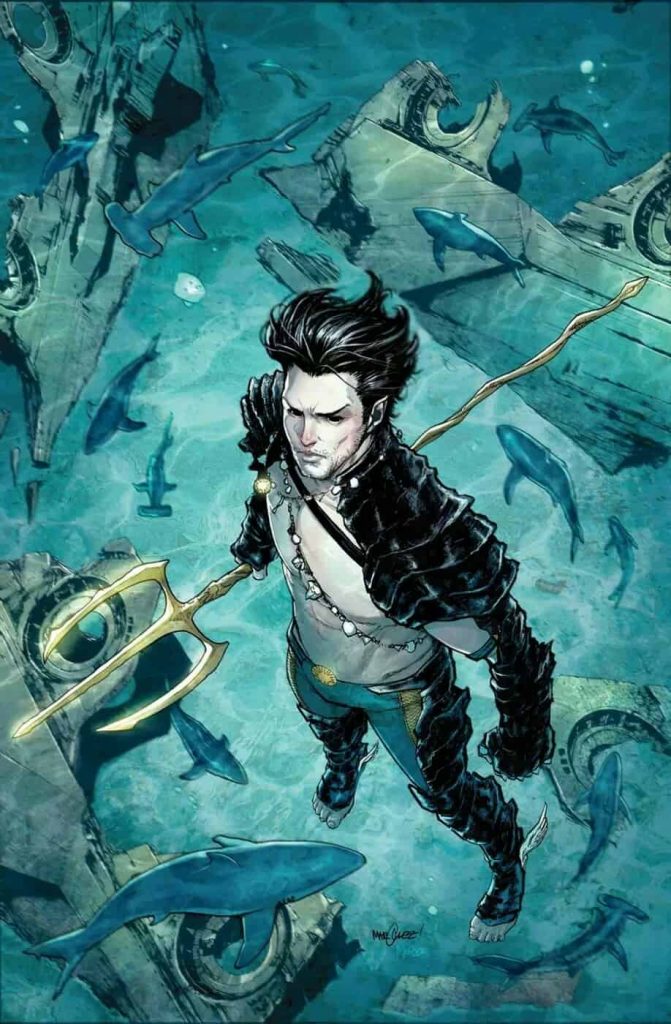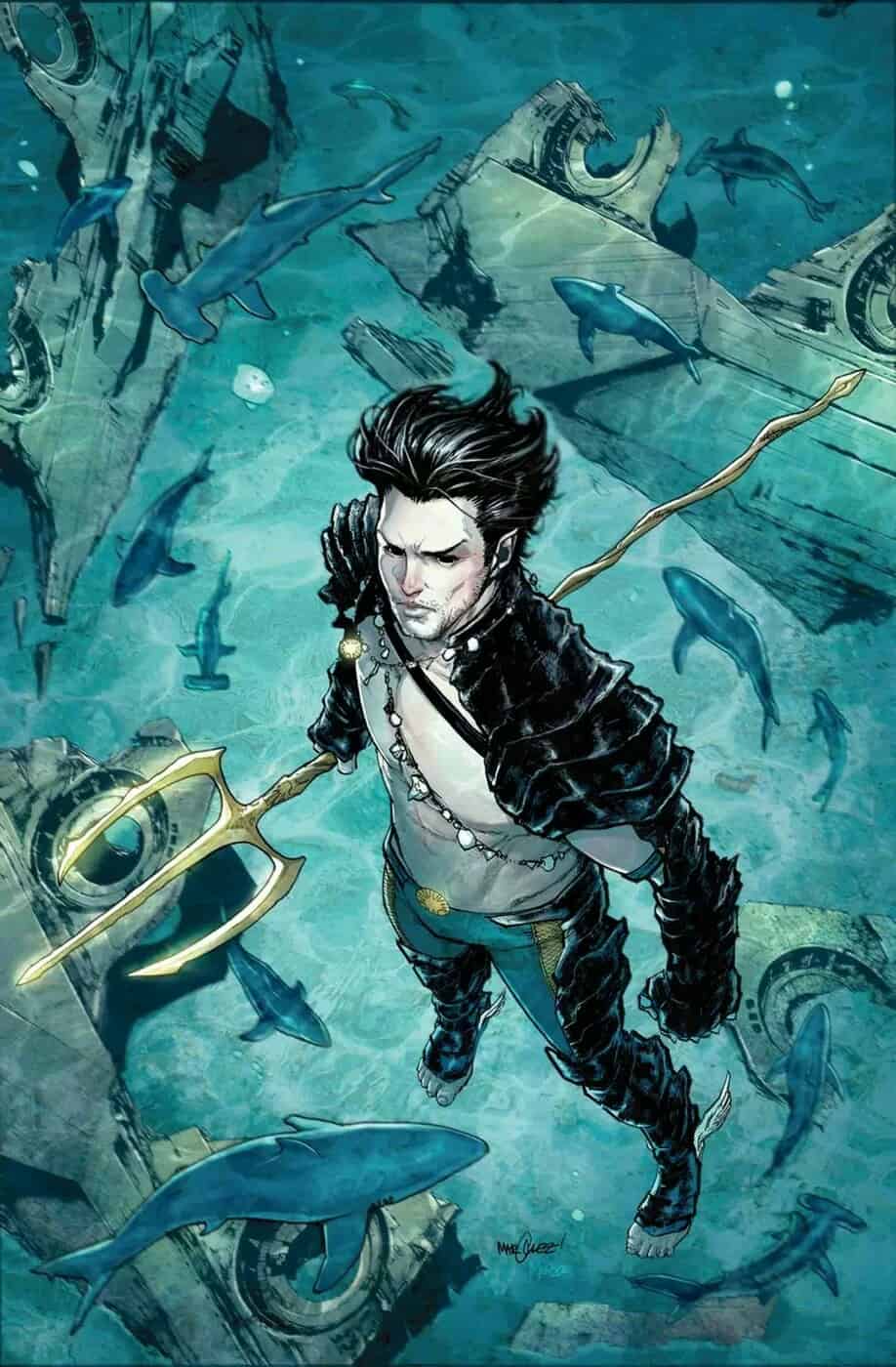 Like the ruler of Wakanda turned to dust, it could be possible that the ruler of Atlantis (Namor or someone else) could have also disintegrated. That could've caused chaos amongst the underwater kingdoms, and rebellions could've taken place. Thus, the underwater battles were sensed by the Wakandans as people like Attuma would've tried to take the throne of Atlantis.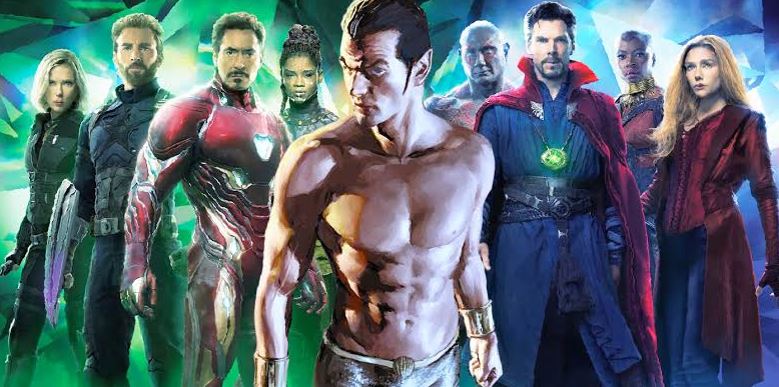 It'd be interesting to see the real reason behind the Earthquakes. But since the MCU is a continuous story and all things have connections, we do reckon that the Earthquakes have to be connected to Infinity War's snap. The snap changed the entire universe, and Atlantis is not outside the Universe.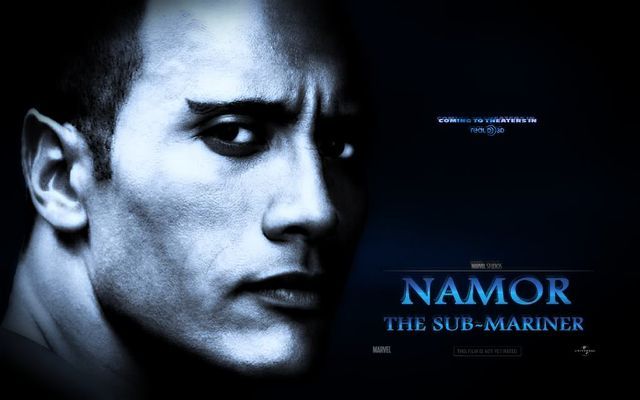 We've already seen how DC explored their version of the underwater kingdom. Now Marvel has an opportunity to do a better job than DC. So, let's see how things go. Anyway, who do you think would be cast as Namor? Here are our top 10 picks for the role:
Keanu Reeves

Lee Byung-hun

Iko Uwais

Dwayne Johnson

Rick Yune

Tom Pelphrey

Henry Golding

Ross Butler

Lewis Tan

Alex Landi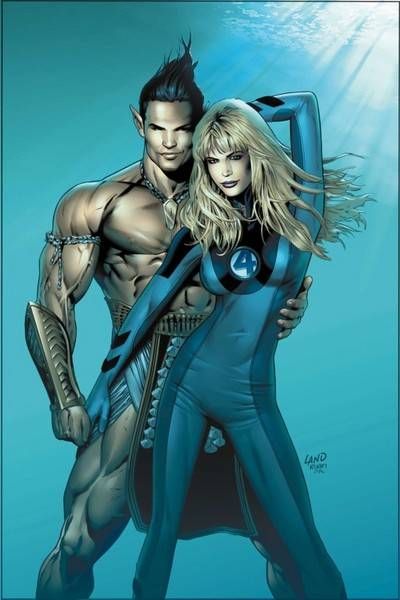 Since Namor is an Anti-hero, he has to be turned into a good guy that the audience could also root for. Which means he could be getting his own solo movie after Black Panther 2. And since he has connections to the Fantastic Four as well, we do assume that he could show up in a Fantastic Four movie as well. Last but not the least, Atlantis & Namor should definitely have an involvement in the next Avengers crossover.
Black Panther 2 arrives on May 6, 2022.
Read More: 
Breaking Bad Actor Being Eyed for Leading Role in MCU's X-Men or Fantastic Four    
I just have the biggest passion for everything cinematic! I want to share this passion with everyone through my writing about Hollywood Movies and TV. Other than that, I am a big sports fanatic and enthusiast. I'd like to write about my favorite sports as well some day.