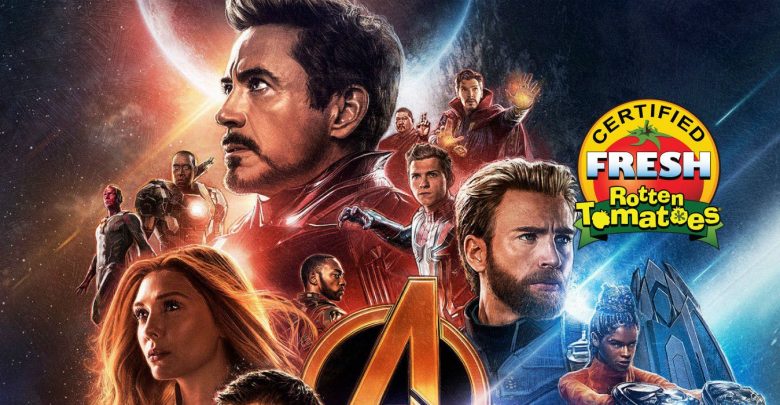 Avengers: Infinity War has almost arrived, and the hype for the movie has reached insane levels. This Superhero movie is the biggest ensemble we have ever seen on the big screen as it has about 67 characters appearing in the movie and we will get to see about 30-35 Superheroes in a scene altogether. History will be created.
The scale and scope of this movie is huge, and the stakes are really high as this is the first time that Thanos will really make us feel his presence. It is going to be the longest MCU movie ever as the time clocks to be 2 hours and 30 minutes. This is enough time to do whatever Marvel wants to. Throughout the time span, we will see all the Superheroes assemble to go up against Thanos who is coming for the Infinity Stones that are hidden throughout the Universe.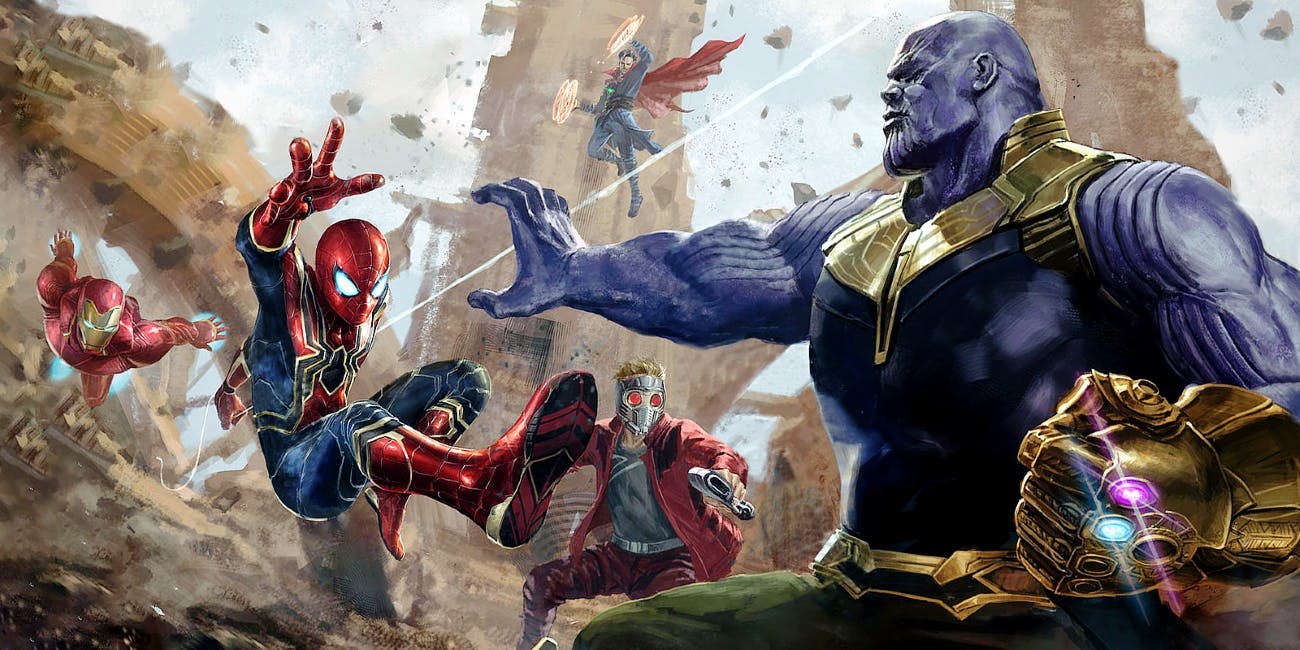 The Premiere of the movie took place just yesterday, and the ones who got to see were all raving nothing but heaps of praises for the movie. But the thing that the fans and everyone else were waiting for was the Embargo to lift, so that we could get the general consensus of the Critics on this. Everyone had huge expectations from this movie and everyone wants this movie to do good because we all have waited for 10 years to reach this epic conclusion.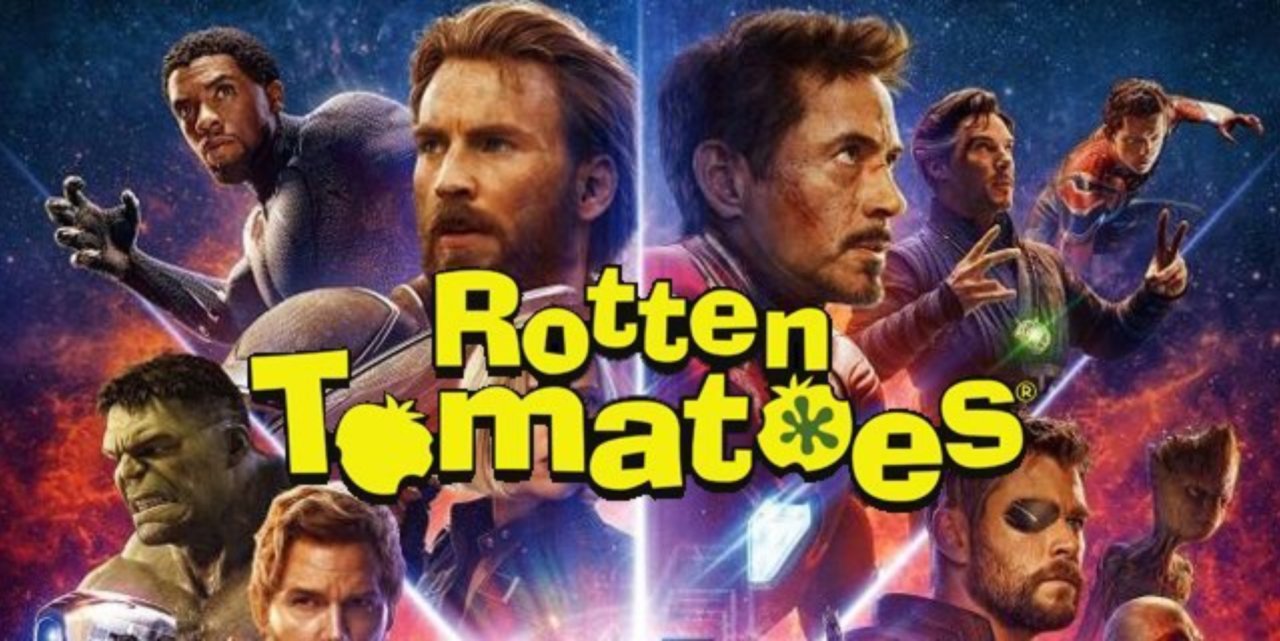 Thank God that the score of the movie is Positive and it has been Certified Fresh on Rotten Tomatoes. For those of you who don't know how things work on Rotten Tomatoes, you just have to know that all of the critics' reviews and ratings are taken in, and all the positive reviews out of the total number of reviews for the total % score of the movie.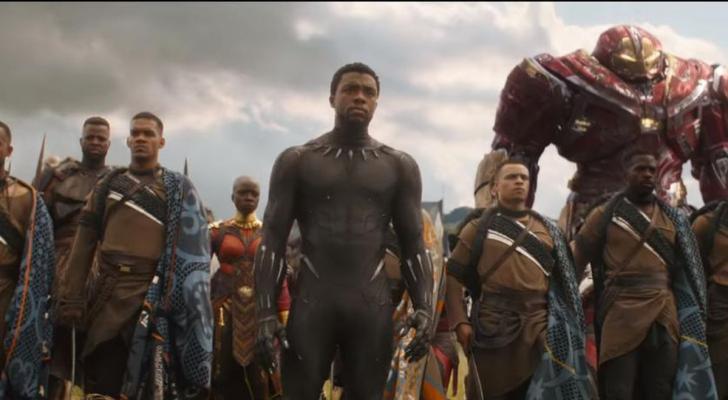 These following requirements need to be fulfilled so that the movie could be "Certified Fresh" on Rotten Tomatoes:
The movie should have At least five reviews from Top Critics.
It should have a constant score of 75% or above.
The film should have at least 80 reviews at the minimum.
Avengers #InfinityWar is now #CertifiedFresh at 86% on the #Tomatometer, with 80 reviews: https://t.co/jDJW9M2ylb pic.twitter.com/qAFE4eDQOe

— Rotten Tomatoes (@RottenTomatoes) April 25, 2018
Well, we are happy to say that this movie has surpassed all these parameters and has been Certified Fresh on Rotten Tomatoes, with a score of 86%. This score would go on and change with a variation of 2-4% to either a higher or lower total. Black Panther had got the highest reviews score for a Superhero movie, and fans were expecting to see a 90%+ score for Avengers: Infinity War as well. So, according to this, the percentage of Critics not liking the movie is higher than Black Panther and even the first Avengers movie.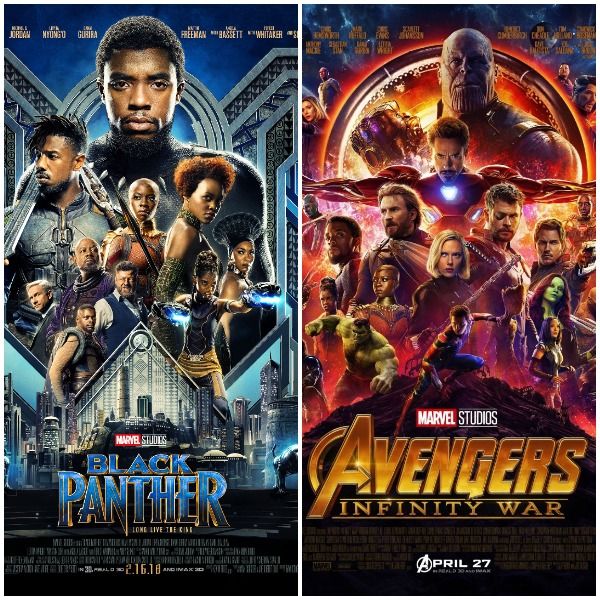 Till now, 91 reviews have been counted, and out of those, 79 of them are stated to be Positive while 12 of them are Rotten. This could change drastically in the next 3 days or so as the reviews of more critics would come in and an average total of reviews for movies of this big scale is around 280. So the score could change drastically for better or worse or it could remain constant.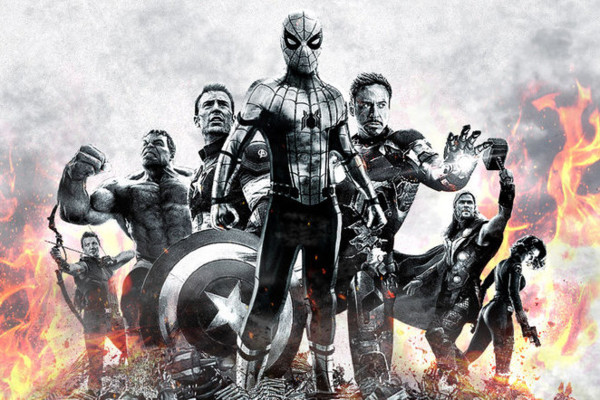 The critics who attended the World Premiere of the movie are saying that "Infinity War is thrilling, but it is a whole lot of movie to digest." Well, what more could you expect from it? There are so many characters bringing in so many story arcs from a build-up of 18 movies in total. The movie is bound to be long to do justice with all the characters coming into this mega event.
Here is a list of some of the positive reviews of fans/critics: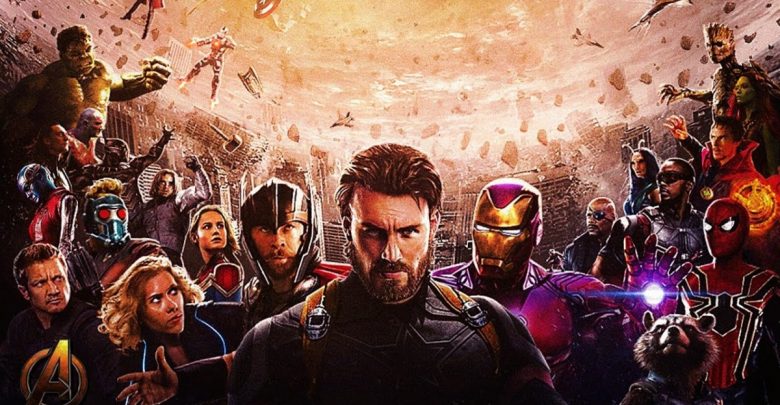 William Morales: From beginning to end, #AvengersInfinityWar is non-stop action. It's really dynamic and jaw-dropping, but at times, it could have stopped for air and give us more substance on plot points. Loved it when the audience clapped as soon as #BlackPanther & #okoye entered the scene.
Peter Sciretta: #InfinityWar is everything you want, nothing you expect. It's funny, surprising, dark, filled with delightful interplay between characters never seen on screen before. I know many filmmakers say they are trying to make a sequel in the vein of Empire Strikes Back, this succeeds.
Daniel Barna: AVENGERS #infinitywar felt like Marvel just dunking all over DC: Genuinely funny jokes that felt effortless, real emotional stakes & payoffs from a decade of world building and character development, crisp, inventive action sequences and an ending that left my jaw on the floor.
Kevin Smith: I am overwhelmed. The movie is epic beyond compare. LOVED it. My legs are still shaking. It's a gigantic @Marvel masterpiece. So much to say but I'll stay Silent Bob til Monday so as not to slip in spoilers. Suffice to say it's gonna be a looooong year until @Avengers 4…
But there are a few negative reviews as well which pulled the RT score down…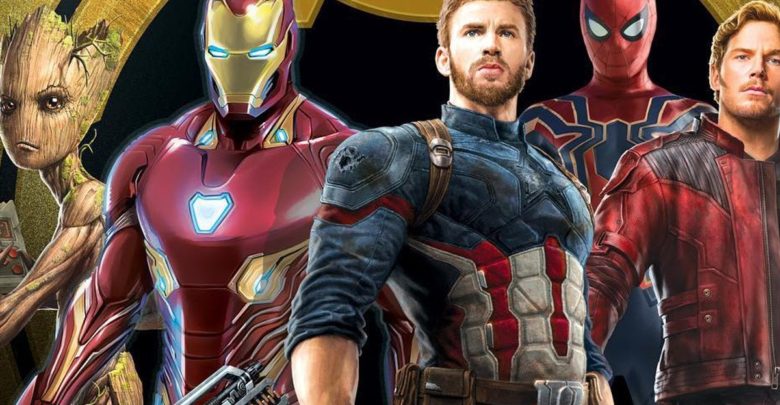 Frank Pallota: I've left every Marvel movie with a sense of where the franchise was going. The strong "Avengers: Infinity War" is the first time where I'm utterly perplexed about what's next. There were audible gasps at the NYC screening.
Ericohn: #InfinityWar may be the most expensive Hollywood movie ever designed to mess with its audience. People sure are going to sit through a lot of credits!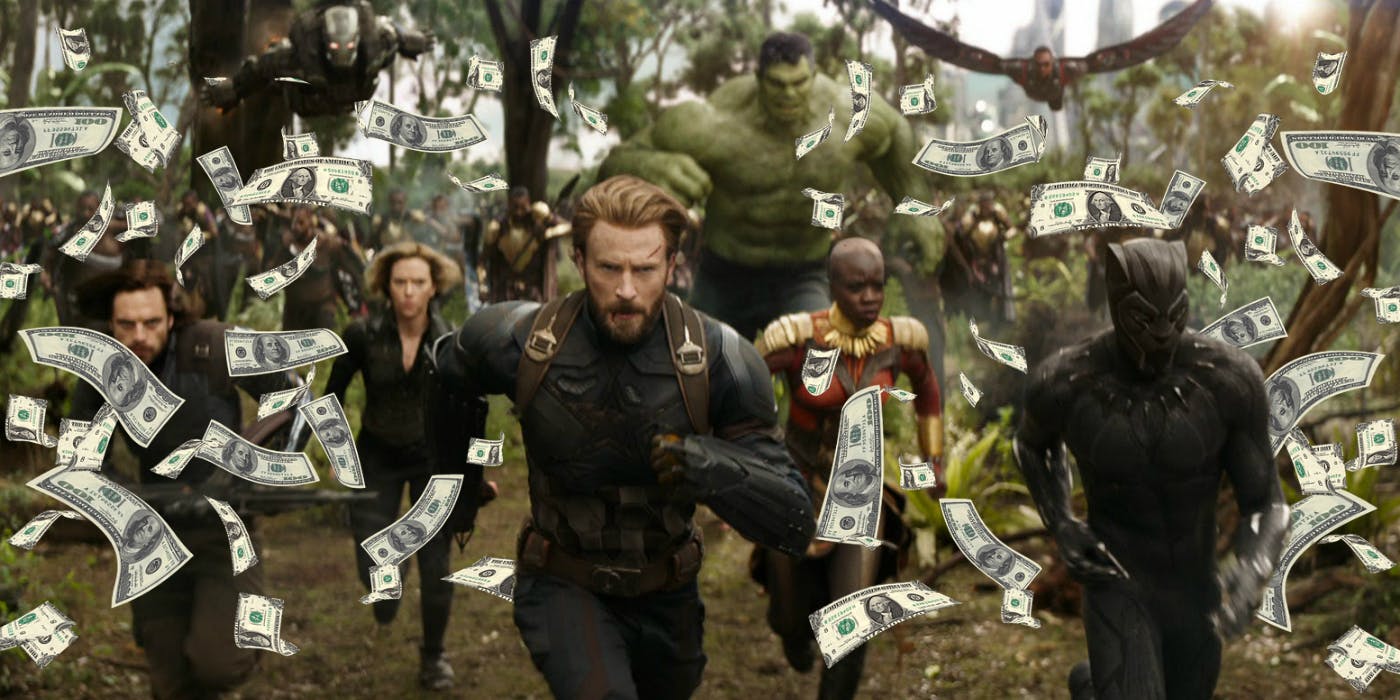 Still, this would surely have no effect on the Box Office as this movie is going huge without a doubt. The analysts are tracking for this movie to have an opening weekend of close to $500 Million within the first 3 days, so it has the biggest chance to beat Disney's previous big guns like Star: Wars The Force Awakens and The Avengers.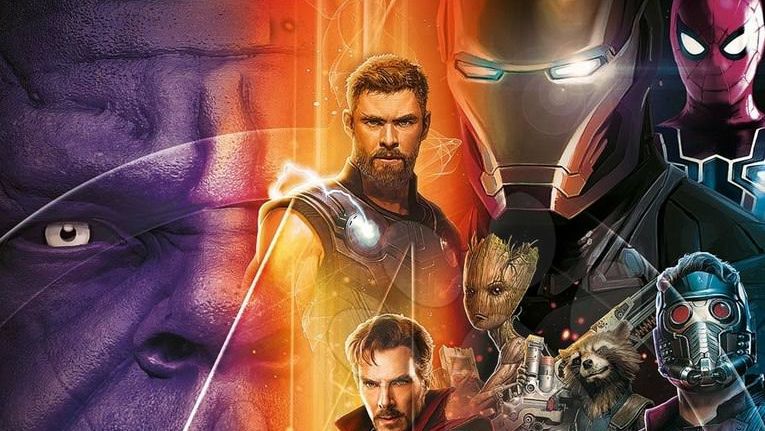 In fact, some of the pundits believe that if the massive hype surrounding the movie lasts for a number of weeks, we are looking at breaching $2 Billion mark at the worldwide Box office and maybe becoming the highest grossing movie of all times. Well, now we know why Mr. James Cameron is railing against craze for superhero movies as two of his movies – Avatar and Titanic are about to be dethroned.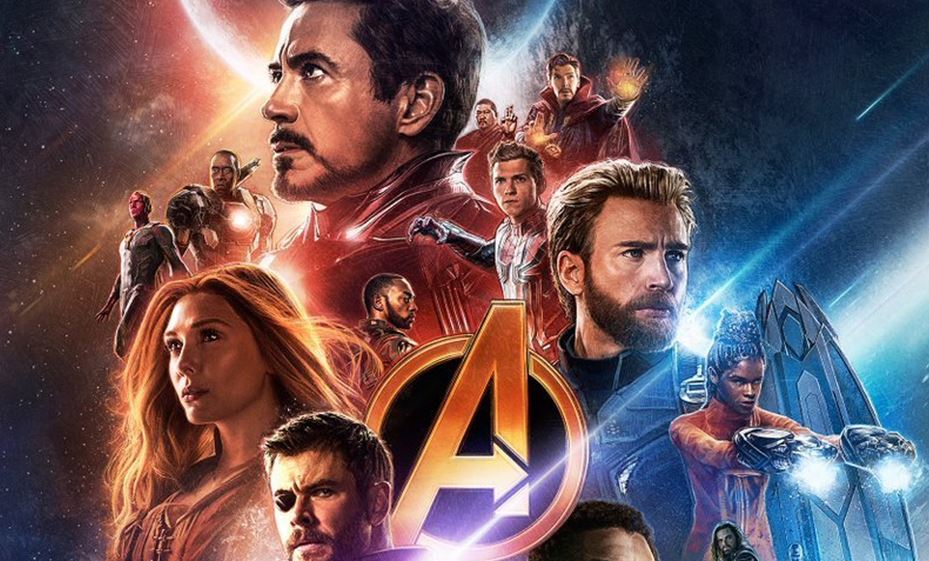 The movie Avengers: Infinity War will open on April 27. Directed by Russo brothers. Produced by Kevin Feige & Co. The screenplay is written by an amazing duo – Christopher Markus and Stephen McFeely.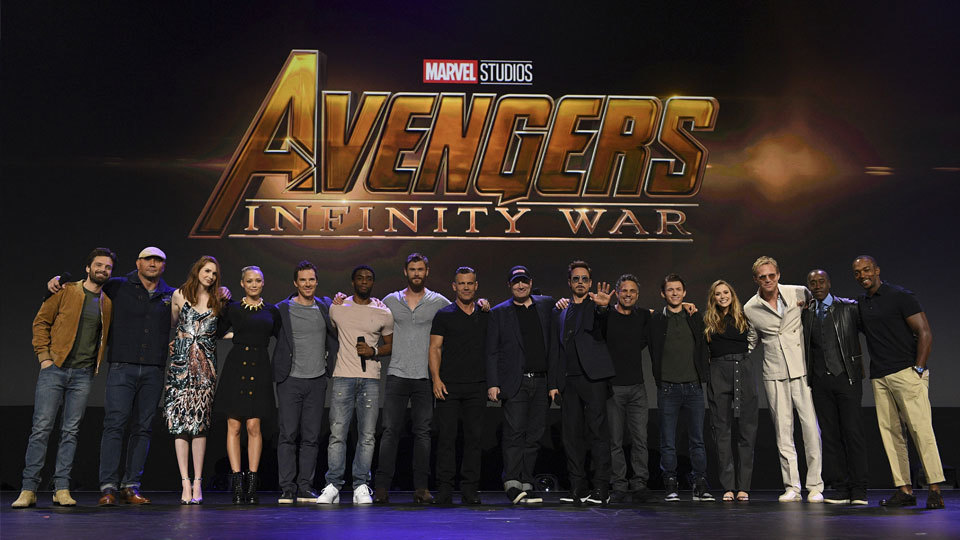 The ensemble cast is truly unbeatable as it features some of the biggest stars under single roof including Josh Brolin (Thanos), Robert Downey Jr. (Iron Man), Chris Evans (Captain America), Chris Pratt (Star Lord), Zoe Saldana (Gamora), Sebastian Stan (Winter soldier), Anthony Mackie (Falcon), Chris Hemsworth (Thor), Tom Hiddleston (Loki), Mark Ruffalo (Hulk), Scarlett Johansson (Black Widow), Jeremy Reiner (Hawkeye), Benedict Cumberbatch (Dr. Strange), Benedict Wong (Wong), Tom Holland (Spiderman), Letitia Wright (Shuri), Chadwick Boseman (Black Panther), Paul Rudd (Ant-Man), Elizabeth Olsen (Scarlett Witch), Karen Gillian (Nebula), Bradley Cooper (Rocket Raccoon), Vin Diesel (Groot), Pom Klementieff (Mantis), Dave Bautista (Drax), Paul Bettany (Vision).
Here's the official Synopsis, it reads: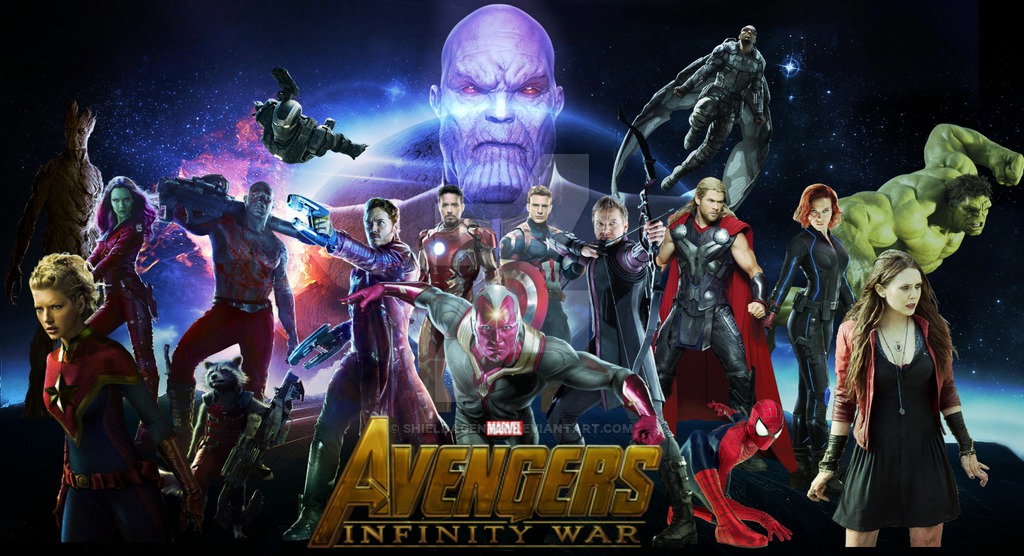 "An unprecedented cinematic journey ten years in the making and spanning the entire Marvel Cinematic Universe, Marvel Studios' "Avengers: Infinity War" brings to the screen the ultimate, deadliest showdown of all time. The Avengers and their Super Hero allies must be willing to sacrifice all in an attempt to defeat the powerful Thanos before his blitz of devastation and ruin puts an end to the universe".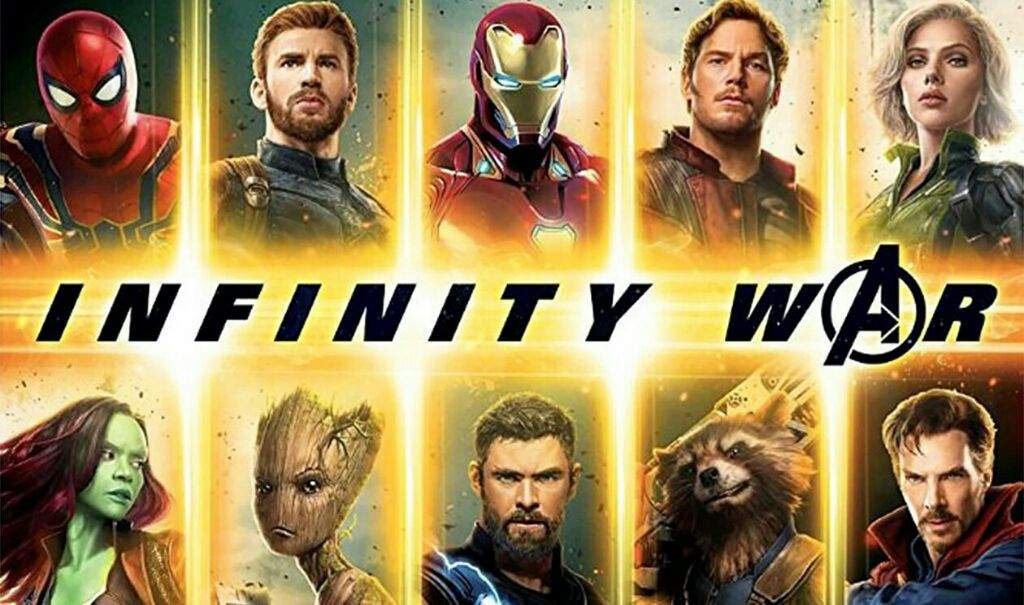 "Iron Man, Thor, the Hulk and the rest of the Avengers unite to battle their most powerful enemy yet — the evil Thanos. On a mission to collect all six Infinity Stones, Thanos plans to use the artifacts to inflict his twisted will on reality. The fate of the planet and existence itself has never been more uncertain as everything the Avengers have fought for has led up to this moment".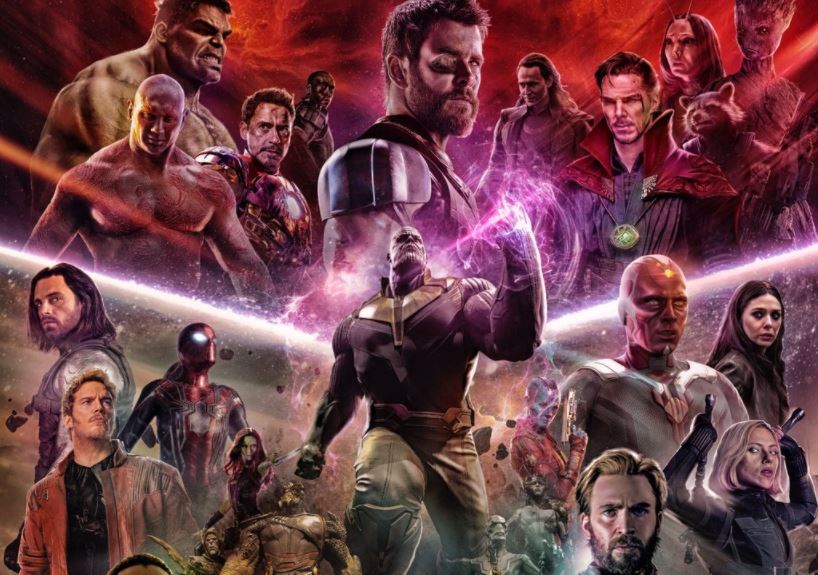 "As the Avengers and their allies have continued to protect the world from threats too large for any one hero to handle, a new danger has emerged from the cosmic shadows: Thanos. A despot of intergalactic infamy, his goal is to collect all six Infinity Stones, artifacts of unimaginable power, and use them to inflict his twisted will on all of reality. Everything the Avengers have fought for has led up to this moment – the fate of Earth and existence itself has never been more uncertain".
Don't Miss: A Major Soul Stone Theory Has Been Shot Down By Infinity War Writers