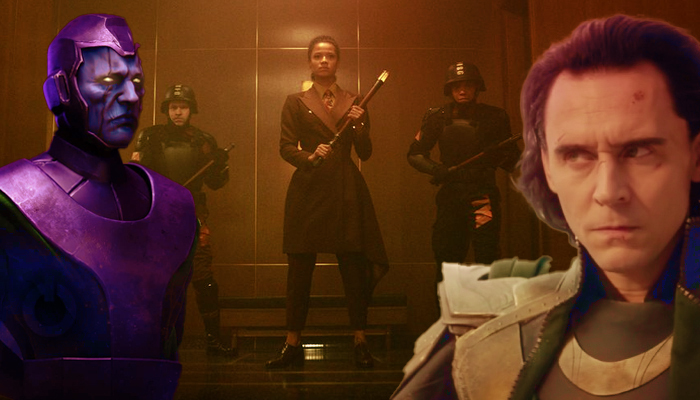 The new upcoming series featuring Loki, the God of Mischief is scheduled to be aired on the Disney+ OTT platform on 11th June 2021. The new & 3rd series on the Disney+ platform is expected to introduce new characters to the MCU narrative. The new series however may pick off from back in 2012, when Loki was seen vanishing with the tesseract in his hands. But the entire Loki story is certain to create multiple plots and links for some popular narratives within the MCU. The Asgardian trickster had been seen defy death on multiple occasions and prove to be a real troublemaker, even for his age and stature. But the Loki narrative is expected to introduce some new characters into the MCU chapter.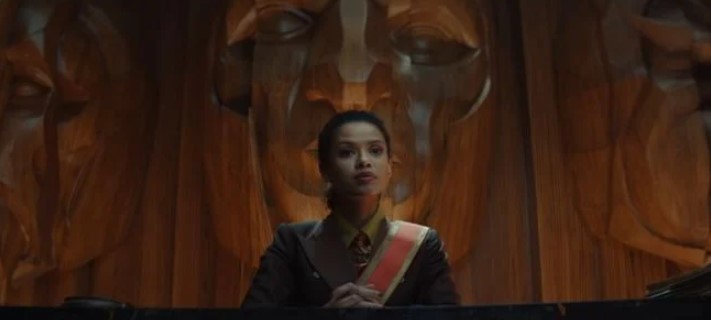 One such character is Kang the Conqueror's lover and nemesis Ravonna Renslayer. Ravonna Renslayer has been introduced in the Loki trailer as the Judge Renslayer. And with the inclusion of Renslayer in the narrative, it won't be long before we are introduced to the time-traveling supervillain in the movie 'Ant-Man and the Wasp: Quantumania (2022)'. Loki is being predicted to be the biggest show in the history of Disney+ since its release back in 2019. Marvel has been shown to portray that Loki is being ordered by Judge Ravonna, to mend the disturbed timeline that Loki unknowingly upset back in 2012. While escaping the Avengers with the help of tesseract.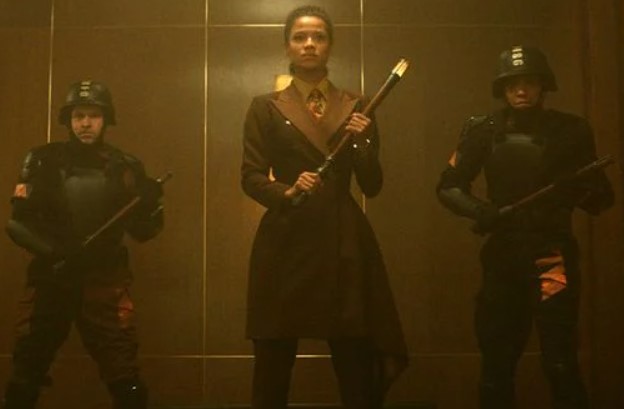 Marvel seems to be playing all its cards in the Loki narrative and seems to be using the series as the launching platform for many characters in the MCU narrative. Marvel and Disney released some HD images which provided further information about the plausible future of the characters within the narrative. One of these was the shot of the timekeepers' Judge from Time Variance Authority (TVA), and the judge in mention is Ravonna Renslayer. Ravonna Renslayer's relation with Kang has been one with many ups and downs. She on numerous occasions has been known to team up with the Avengers to fight against the time-traveling Supervillain. But we are certain that the MCU version of Ravonna Renslayer would be pretty different from her Marvel comic version.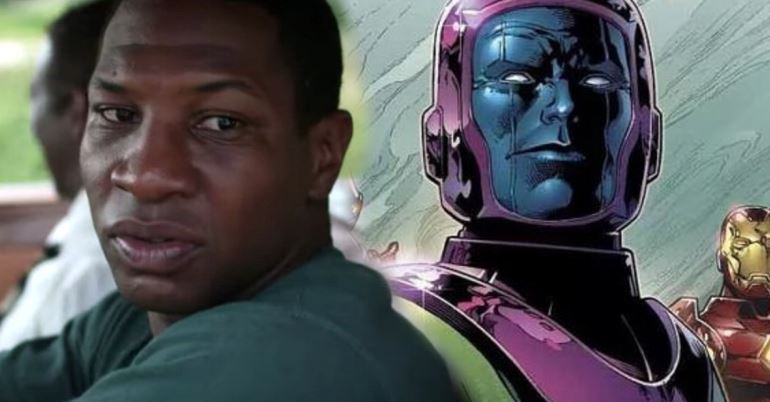 The implication of Ravonna Renslayer in the Loki narrative seems to tie a crucial link with the 'Ant-Man and the Wasp: Quantumania' expected to release in 2022, in which Jonathan Majors is expected to play the role of Kang the Conqueror.