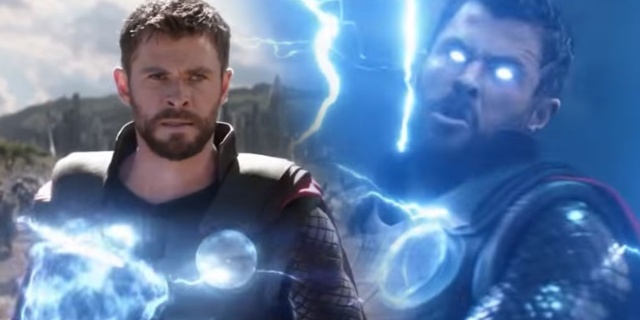 April 27th, 2017 was the day when everything changed forever for moviegoers. The entire realm of the Marvel Cinematic Universe and its entire landscape changed dramatically with the advent of the Mad Titan Thanos into the series. There is this grimm vibe to the entire movie, we see Thanos tear through hero after the hero and then we see him disassemble earth's defenses as if they were nothing more than toys for children. The Mad Titan had as much hardship in beating the Avengers as you or I would've had in opening a jammed pickle jar. Thanos came, Thanos Saw, Thanos conquered.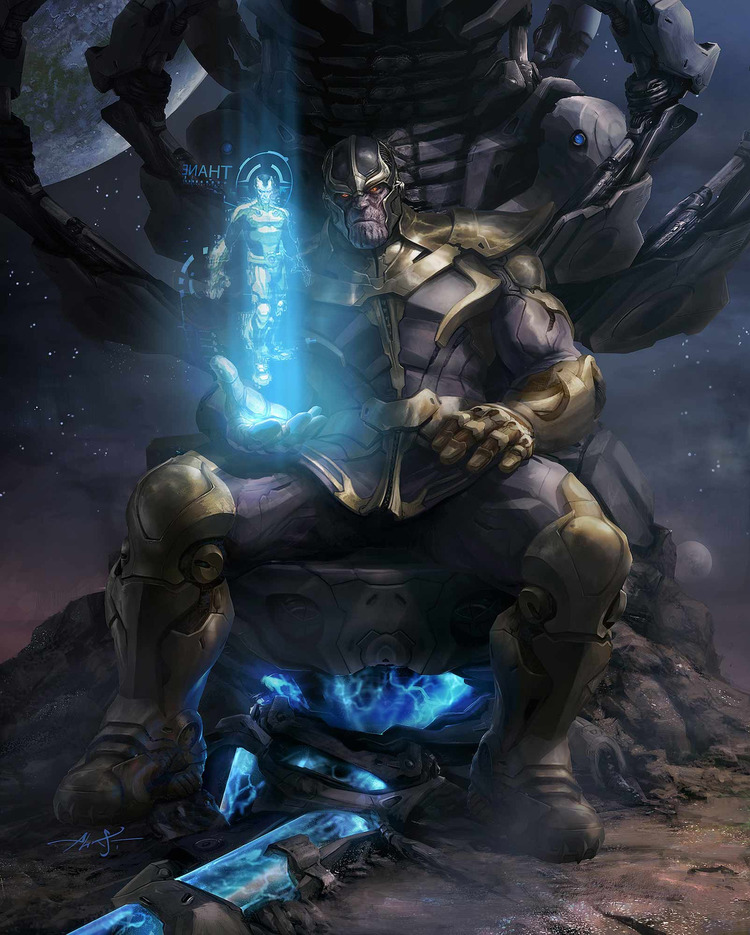 Not only that but the snap that ended half of life in all of the creation created a big gap in the cosmos, we were left with nothing more than a hole in our heart when the movie ended. The electricity of anticipation was only matched by the silence of mourning. But there are some major questions we as fans still have for infinity war and it's relevant plot. We have seen so many developments in the Marvel Cinematic Universe yet there are a certain bugging plot holes and mysteries that the fans need answers.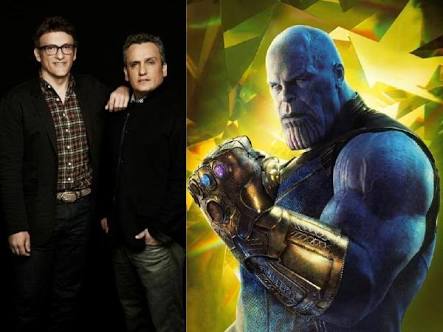 Like one of the fans asked the directors during the Avengers infinity war Vudu viewing party " How did Thor know he had to go to Wakanda?" The directors decided to answer through their official Twitter account. They wrote
"Thor knows Thanos is going after the Stones, and he knows that there are Stones on Earth, so that's what leads him to Wakanda. – Russo Brothers #InfinityWar #VuduViewingParty."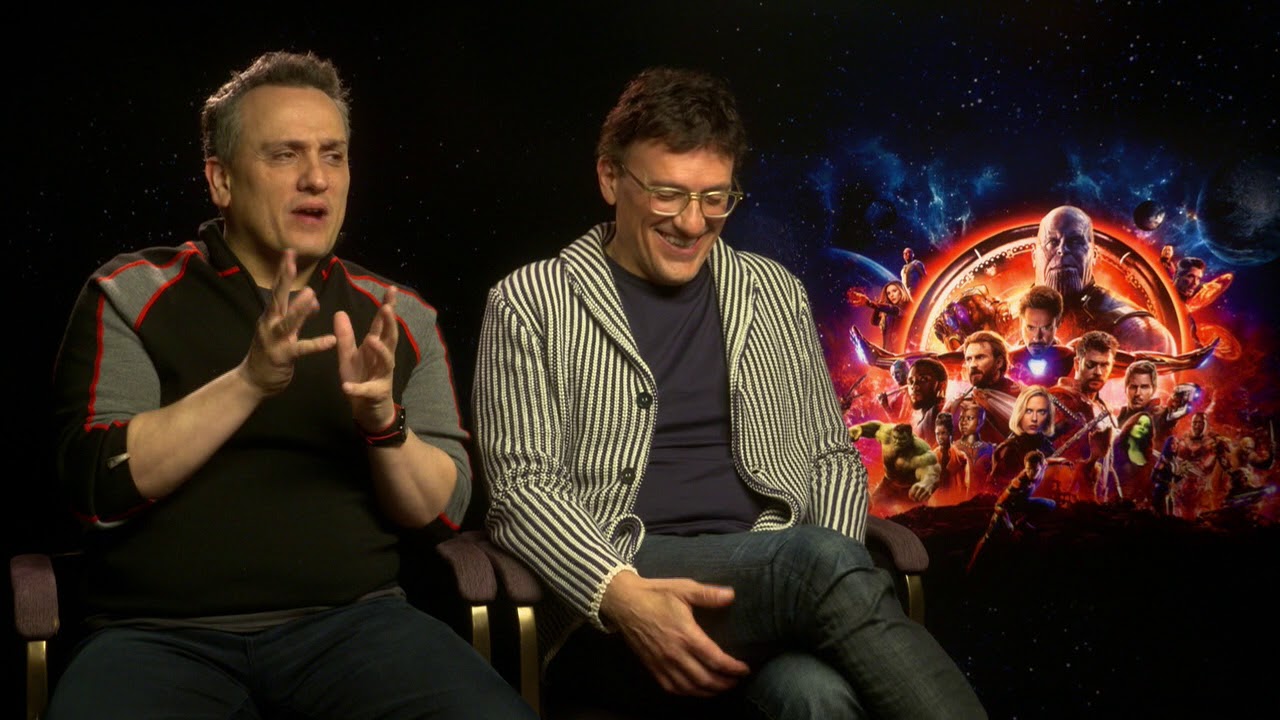 Russo brothers have always tried to maintain a good integrity for their overall story. The brothers are fans themselves so they very well understand the importance we hold for these characters. These directors are trying to give us a world that will not only fully immerse us but also give us the experience of a true reality. They wanted to showcase a universe with so many interconnected elements that fans start frothing at the lips. I wonder what the brothers have planned next. But at this moment it seems like they trust the capability of Thor and think that it is not imperative for the story to know how Thor will get to where he needs to be.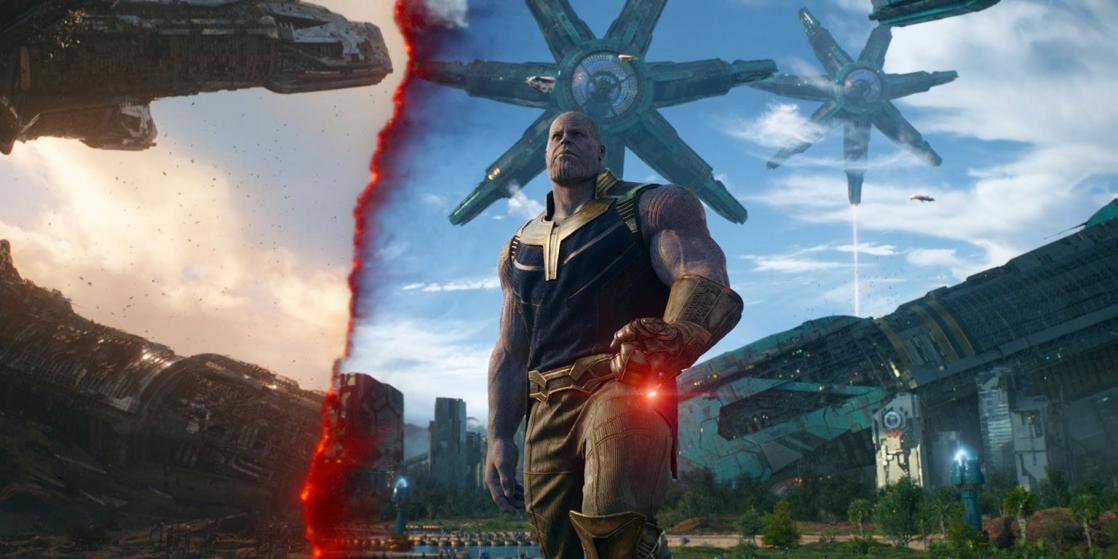 An argument could be made that if Thor had reached Titan rather than earth he could've stopped Thanos right there and then. It could be completely possible for Thor and Strange to put their mighty together to take down Thanos. Now I wonder why did Dr. Strange never call Thor in. After all the man had already met the God and who better to slay a Titan than a man from legend.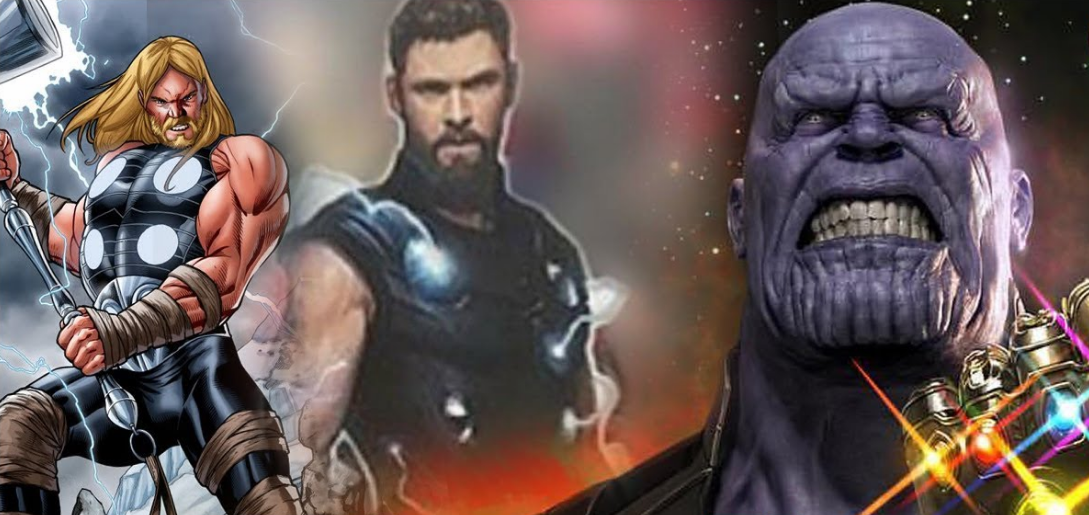 There's only one kind of a God out there and I'm pretty sure he does not wear tights. A quick smart quip on the legitimacy of the authenticity of the power of Thor derived from the first Avengers movie showcases just how much humankind has underestimated the power of the God of Thunder. We have seen Thor take down entire realms and battle the Hulk multiple times. We have seen him being thrashed around in every part of the cosmos and we have seen in come out of it with flying colors and new kingly powers. What awaits the God of the dear come Avengers 4? We can't wait to find out. Will he battle Thanos again? Will help return from the dead, will Loki? Or will the brothers decide to end the movie on a sad note yet again, a partial victory for the heroes? We will find out when Avengers 4 rolls out.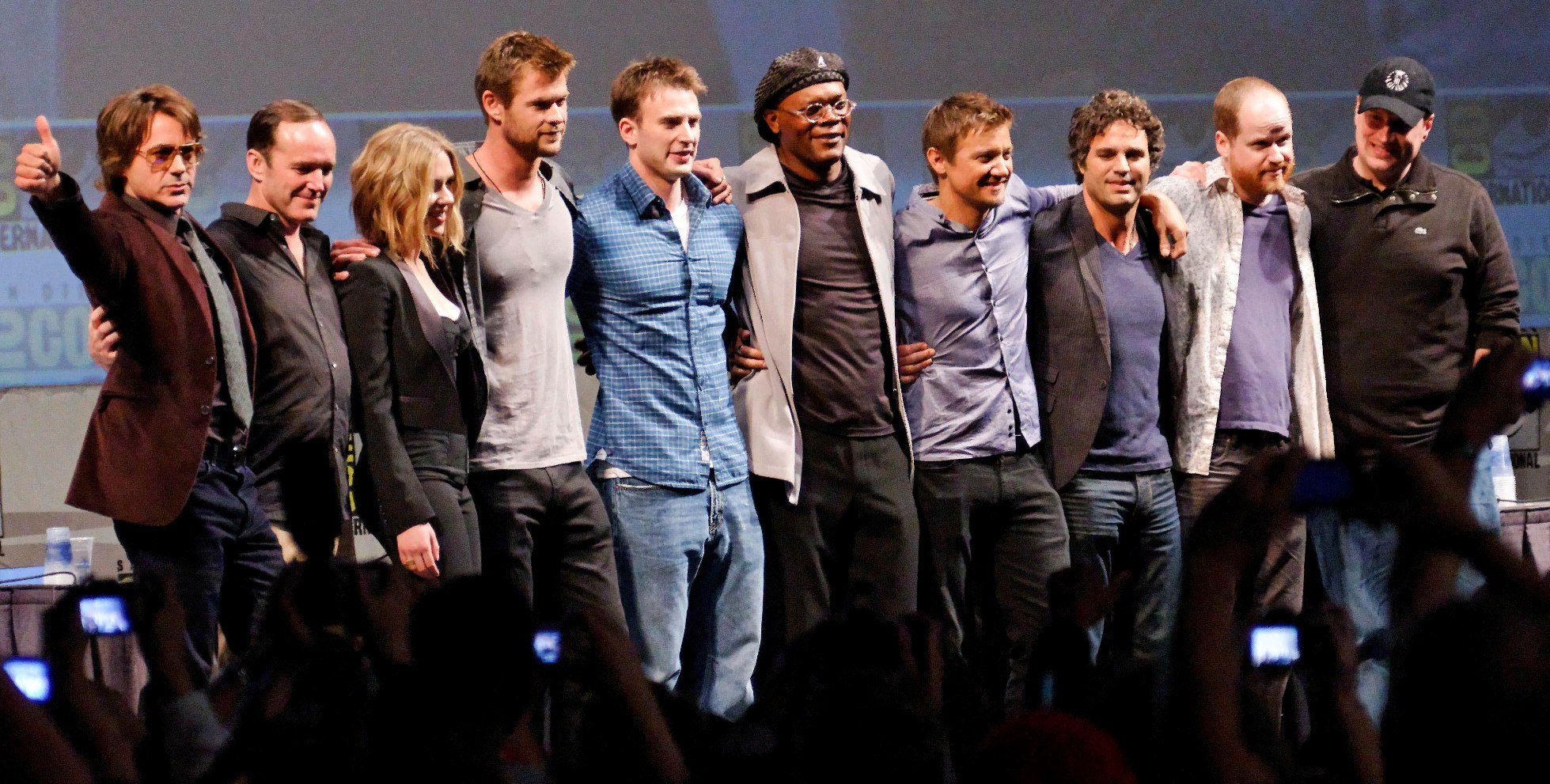 Avengers 4 will hit the theaters worldwide on May 4, 2019. The cast is impeccable as some of the biggest names are part of the project including Robert Downey Jr. (Iron Man), Chris Evans (Captain America), Sebastian Stan (Winter Soldier), Chris Pratt (Starlord), Chris Hemsworth (Thor), Idris Elba (Heimdall), Tom Hiddleston (Loki), Dave Bautista (Drax), Pom Klementieff (Mantis), Mark Ruffalo (Hulk), Scarlett Johansson (Black Widow), Samuel Jackson (Nick Fury), Cobie Smulders (Mariah Hill), Jeremy Reiner (Hawkeye), Benedict Wong (Wong), Benedict Cumberbatch (Dr. Strange), Tom Holland (Spiderman), Letitia Wright (Shuri), Chadwick Boseman (Black Panther), Paul Rudd (Ant-Man), Elizabeth Olsen (Scarlett Witch), Paul Bettany (Vision), Bradley Cooper (Rocket Raccoon), Vin Diesel (Groot), Zoe Saldana (Gamora), Karen Gillan (Nebula), Josh Brolin (Thanos).
Don't Miss: The Russos Reveal That There Is A Mystery Behind Tony's Dream of Having A Child