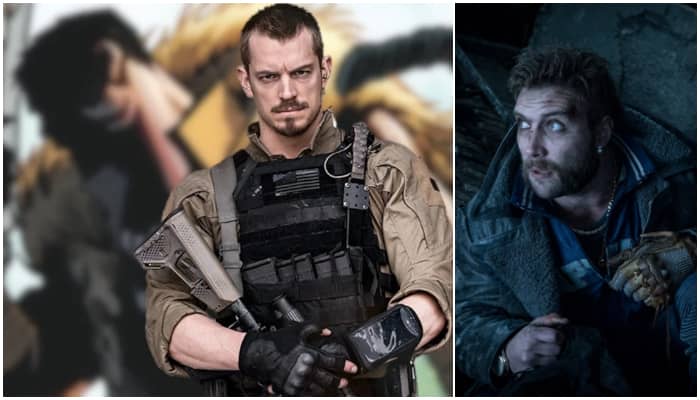 James Gunn's The Suicide Squad just became the most exciting film of 2021 as actor Joel Kinnaman revealed it to be a very hard R-Rated movie. So, we could expect the action to be very bloody and gory. Along with the intense action, we've got to be excited for all the amazing actors that are a part of this film. Gunn has revealed a cast of 24 familiar actors, and 5 of them have already been a part of the MCU. But apparently, at least 3 others are also being looked at by Marvel.
Marvel vs. DC is a big deal among the fans. But, there's no beef between the creatives who are making these movies and James Gunn, a man who has bridged the gap between DC & Marvel by directing films from both those universes, just cleared this notion. He recently revealed how Kevin Feige reacted upon finding out that he was directing The Suicide Squad. When a fan asked Gunn about it, he replied:
"I told Kevin Feige before I took the job and he was very cool and supportive as he always is. He just wanted me to make a good movie. He and Lou D'Esposito even came to visit the set and watched us shoot. There isn't the enmity behind the scenes like there is in the fan community."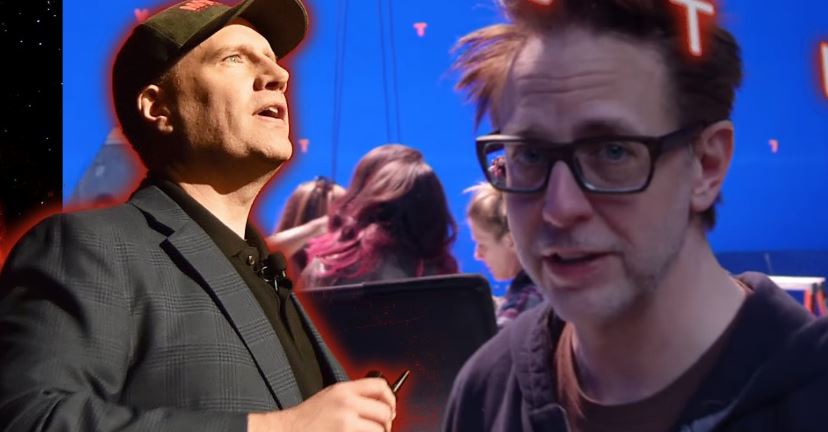 We didn't really expect any animosity between Marvel or DC anyway because at the end of the day, both Disney & Warner Bros. are professional studios trying to make superhero movies for the fans. So, Feige visiting the set of The Suicide Squad would have been quite amazing. But apparently, there's a reason why he must have specifically gone on to the set of Gunn's next film. Marvel scooper Roger Wardell states that Feige and co wanted to see the live performances of all the actors involved. Wardell went on to state that 3 specific members of Task Force X were being looked at along with the others. In his latest tweet, he wrote:
"Why Kevin Feige visited DC's The Suicide Squad set back in late 2019? For several reasons. Peter Capaldi, Jai Courtney and Joel Kinnaman are being some of them."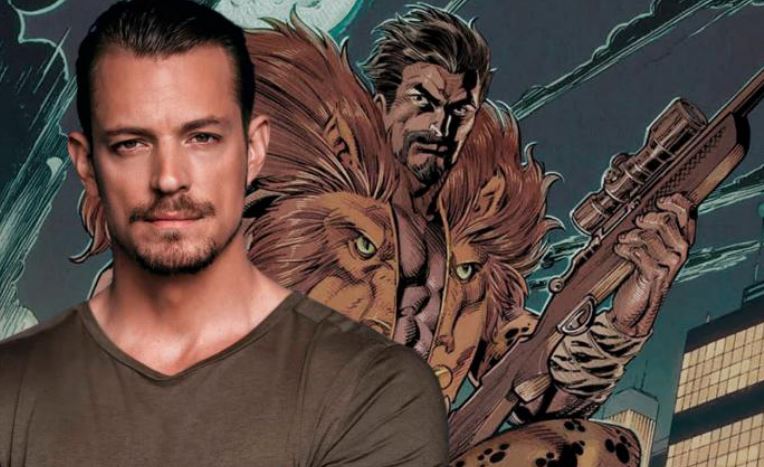 Well, all 3 of these names don't have a short list of projects that they have been a part of in the past. So, Marvel will be well aware of the talent that they possess. But even after that, it's understandable that Feige and D'Esposito would have wanted to see these actors live on set. Just a short while back, it was reported that Joel Kinnaman was being eyed for Kraven the Hunter. Now this development could have surely been a product of Feige's set visit of The Suicide Squad. If that is the case, then we're really interested to know about the characters that Feige would be considering Peter Capaldi and Jai Courtney for.
In the past, we've suggested that Jai Courtney could be a pretty cool Hercules. The above two images should be enough for you to believe that Courtney has the perfect stature to play Marvel's Olympian demigod. But as far as Peter Capaldi is concerned, we don't really know which character Marvel could be considering him for. He has been perfectly cast in The Suicide Squad, as Gunn has got him in for The Thinker. But let's wait and see if he'd end up being picked for an MCU role as well.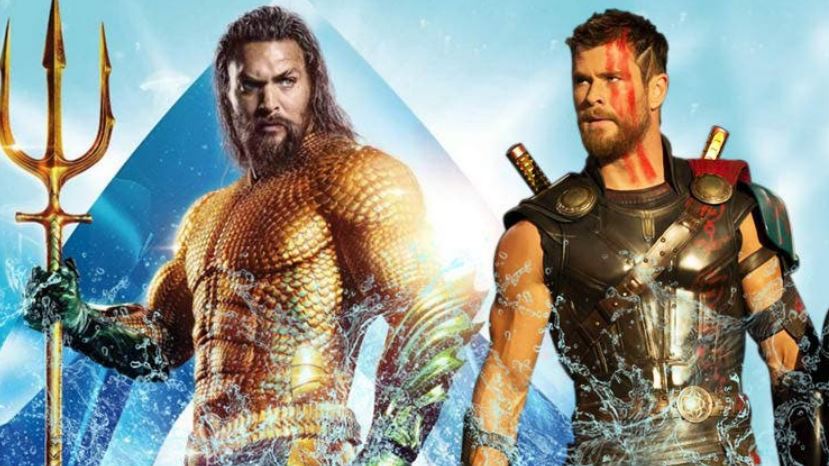 If COVID-19 allows, the next 3-4 years are going to be the greatest for every DC & Marvel fan. Both these communities will launch around 4 movies within a year and along with them, there are going to be multiple big-budgeted Marvel & DC TV shows. There will always be a healthy competition, but we're in luck because we will get to enjoy both Marvel & DC as they try to outdo each other.
Which characters do you think Peter Capaldi, Jai Courtney, and Joel Kinnaman should play in the MCU? Tell us in the comments down below.