Movies
New Report Suggests Kingsman Star Being Eyed to Play Marvel's Wolverine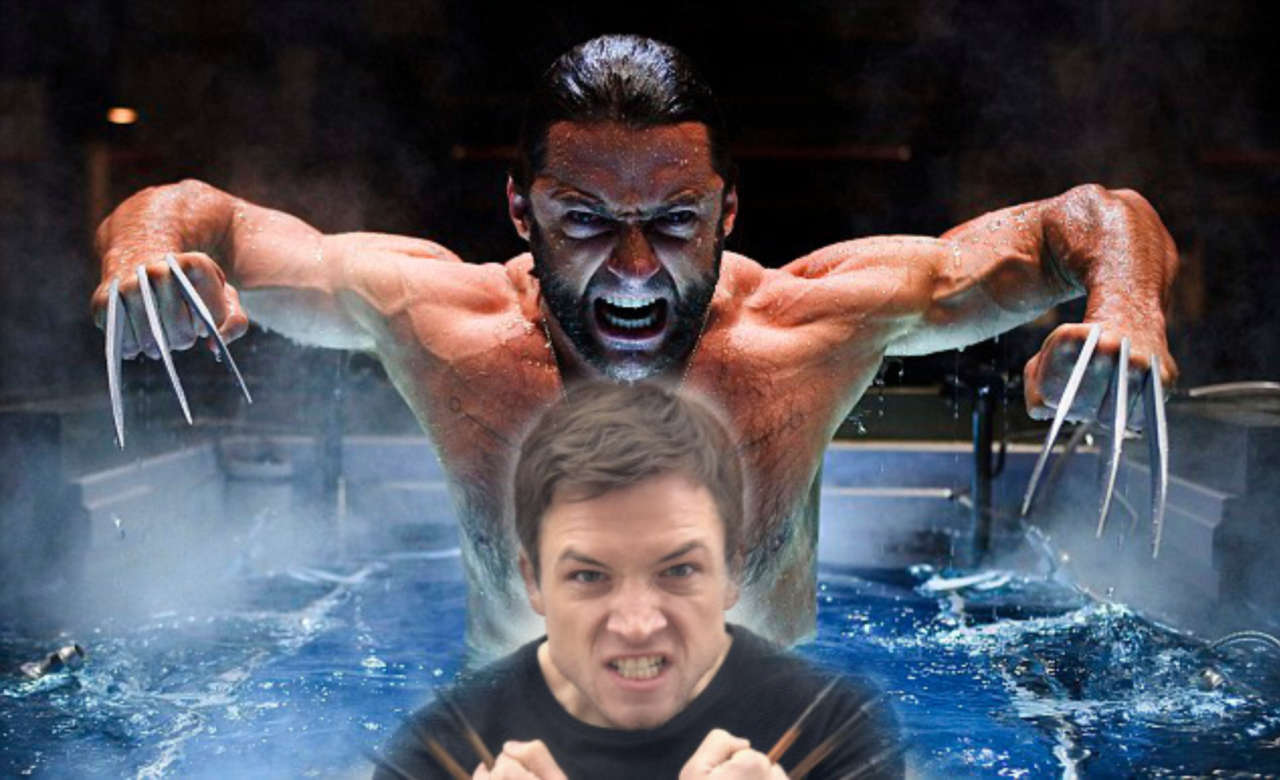 Wolverine:
The X-Men are not going to be in play any time soon because Fox just ended things with X-Men: Dark Phoenix, and Marvel is going to let that atrocity sink before they make a move on the X-Men. They've already got about 8 franchises on their plate, and the upcoming films are only going to bring in more characters. So, as Feige said it in a past interview, it'll be a while before the X-Men make their MCU debut.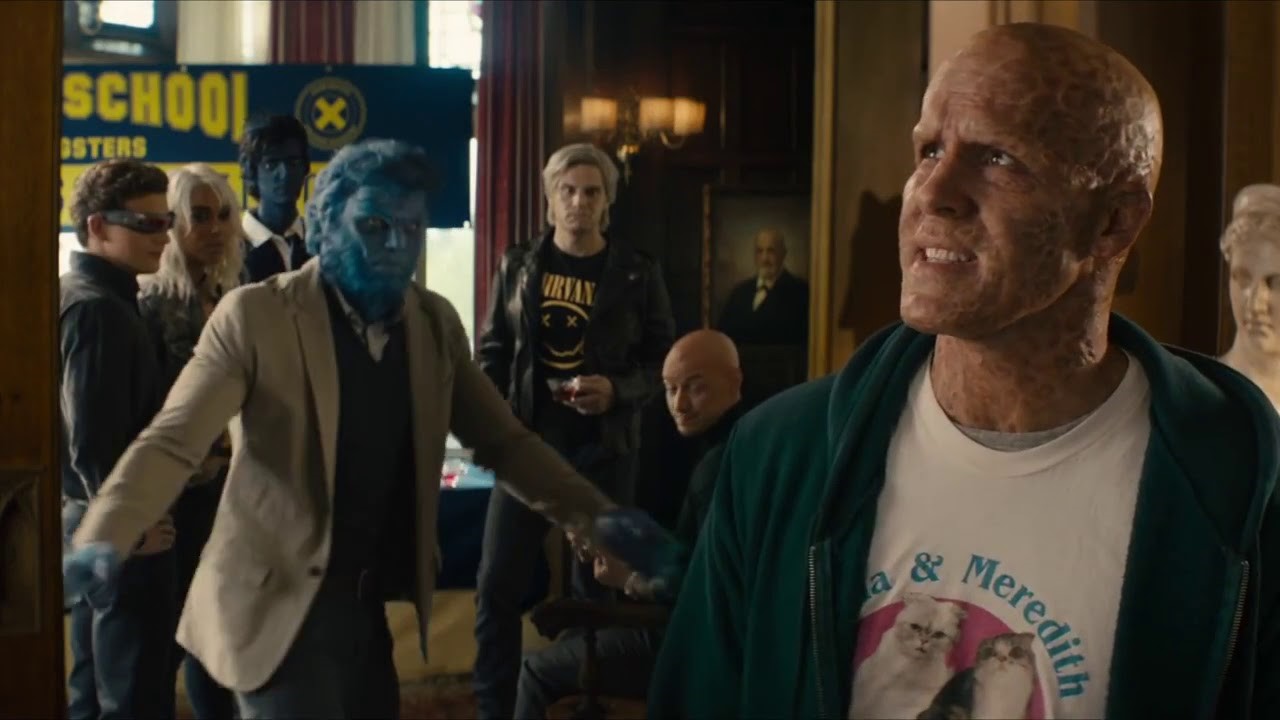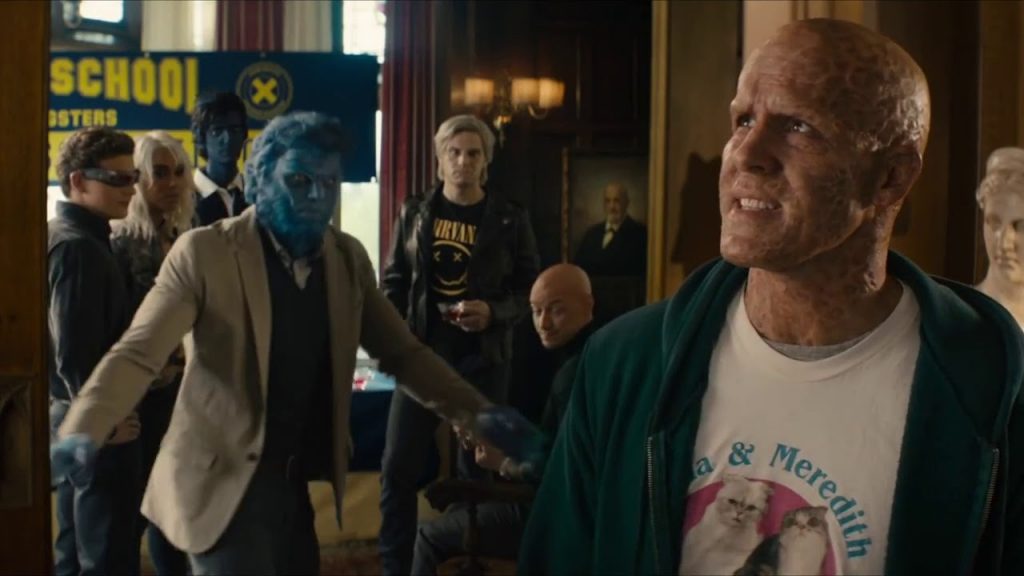 Feige told iO9:
"It'll be a while. It's all just beginning and the five-year plan that we've been working on, we were working on before any of that was set. So really it's much more, for us, less about specifics of when and where [the X-Men will appear] right now and more just the comfort factor and how nice it is that they're home. That they're all back. But it will be a very long time."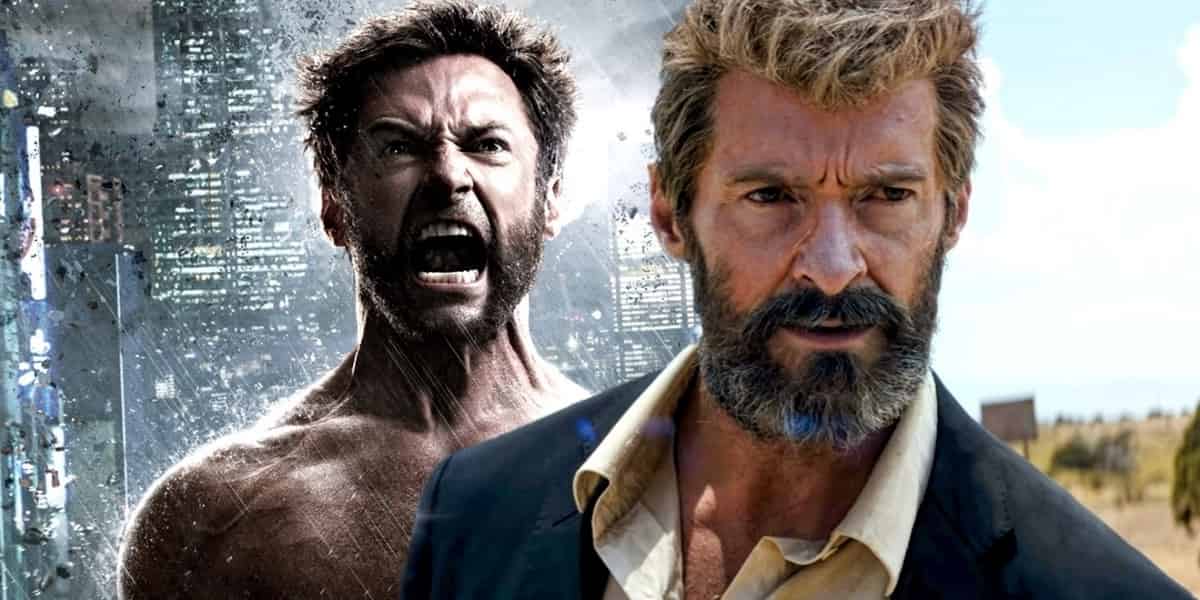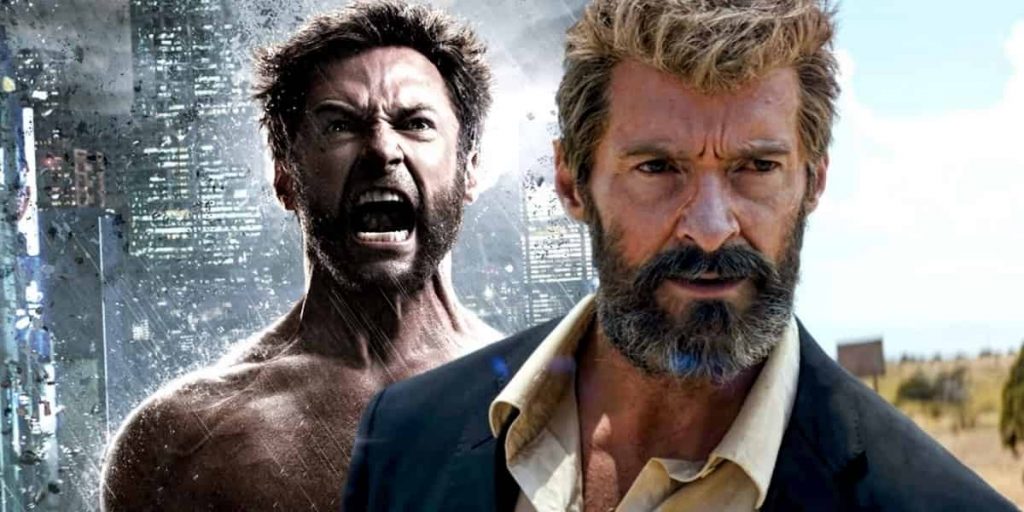 But we can all agree that as soon as Marvel makes a move on the X-Men, the first character that they have to touch is Wolverine. Deadpool should also come in that category, but Wolverine is supposed to have the biggest future as far as the X-Men are concerned. He will surely get his own franchise along with appearances in X-Men and other team up films.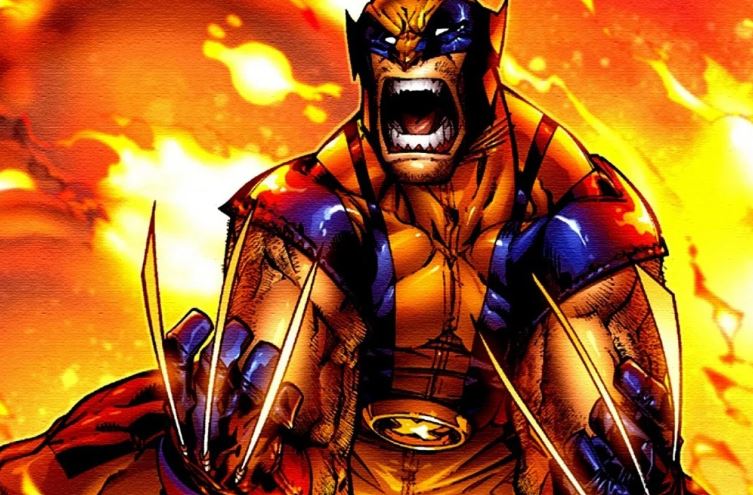 Since he is such a massive character, the next actor portraying him will be brought in for at least a decade. He is going to be in for a long haul, and because this is a very physical role, Marvel will look to bring in some fresh blood who can carry the role for a long time. Wolverine's MCU debut is so far away and still, so many people have been associated with the role.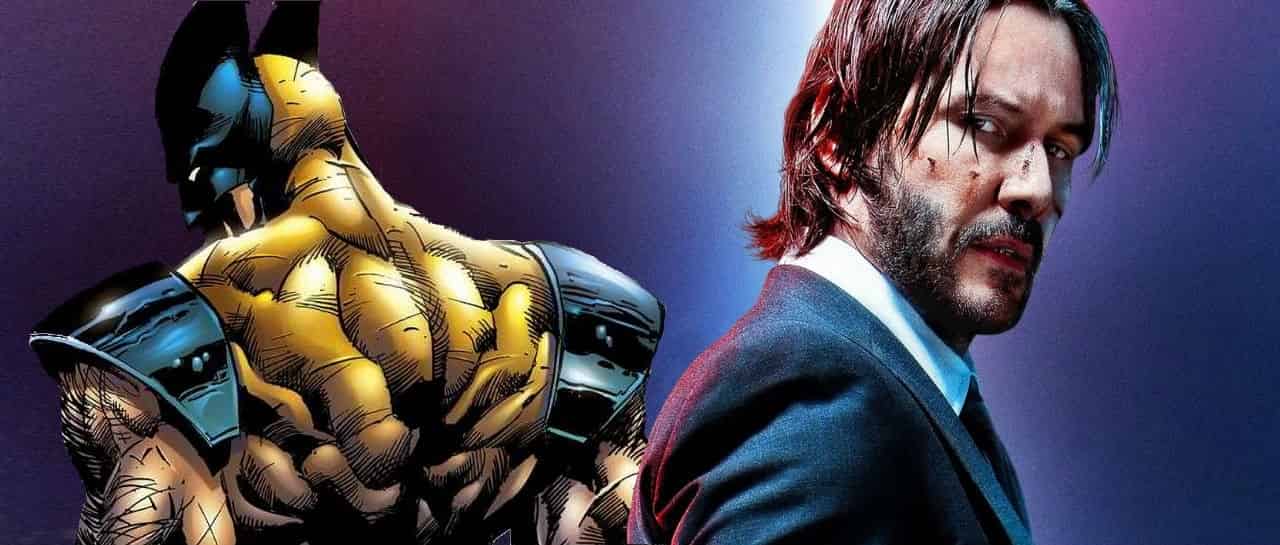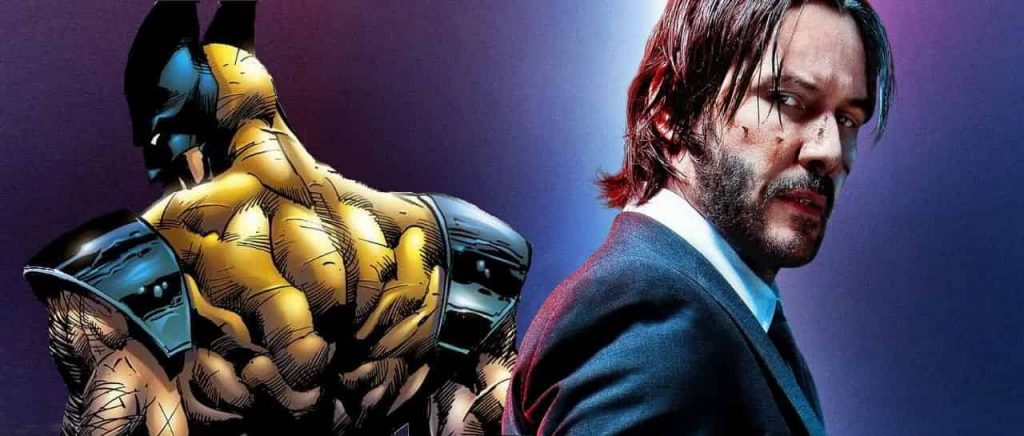 Apparently, Keanu Reeves is gunning for it as he has said it time and time again that he'd love to play Wolverine if given the opportunity. Scott Eastwood has also been campaigning for it. The internet has fan cast Tom Hardy multiple times. Very recent rumors suggested that Marvel could be looking at Charlie Hunnam to bag the role. Even Aquaman himself, Jason Momoa wants to take a dig at the iconic character.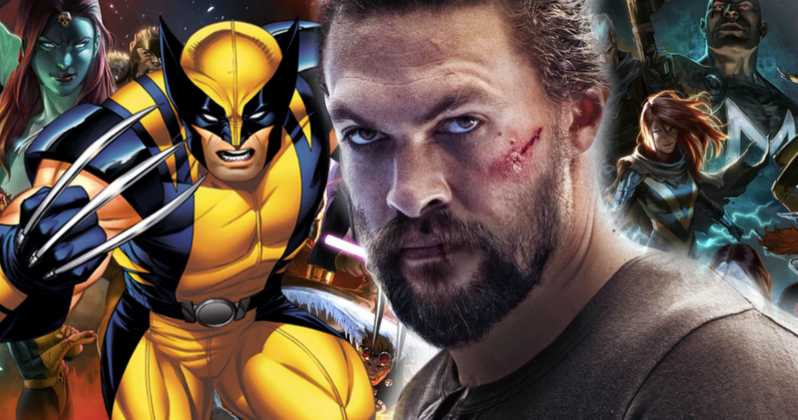 Among all these, maximum fans would agree upon Jason Momoa as he possesses the right age and built for the role. But we shouldn't really bet on him getting the role. Now, the most interesting report that has come in is the one that claims the Kingsman star for the role. According to We Got This Covered, Taron Egerton is being eyed to portray the angry clawed mutant.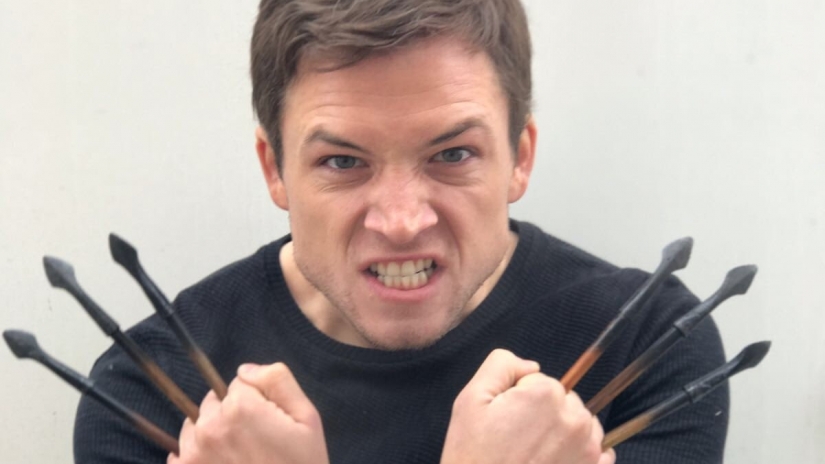 No one would disagree with the fact that Egerton is a great actor, as recently have a remarkable performance portraying Elton John in his biopic – Rocketman. Jackman will obviously not be returning for the role as the ship has sailed for him, but Egerton could actually be an interesting choice for the role. Now it's obvious that if he is in fact cast as Logan, then the internet is going on outrage, but he can actually pull off a great Wolverine.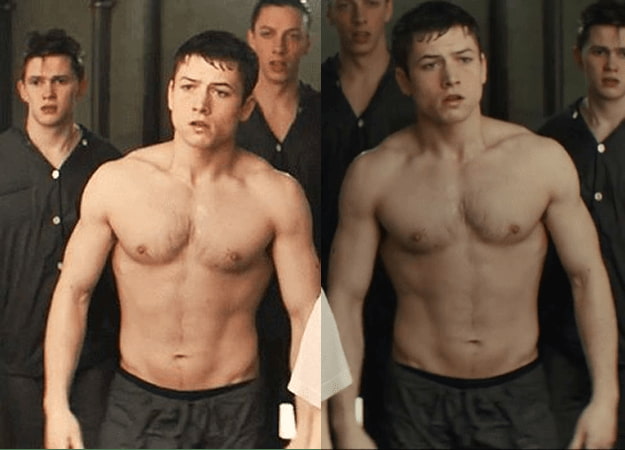 We've not really seen him in an angry role, but we can imagine him being the comic accurate short-heighted Logan that we're looking for. He does have a pretty good physique and is a familiar face. Bringing him in as Wolverine would mean that he'd have to bulk up a little more, but that's absolutely fine. So let's see what happens.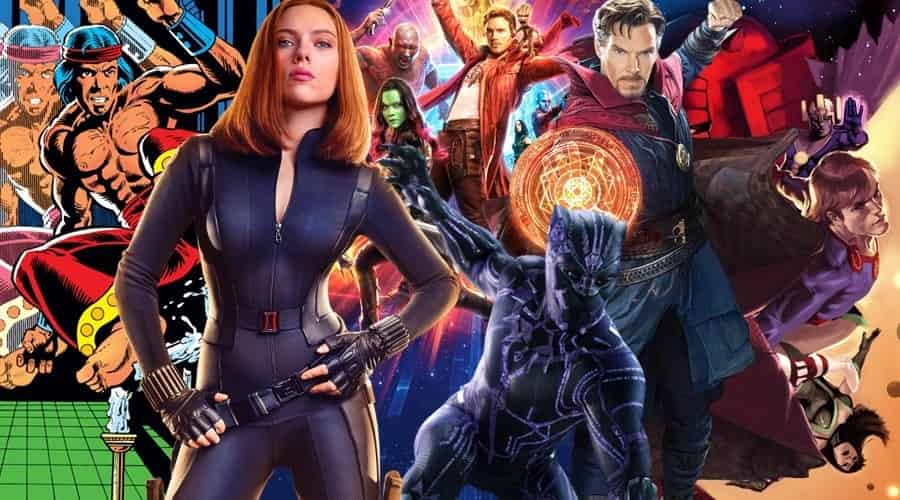 As far as Marvel's future plans are concerned, Kevin Feige did mention that we shouldn't expect any announcements until Spider-Man: Far From Home releases. Here's what he said:
"I don't wanna be annoying, but I think it … In a certain way, that is also sort of a post-Endgame spoiler. I will say all of the post Comic-Con, post Spider-Man: Far From Home stuff, we … Here's an exclusive. We're gonna keep making movies. We're gonna still keep making movies after these two. And we will talk about them soon after Spider-Man: Far From Home comes out."
Let's hope that Marvel will announce something regarding the X-Men this Comic Con.