Movies
Spider-Man: Far From Home TV Spot Reveals The Replaced Avengers Tower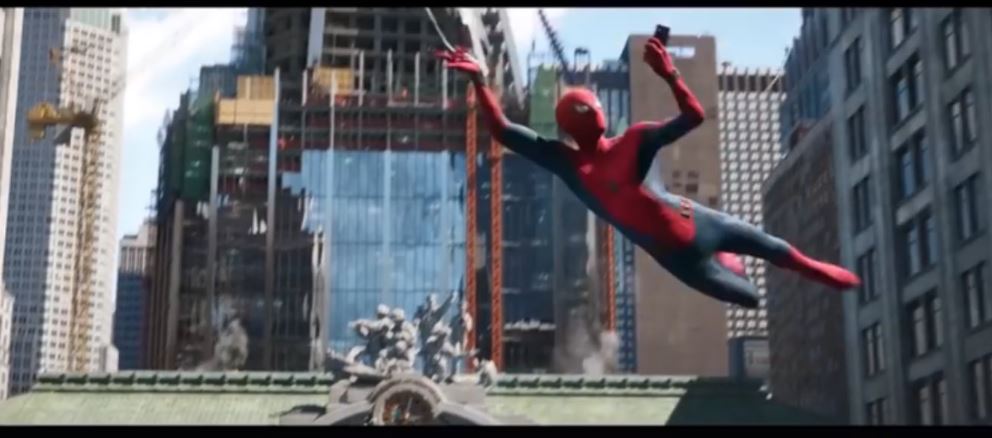 We all know that it is going to be really difficult to see MCU movies now, as we all know that three of 'The Original Six Avengers' are gone in peace. And, the rest are in some kind of a voyage or vacation. So, it is quite understandable that we have to start adopting this new life in the MCU. So, with Spider-Man: Far From Home coming very soon, we all are really excited to see the first sight of a world without the original six Avengers. But, a recently released TV spot has shown some kind of new renovations of the old Avengers tower and it seems like we have a new owner of the building now. Because we see a sculpture being made right at the top of the building. Here's the TV spot:
The video has been released on the internet but also the fans have tried their best in order to show the new renovations. In the trailer, we saw Spider-Man standing at the top of a statue. As we come to know that it was the top side of Grand Central Station that is exactly in front of the old Avengers Tower. The statue clearly shows that police and real-life heroes are helping the people in need. But, behind that, we can see in new TV spots that the Avengers tower has been renovated. Here, have a closer look at the pictures: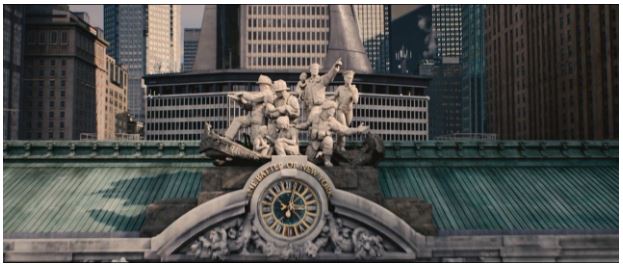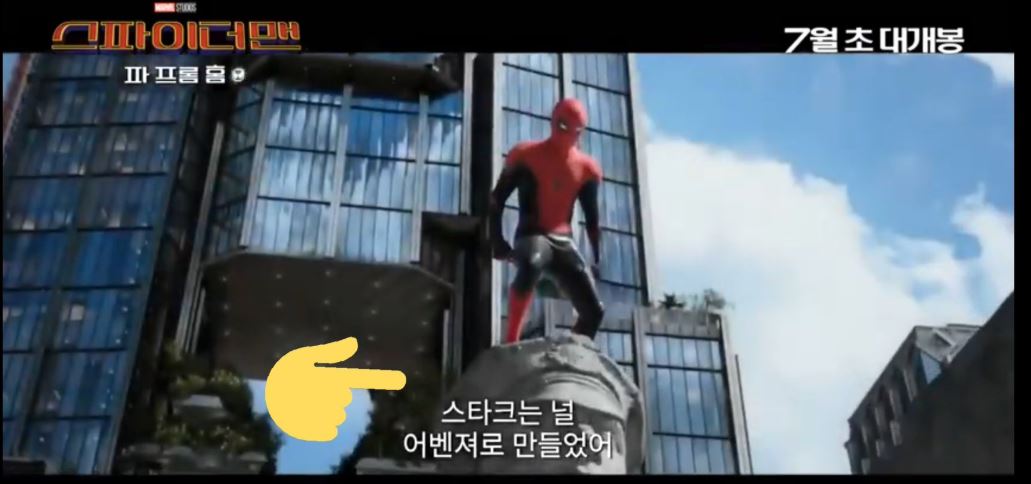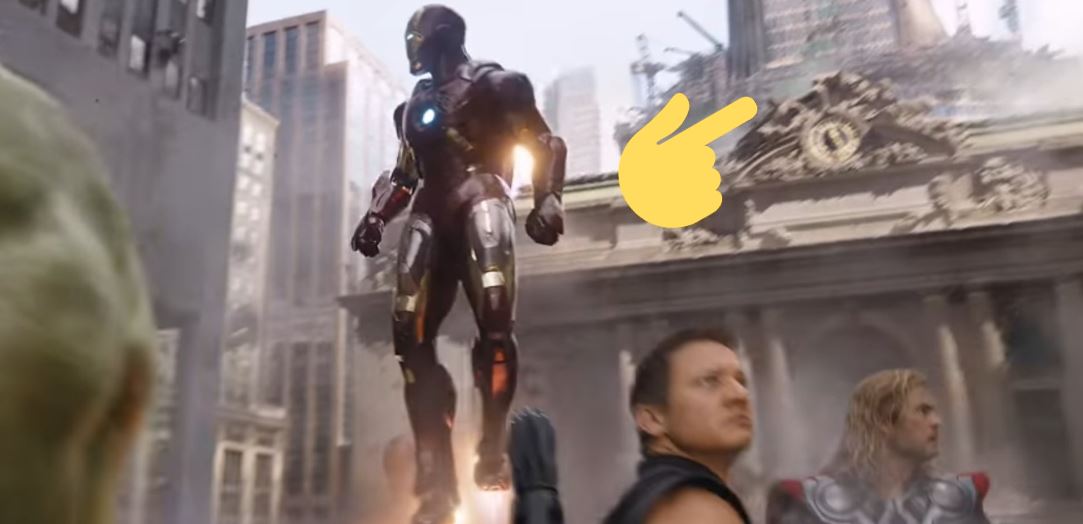 All the questions revolve around one thing that who is the owner of the building? Some are suggesting that it is going to be the new building of the Oscorp, and, could be the way to bring Norman Osborn in the MCU finally. But, some are suggesting that it is going to make way for the introduction of Fantastic Four. Well, there are a lot of theories on the internet running around this building. And, the makers at Marvel Studios has given a pretty decent homework to all the fans out there.
So, what are your views about that building? Tell us in the comments section down below.