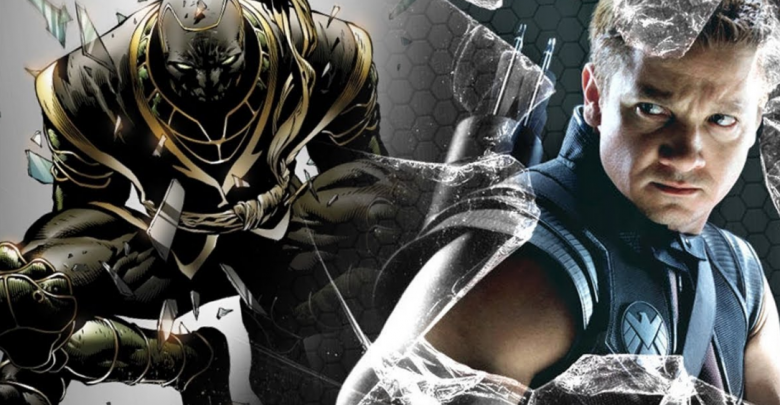 Finally, the biggest Marvel movie of all time, Avengers: Infinity War has arrived and it delivers on almost everything that was being said about the movie. It was totally worth the wait and it proved that the insane hype for this movie was there for a reason. So many characters came into this mega event to blow us all away. The Russo Brothers have created a masterpiece that will stand the test of time.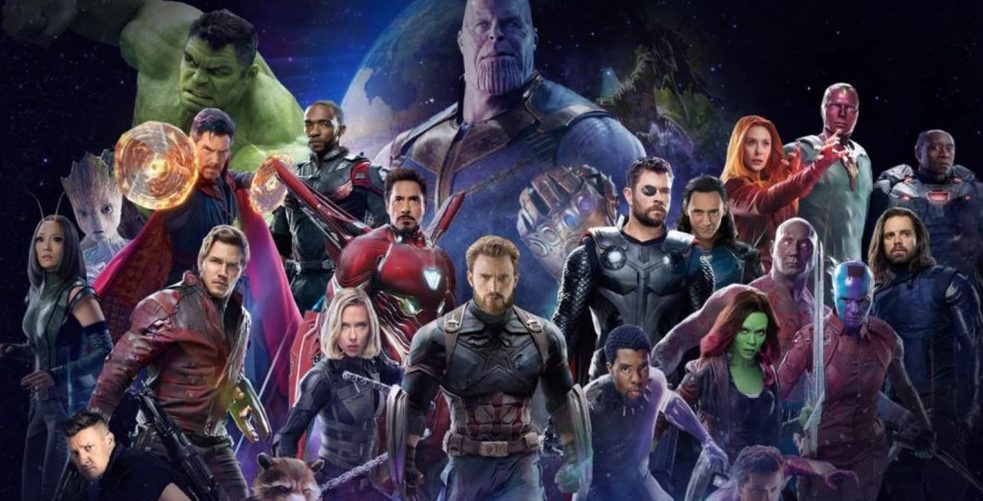 This was the first part of the last outing of our main Avengers. It was the beginning of the end of an era. 10 years of build-up and finally Thanos came in accomplishing his mission to bring balance to this entire Universe, wiping out half the population of it. It was truly a heist movie as Mad Titan moves from one place to another stealing Infinity stones through brute force and assembling them in his gauntlet.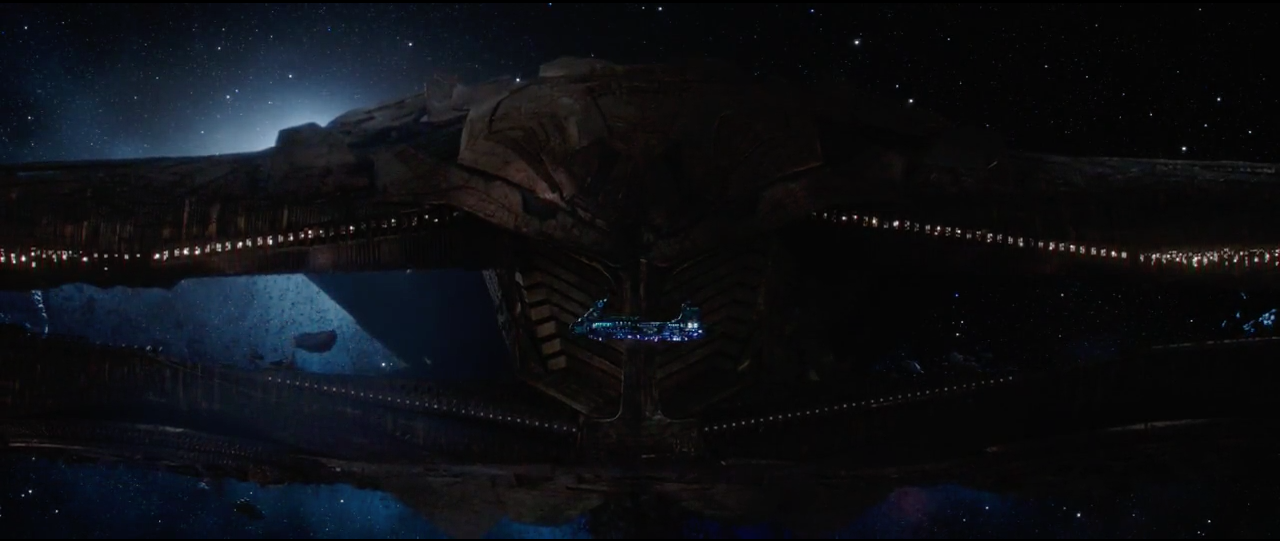 The movie started where Thor: Ragnarok ended and at that point of time, it was shown that Thanos already has Power stone in his possession, which means he already invaded Xandar & destroyed Nova Corps to retrieve Orb from them. Next in line was Space Stone which Loki stole from Asgard and when he tried to play mischief with Thanos, he had to pay with his life and give up the stone. Well, Thanos then set on fire Collector's facility to get Reality stone and sacrificed his favorite daughter Gamora's soul for the Soul Stone.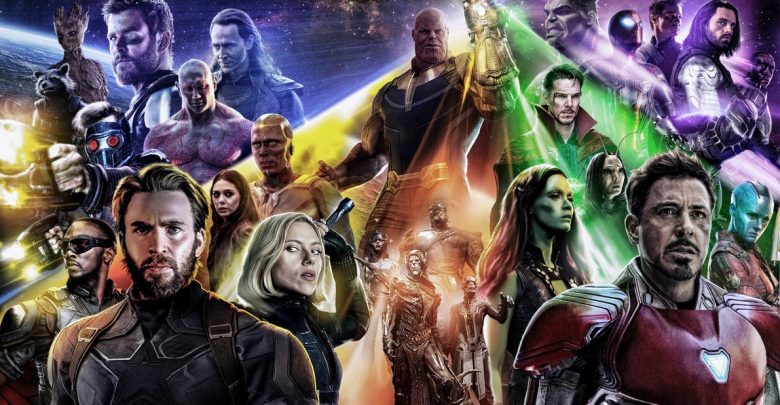 The Avengers were on a mission to stop him, but they did not do that all at once as they basically split into two teams and were not up to their full potential. On one side, Thanos' home-world Titan, Team Tony, and half the Guardians were fighting Thanos to snatch gauntlet from his hands and they almost succeeded until Star-Lord flipped out over Gamora's death. On the other side, Team Cap, Black Panther, Thor and others trying their best to protect Mind stone embedded on Vision's forehead.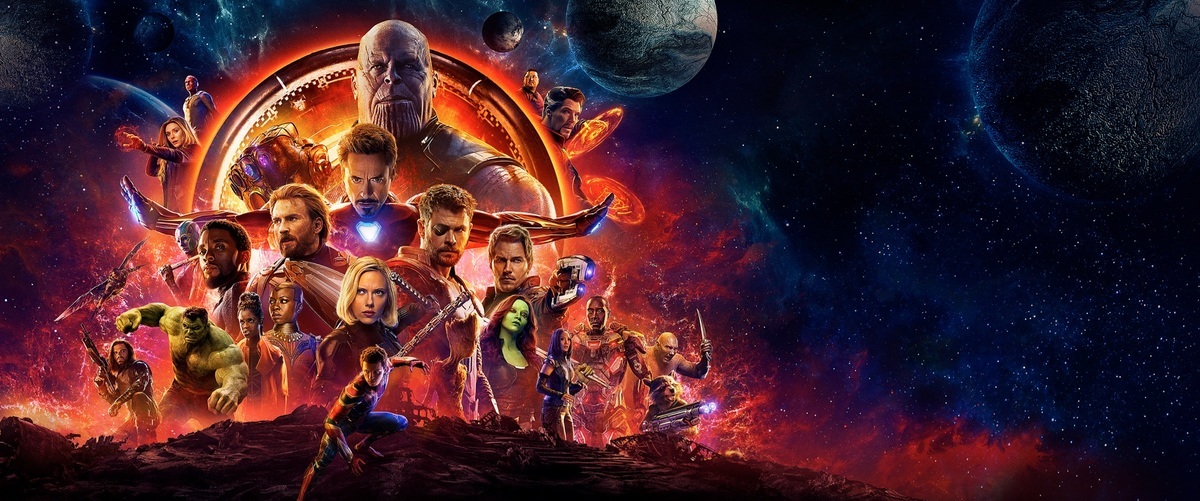 Apart from heroes, many characters did not get to live up to their full potential because with so many characters fitting in a single story, there was limited screen time for everyone. So, some of the characters would have shined more while others not so much. Even after all this, everyone was not even present as many were missing.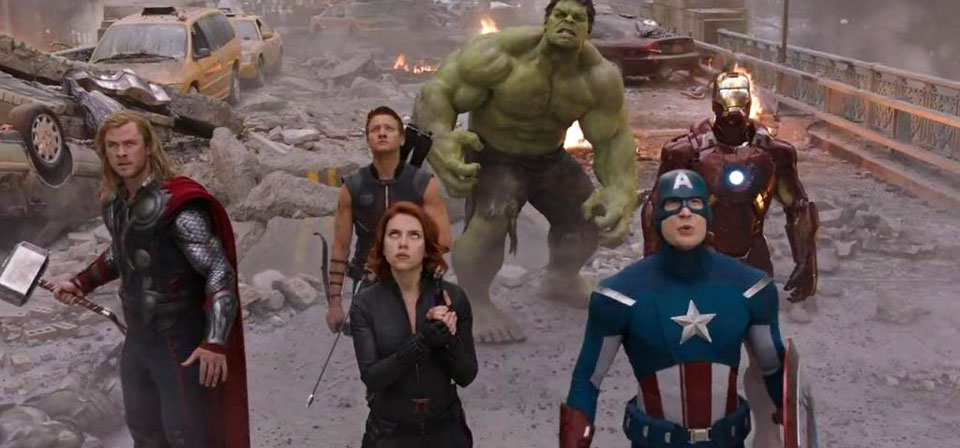 One of the 6 main Avengers did not even show up in the movie. He was not present throughout the marketing and the Directors, writers, and president of Marvel mentioned that his story was a long play, and we have to be patient for it. Here's what Joe Russo said: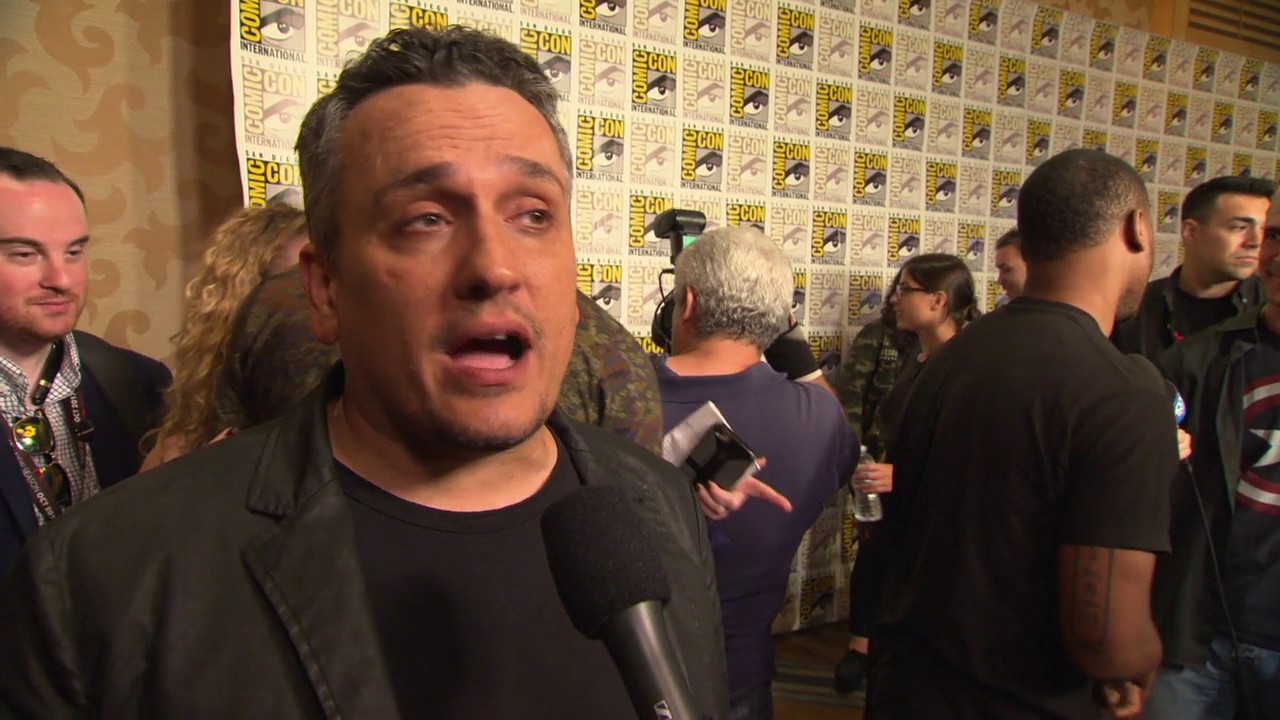 "We keep saying, 'Patience is a virtue.' We did not forget the twice-nominated Jeremy Renner. We cooked up a story for him that is a little bit of a long play. Not a short play."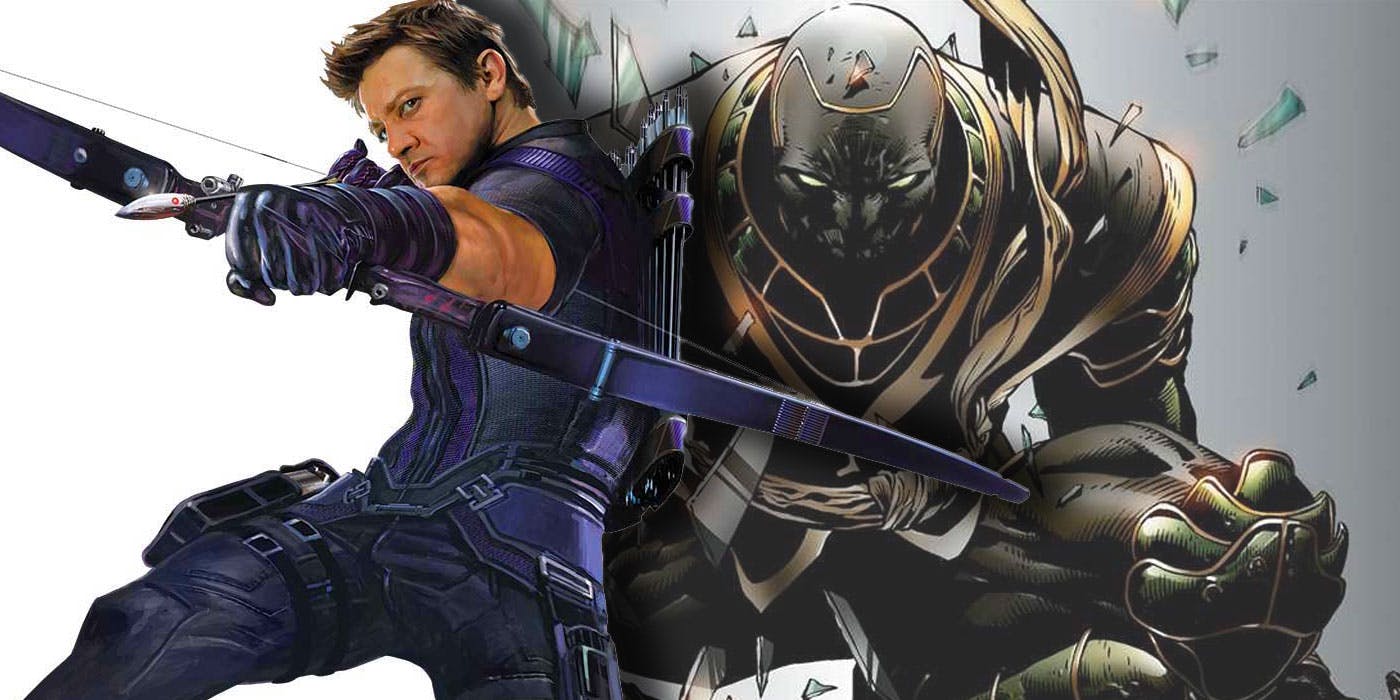 Yes, we are talking about Clint Barton aka Hawkeye. Fans were promised that he wasn't forgotten. This kept everyone's hopes high that Hawkeye was going to show up at some point of time or towards the end. But all we got was a mention of him, and a vague reason for his absence.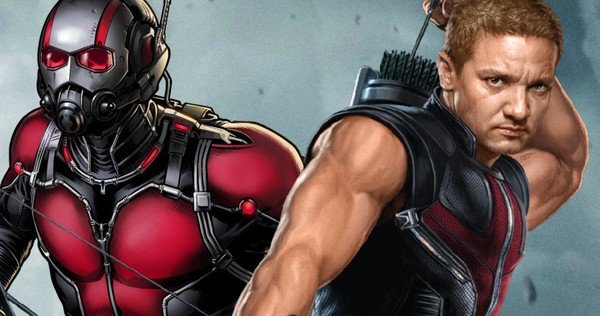 In the second half of the movie, it was mentioned that after Cap freed everyone from the Raft, both Clint aka Hawkeye and Scott aka Ant-Man made a deal with the government and were put on House arrest so that they could stay with their families.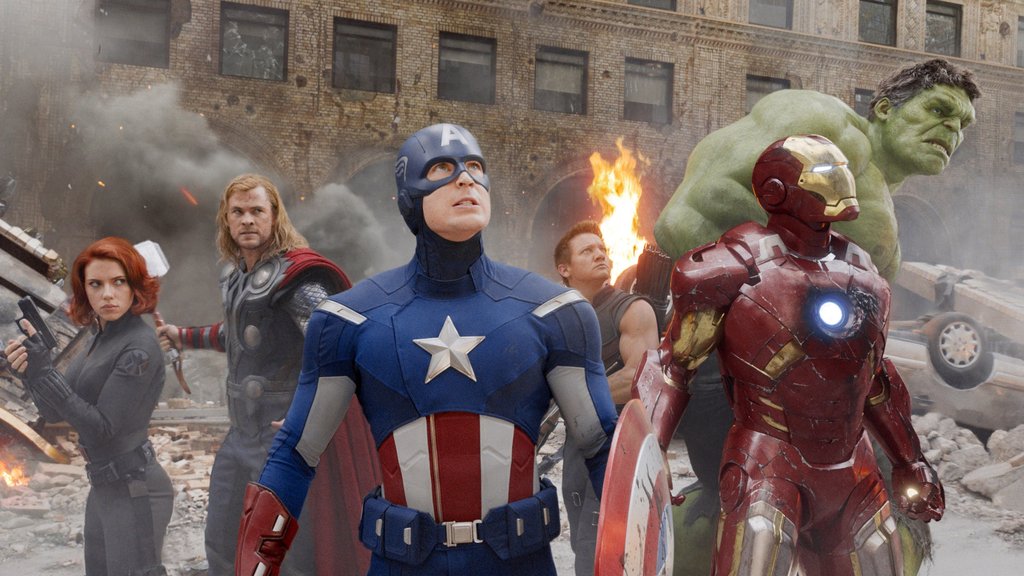 But now, many of the Avengers are dead and basically, 6 of the main Avengers are alive along with War Machine, Rocket, Nebula and possibly Captain Marvel. The reason we know that Hawkeye is going to be in Avengers 4 because he has been seen on the sets rocking his new outfit and hairstyle.
Since his story is a long play, and many of the Avengers are out of the picture for a while in the next movie, he along with Ant-Man and Captain Marvel will have some really crucial part to play in Avengers 4.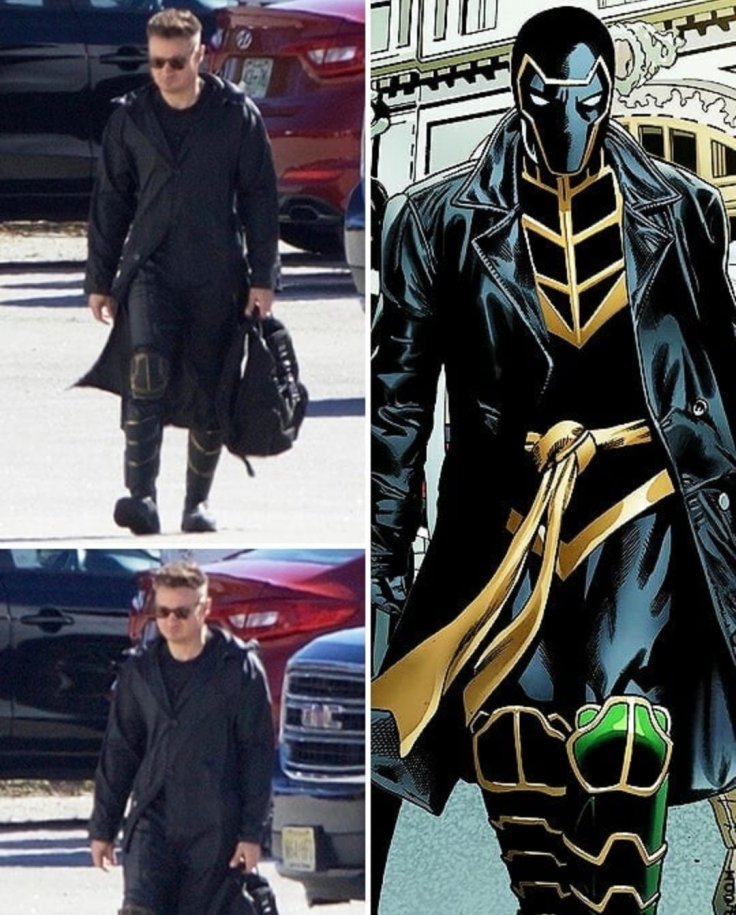 So, what brings him back to the world of fighting? Moreover, the bigger question here is that what pushes him over the edge to turn to a darker path, taking a new assassin Alter Ego. One fan theory suggests that since half the population of the world was disintegrated, Hawkeye's family, Laura, and Kids may be a part of that disintegration. So, seeing them turn into ash may just push Hawkeye over the edge. That may put him on a darker path, which leads to him becoming a deadly assassin.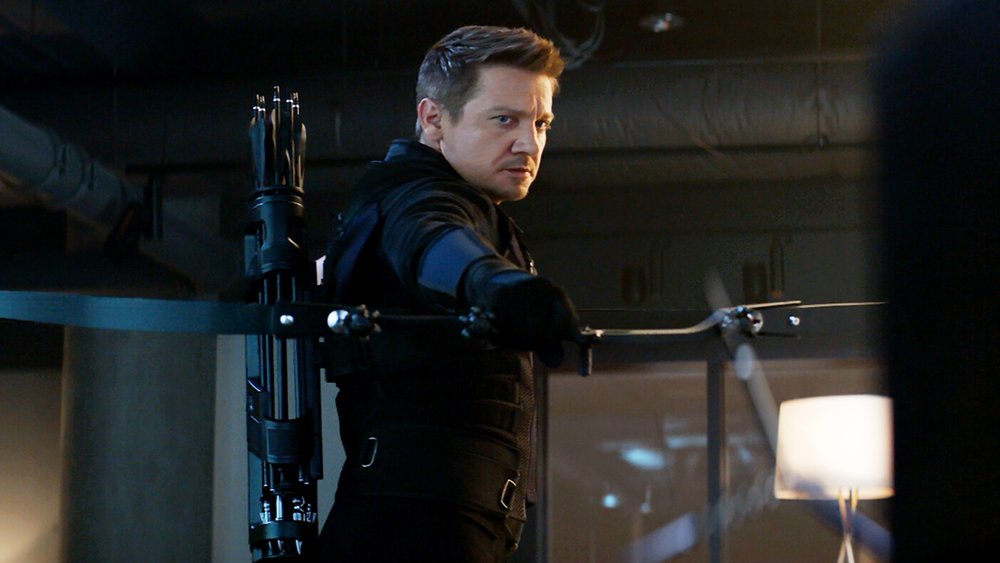 According to a credible source for Marvel news MCUExchange, a specific tragic event in the life of Clint Barton will thrust him into the war as he is literally baying for blood after having lost the one thing he loved the most – his family who he has managed to protect from the dangerous life he led as a S.H.I.E.L.D agent.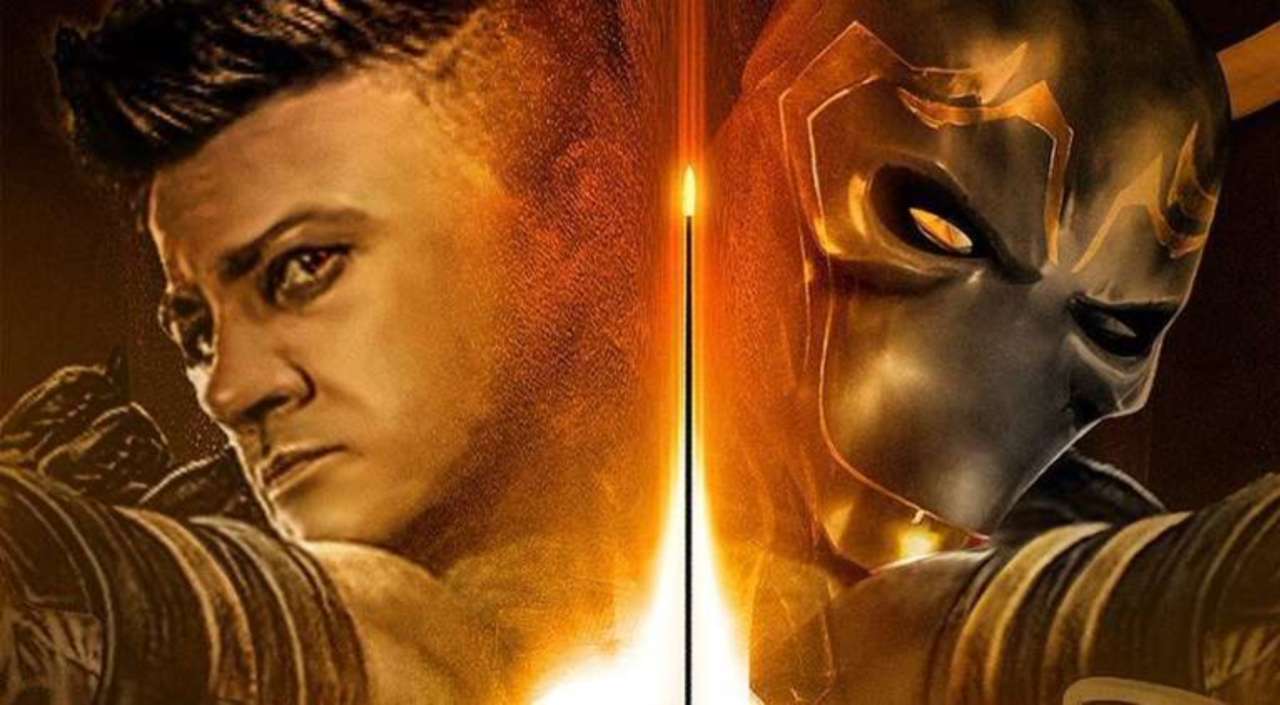 Since, he may not be in the Avenging business anymore, as he would probably be there for straight-up revenge. Also, all the other Avengers are going to reassemble to do the same as well. Since they don't have much more to lose, they may reassemble for a mission to reverse whatever Thanos did. Doing that may not be easy, but let's see how the Avengers may counter what Thanos has put them through.
Marvel President Kevin Feige has promised that Avengers 4 will be nothing you have ever seen before. He said:
"Avengers 4 bring things you've never seen in superhero films: a finale. There will be two distinct periods. Everything before Avengers 4 and everything after. I know it will not be in ways people are expecting."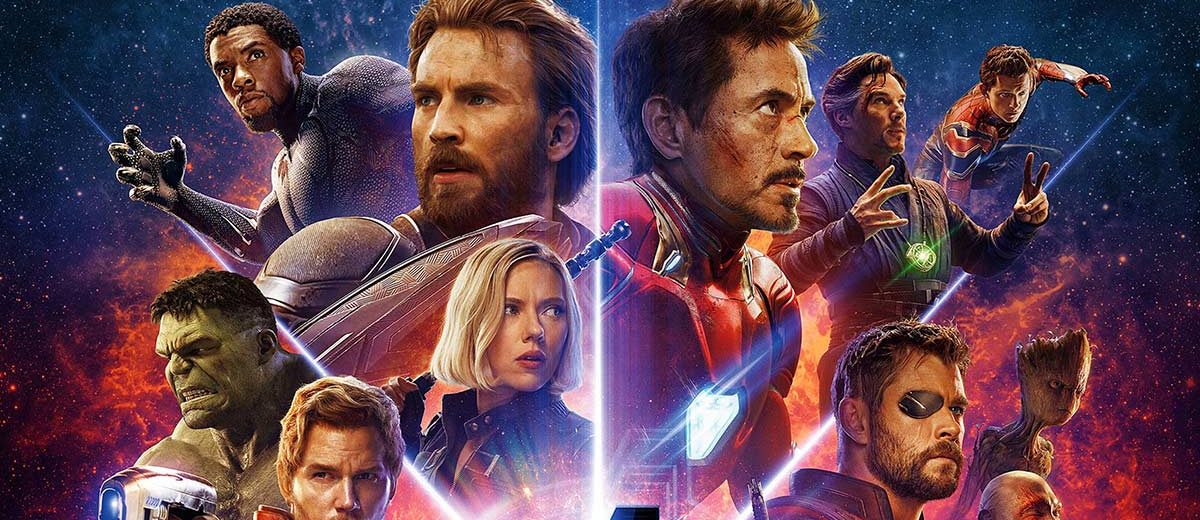 Avengers: Infinity War is currently playing in theatres. Go watch the movie if you haven't. Directed by Russo brothers. Produced by Kevin Feige & Co including Louis D'Esposito, Victoria Alonso, Michael Grillo and Stan Lee. The script is written by two eminent writers – Christopher Markus and Stephen McFeely.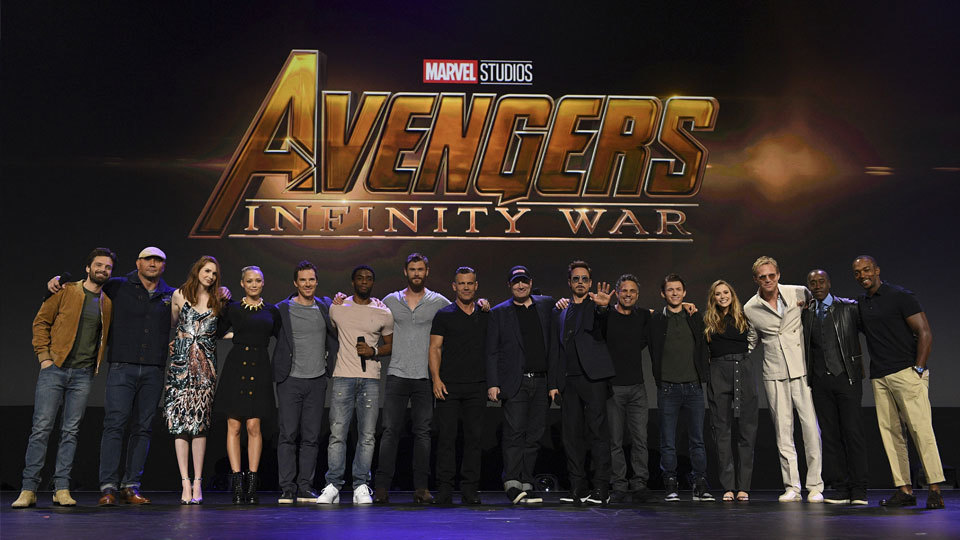 The ensemble cast is stunningly amazing as some of the biggest stars are visible in a single frame including Josh Brolin (Thanos), Robert Downey Jr. (Iron Man), Chris Evans (Captain America), Chris Pratt (Star Lord), Zoe Saldana (Gamora), Sebastian Stan (Winter soldier), Anthony Mackie (Falcon), Chris Hemsworth (Thor), Tom Hiddleston (Loki), Mark Ruffalo (Hulk), Scarlett Johansson (Black Widow), Benedict Cumberbatch (Dr. Strange), Benedict Wong (Wong), Tom Holland (Spiderman), Letitia Wright (Shuri), Chadwick Boseman (Black Panther), Elizabeth Olsen (Scarlett Witch), Karen Gillian (Nebula), Pom Klementieff (Mantis), Dave Bautista (Drax), Paul Bettany (Vision), Bradley Cooper (Rocket Raccoon), Vin Diesel (Groot), Samuel Jackson (Nick Fury) and Cobie Smulders (Mariah Hill).
Here is the official Synopsis: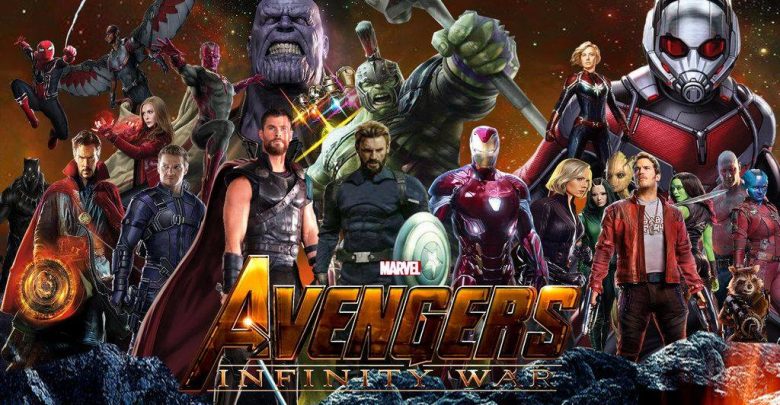 "Iron Man, Thor, the Hulk and the rest of the Avengers unite to battle their most powerful enemy yet — the evil Thanos. On a mission to collect all six Infinity Stones, Thanos plans to use the artifacts to inflict his twisted will on reality. The fate of the planet and existence itself has never been more uncertain as everything the Avengers have fought for has led up to this moment".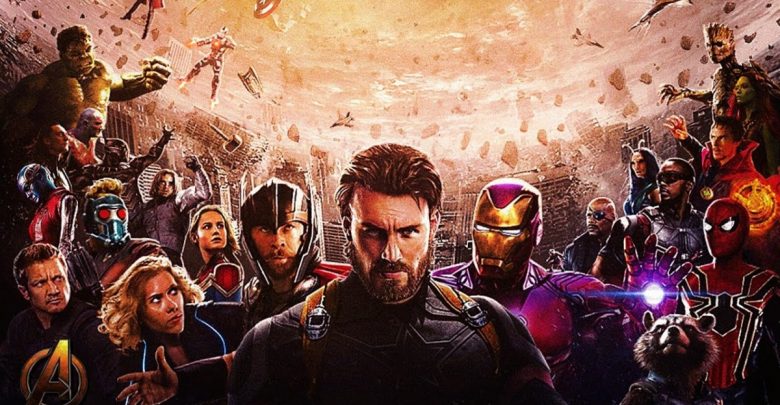 "As the Avengers and their allies have continued to protect the world from threats too large for any one hero to handle, a new danger has emerged from the cosmic shadows: Thanos. A despot of intergalactic infamy, his goal is to collect all six Infinity Stones, artifacts of unimaginable power, and use them to inflict his twisted will on all of reality. Everything the Avengers have fought for has led up to this moment – the fate of Earth and existence itself has never been more uncertain".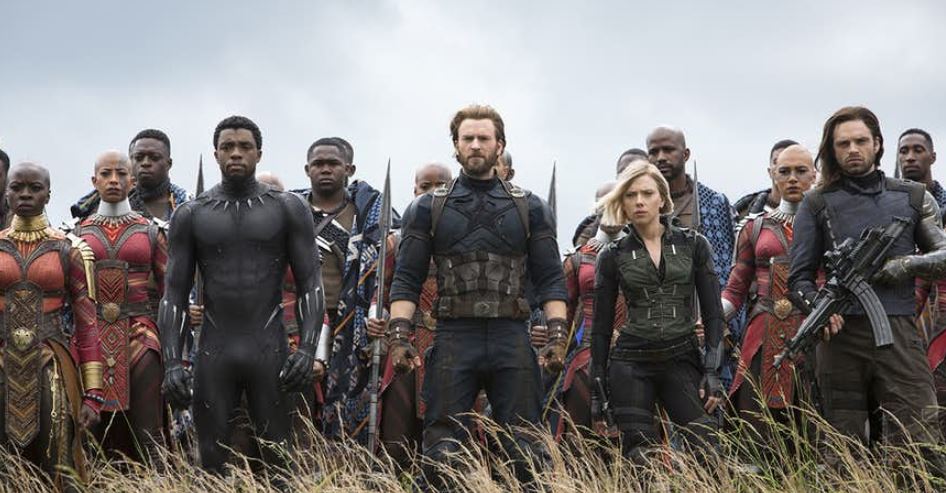 "An unprecedented cinematic journey ten years in the making and spanning the entire Marvel Cinematic Universe, Marvel Studios' "Avengers: Infinity War" brings to the screen the ultimate, deadliest showdown of all time. The Avengers and their Super Hero allies must be willing to sacrifice all in an attempt to defeat the powerful Thanos before his blitz of devastation and ruin puts an end to the universe".
Don't Miss: How Does Infinity War Decide The Future of Doctor Strange In The MCU???