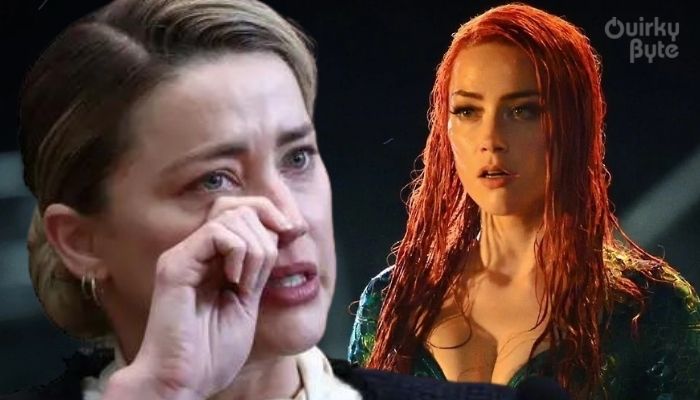 The DCEU has been riddled with controversies ever since its inception. Be it casting choices or actors misbehaving with their fans, things have been consistently getting worse for the DCEU. Take the Amber Heard and Johnny Depp trial for instance. When the trial started it seemed like Amber Heard would win and hence DC put all of their eggs in the "Amber Heard hype" basket. However, Heard just lost a $50 million defamation lawsuit against Depp and now things seem rather bleak for her. In this situation, even a petition to remove Amber Heard from Aquaman 2 has been gaining a lot of traction.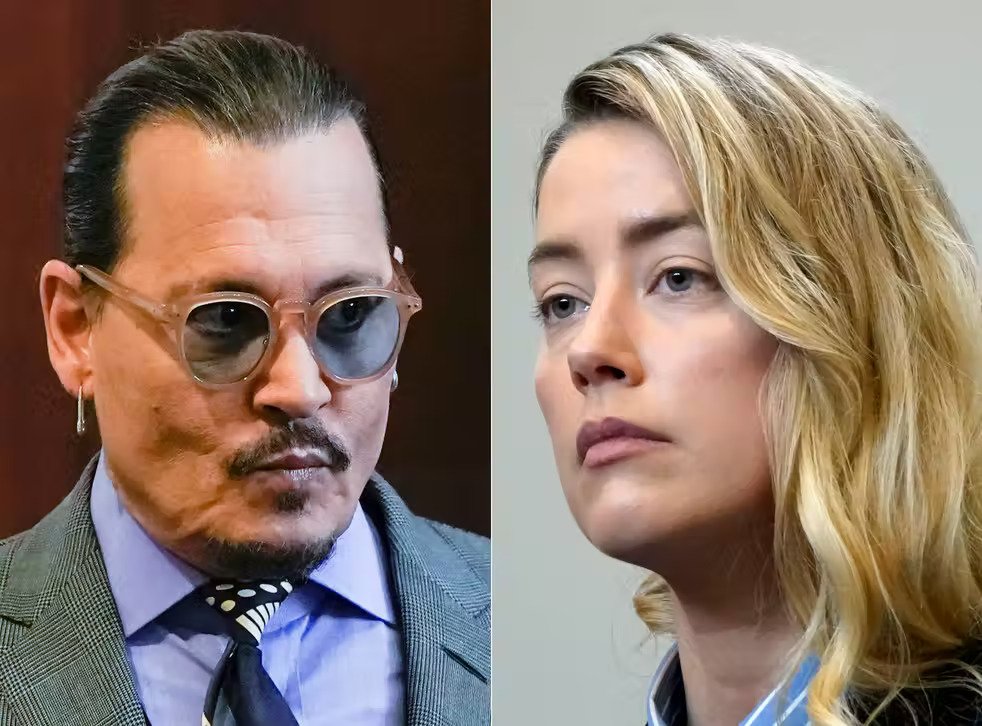 This petition on change.org originally had almost no signatures. But as the controversy between Depp and Heard has intensified over the six-week defamation trial, it seems that fans want to push Heard out of their beloved superhero franchise. The petition now has over 4.4 million signatures and is quickly approaching 4.5 million signatures. This petition has been aimed at both DC and Warner Bros and is clearly supposed to be against Amber Heard. Let us break down the contents of this petition for you and then you can decide whether any heed should be paid to it or not.
Petition To Remove Amber Heard From Aquaman 2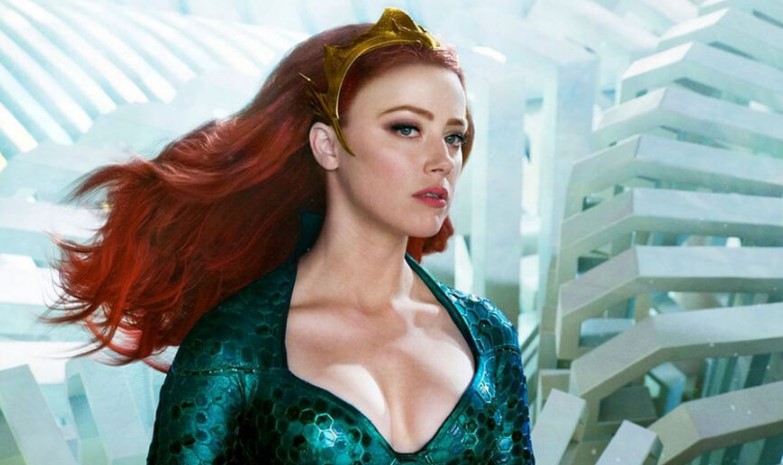 The petition reads as follows," Amber Heard has been exposed as a domestic abuser by Johnny Depp. In his $50 million lawsuits, Johnny Depp describes many incidents of domestic abuse that he suffered at the hands of his (then) wife Amber Heard, including one incident where she punched him twice in the face and another where she shattered his finger with a vodka bottle, and his finger had to be surgically reattached. He will bear the scar from that for the rest of his life. Also, Amber Heard was arrested in 2009 for abusing a former domestic partner, Tasya Van Ree, demonstrating a repeated pattern of abuse by Amber Heard. Since Heard's divorce from Johnny Depp, she has systematically crusaded to ruin Depp in Hollywood, repeating multiple accounts of fake incidents in which she had actually abused Johnny Depp, but lied and created false accounts of him being the abuser.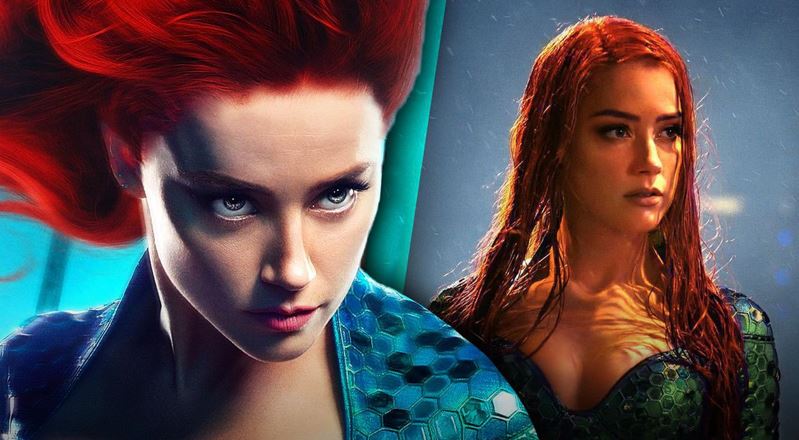 About the incident during which she shattered the bones in Johnny Depp's finger and nearly severed it, causing Depp to require surgery to reattach and repair it, Heard presented a false story claiming that he cut off his finger himself, dipped it in paint, and scrawled obscenities all over the walls." This clearly shows that the fans have done their research and that the court of public opinion is against Amber Heard. There was even a moment in the Depp Heard trial where DC executives were summoned to discuss Heard's role in Aquaman 2.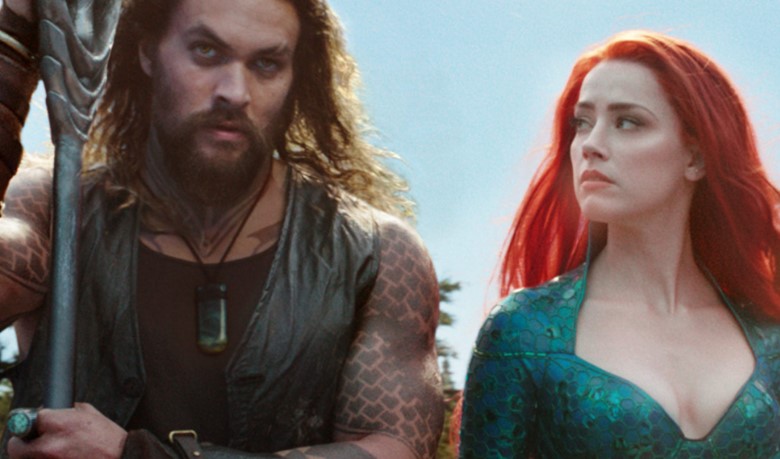 The DC executive revealed that Heard's role had been greatly reduced from the first draft of the script owing to the controversy. It was also clarified that Heard has not been released from her contract with DC. But, in fact, now Mera only appears in Aquaman 2 at the very start and then at the very end. The DC executive clarified that Aquaman 2 is supposed to be a buddy comedy between Orm and Arthur.
The Future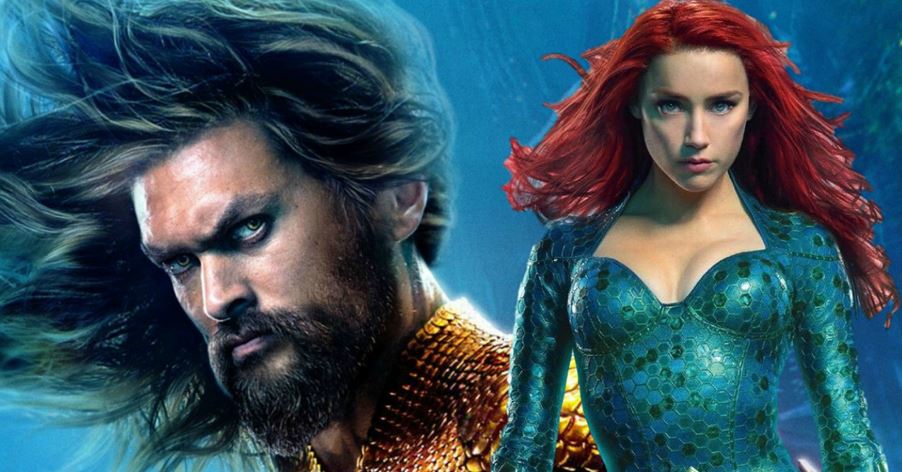 DC and WB's main reason for reducing Amber's role in the movie is to accommodate the lack of chemistry between Jason Momoa and Heard. Since the studio cannot recast Hera, they have chosen to preserve continuity and retire the role in its entirety in a way that the fans would not be disappointed. It seems that DC was the wiser one in this instance. They seemed to have gauged the outcome of the trial and acted in accordance with their intuition. If they were to pay heed to this petition, it will only end up benefitting their position with the fans in the future.
What was Amber Heard planning with her frivolous claims, she only knows, but we are glad to see that Depp won the defamation trial. The actor has clearly worked hard for all that he has done and it is nice to see the court of public opinion coming out in his support.
Let us know what you think about this down in the comments and keep watching this space for everything Marvel, DC, and Hollywood. Excelsior!!!
Follow us on Facebook, Instagram & Twitter for more content.
Also Watch: