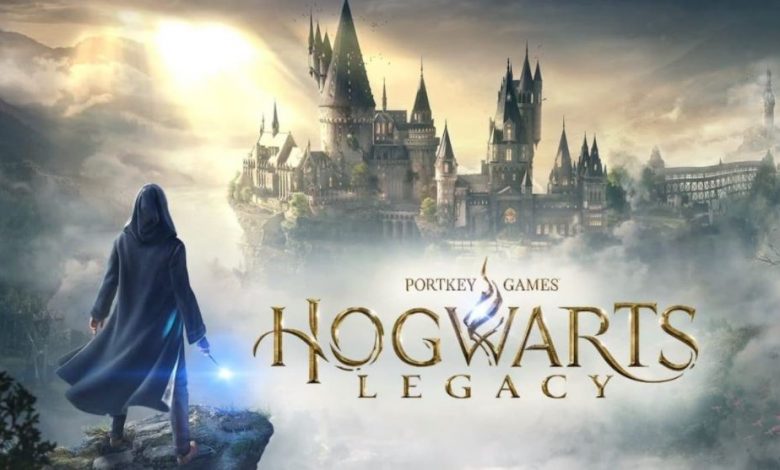 Hogwarts Legacy: Harry Potter Game
Potterheads and gamers have something new to look forward to in 2021. The Harry Potter universe as you would know has expanded its horizon to a great extent, inhabiting not just 7 books and 8 movies but theme parks, merchandise, and even videogames. Now, the Potterverse has something more for the fans and it sounds amazing and truly epic. Warner Bros Games is coming out with a brand new immersive, open-world, action role-playing-game based on the wizarding world of Harry Potter or more specifically Hogwarts School of witchcraft and wizardry. The game is called Hogwarts Legacy and is being developed by Avalanche. Watch this exciting trailer here uploaded by PlayStation to get a glimpse of this magnificent gaming adventure.
The game is set in the 1800s wizarding world, which puts players at the centre of their own adventure. This means that the game would not include Harry, Ron, and Hermione as it is set in a very different time. Players will get to experience Hogwarts in all its glory but in the nineteenth century which is simply intriguing as it is an era that has not been explored in the Potter books and movies.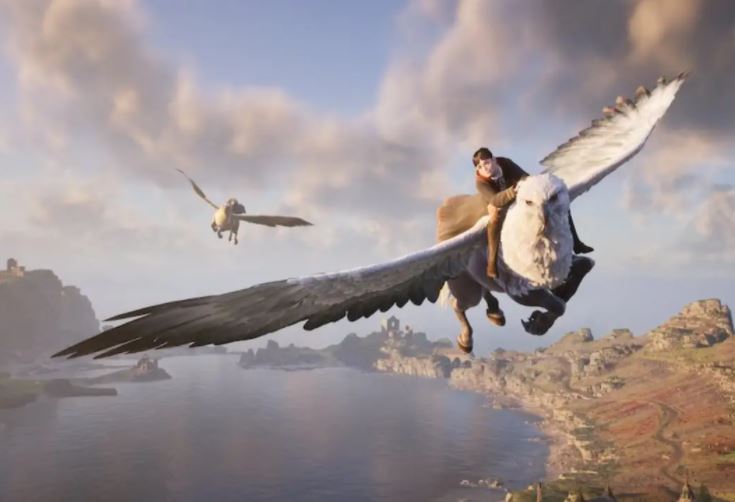 The game is being developed under the label of Portkey Games which will have some more mobile and videogames related to the Potterverse as well. As stated by Portkey Games and Warner Bros on their official website:
"In Hogwarts Legacy, players will experience life as a student at Hogwarts School of Witchcraft and Wizardry in the 1800s as they embark on a dangerous journey to uncover a hidden truth of the wizarding world. They will grow their magical abilities by mastering spells, brewing potions and taming fantastic beasts."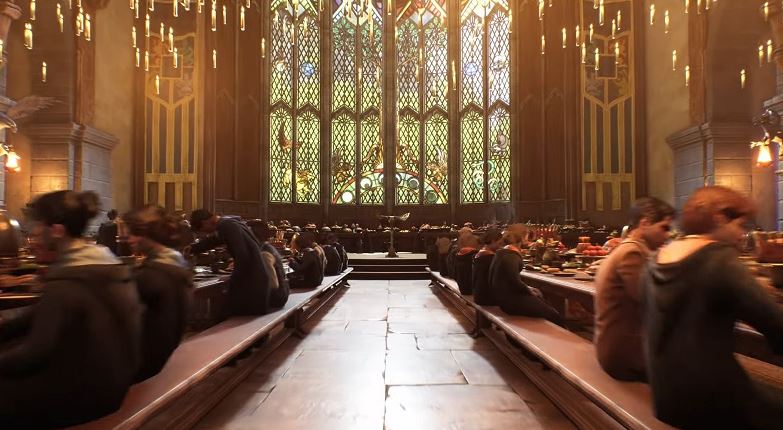 This means that the players will be able to experience life at Hogwarts even if they did not get their Hogwarts letter when they were eleven! They will also be sorted into a house at the beginning of the game and will be able to earn points for their house.
It has also been revealed that,
"Hogwarts Legacy is filled with immersive magic, putting players at the centre of their adventure to become the witch or wizard they choose to be. They will grow their character's abilities as they master powerful spells, hone combat skills and select companions to help them face off against deadly enemies."
If you are wondering the game is only going to include the Wizarding School then you are wrong because it is also going to take players beyond Hogwarts. They will be able to experience familiar locations like the Forbidden Forest and Hogsmeade Village as well.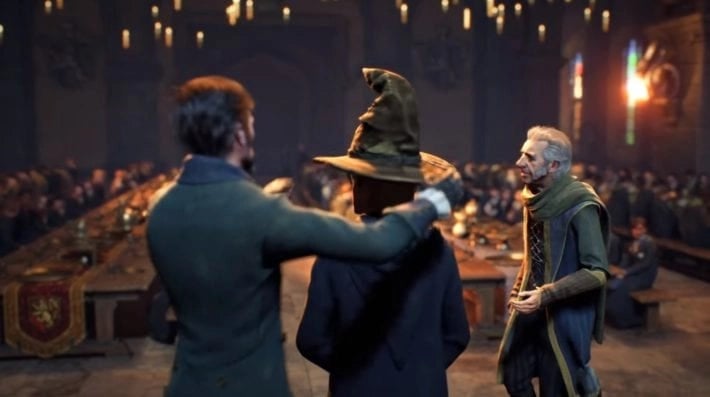 To all the Potterheads who are gamers or gamers who simply wish to play an amazing new game, this is going to be a treat. We are guessing that this new age videogame will also attract more people who wish to enter the world of action and role-playing games.
The role-playing action videogame which is developed by Avalanche will release next year for Microsoft Corp's Xbox Series S, Series X, and Xbox One consoles, as well as Sony Corp's PlayStation 5, PlayStation 4 and PlayStation 4 Pro, and PC.
So get your wands ready because there will be a lot of spell casting and magical adventures waiting for you in 2021.