Movies
MCU President Kevin Feige Confirms Major Plot Point For Original Avengers in Endgame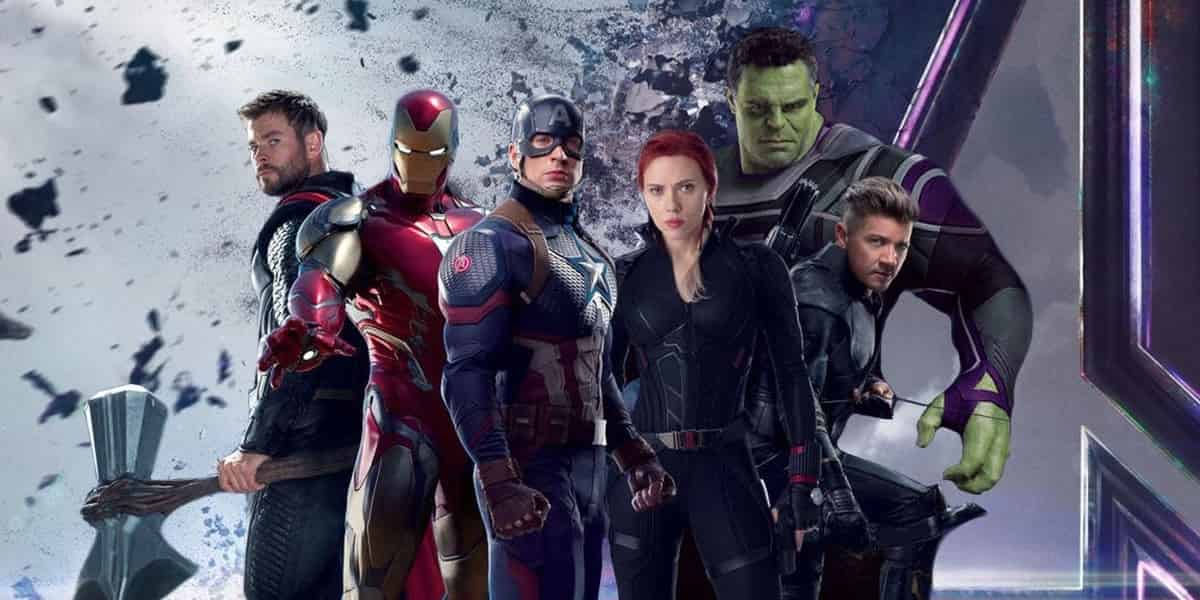 We are done with 21 MCU films and now all we want is the grand finale that would conclude a decade worth of build up. We literally are in the Endgame now, and it will be the greatest comic book event of all time. A film this big has never been made and neither will it be made in the future because 3 of the big names of the MCU will be done after this. This will be the last time that the original Avengers will Assemble, so Marvel better make the best use of them while they can!
Avengers: Infinity War brought in so many characters, and Avengers: Endgame is going to bring even more names than the previous one, but what it should do better than the previous film is, base the story around the original 6 Avengers. The first two Avengers movies obviously didn't have as many characters so it was much easier to make a story concentrated on a small group of people, rather than dozens of heroes.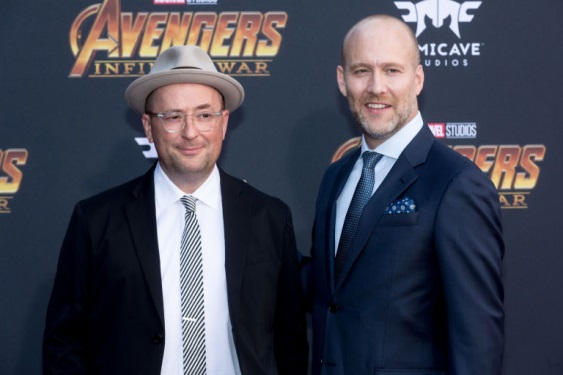 But in order to accommodate the newbies, the writers Christopher Markus and Stephen McFeely and directors Joe & Anthony Russo obviously had to shorten the role of the veterans. Ultimately what we got was a little bit of both, except for Tony Stark, Thor, and Thanos.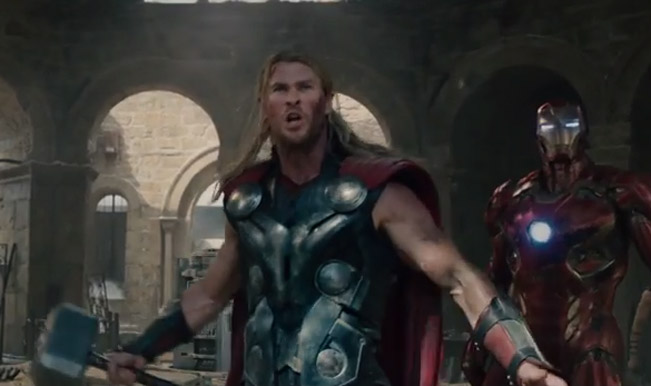 These three characters were done justice as Infinity War was really a story about Thanos and his quest while Thor was the greatest contended to stop him so he got a push. And Tony Stark is Iron Man, so you get it. But you'd argue that similar justice should have been done at least with Captain America, but his role in Infinity War was significantly reduced due to the division of the team in Civil War. Nat was with him so we didn't get a lot of her as well, while Hulk conveniently denied spending more money on CGI himself. The biggest injustice was what happened with Hawkeye as all we got of him was his name!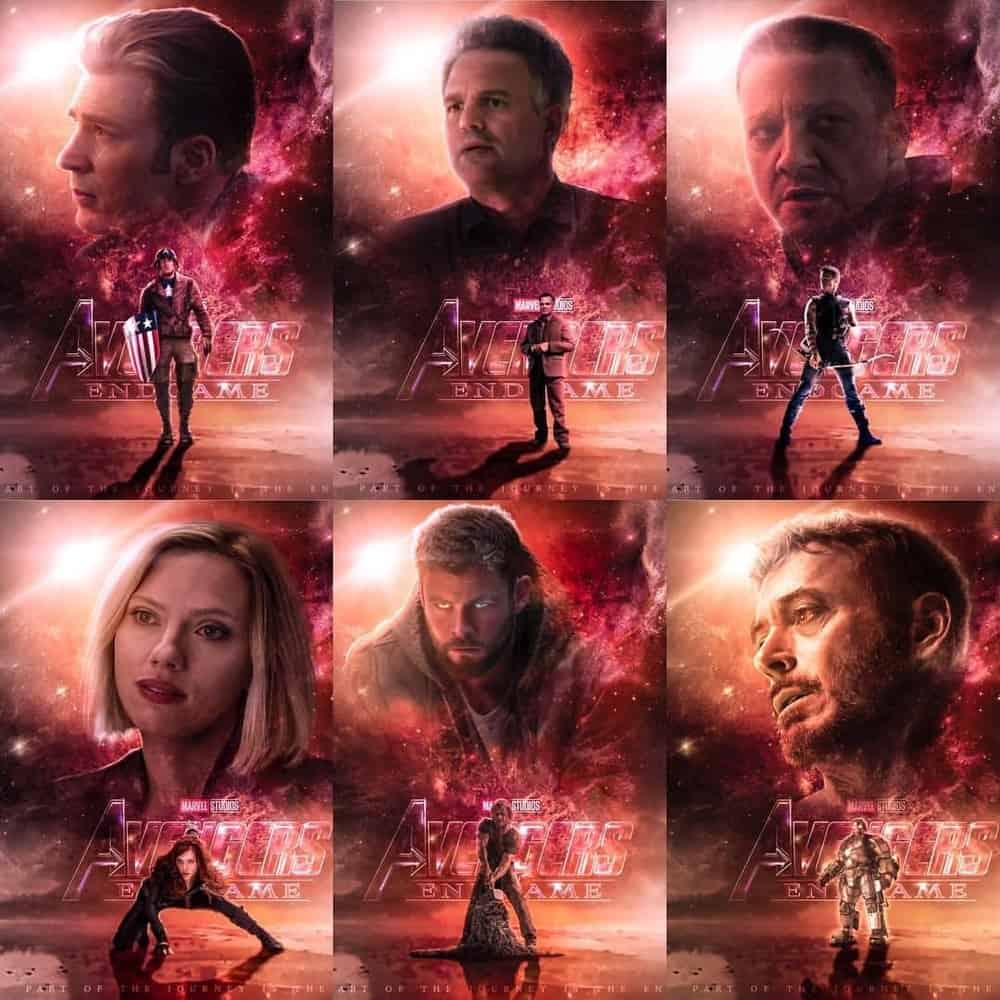 Now Avengers: Endgame is finally going to bring the band together. They fought separately in the previous movie, and hence they lost. But they will unite, Cap & Tony will makeup, Nat will bring Clint back and Banner will solve the Hulk Conundrum. So, we just have to get a fair bit of screen time involving these guys, and gladly we will.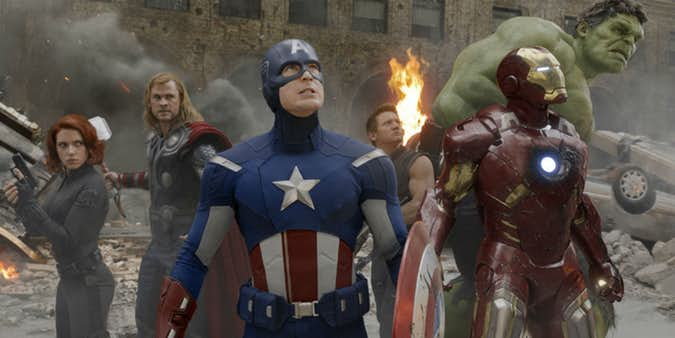 Kevin Feige recently came out and confirmed that Avengers: Endgame will be largely about these 6. Here's what he told Empire Magazine:
"People would point out that that Cap wasn't in Infinity War a whole lot. And Iron Man didn't really speak for that last half hour because of what was going on. But those characters, and all of the original six, are very much the focus of Endgame in a very personal and emotional way."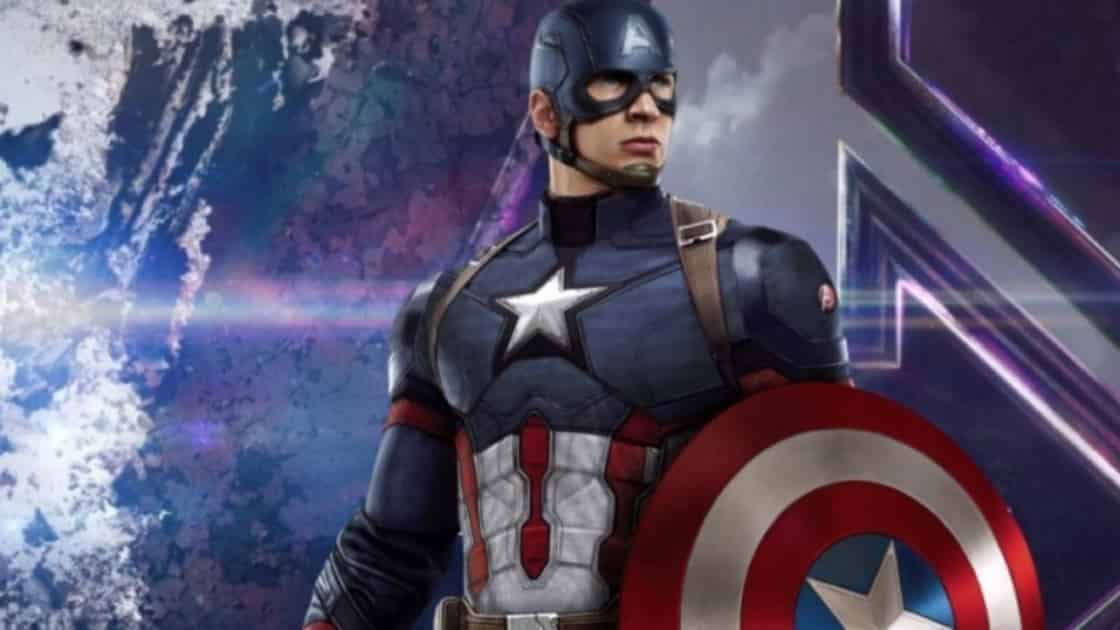 Even screenwriter Christopher Markus weighed in upon Cap's role until now. He is seen a lot more in the trailers and we know that we will get a fair share of Steve Rogers in Endgame. Markus said:
"[Cap's] been our guy since we started at Marvel. He's the barometer for the team. You go look for Captain America and if he's still fighting, you keep fighting. But if he's sitting on his butt in the dirt, saying, 'Oh God,' that really, really means you lost."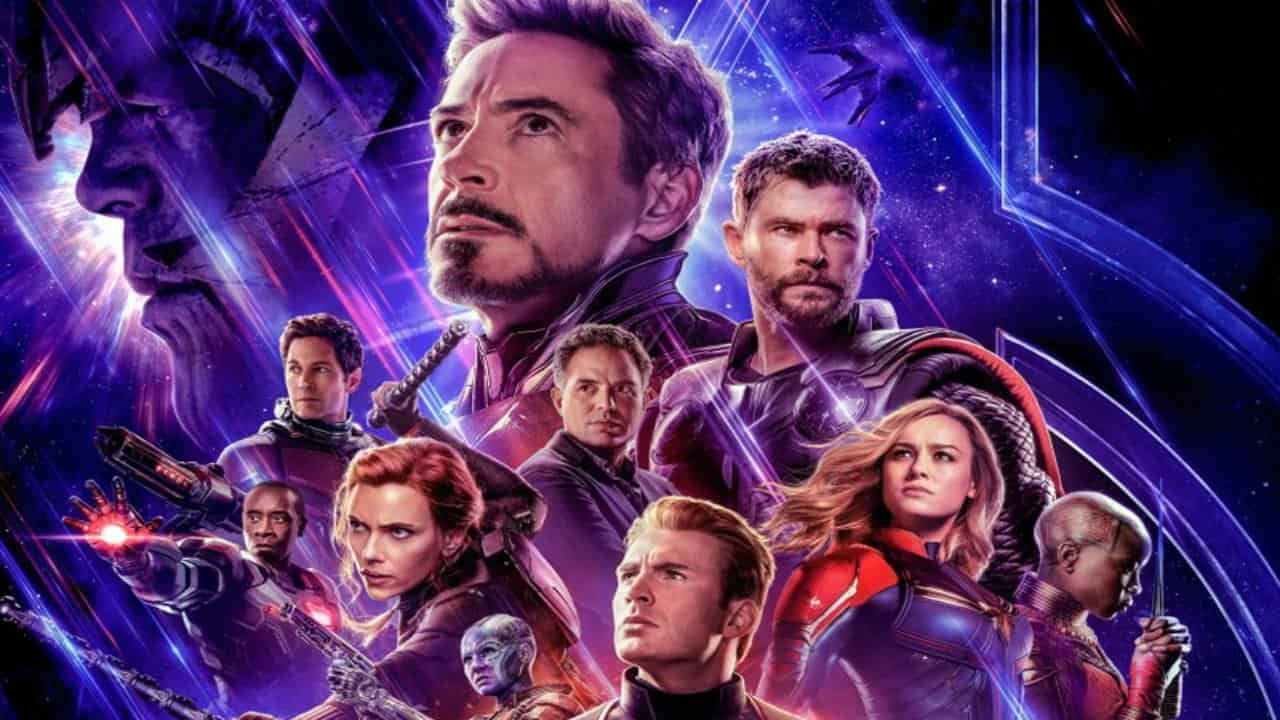 Let's hope that Cap, Clint Natasha, and Hulk, in particular, are done justice with. Thor and Tony Stark will obviously have greater roles. So the OG6 have to go out all guns, axes, arrows, shields and tank missiles blazing. Here's the new synopsis of Avengers: Endgame: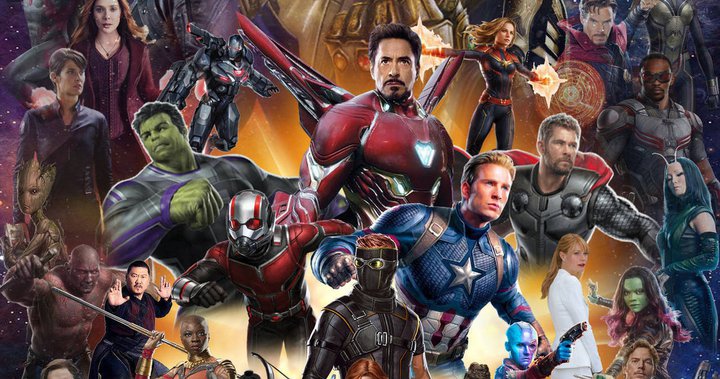 "Thanos snapped his fingers in Avengers: Infinity War, and half the life in the universe instantly dissolved. Now a ragged group of surviving warriors, including Captain America, Black Widow, Iron Man, Thor, and the Hulk works to counteract the Mad Titan's genocidal action.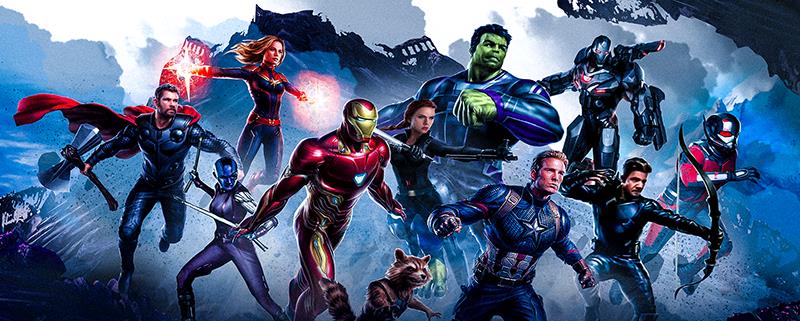 Since our heroes couldn't stop Thanos the first time, what makes them think they can win in a rematch? The answer may be in overwhelming power, thanks to Captain Marvel, or in the tiniest spaces between atoms accessible to Ant-Man. Avengers: Endgame will rewrite the Marvel Cinematic Universe as we know it. When it's all over, nothing will be the same."