Movies
Captain Marvel Has a Hilarious Avengers Hulk Easter Egg
Captain Marvel has been out for 3 days and already so many people have enjoyed the big blockbuster event brought in by the MCU. There was a lot of conjecture surrounding this movie before it came out, but everyone who doubted the film has been proven wrong. Disney Executives must be so happy with what the film has done in so little time.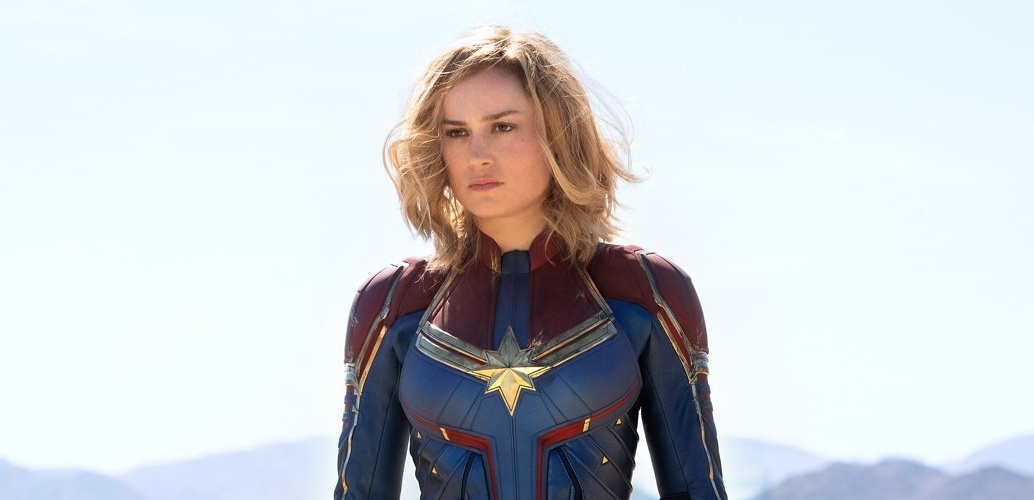 Captain Marvel is surely not the greatest MCU movie of all time, but it is still a very good entry. It isn't a traditional MCU origin story although it has all the typical MCU superhero traits. Now that this franchise has become the biggest brand in Hollywood, everyone wants to see everything they are making for us.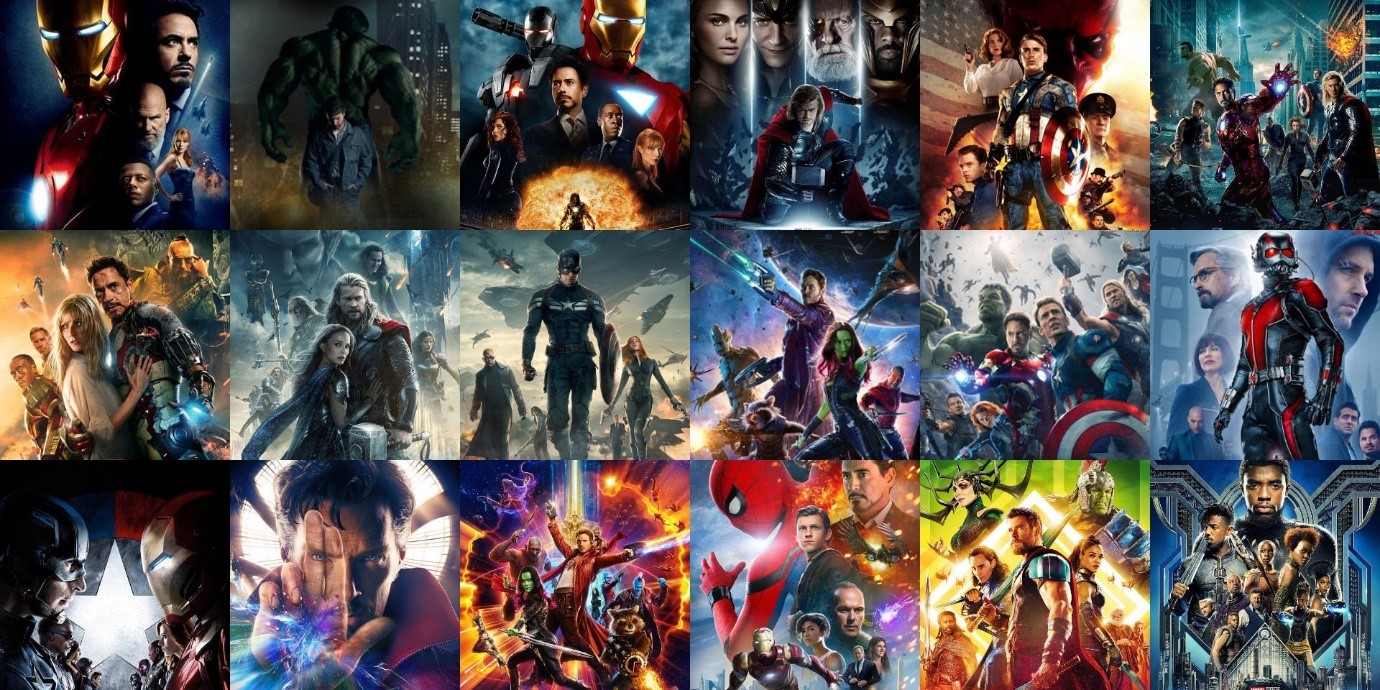 This is a brand that has established the greatest trust and goodwill amongst the people, and that shows amazingly well with any new project or a sequel that they put out. 21 movies in and the great thing is that neither does Marvel want to stop nor do we.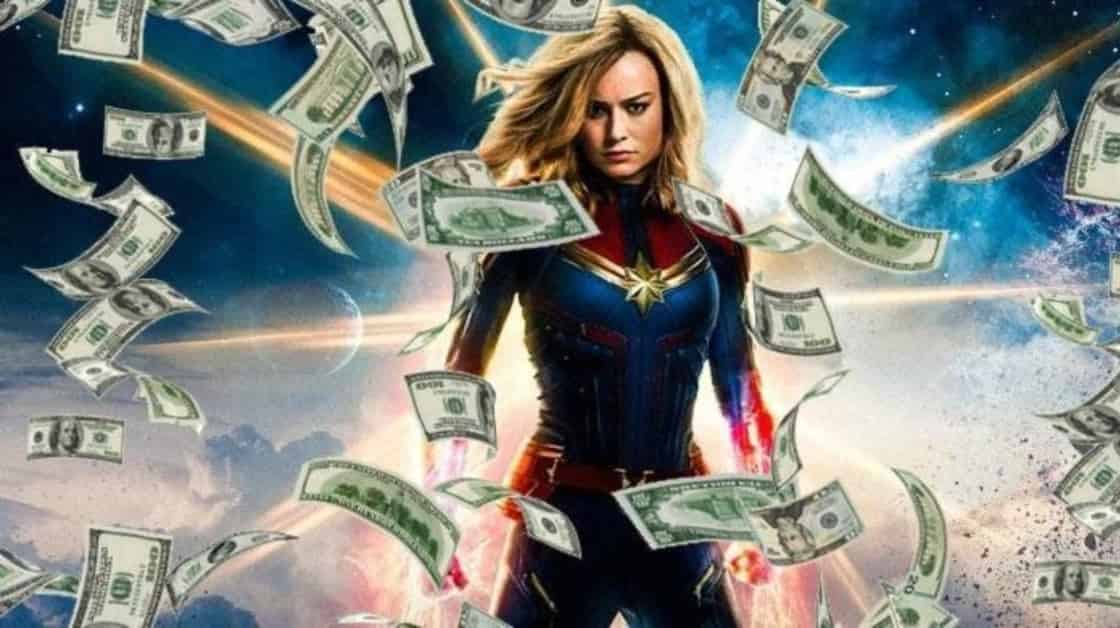 As a result, Captain Marvel has become the sixth biggest worldwide opening when you consider the Box Office numbers. It is the biggest female-led Superhero movie ever as it has grossed $455 Million Worldwide on its opening weekend and $153 Million at the Domestic Box Office. Now moving on from the insane success of the film, let's talk about the funny Easter Eggs.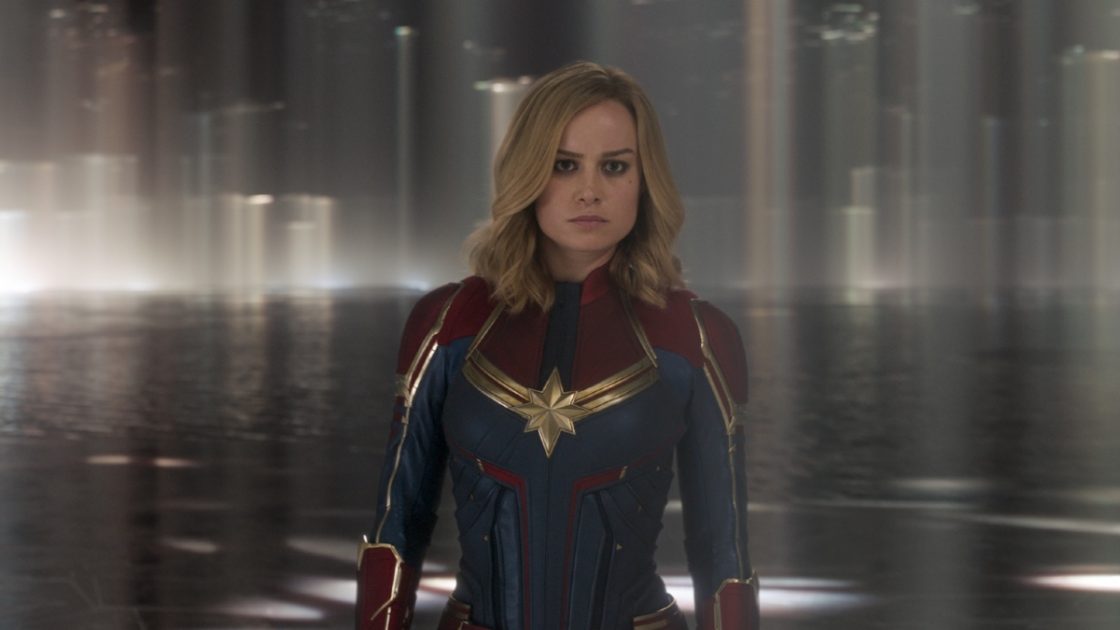 This film actually referenced many other films of the MCU in its own amazing way. Just like Infinity War referenced the previous MCU films by taking in some of the dialogues and putting them in different situations, this film referenced other films by putting in similar scenes and moments. We've already discussed the similar moments between Captain Marvel and other MCU films, so I'll just point out what those moments were.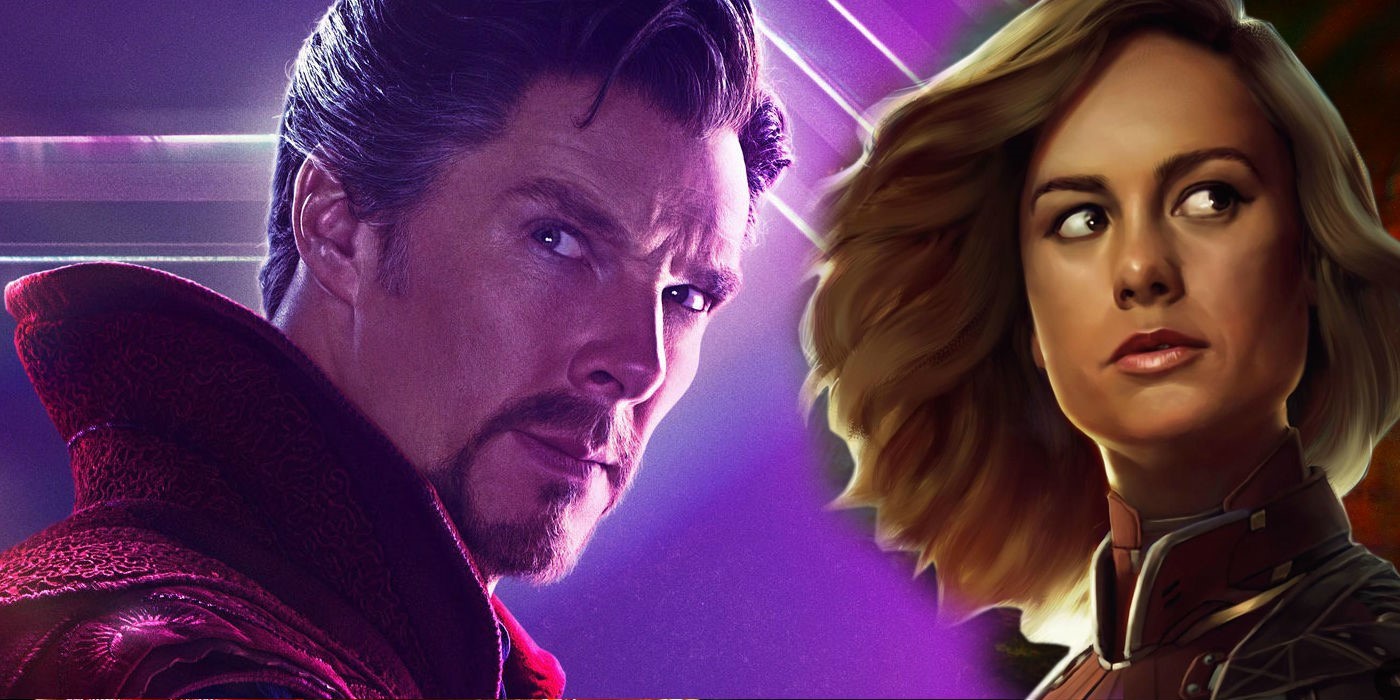 There was a similar moment from Doctor Strange when the Ancient One gives Stephen Strange a tour of the Multiverse, Guardians of the Galaxy where Goose plays a Groot, Thor: Ragnarok with the Neck Devices, and even Captain America: The First Avenger with Carol standing up to bullies and proving them wrong.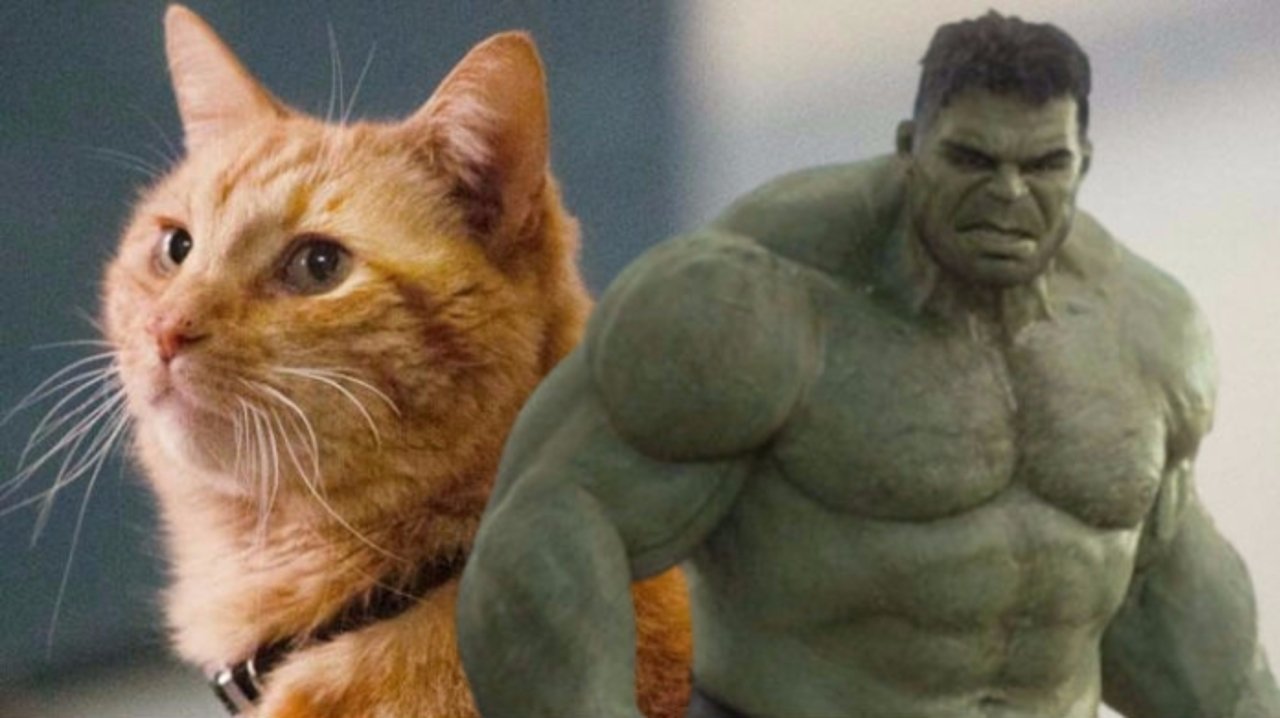 Now, a Marvel fan has pointed out something which didn't really happen but could have. As Goose the Cat turned out to be a tentacle sprouting Flerken, he actually swallowed the Tesseract to keep it safe for a while. Now if you do remember what happened at the beginning of The Avengers, someone even stronger than Goose suggested doing exactly the same. Take a look at what the Reddit User CobaltPanther has pointed out here:
Now Fury obviously didn't want Banner to swallow the Tesseract, but it is amazing that Marvel took the idea and turned it into a show-stealing moment by making a cat do what even The Hulk might not be able to. This is why Marvel is so great at so many things. Their level of interweaving movies is just unmatchable!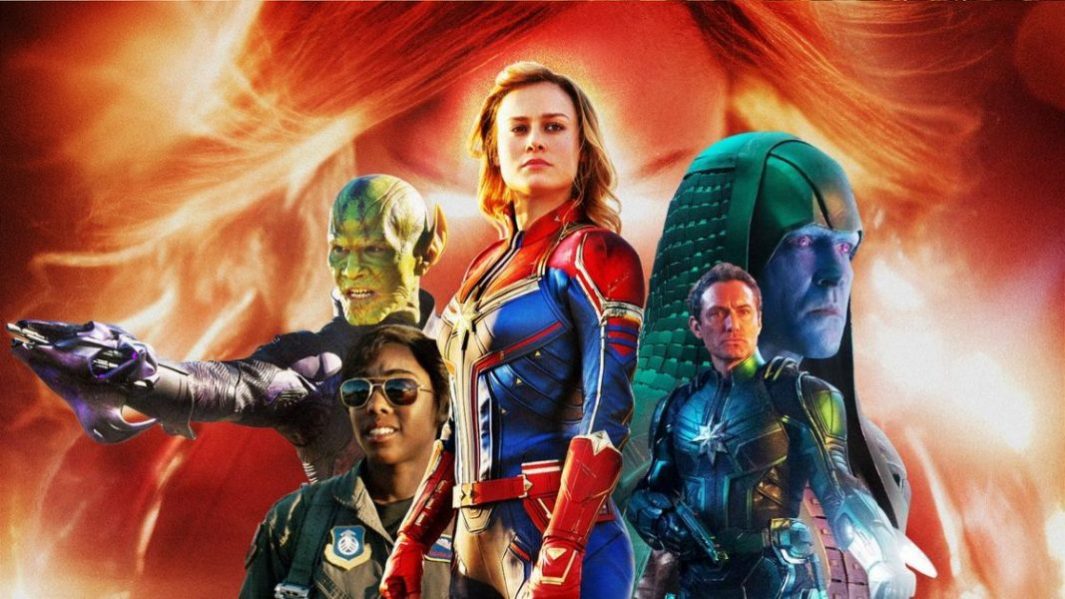 Directed by Anna Boden and Ryan Fleck and written by Liz Flahive, Meg LeFauve, Carly Mensch, Nicole Perlman and Geneva Robertson-Dworet, it stars Brie Larson as Carol Danvers, Samuel L. Jackson as Nick Fury, Clark Gregg as Phil Coulson, Jude Law as the commander of Starforce, Lee Pace as Ronan the Accuser, Djimon Hounsou as Korath the Pursuer, Gemma Chan as Minn-Erva, Ben Mendelsohn as Talos, Lashana Lynch as Maria Rambeau, Algenis Perez Soto as Att-Lass, McKenna Grace as a young Carol Danvers and Annette Bening as Supreme Intelligence and Mar-Vell.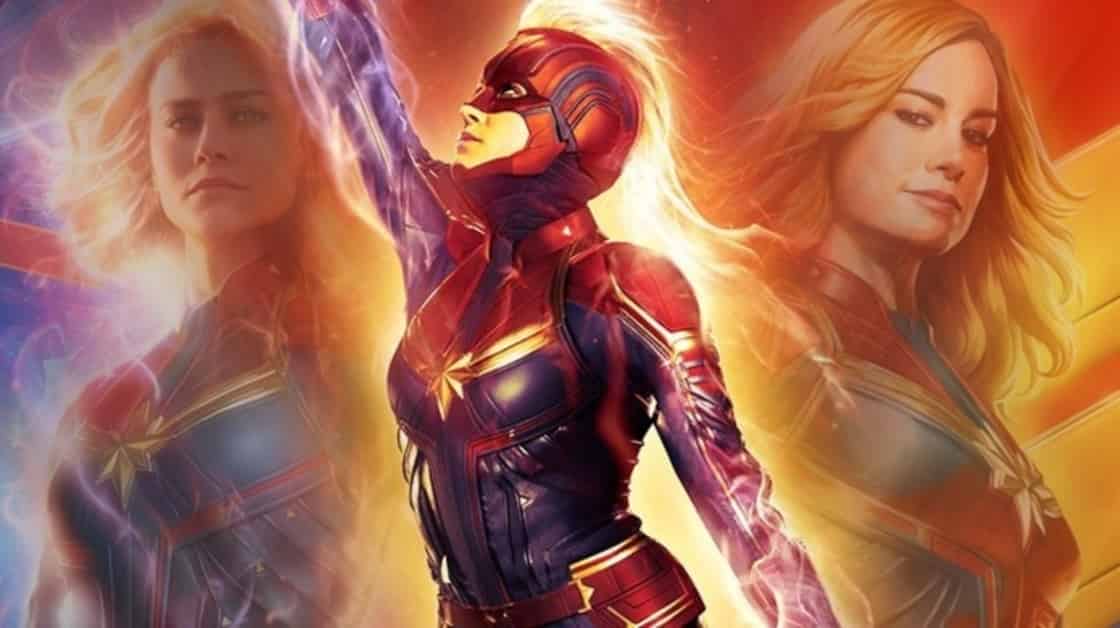 Captain Marvel is currently playing in the theatres. Here's the official Synopsis:
"The story follows Carol Danvers as she becomes one of the universe's most powerful heroes when Earth is caught in the middle of a galactic war between two alien races. Set in the 1990s, "Captain Marvel" is an all-new adventure from a previously unseen period in the history of the Marvel Cinematic Universe."