Movies
Henry Cavill Will Return as Superman in Shazam! 2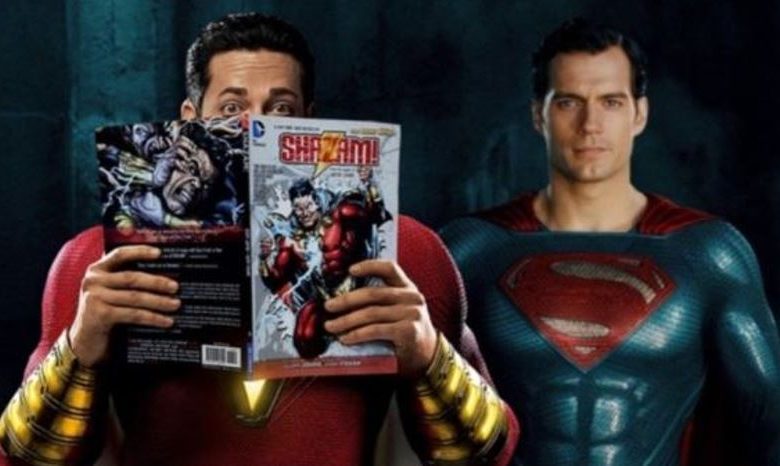 Henry Cavill Will Return as Superman in Shazam! 2
Mission: Impossible 6 and The Witcher have been major achievements for Henry Cavill. He has turned into a big Hollywood movie star and people love his hard work & dedication to the role. Recently, he has been amongst the news for a rumor that wasn't true. The rumor of "Cavill as Wolverine" got a lot of traction. While it was disproved and even people understood that Wolverine isn't the right kind of role for him, they did end up discussing the other characters that Cavill could play in the MCU. An MCU role sounds like shiny conjecture for Cavill, but there are hard core DC fans who are still hoping for Henry Cavill will return as Superman.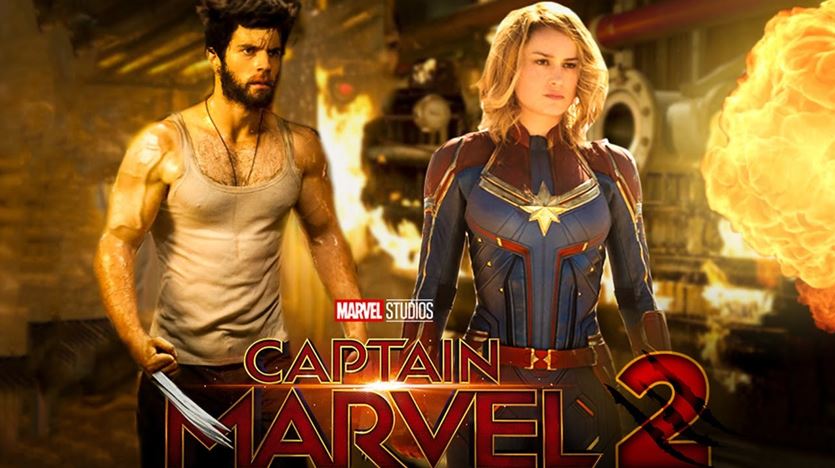 Man of Steel was the real reason for Cavill to rise to fame. People have loved his version of Superman and everyone believes he could do justice to the role. More importantly, we don't want another Superman reboot. WB hasn't done justice to Superman. First there was the moustache debacle. Superman's face in Justice League looked like a mashed potato. Then WB decided to cut Superman's head clean off in Shazam!. A body double made an entrance instead of a sweet Cavill cameo that could have happened. Cavill still had a film in his contract but WB wasn't ready to bring him back.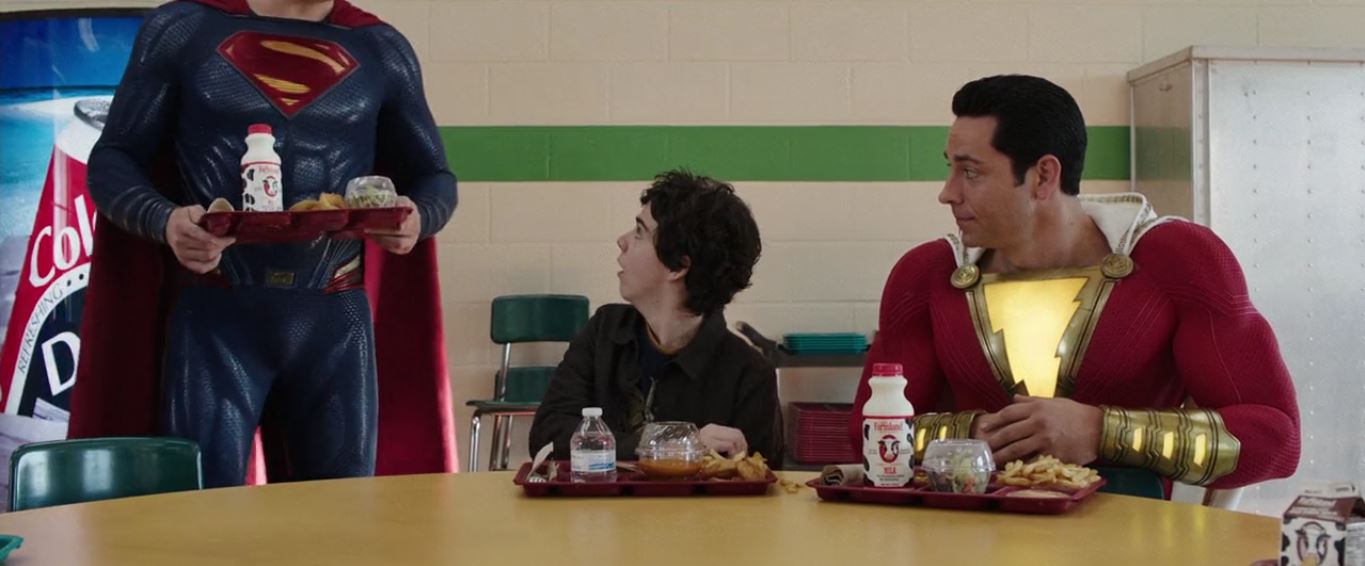 But according to the latest rumors coming from Lords of the Long Box, Henry Cavill will show up as Superman in Shazam! 2. While this should be taken as a grain of salt for now, we have reason to believe that WB should definitely consider it. The first Shazam! movie wasn't a major success. The critics absolutely loved the film, but not a lot of people ended up watching the movie. That was partly because of Avengers: Endgame, but it was also because Shazam! isn't as strong of an IP compared to other heavy hitters.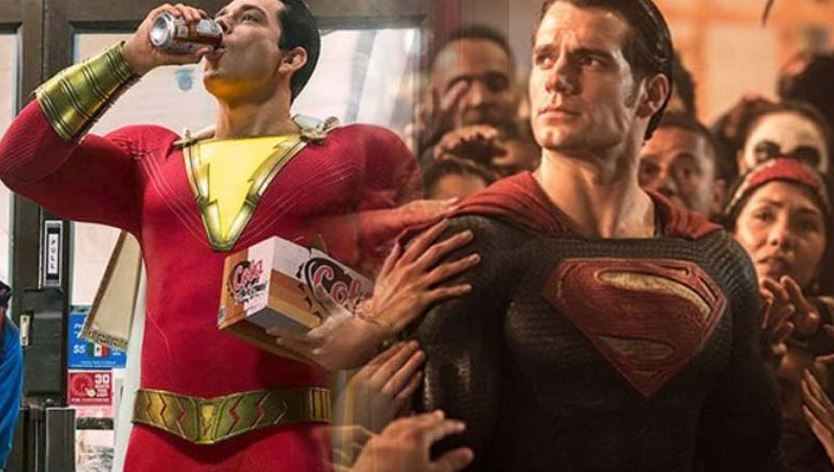 The last 2 DCEU movies haven't made the kind of money WB was expecting. Birds of Prey missed out upon its marketing and clearly lacked a big name character like Joker or Batman. In the same way, Shazam! isn't as big of a character on his own. The sequel will begin production this year along with the Black Adam movie, but WB just cannot afford another DCEU failure. Dwayne Johnson can hold a movie on his own, but Shazam! 2 needs a solid marketing campaign and that could happen through Superman.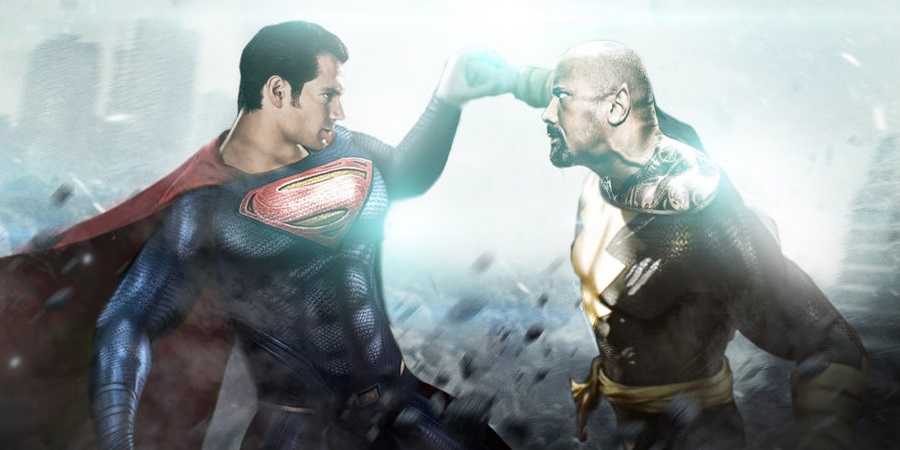 Ardent fans are desperate to see more from Henry Cavill's Superman and WB have to give into what the fans want. Just like Marvel used Iron Man in Spider-Man: Homecoming, WB have to use Superman in Shazam! 2. He could be a part of the production and marketing for Shazam! 2, and that'll most certainly secure better results for the film. Moreover, it will be of great help story wise because it could set up Superman vs. Black Adam in Shazam! 3. And it could also set up Man of Steel 2.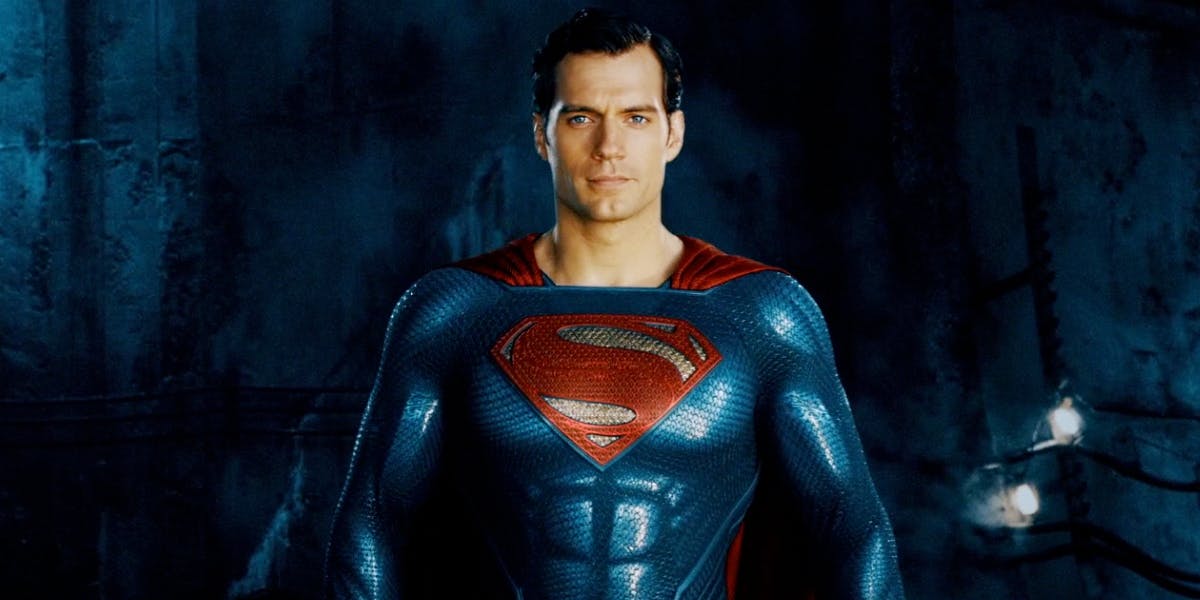 Henry Cavill has been outspoken about the fact that he isn't done with Superman. According to him, he has much more to give to the character and we do hope that WB will sign up a new deal with him. Just like Matt Reeves' The Batman, they are looking to move away from Cavill's Superman, as they've even met the likes of Michael B. Jordan for a potential Superman movie in the future. But that shouldn't be the case at all.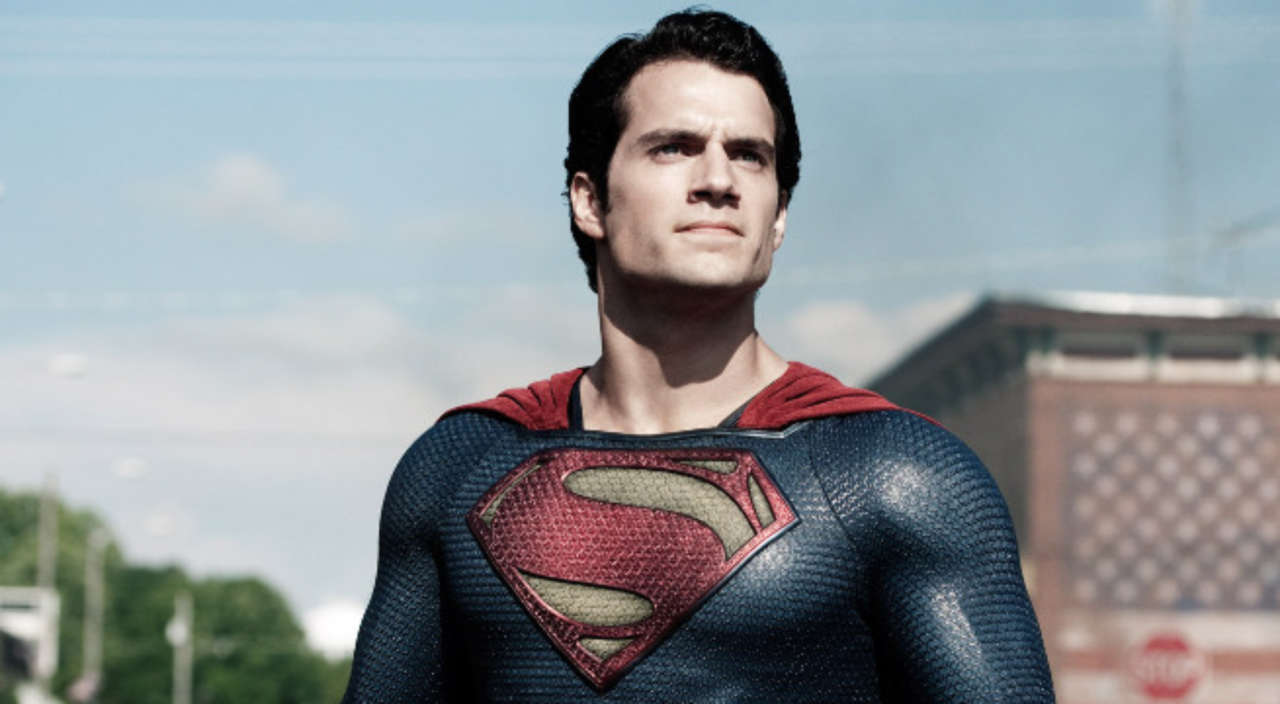 Here's what Cavill said about playing Superman again:
"I'm not just going to sit quietly in the dark as all this stuff is going on. I've not given up the role. There's a lot I have to give for Superman yet. A lot of storytelling to do. A lot of real, true depths to the honesty of the character I want to get into. I want to reflect the comic books. That's important to me. There's a lot of justice to be done for Superman. The status is: You'll see."
Clearly, something will happen. Let's hope that the Last Son of Krypton will return in Shazam! 2 and set up Man of Steel 2. Perhaps the release of the Snyder cut could help things to circle back in favor of Superman and the DCEU. Shazam! 2 arrives on April 1, 2022.