Movies
Henry Cavill Wolverine Situation Confirmed. Why Him Playing Wolverine isn't as Great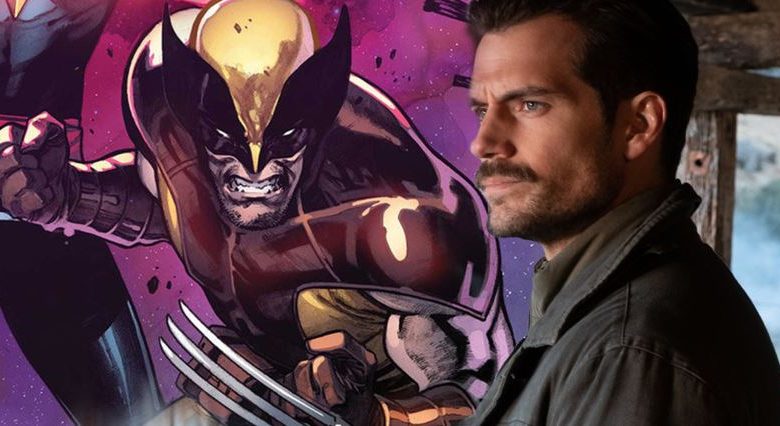 A couple days ago, a new rumor took the internet by storm! Apparently, the internet had created a new Henry Cavill Wolverine situation after The Digital Weekly became the source for a massive rumor. It was like people were waiting for a massive news update and they got what they wanted even though it was untrue. Sources close to Comicbook.com have confirmed that Henry Cavill hasn't been approached for any role, including Wolverine. It was a big wild rumor, which actually shouldn't have come true any way.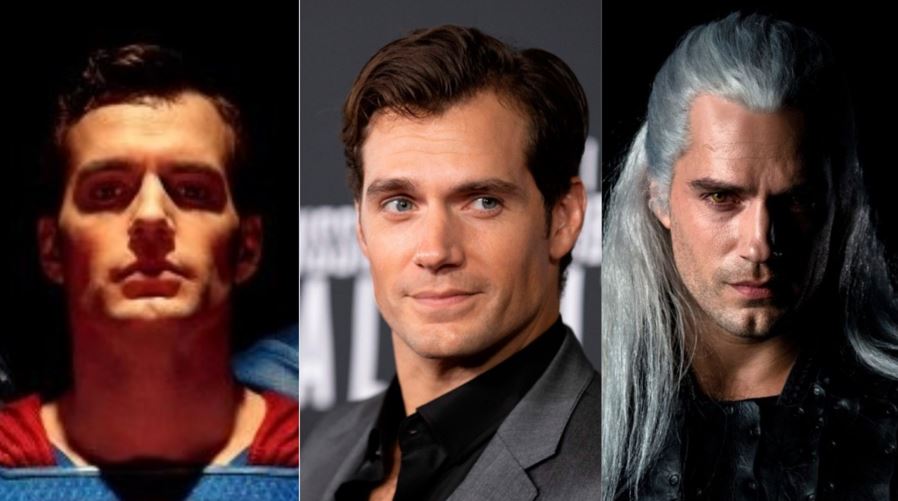 Cavill's fortunes have turned ever since he starred in Man of Steel. He has actually done great in the "Action" genre ever since. He has been in talks to be the next James Bond for a long time, has already played an amazing spy in The Man From U.N.C.L.E. and has also been cast as Sherlock Holmes in the upcoming movie called Enola Holmes. But after Superman, the major roles in his career have been John Lark, big villain of Mission: Impossible – Fallout and Geralt of Rivia in Netflix's The Witcher. After these amazing roles, people are vouching for him to be in the MCU, possibly as the next Wolverine. But here's why Cavill shouldn't be the next Wolverine, especially in Captain Marvel 2.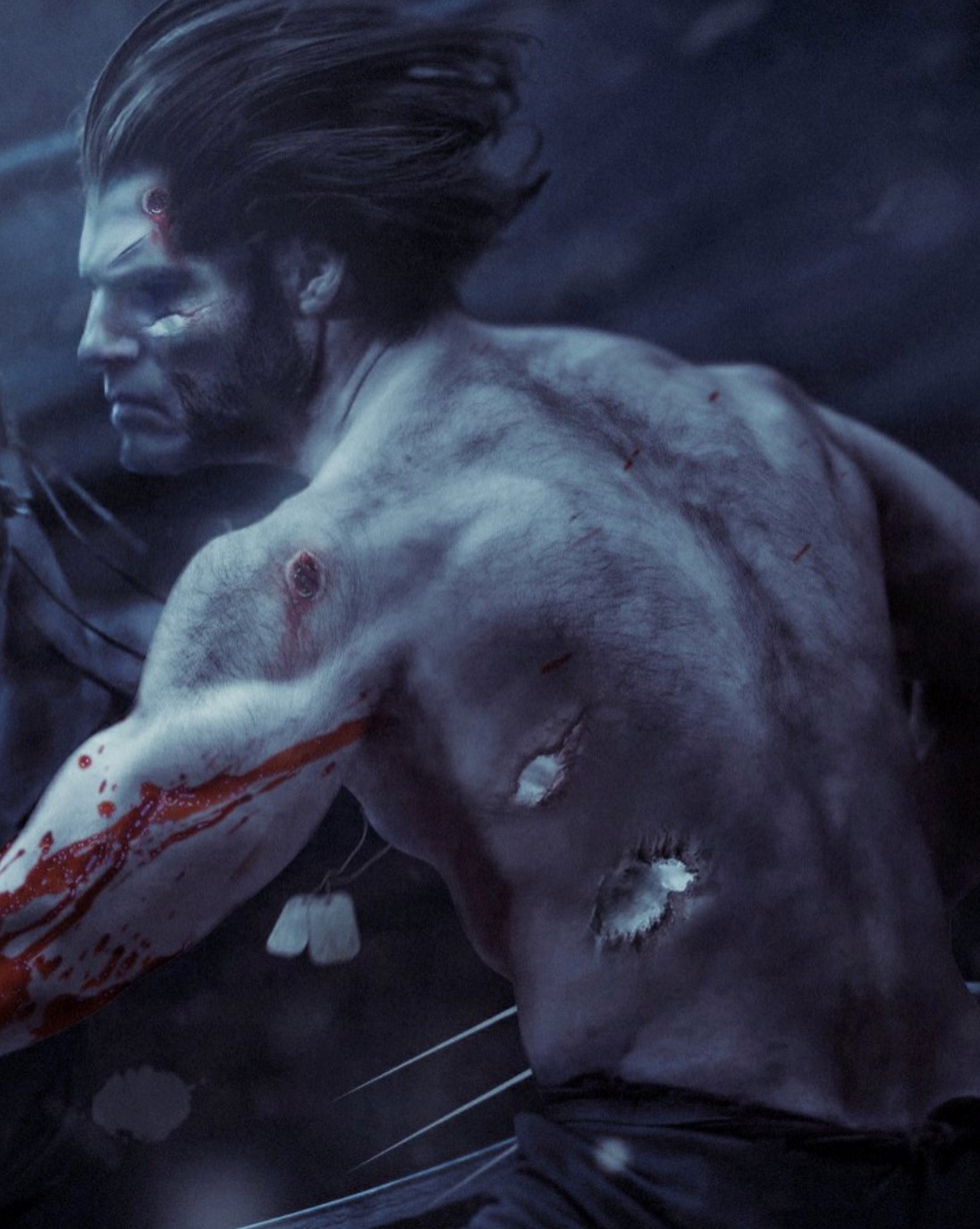 Henry Cavill is perfect to join the MCU, but not so much as the Wolverine. Yes, he is tall. Hugh Jackman was tall (6'2'') and he brought his own change to Wolverine. Henry Cavill has a great physique and is 6'1" tall. So he could do the same for Wolverine, but obviously people are going to be hung over upon Jackman. Taking the mantle of Wolverine would be tougher for any new actor, but it'd be even tougher for someone who is of a similar aesthetic to Hugh Jackman. So as big as the role is, it might actually be a bad career choice for Henry Cavill. He has been pretty great in his roles, but we still don't know whether he possesses that berserker rage.
Due to Hugh Jackman, people grew used to the tall version of Wolverine, but it is time for the character to actually be portrayed as he was originally intended, i.e. short, muscular, hairy and with a yellow-Black/blue suit. Tom Hardy would be perfect for the role but his role as Venom may prevent that. Even if a taller actor is cast for the role, there are actors who might be a better fit for Logan. Jason Momoa or Keanu Reeves could be considered. But when we have an opportunity for getting a version that hasn't been seen yet, then Marvel should definitely take it.
There's actually chance for some fresh new faces to take on the mantle of Wolverine. Actors like Scott Eastwood, Taron Egerton, Zac Efron and even Daniel Radcliffe have been name-dropped for Wolverine. Since Wolverine is a very popular character, it'd be nice for Marvel to actually choose a face that isn't a big Hollywood A-lister as Henry Cavill. That way, they could lock the actor in for a long contract at a reasonable payday. Marvel has a history of casting great talents and turning them into big-name A-Listers. That should very well be the case for Wolverine.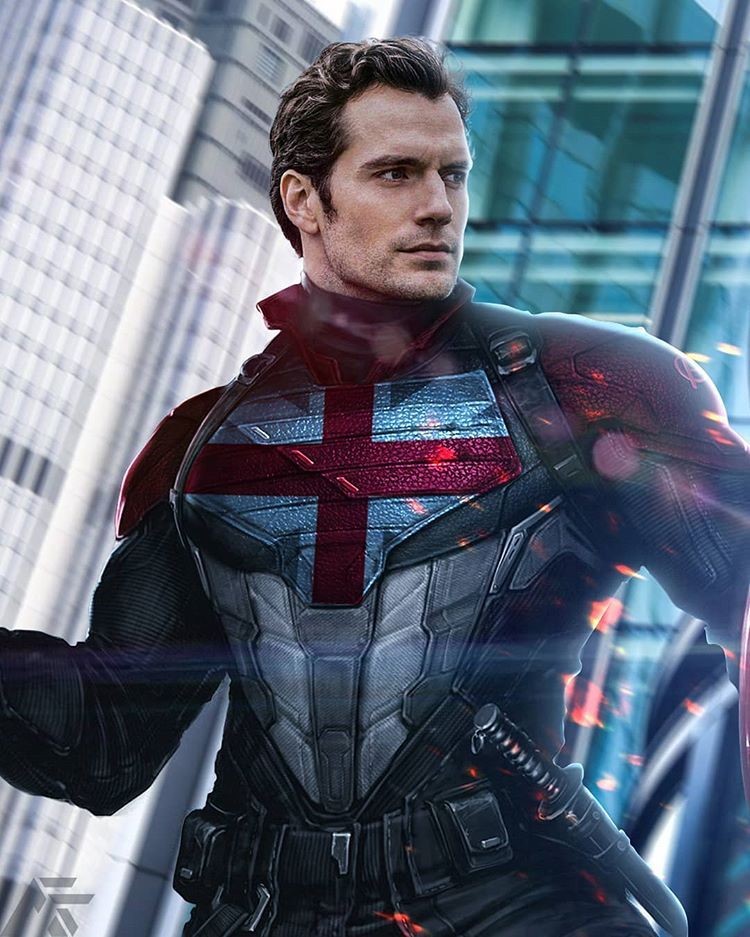 Henry Cavill would actually be suitable for a character like Captain Britain or some other Tier-B character from Marvel. First of all, Cavill is a British actor so Captain Britain would work like a charm. Secondly, Cavill's stardom could be used for a role that isn't as popular as Wolverine. That way Marvel could generate a general awareness or probably hype up the character and do justice to Cavill's talent.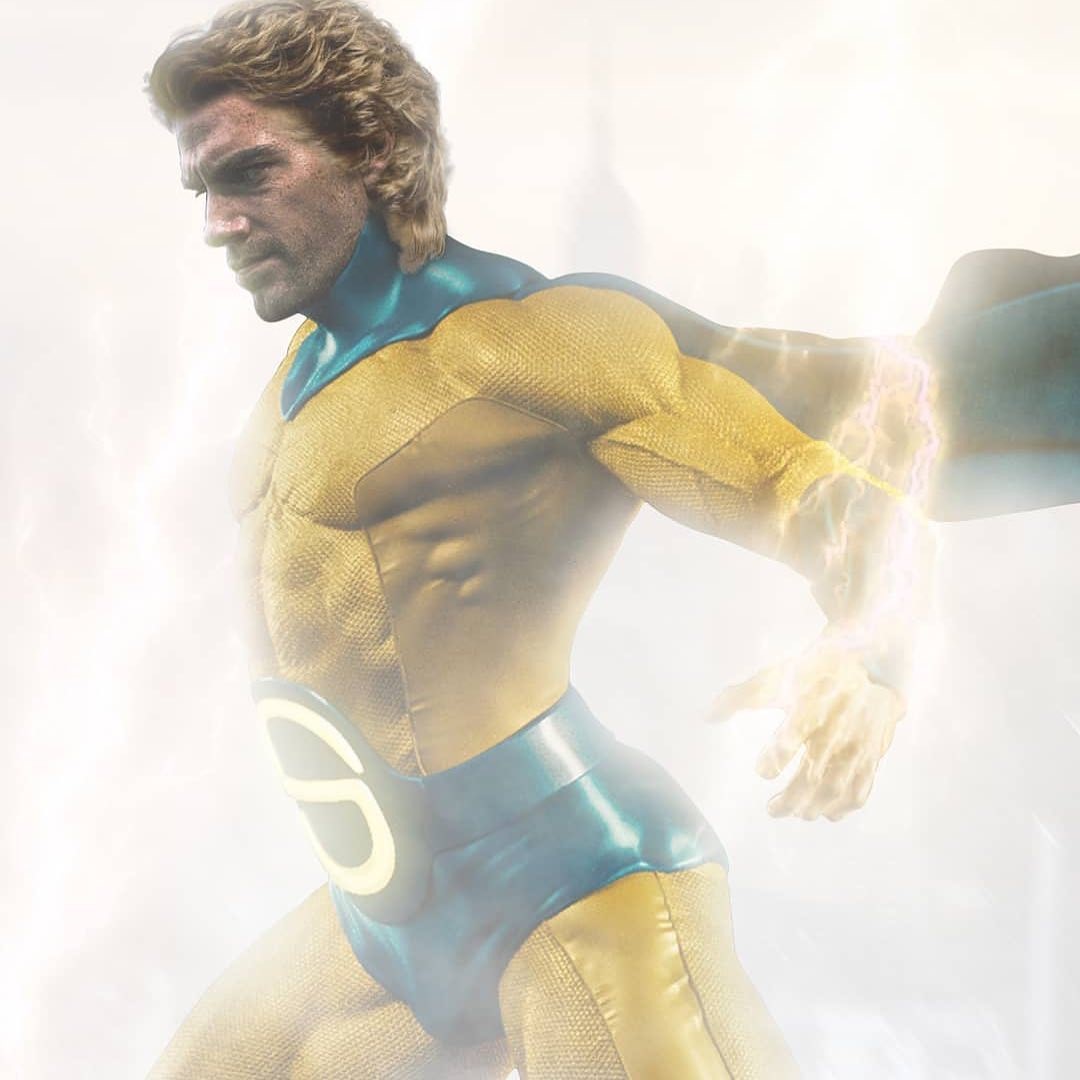 WB mostly likely won't bring Cavill back as Superman even though fans want to see more from him. So, Marvel could actually bring him in as The Sentry! How awesome would that be? Firstly, Marvel would give us something that's arguably better than Superman. Secondly, this role would be more fitting for Cavill, as Sentry & The Void would test Cavill even further. If not that, then Hyperion would be another great choice!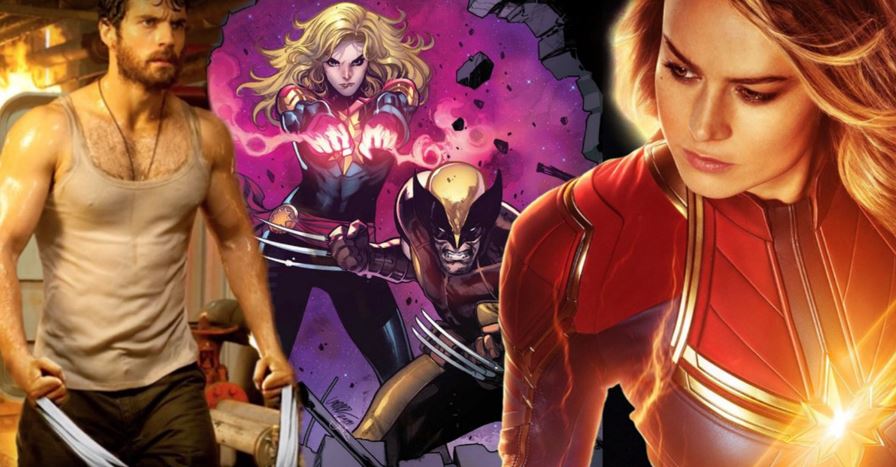 Captain Marvel 2 is already rumored to bring Rogue into the picture as she'd be the one to take on Captain Marvel next. Adding Wolverine into the mix could work, but it'd rather seem forced. Wolverine would take the attention away from Captain Marvel, and with his inclusion, the fans would be left with more questions than answers. There is no need for such an early revival of Wolverine. Hugh Jackman hung his claws in Logan, and the character deserves its proper rest before getting a reintroduction. So, instead of cramming Wolverine in somewhere, he should get a proper origin in the MCU after a while. May be Phase 6 would be the perfect time for Logan to return. And with this character, the Russos could make their directorial return in the MCU, setting up Secret Wars.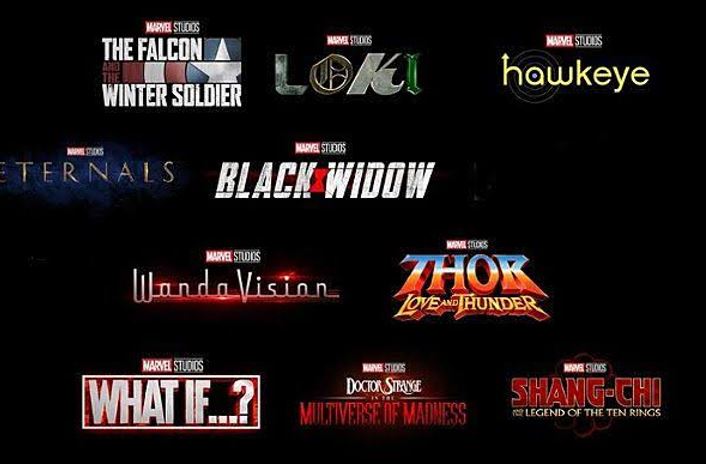 Black Widow is going to kick off the future slate on May 1. Here's how the rest of the Phase 4 slate looks like – The Falcon and The Winter Soldier in August 2020, The Eternals on November 6, 2020, WandaVision in December 2020, Shang-Chi and the Legend of the Ten Rings on February 12, 2021, Doctor Strange in the Multiverse of Madness on May 7, 2021, Loki in Spring 2021, Spider-Man 3 on July 16, 2021, Ms. Marvel in 2021, What If? In Summer 2021, Hawkeye in Fall 2021, and Thor: Love and Thunder on November 5, 2021. Following these are Moon Knight and She-Hulk. Black Panther 2 has been scheduled for May 6, 2022. And 7 other unannounced films have release dates for 2022 & 2023.