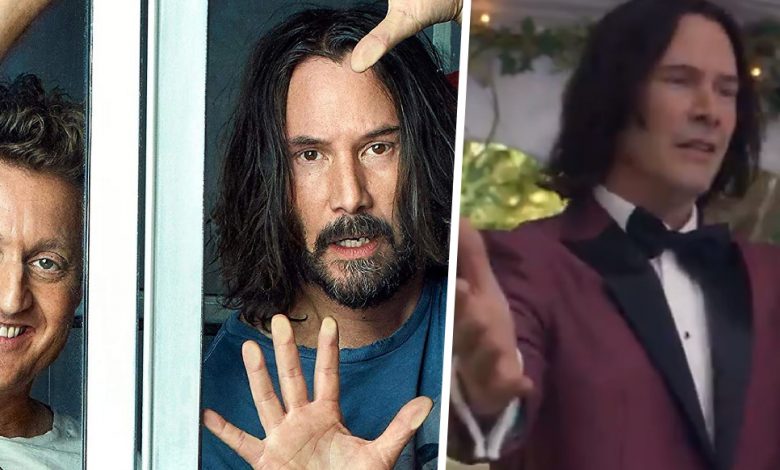 Bill and Ted 3 Trailer:
Keanu Reeves received a lot of love in 2019. It would be fair to say that 2019 was his year in Hollywood as he made John Wick 3 a major success, his role in Toy Story 4 was loved by everyone, he surprised everyone with an appearance in the Cyber Punk 2077 game, and the big announcements of his role in The Matrix 4 & John Wick 4 were also made. But before we get to see any of that action, Reeves is returning this year to get more love from us through Bill and Ted 3. In the bleak days of the Coronavirus Pandemic, we needed a bit of happiness. And the following trailer of Bill and Ted Face the Music surely gives us a bit of happiness. Watch it if you haven't.
https://www.youtube.com/watch?v=3uCiKXqhGBc
After having watched this trailer, it'd be fair to say that we do miss the glorious beard. Nevertheless, it's a good thing that Reeves still wants to stick to his fantasy projects. He is returning to the franchise along with costar Alex Winter 29 years later. But the trailer itself, we can decipher that the franchise is surely taking an interesting route.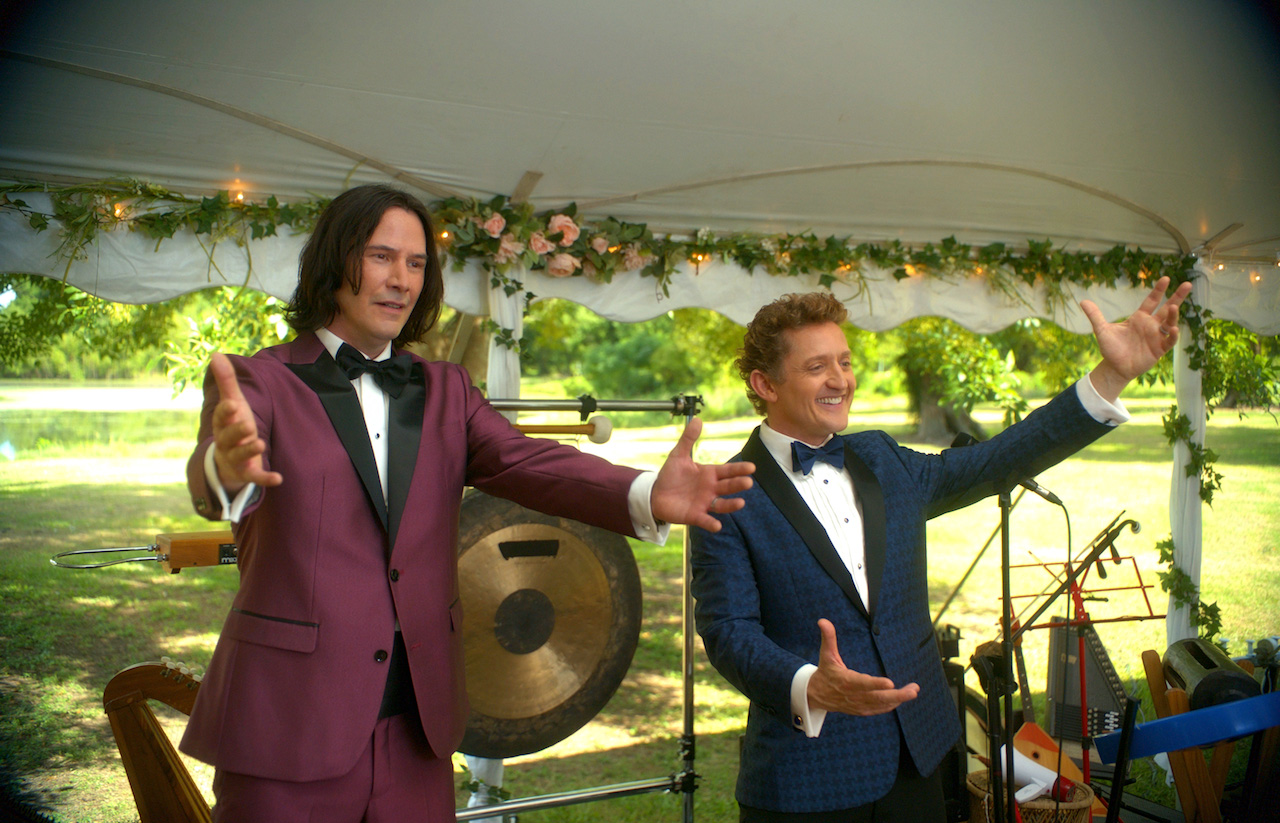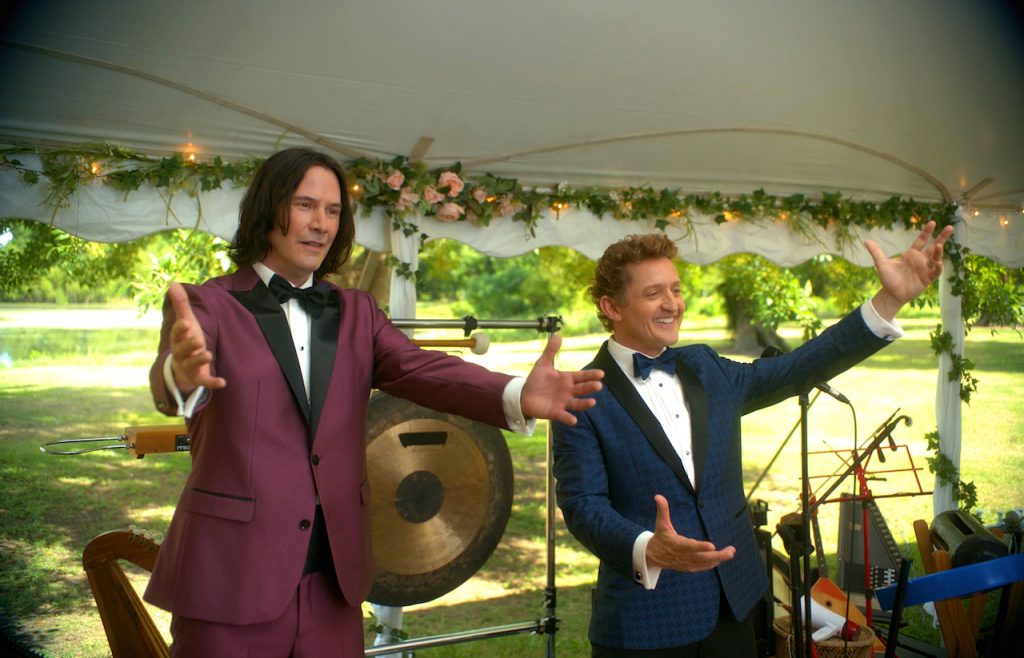 Writer Chris Matheson talked about the direction this threequel is taking with its story. He said:
"They [Bill and Ted] were told when they were teenagers that they were going to save reality, and they've been working on it the whole time. Now an emissary from the future comes and says, "You've got to do it right now. We've got literally 80 minutes or all of reality will come to an end."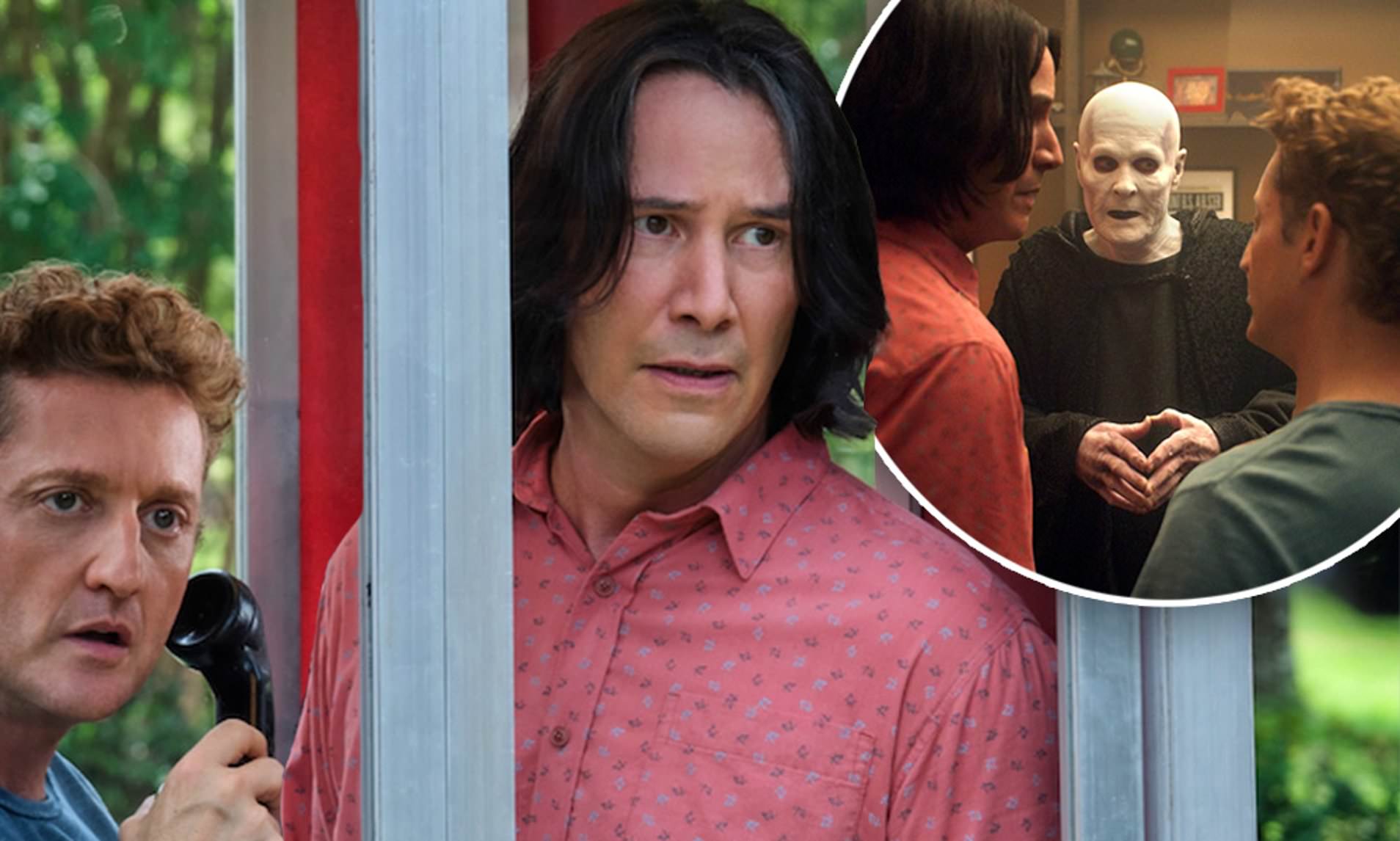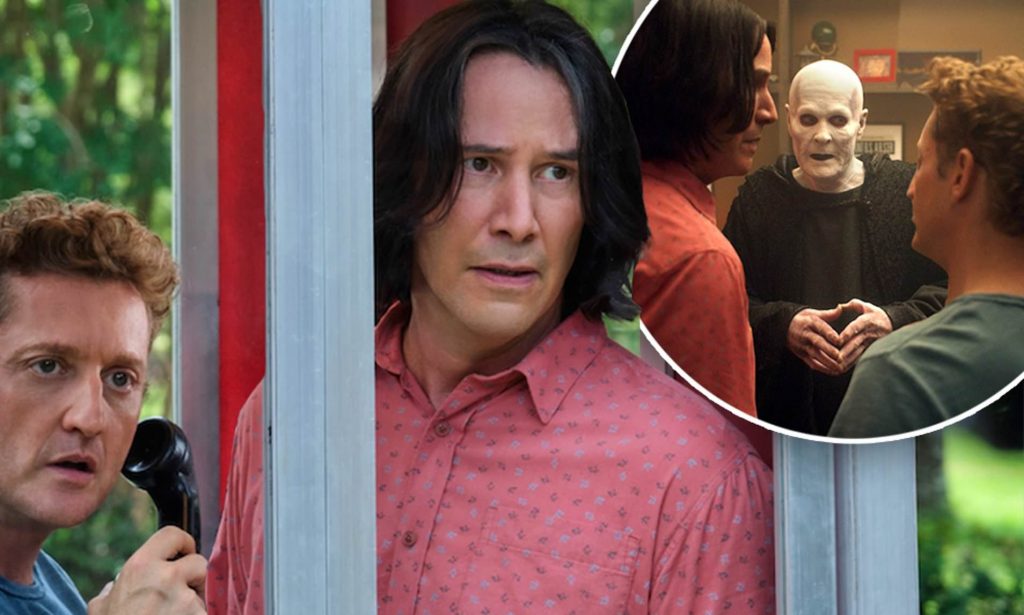 The film is supposed to hit the theatres on August 20, but COVID-19 might cause a delay in its release. For now it is sticking to its original release date. Directed by Dean Parisot, Bill and Ted 3 will star Keanu Reeves, Alex Winter, Samara Weaving, Brigette Lundy-Paine, Scott Mescudi (Kid Cudi), Kristen Schaal, Anthony Carrigan, Erinn Hayes, Jayma Mays, Jillian Bell, Holland Taylor, Beck Bennett, William Sadler, Hal Landon Jr., and Amy Stoch.
Read More: