Movies
Here's Why Venom Won't Have a 'White Spider Logo' on His Chest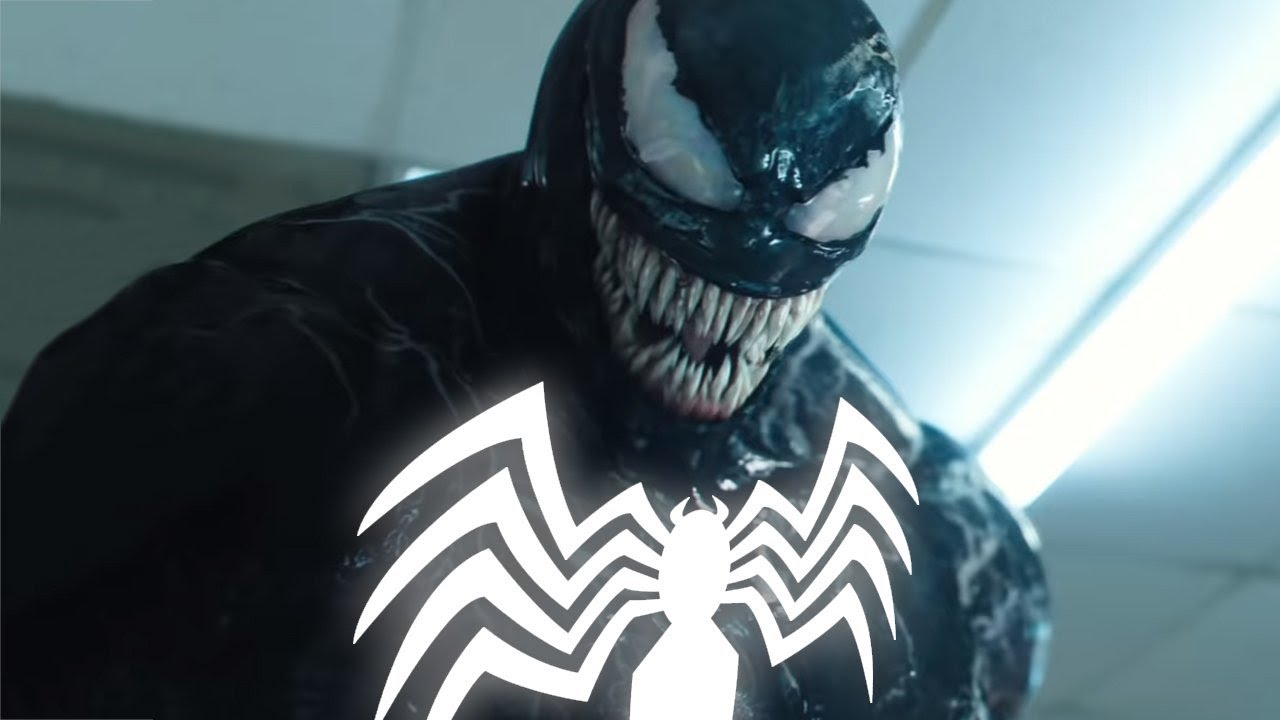 The new TV spot for Venom has a lot of amazing things in it but there was one particular thing which was getting the eyes of whole Marvel fan base as the trailer is getting a lot of compliments. That thing was a 'White Blob' on Venom's chest about which the internet was giving a lot of theories, of it being a Spider-Man symbol. But the director of the movie, Ruben Fleischer has expressed his comments on this theory by stating that the decision of not giving 'Venom' a Spider-Man logo is because of narrative reasons and not because of any legal problem.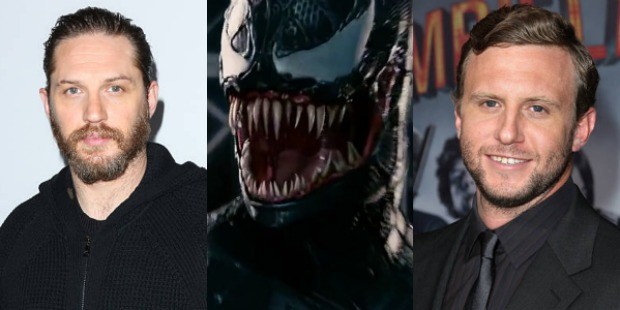 The director of the movie has stated in an interview,
"The most challenging thing, obviously, was to figure out what to put on his chest to replace the spider since we couldn't use the spider in our film. We went through a million iterations before we landed on the sort of pattern of veins that he has in the movie. For me I was always just driven by the comics, just wanted to be as true as possible, In arriving at the design of him I worked closely with a 3D modeler, and we had tons of references from the comics that I pulled panels to get his posture, his scale, his size, his mass, and then obviously the iconic mouth, and eyes, and tongue. That was super important."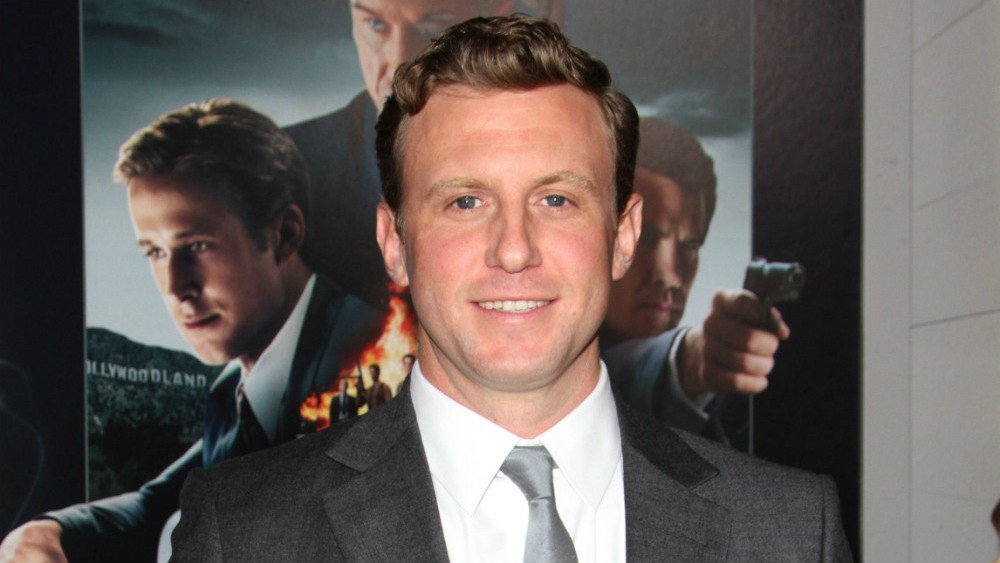 The director also told the fans about the legal action and the details about that by stating,
"There was a lot of legal considerations, but the most important thing was more creative which was if Spider-Man's not gonna be in the movie, and his origin is not from Spider-Man, then logically it doesn't make any sense that he would have a spider, So, as soon as we knew that Venom didn't originate from Spider-Man in our version of the movie, then we had to figure out something else to put in the spider's place."
So with all these comments from the director, we can see that the movie has some high hopes regarding the future of Venom and it's always amazing to see studios having some plans for the future of their films and aren't always busy in profit making. There were also some comments of a future screen in which Venom and Spider-Man will face each other. Fleischer also talked about it and said,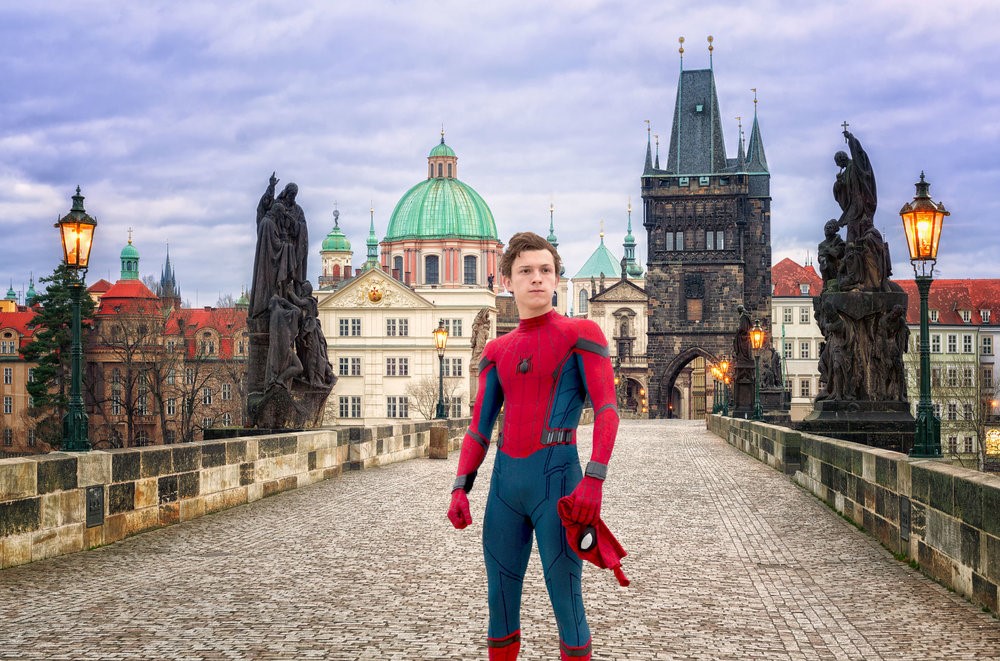 "I will say I think Tom Holland is a fantastic Spider-Man, I really loved Spider-Man: Homecoming, I'm really excited for the next one. I'm friends with Jon Watts and I've met Tom Holland and I know that he and Hardy are excited to go toe to toe so that would be a version I personally would be very excited about."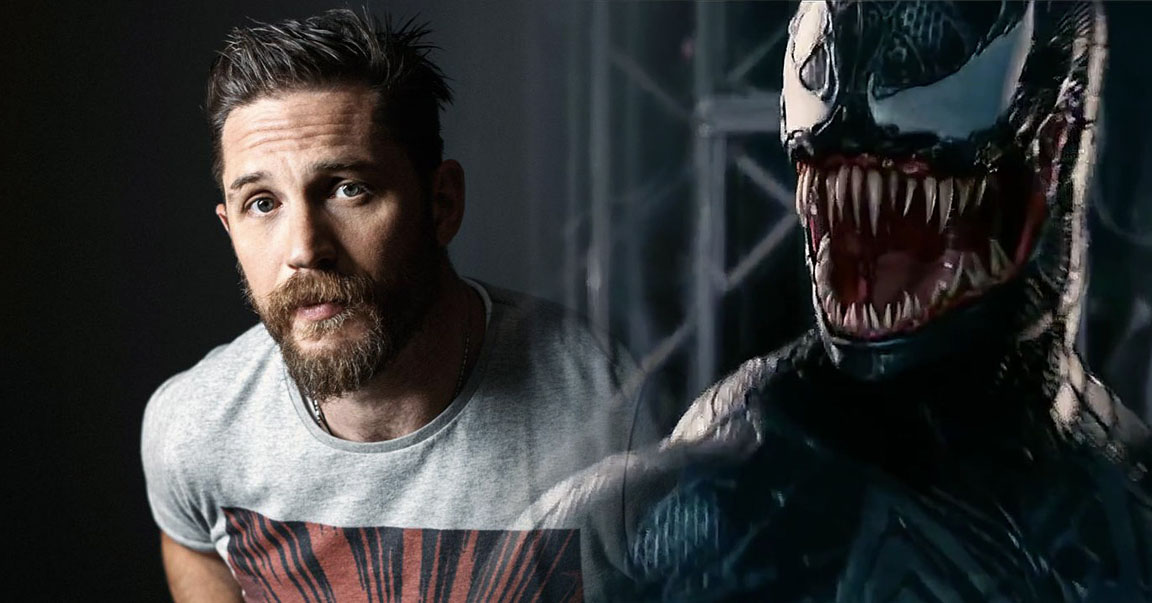 With the movie going to be released soon, the lead actor Tom Hardy has also expressed his views on doing Venom and it's always exciting and important to know what the lead actor of the movie is thinking because the lead actor has the capability of making a movie look good on screen. Tom Hardy has also shared his part of excitement and views on Venom as the talented actor whose casting has surely made this movie even bigger than before. He said,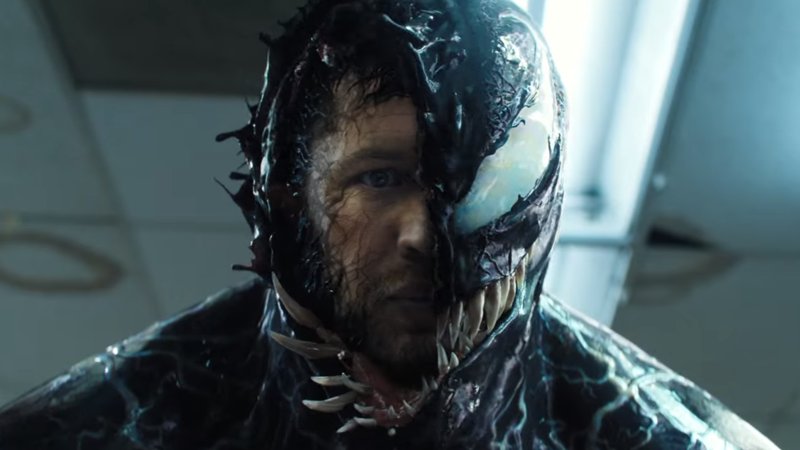 "As far as Marvel characters, I have to say for me, Venom looks the coolest. That sounds a bit shallow! But, I appreciate that he has a kind of brazen swagger and a zero foxtrot attitude. There's something funny about the circumstances of having a gift but it's a tragic gift. It's a superpower you don't really want, but at the same time, you love it. It makes you feel special. He's reluctant hero and an anti-hero. It's a bit like Ren and Stimpy, you know? They have different sounds. I always saw Venom as sounding like a James Brown lounge lizard, and Eddie Brock is kind of…I don't know an everyday kind of guy. But, he's inherited this massive ego, this beast."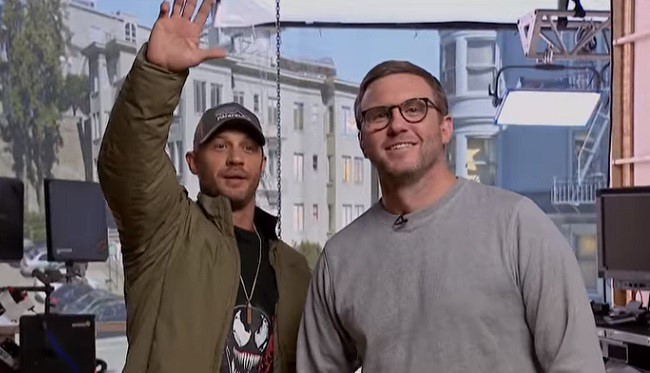 So, the comments from Fleischer have explained the reason for not showing a White-Spider logo and also Hardy has clearly signified that he knows a lot about his character and also studied his symbiote perfectly and that's what you expect from an actor of his caliber.
Venom is going to hit the theatres on October 5, 2018.