Movies
Here are The Latest Updates on Avatar 2 Along with a Brand New Logo
After the first Avatar movie literally broke the Box Office and brought in $2.79 billion worldwide which secured the future of Fox for the next 2-3 years, the fans have been waiting for a sequel to the big movie for more than 9 years! The first film itself took quite a lot of time to get completed, and now the sequels are on the same path as well. But one thing that is great about the upcoming movies in the Avatar franchise is that there are actually 4 sequels coming out, and not just one!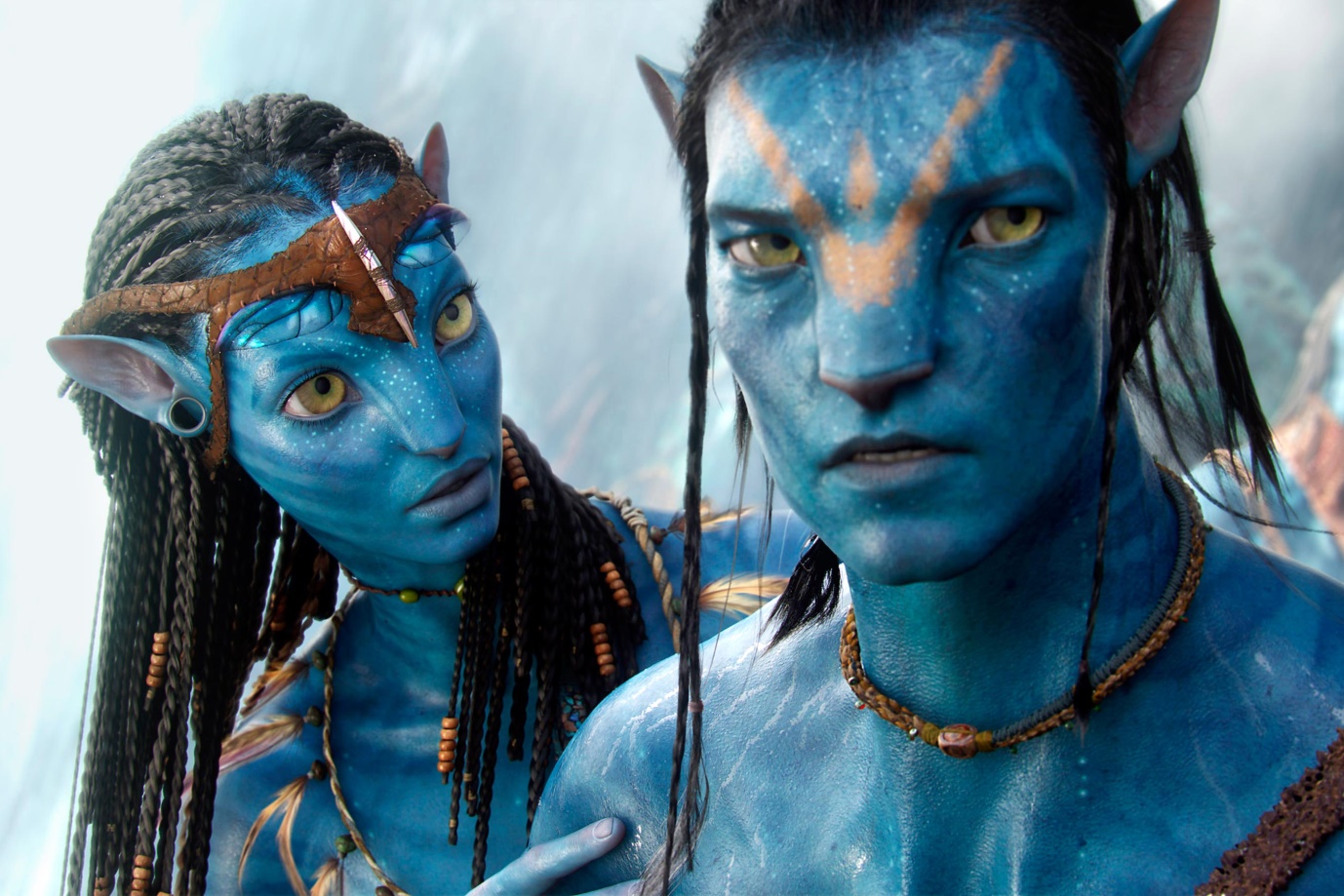 Upon the new updates for the upcoming Avatar films, first of all, we have got the new logo for the franchise as the social media accounts for the franchise recently updated their logos, ditching the Papyrus font that was featured in the original 2009 film.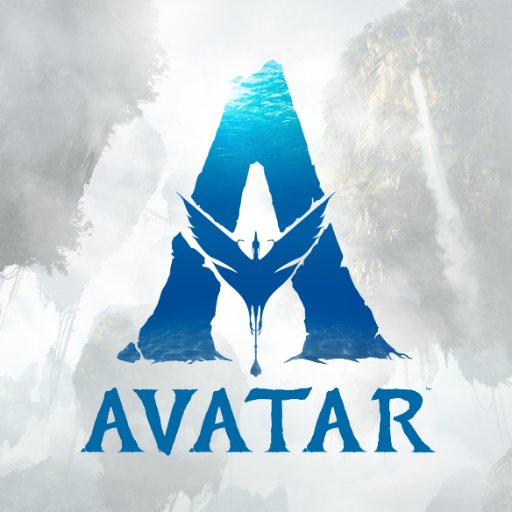 Secondly, actor Sigourney Weaver recently had an interview with The Hollywood Reporter and she actually revealed the fact that 2 of the Avatar sequels have in fact wrapped production. She was asked about her role in the new films as she will be taking on a different character than what she played in the first film but it is obvious that this will remain to be her permanent character and no more switches from here on.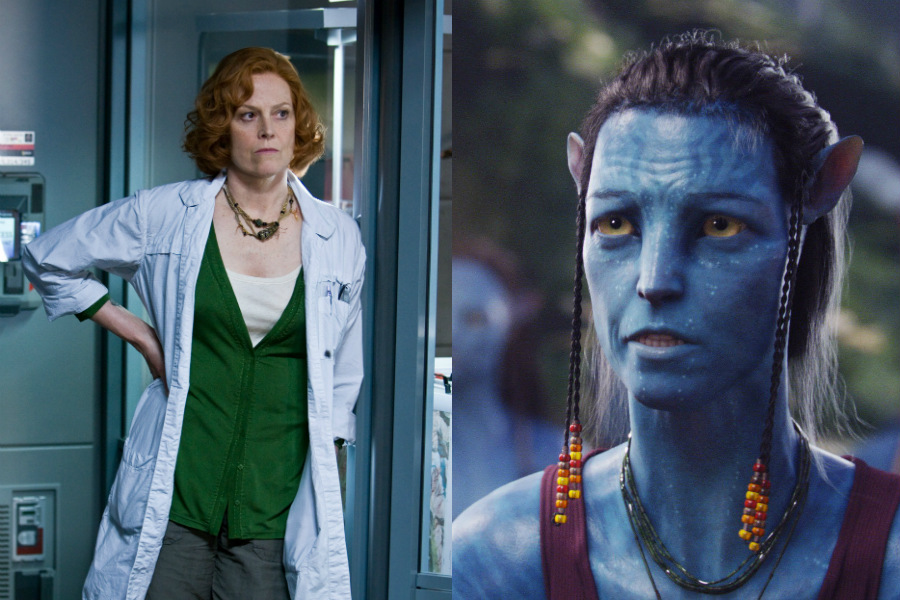 She said:
"No, it's a continuous character. We just finished shooting two and three. We shot it in LA and James has announced publicly that there's a lot of underwater work, so we learned how to free dive and we did many scenes underwater which was challenging and kind of cool.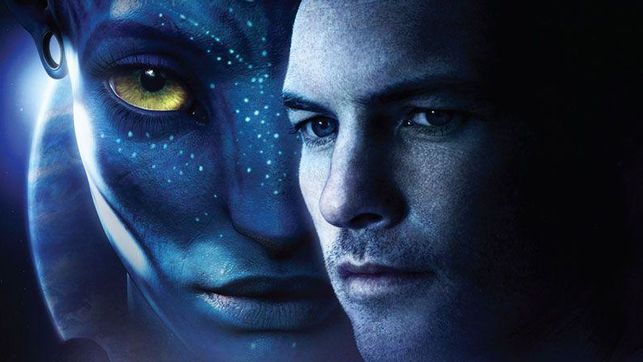 I'm so lucky because I always grew up near the water and I'm married to someone from Hawaii and I had learned to swim. Also, you have the best safety divers in the world. The one scary thing is sometimes you have to be weighted down to be on the bottom. Luckily, I would have a safety diver on each arm to get me back to the surface. I was grateful for that, because otherwise I would still be there."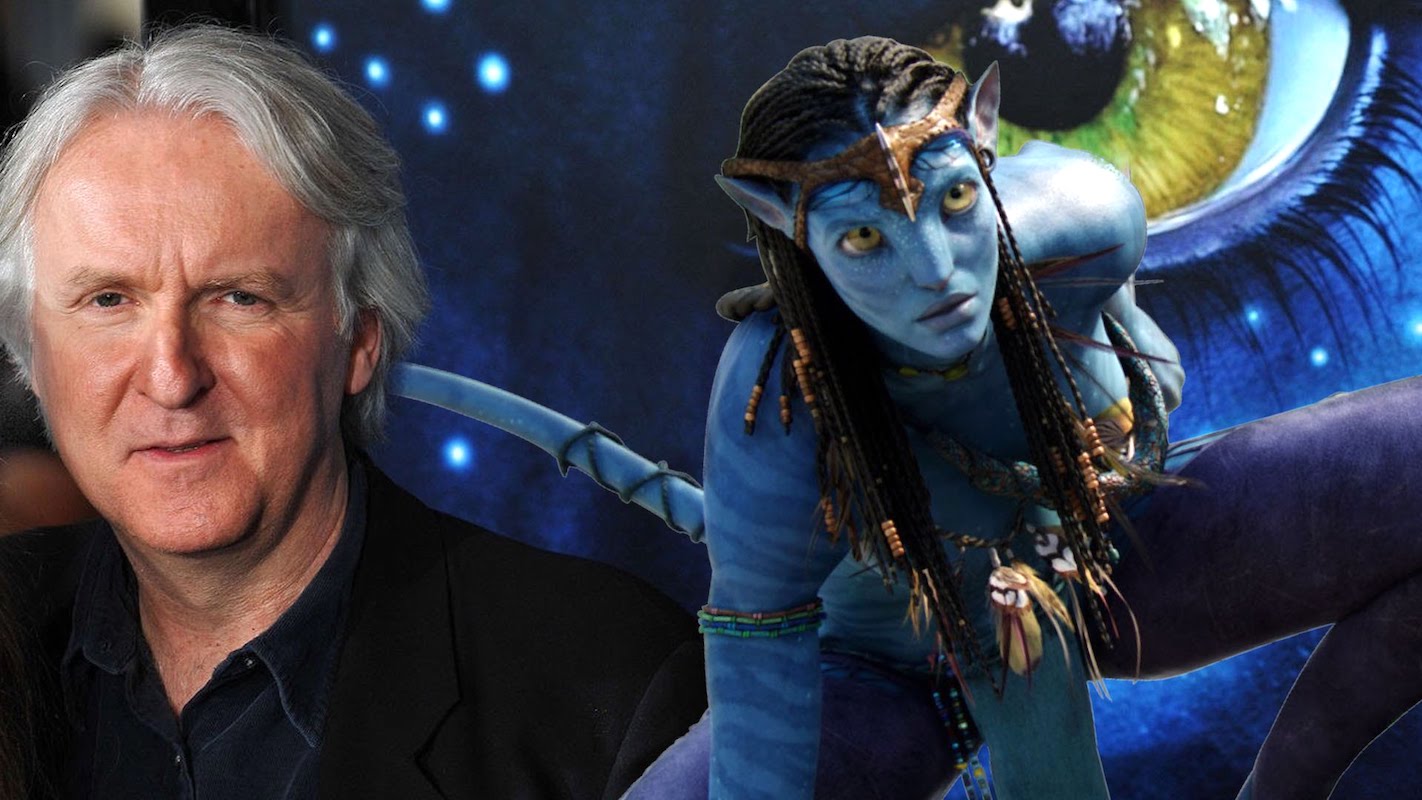 So it is good to know that the Avatar franchise has finally found some solid footing here. It is equally intriguing to know about the underwater shots that the movie is going to have as earlier this year, James Camron did tell the fans about them, leaving us all pretty excited. Here's what he said: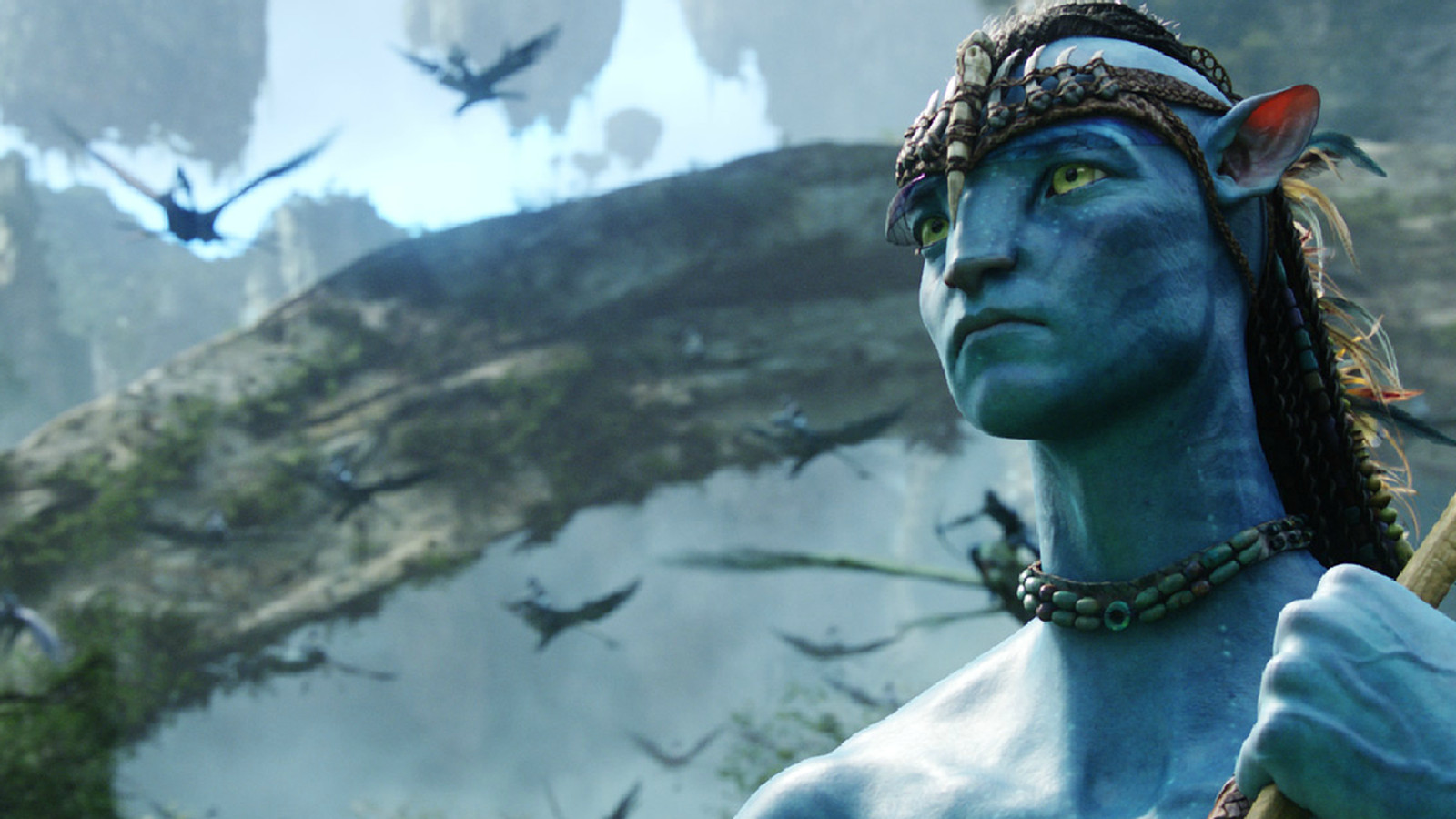 "Well, we're doing it. It's never been done before and it's very tricky because our motion capture system, like most motion capture systems, is what they call optical base, meaning that it uses markers that are photographed with hundreds of cameras. The problem with water is not the underwater part, but the interface between the air and the water, which forms a moving mirror. That moving mirror reflects all the dots and markers, and it creates a bunch of false markers. It's a little bit like a fighter plane dumping a bunch of chaff to confuse the radar system of a missile. It creates thousands of false targets, so we've had to figure out how to get around that problem, which we did. Basically, whenever you add water to any problem, it just gets ten times harder. So, we've thrown a lot of horsepower, innovation, imagination and new technology at the problem, and it's taken us about a year and a half now to work out how we're going to do it."
While Avatar 2 & 3 have finished their long production run, there's still more than 2 years left for the second film to come out as Avatar 2 has been scheduled to hit the theatres on December 18, 2020, and Avatar 3 will be following it a year later on December 17, 2021. It is obvious that there are a whole lot of scenes that involve VFX, CGI, and special effects. It is an Avatar movie so the post-production stage will naturally take its time. Also, Avatar 4 & 5 are in the initial production stage for now, and those two films have been scheduled for December 20, 2024, & December 19, 2025.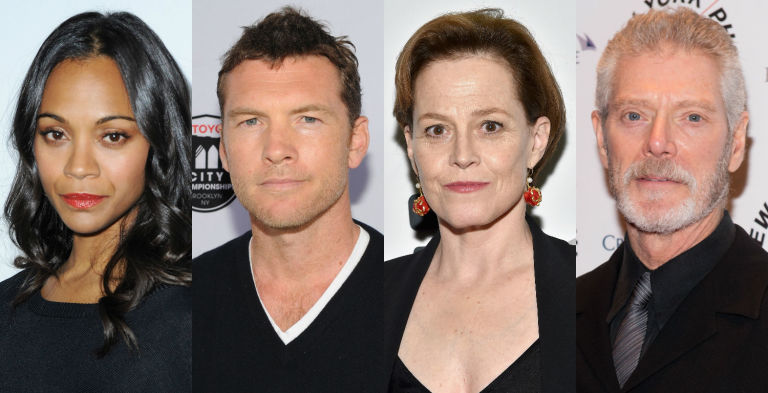 The new films are going to star Zoe Saldana, Sam Worthington, Giovanni Ribisi, Joel David Moore, and Stephen Lang alongside Weaver, Oona Chaplin, Kate Winslet, and Cliff Curtis.