Kate Winslet will forever be an iconic actress who left an indelible mark on the world of cinema. As someone who shares a birthday with her (October 5), it's natural that I have a special fondness towards her. Here're few of the hottest Kate Winslet Movies which are truly unforgettable.
The Reader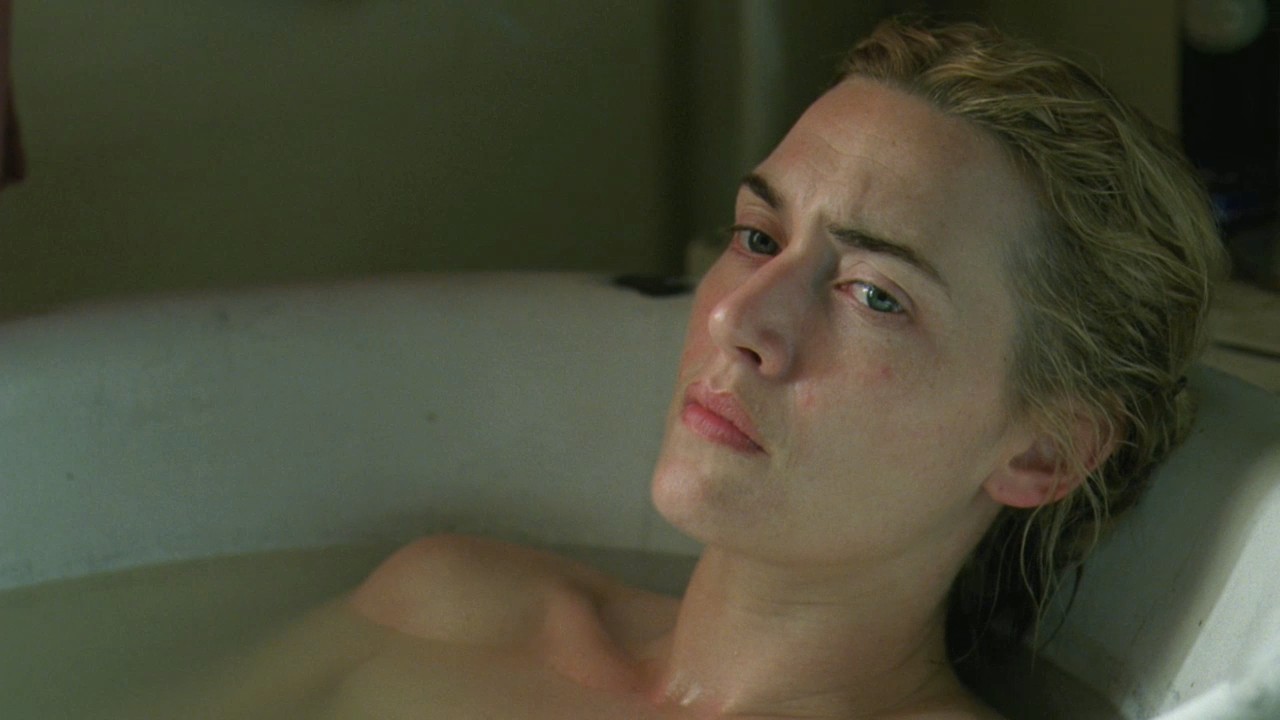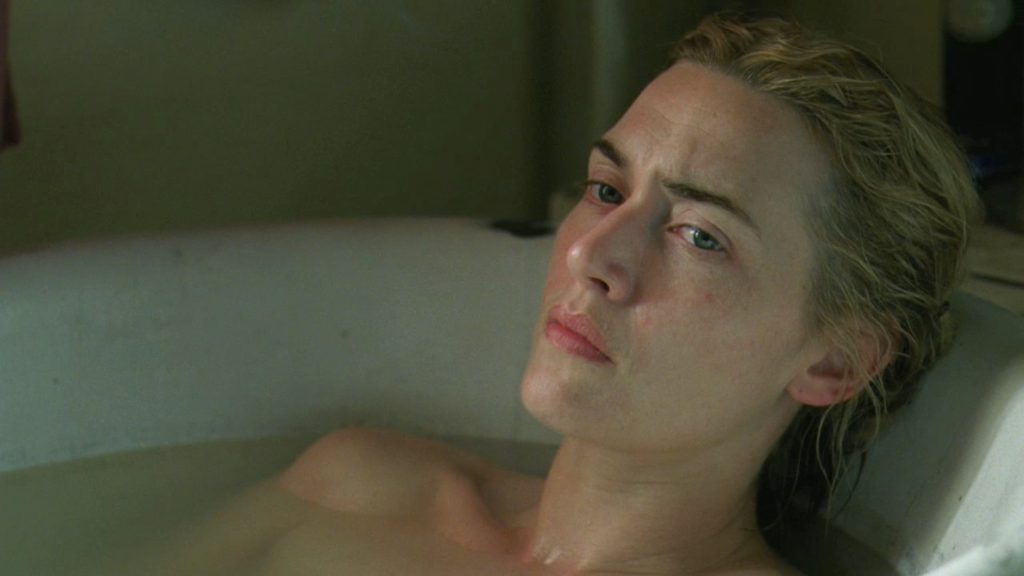 Kate Winslet won an Oscar for her portrayal of Hanna Schmitz facing a trial in post-WWII Germany for sending Jews to their deaths in concentration camps. She went into the skin of her role and pulled off a masterful performance which shouldn't be missed by any movie enthusiast.
Titanic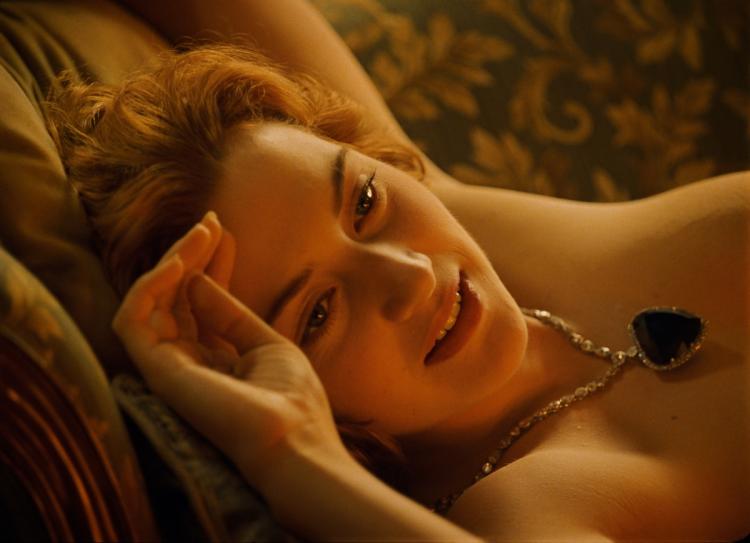 Titanic turned Kate Winslet into a Hollywood Diva. It was the greatest romantic extravaganza which taught us the power of love under extreme circumstances. If you didn't fall for Rose, perhaps you have no soul.
Sense and Sensibility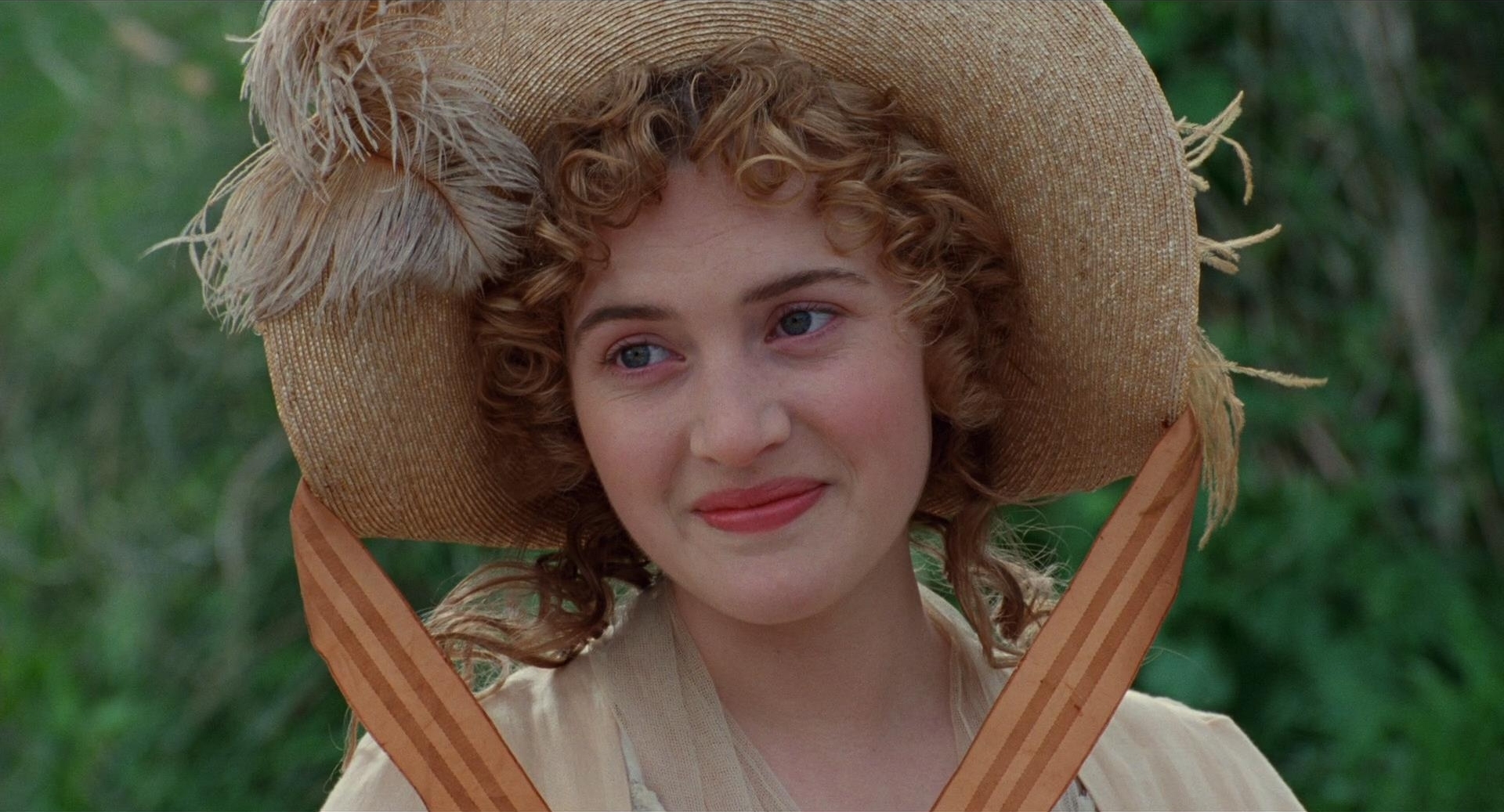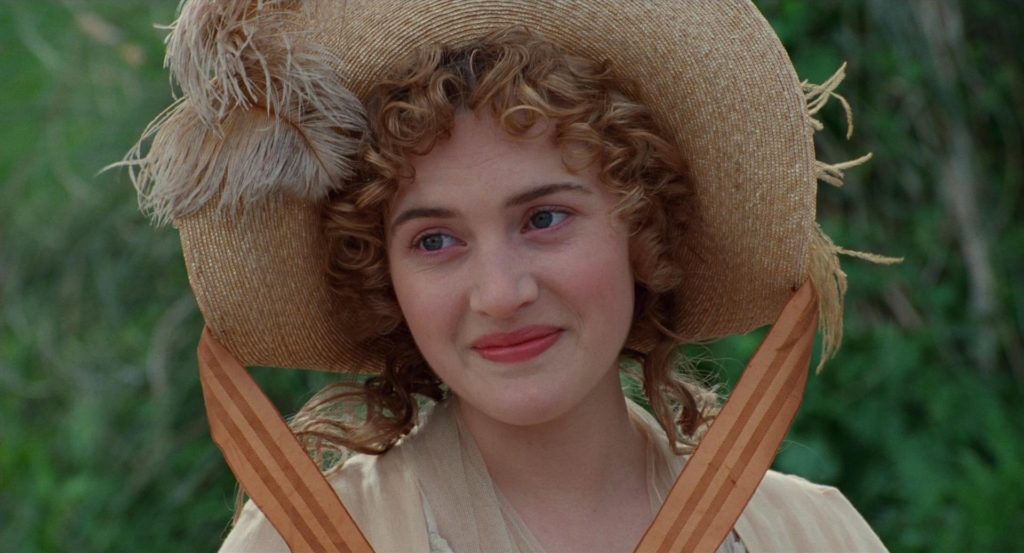 It's an extremely well-crafted movie directed by Ang Lee. Kate Winslet is looking gorgeous as Marianne Dashwood (one of the daughters of the second wife of Mr. Dashwood). Definitely worth a watch for Kate lovers.
Finding Neverland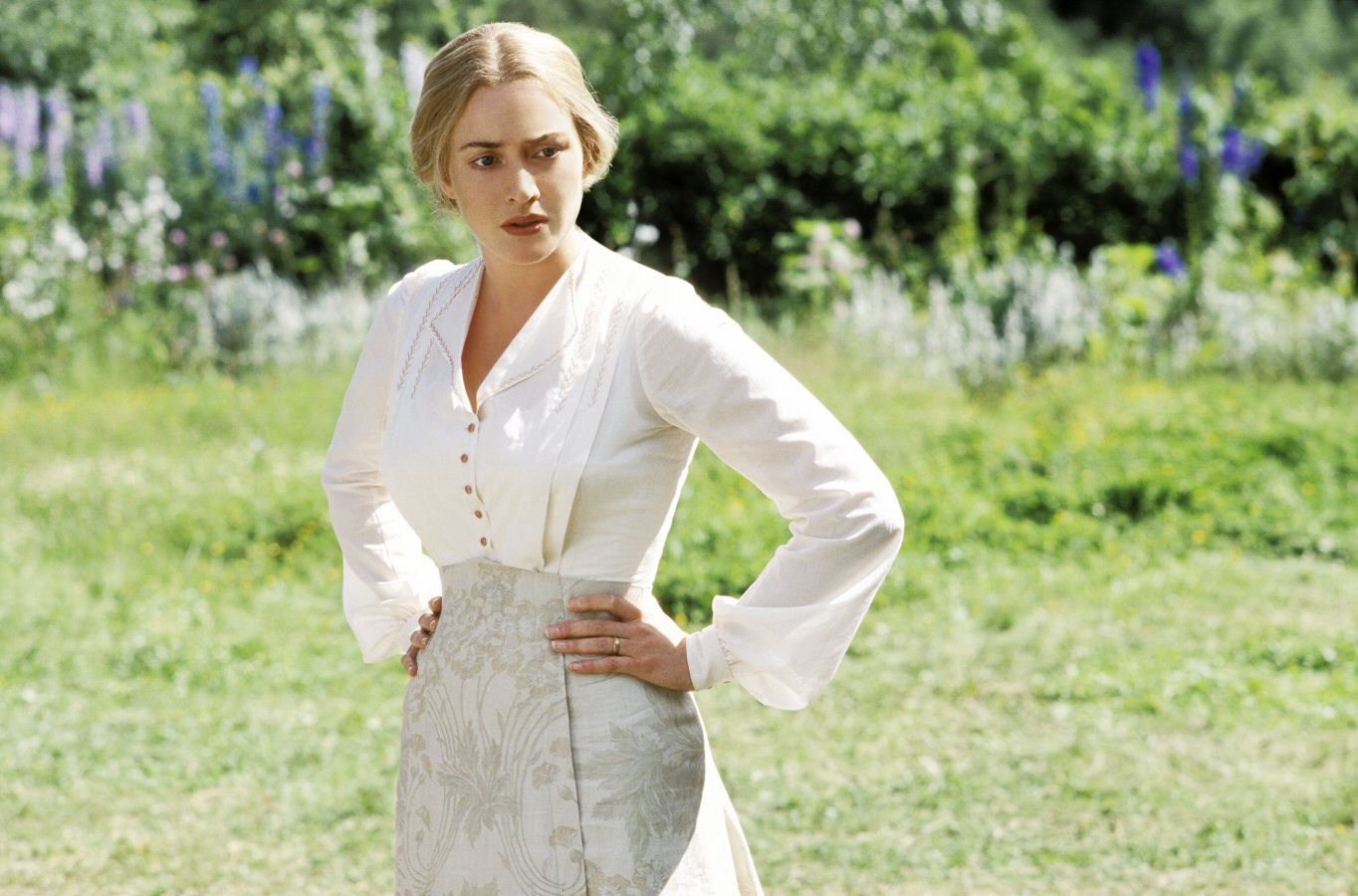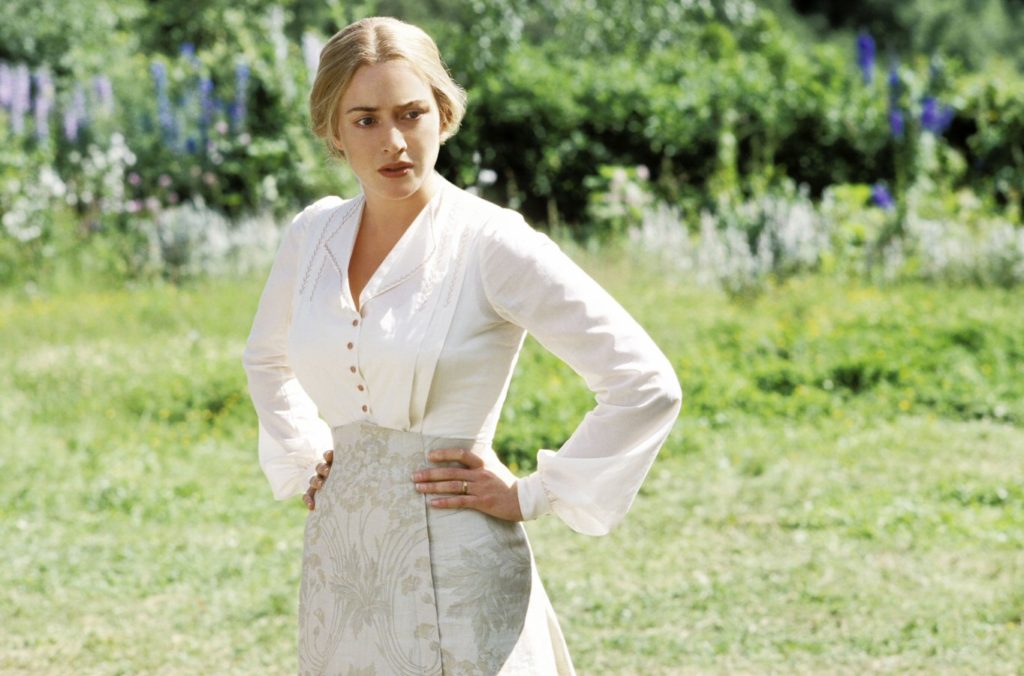 An Oscar-nominated movie about how J.M. Barrie was inspired to create a play "Peter Pan" after he was inspired by a family. Kate Winslet's subtle performance as Sylvia Davies, a widowed mother of four sons, found her life changed upside down when she met James struggling to keep his theatre alive. Worth a watch.
Revolutionary Road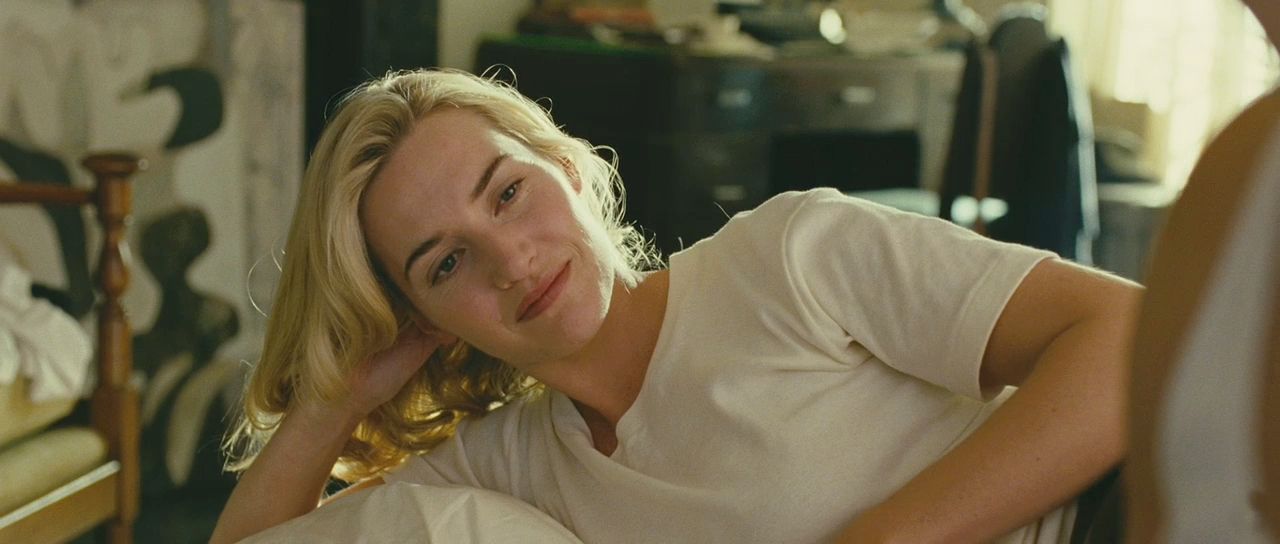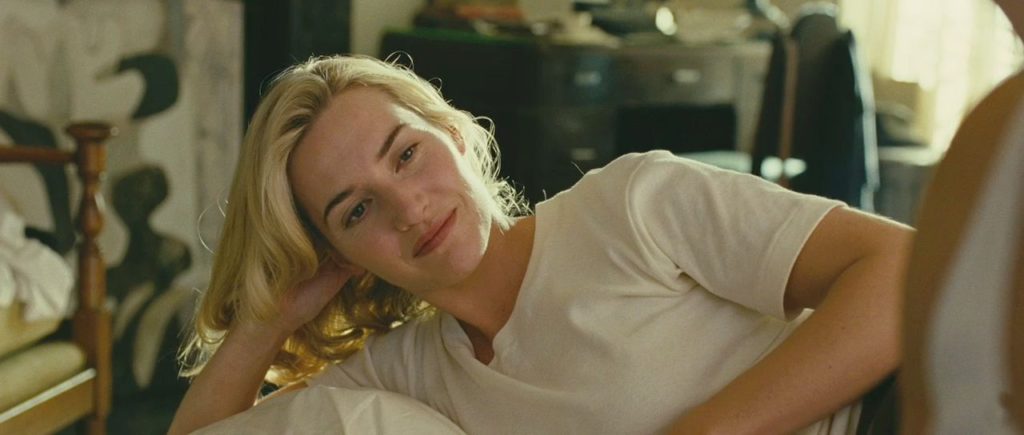 Personally, it's one of my most favorite Kate Winslet movies but not many people are aware of it. Along with Leo, she played the role of a homemaker who is stuck in a mid-life crisis while trying to raise two kids in Connecticut in the post-war era. She shares excellent chemistry with DiCaprio is beyond a shadow of a doubt now. Her performance as April Wheeler was so grounded and mature. Don't miss this one, please.
Carnage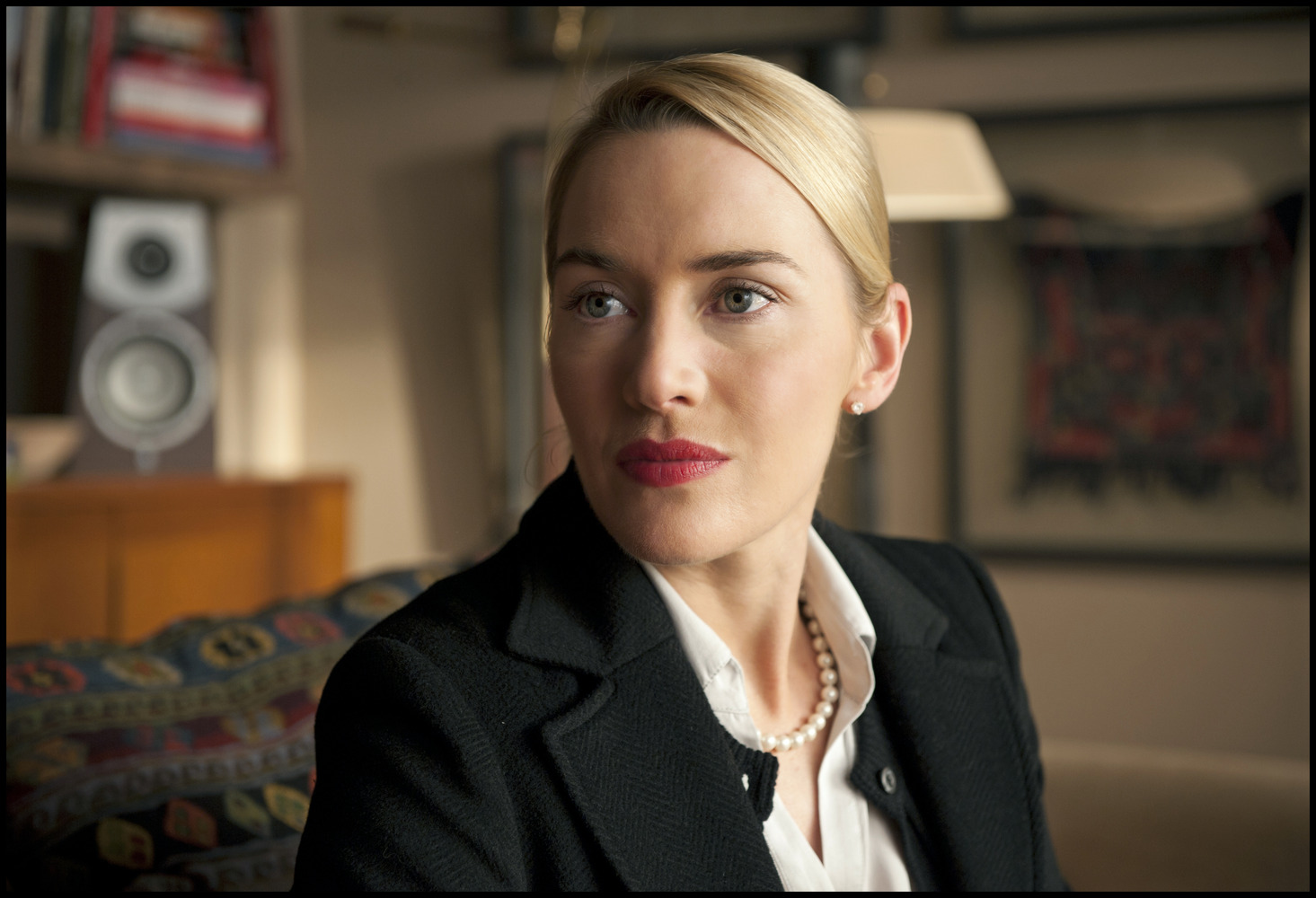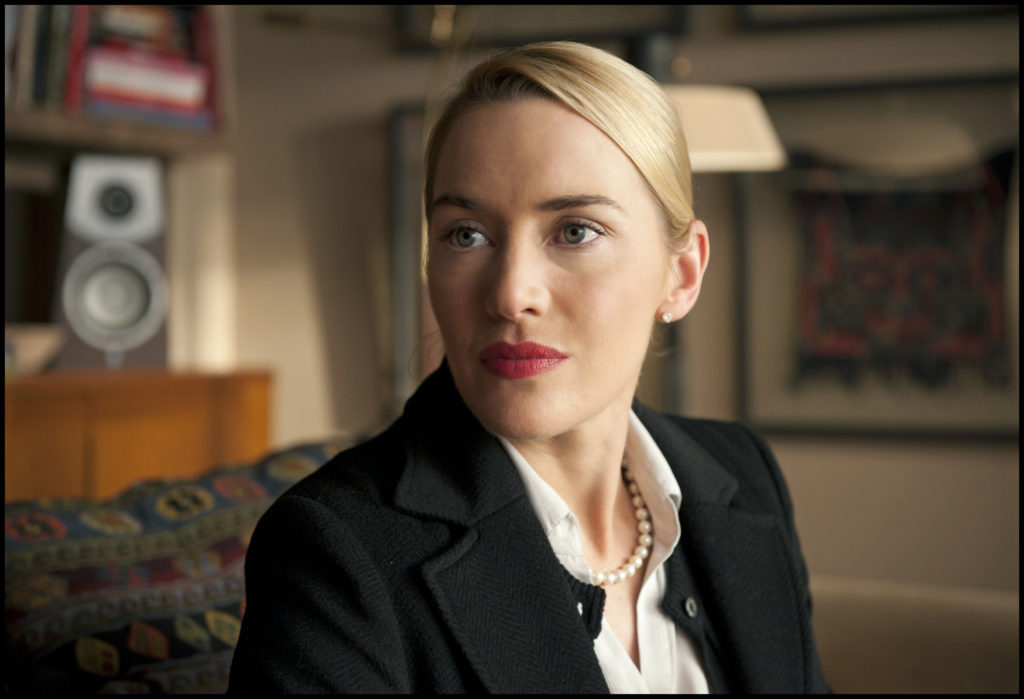 It is one of the most underrated movies of Roman Polanski and Kate Winslet as it was literally shot in a house. Kate played Nancy Cowan, a harried mom who is not ready to accept her son's mistake in a school brawl. She is not really known for her comedic timing, but she was incredibly hilarious in this one. Do check this one out.
Eternal Sunshine of the Spotless Mind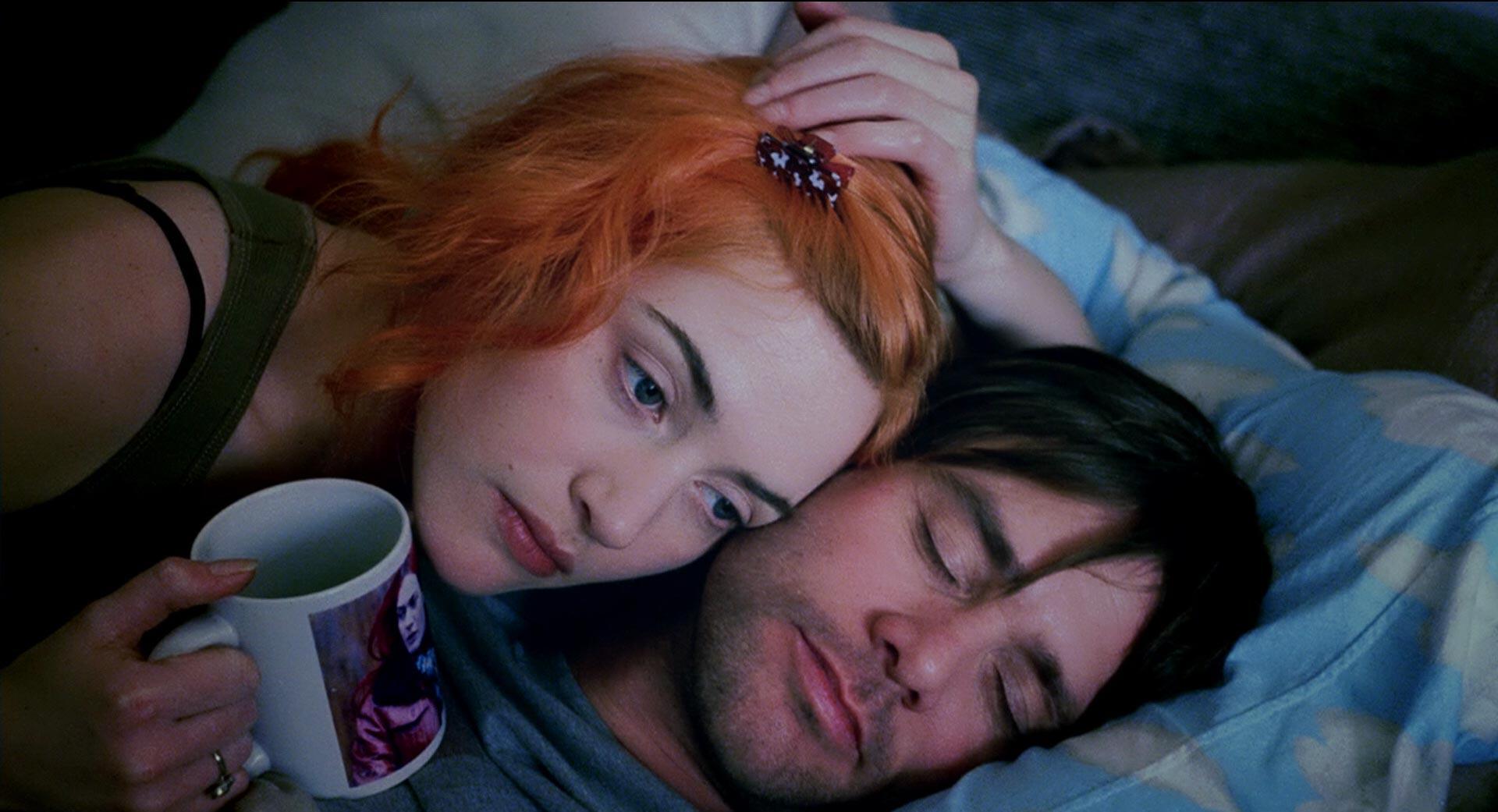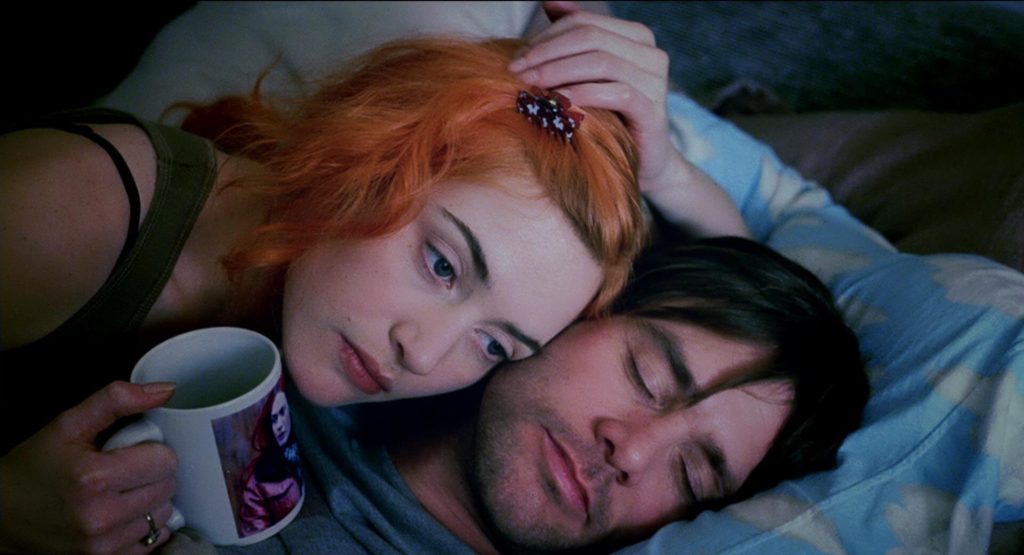 It will always be an ever-lasting romantic drama of all time. A couple's relationship fell apart, so they decided to get their memories erased. But only through loss, they understood the real love between them. Kate Winslet and Jim Carrey created magic on screen in this one, watch 500 times and you won't be bored.
Heavenly Creatures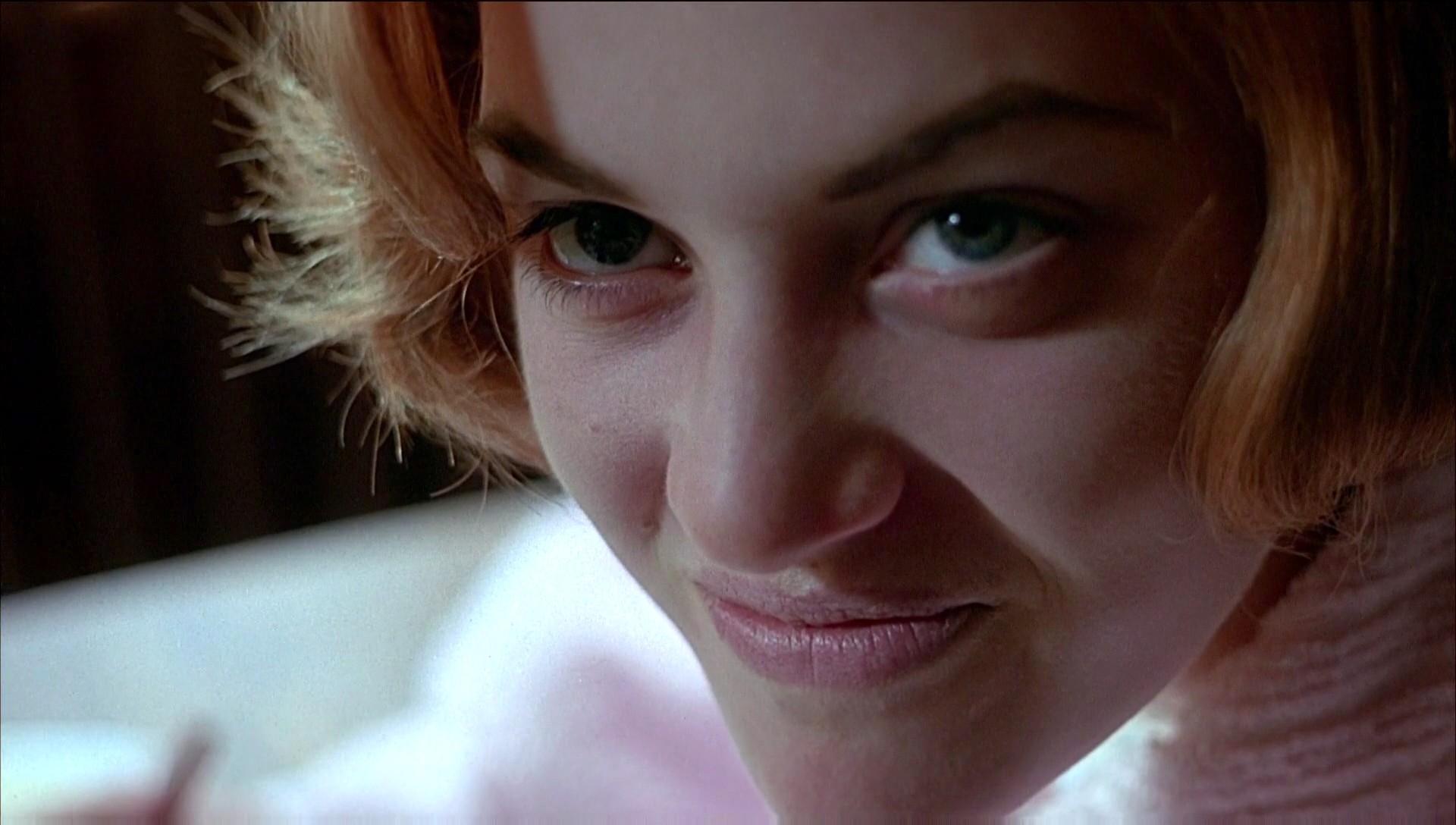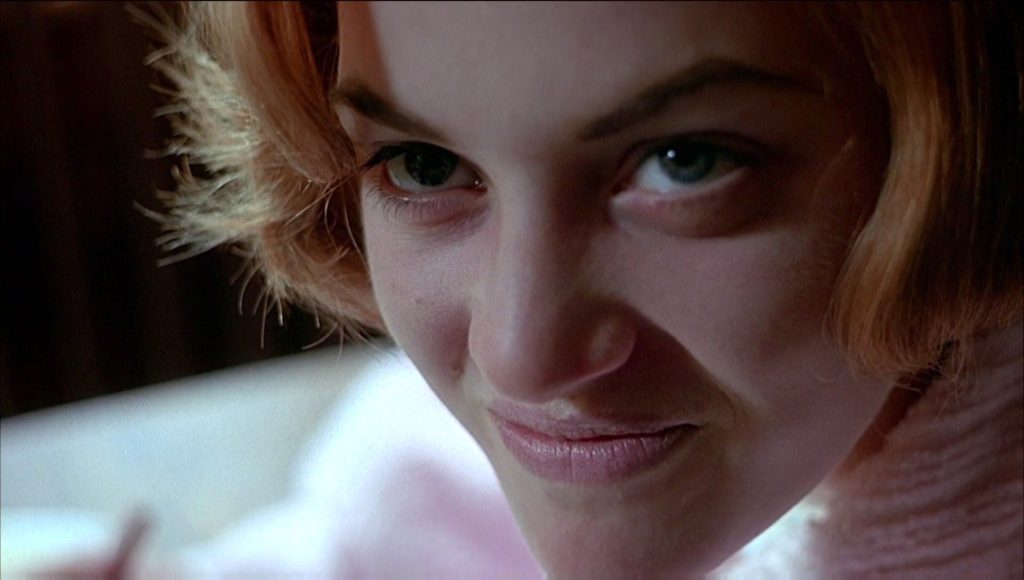 One finds it difficult to believe that this movie was directed by Peter Jackson (LOTR fame) who cast Kate Winslet in this intense dark movie where two friends plot to kill the mother of one who tried to separate them.
Steve Jobs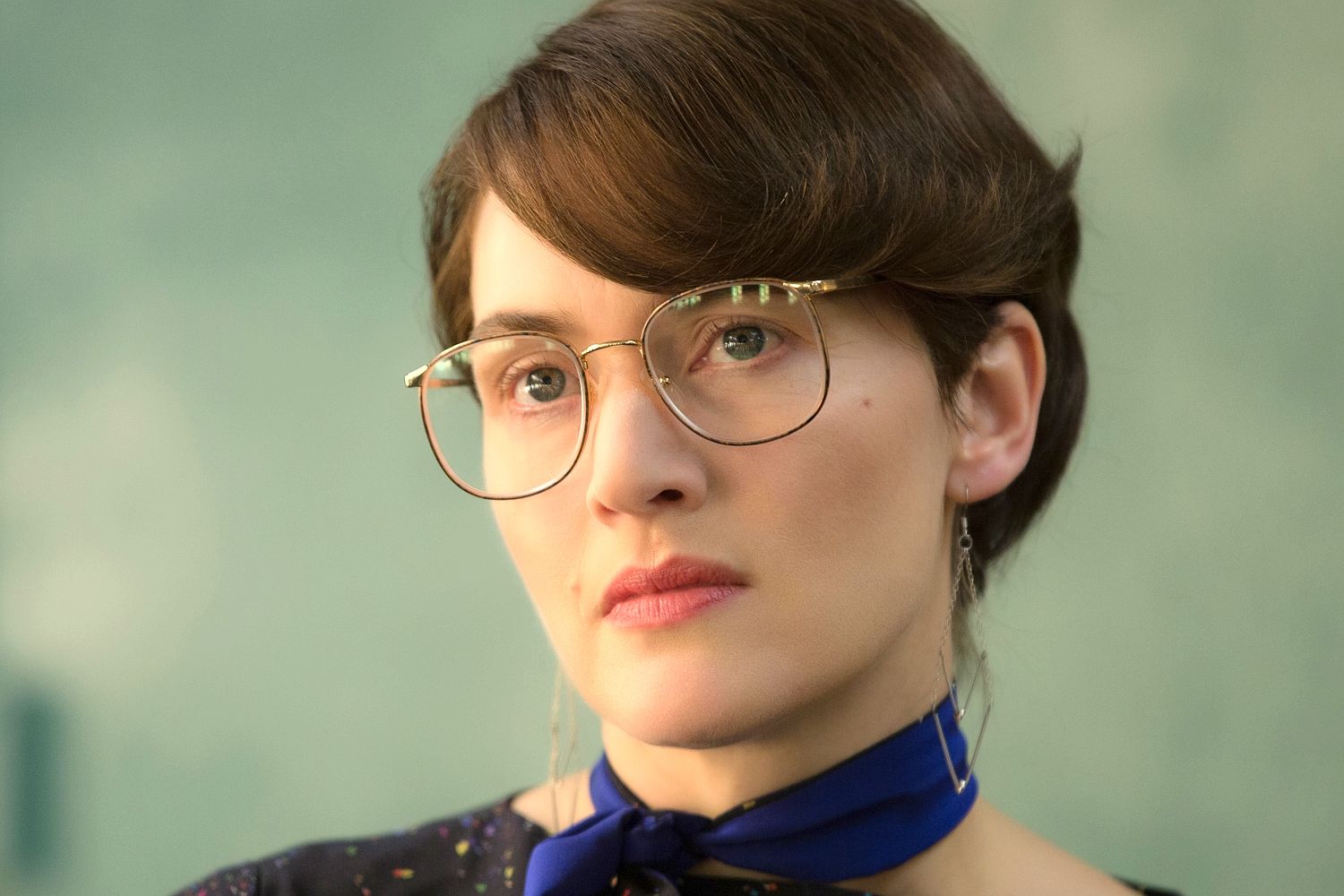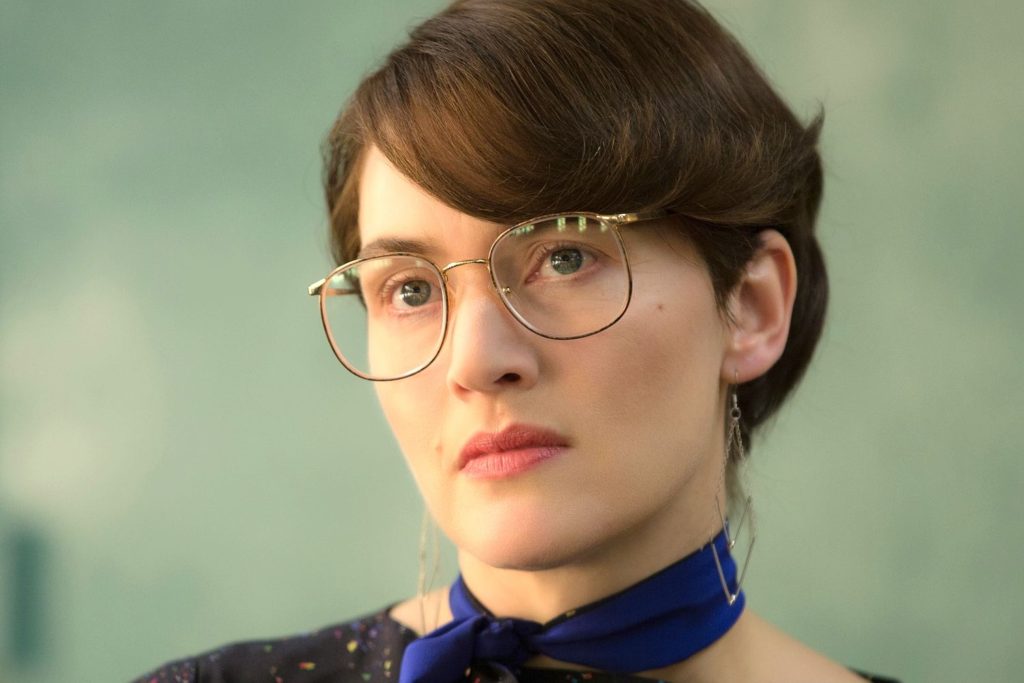 Kate Winslet has played the central characters most of her career, but occasionally she did become part of the supporting cast. In a movie based on the life of Steve Jobs (founder of Apple), she was Joanna Hoffman, a marketing consultant cum personal secretary cum life coach. She demonstrated the right amount of poise and balance needed for the role.
Little Children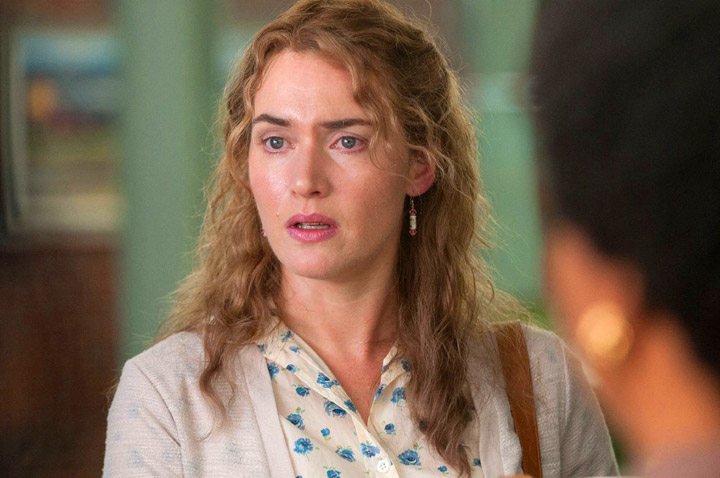 She played the role of Sarah Pierce who failed to save her marriage which sent her life into a tailspin. But then she found someone who saved her. Do catch this movie if you like themes like infidelity, marital relationships, finding a purpose in life etc.
Don't Miss:  7 Love-Making Scenes of Vampire Diaries That Will Compel You To Watch The Show