Hayley Atwell Says Peggy Wouldn't Have Approved of Steve Rogers Kissing Sharon Carter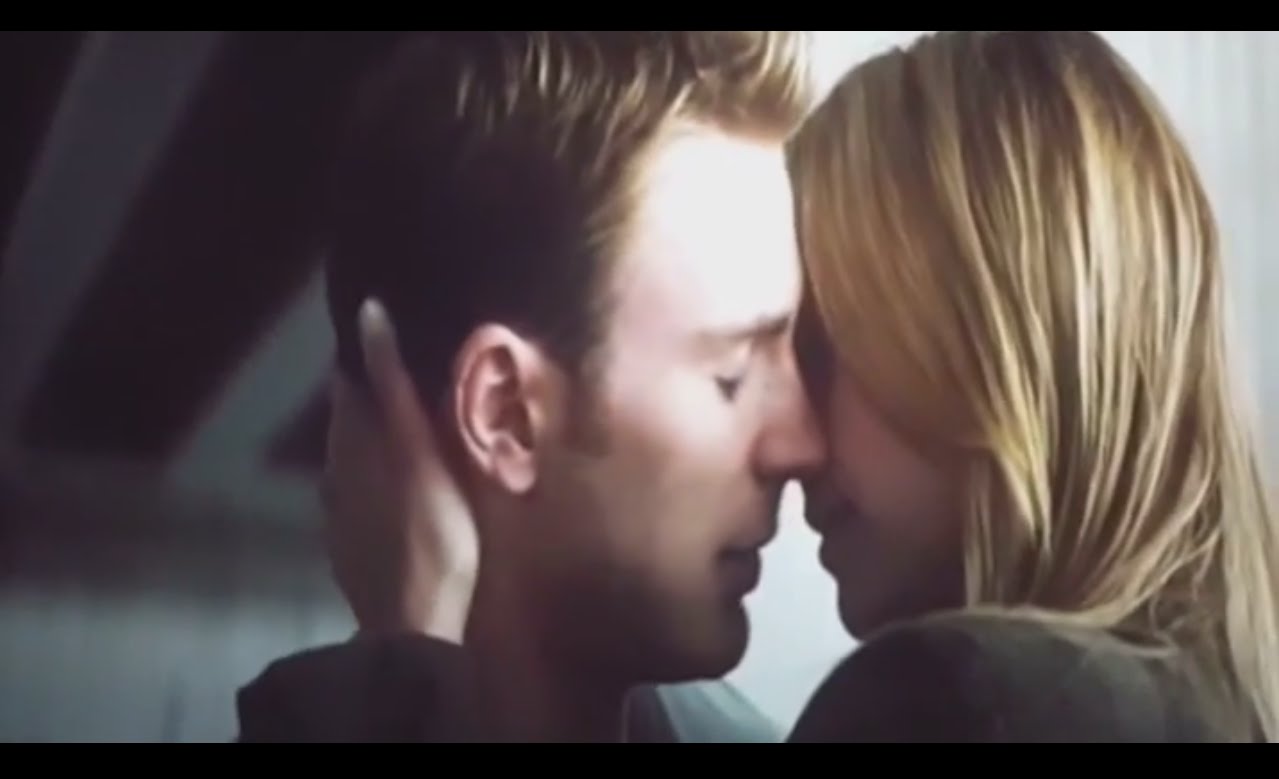 In the movie Captain America Civil War, if there was one scene which was truly emotional for fans of both Team Cap and Team Ironman, it was a funeral ceremony of Peggy Carter (played by Hayley Atwell) and the speech given by her niece Sharon Carter. Steve Rogers attended the event to pay his respect to a fellow World War II colleague/ lover, and you can see there is a chemistry between him and Sharon. The death of Peggy left a deep sense of void in Steve Rogers' heart.
The code name of Sharon Carter was Agent 13, working with Joint Terrorism Taskforce in Berlin, shared a critical piece of information with Team Cap in their quest to catch the culprit behind UN Bombings and the larger conspiracy.
Hayley Atwell, in a recent event at Dallas Comic Con Fan Expo jokingly said Peggy Carter would never have approved of the relationship between the two. She said "Well, first of all, she'd be turning over in her grave. She'd be like 'no.' And she'd inject herself with the blue serum and become a super villain. She'd break out of her coffin and ground. She'd ground her. Then she'd kick Steve's ass as well." She continued "I just feel that you know – I wouldn't want to date my great aunt's guy. It just feels like it crosses an incestuous boundary. And Peggy just died. That's even more disrespectful, right? It's like, 'don't touch that."' You can't tap that!"
She further said  "She'd want the best for her and she'd want her dating a good guy. And now with this whole 'Hail Hydra" business, I don't know if Steve's good enough for her." She cited the controversial arc of Marvel comics regarding the Captain America character and exclaimed: "So on all levels, it's just a big fat no."
A Voracious reader. An explorer. An Intellectual. A Die hard fan of Leonardo dicaprio and a Game of Thrones fanatic. Love to dabble in different things at the same time – Politics, International Cinema, History, Music, Literature etc. Welcome you all…