Avengers 4 LEGO Toys Leaked Description Teases a Massive New Vehicle
Marvel will soon have to put the Avengers 4 trailer out otherwise things are going to leak through the merchandise and toy sales. No one wants that to happen before the trailer comes out. So far what we have seen from the movie are the leaks of the concept artwork and a few suits here and there. That's all! Nothing more than that! We don't know the title of the movie. We may think that we have a sort of idea of what is going to happen in the film, but honestly, we don't. As we are approaching the 6-month mark before the release of the film, so it is about time that we get to know the title and the trailer.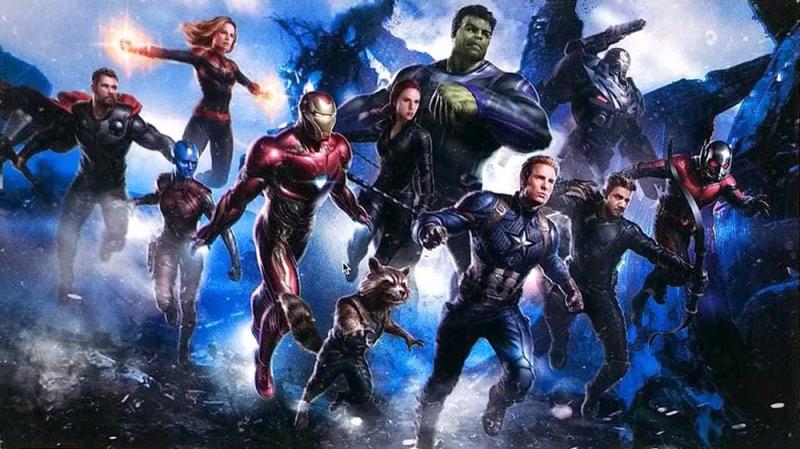 Recently, a leak made its way to the internet showing the new white suits of the Avengers through the back cover of a toy. As you can see above, the image shows the suits for Thor, Rocket and a small glimpse at Captain America as well. And now, we probably have another leak coming through the description of a LEGO set. This Description states the contents of different LEGO boxes. Here's the breakdown of different LEGO sets: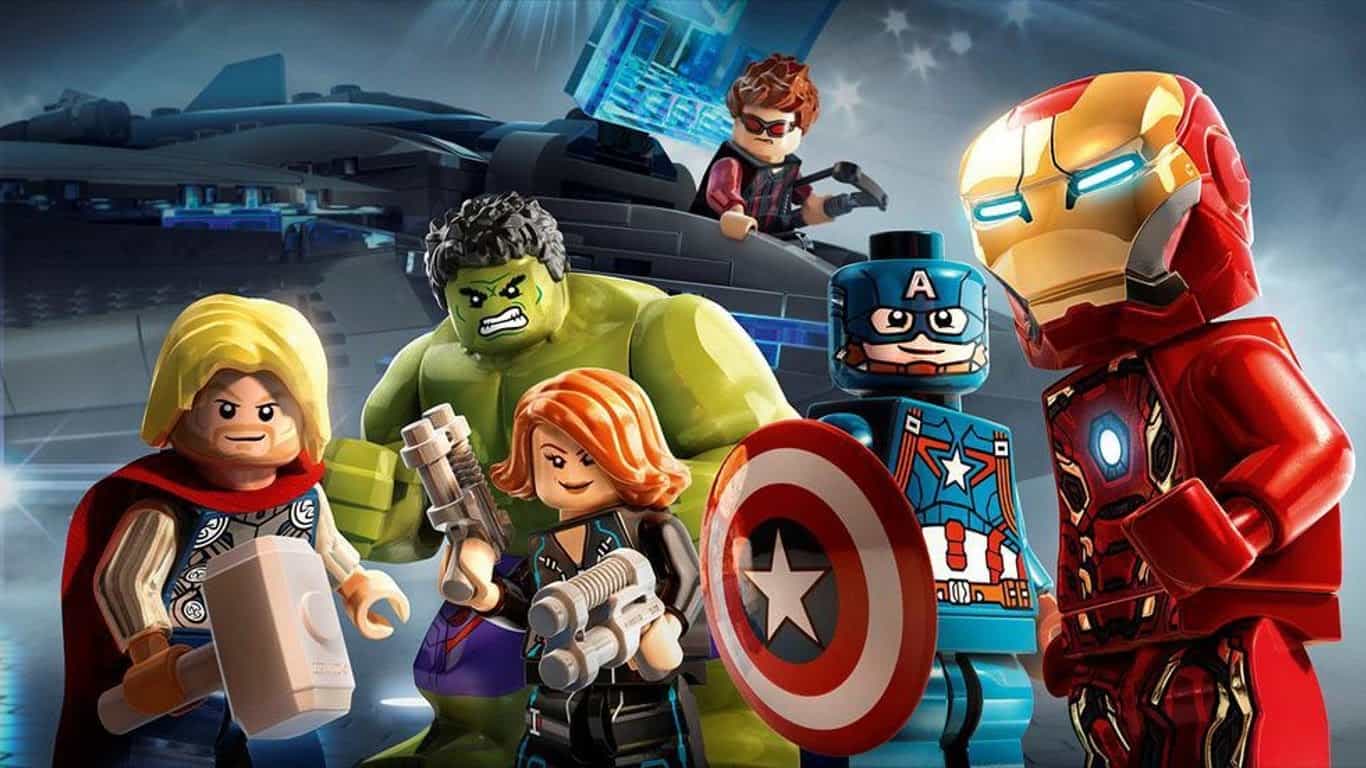 "76123 – Captain America Kit: $20, 167 pieces

76124: War Machine Vehicle: $35, 362 pieces

76125: Iron Man location set: $60, 524 pieces

76126: Avengers 4 big vehicle: $80, 832 pieces

76131: Avengers 4 location set: $100, 699 pieces"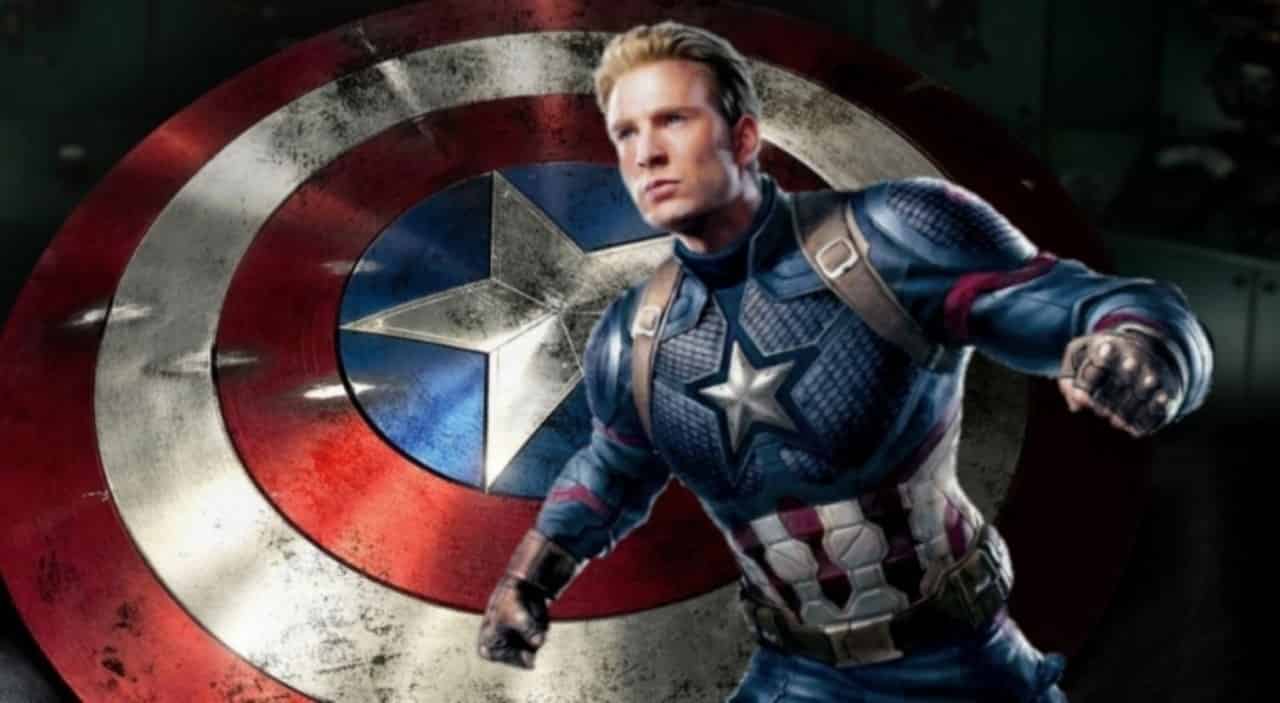 Now, if you take a look at these properly. The only normal LEGO set here is the one involving Captain America as it will only involve a new suit and probably a new Shield. There might be some other weapons included. We might even have a Motorcycle for Cap, but we cannot expect a lot of variety in the Captain America Kit.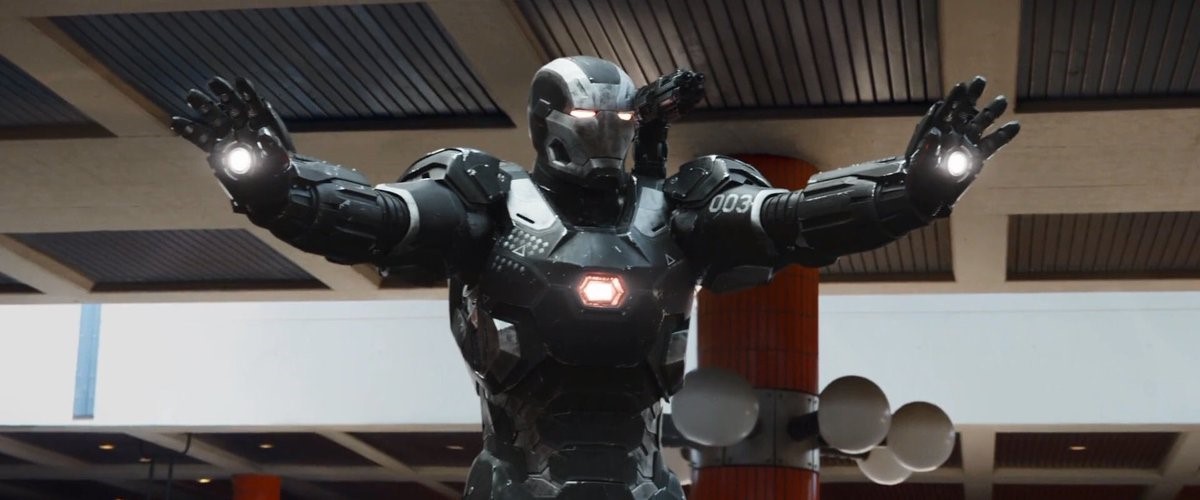 Apart from him, everything that we can see here is new and seems fascinating. War Machine is a suit perfectly capable to travel anywhere, but still, there is a vehicle that we might see. Perhaps it is similar to the Wakandan troop carrier that we saw in Infinity War. Who knows, we can only guess.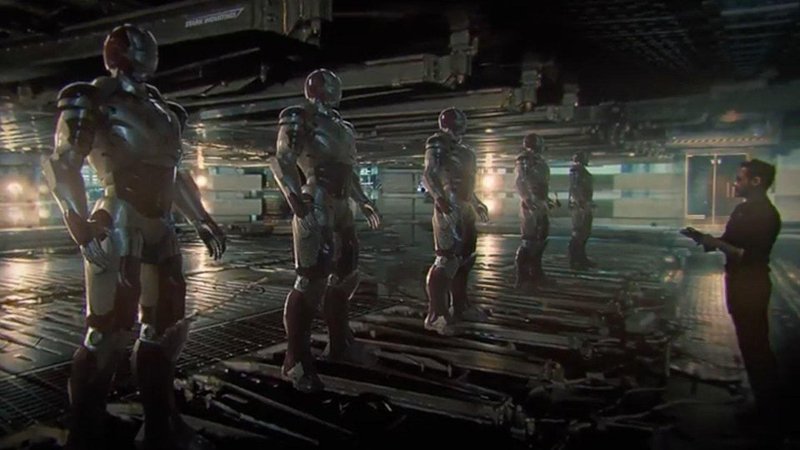 The Iron Man Location set is something interesting. Considering the number of LEGO pieces it has, we could imagine that there will be a variety of Iron Man suits present. Perhaps an upgraded Iron Legion could be teased through this Lego set. We got to see a concept art of an upgraded Iron Legion in the initial stage when Avengers: Infinity War just began production. But that was nowhere to be found in Infinity War, so perhaps it was meant for Avengers 4.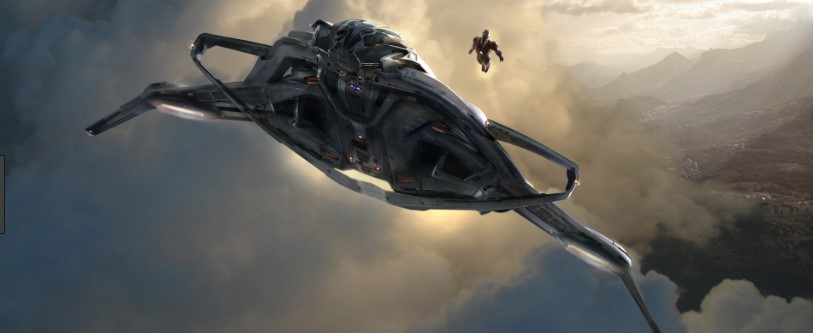 The elephant in the room seems to be the Vehicle for the Avengers that is being teased in the description. We cannot wait to see the Avengers traveling in a single troop carrier capable of amazing possibilities. Also if the vehicle has the Avengers sitting in similar white suits then it will be an amazing sight to watch. It will be good to see the Avengers move past the Quinjet. Also, it will be really satisfying to see how the new vehicle of the Avengers beats the Troop carrier from Justice League.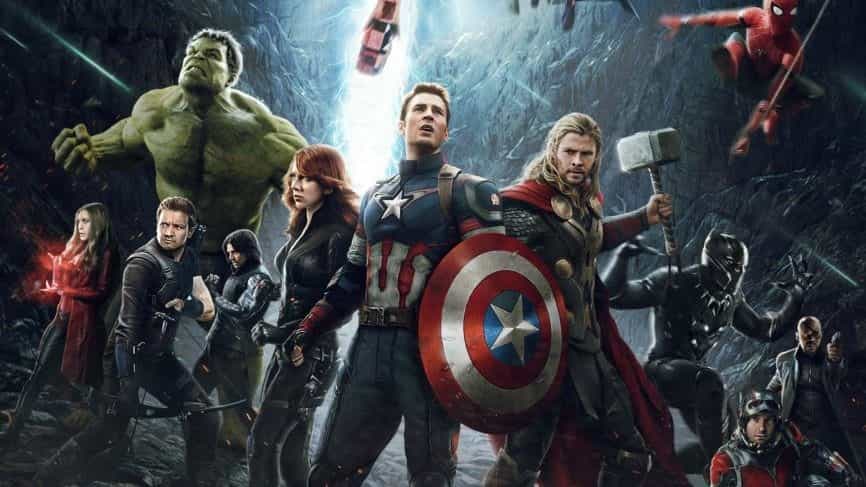 Apart from all this, a LEGO set piece describes an Avengers location. Now this location could be anything. It could be a new Avengers facility. It could even be the location where the final battle of the movie takes place. Since it includes more than a 100 Thousand Lego pieces, we could only imagine that almost each and every relevant character that will be in the film is going to be included in this LEGO set.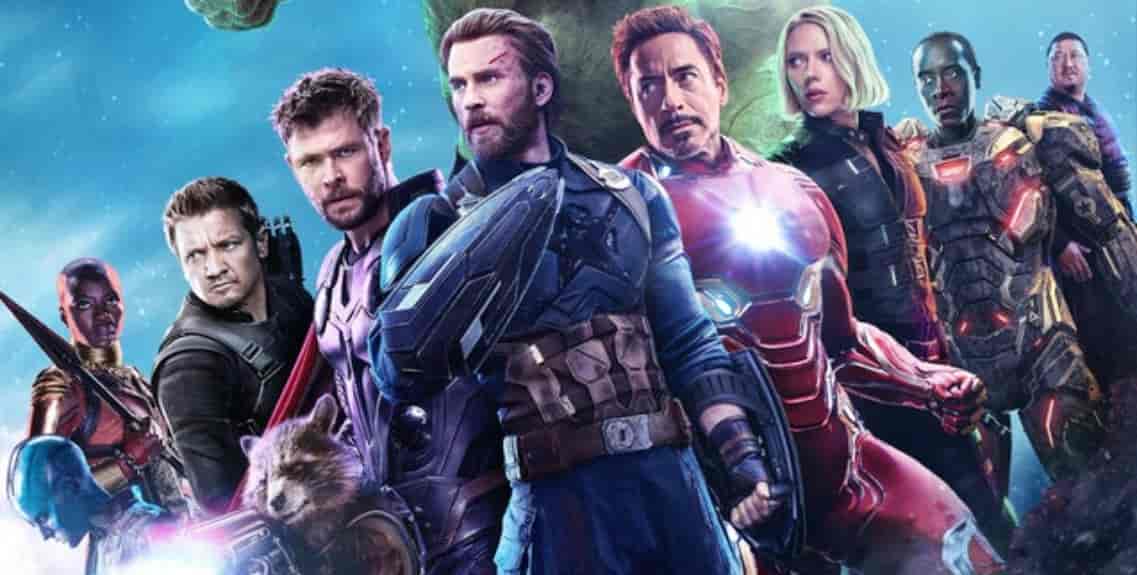 Still, we have to wait for at least two weeks to get any reveals from the film as that is when the first trailer might hit the net. Avengers 4 comes out on May 3, and here's the official Synopsis:
"A culmination of 22 interconnected films the fourth installment of the Avengers saga will draw audiences to witness the turning point of this epic journey. Our beloved heroes will truly understand how fragile this reality is and the sacrifices that must be made to uphold it."
I just have the biggest passion for everything cinematic! I want to share this passion with everyone through my writing about Hollywood Movies and TV. Other than that, I am a big sports fanatic and enthusiast. I'd like to write about my favorite sports as well some day.