Movies
Star Wars: The Mandalorian Deflates Major Theory About Baby Yoda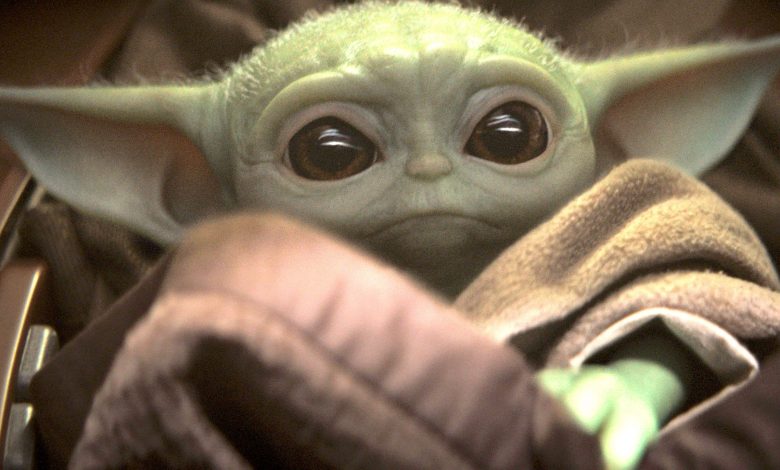 Baby Yoda has really lit the internet on fire with his cuteness. Disney+ has announced itself big time with Star Wars: The Mandalorian. Jon Favreau has created a masterful prequel series in the Star Wars franchise. The series has been full of major surprises and every actor involved has just been perfect. Pedro Pascal has been doing extremely well as The Mandalorian. And now, the mystery behind Baby Yoda has been half solved.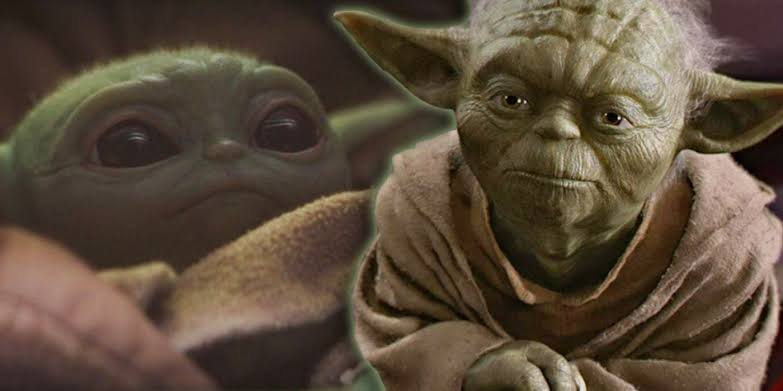 We've been calling this character Baby Yoda because we don't really know his true lineage. Some people have theorized that he could be the offspring of Yoda himself, but that mystery has now been cleared. "Chapter 7: The Reckoning" of The Mandalorian has confirmed that baby Yoda is not the son of Yoda as Kuill confimed that the child hasn't been created through genetic manipulation and neither is he a clone. So, this child just belongs to the mysterious race of Yoda. It's nice to know the reality but we're still going to call him Baby Yoda, thank you very much. Baby Yoda is empowered by the force, but he also has certain abilities that even the greatest of Jedi haven't been able to master.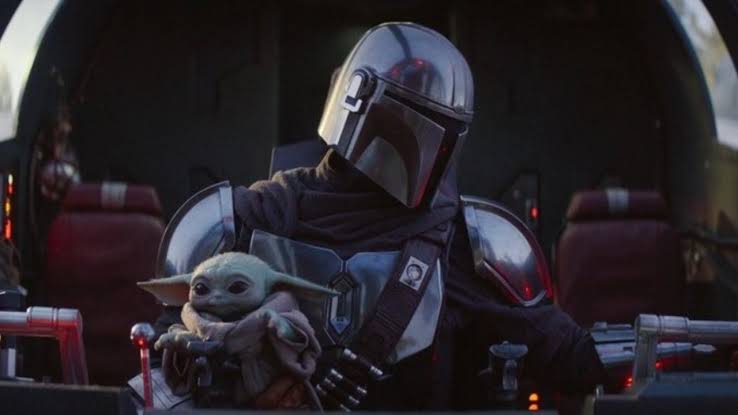 Jon Favreau previously said that Baby Yoda will be explored even further as the show goes on, and that's what's happening. He said:
"I wanted to surprise people, and I wanted to—well, there are bigger arcs that go through the whole season and the whole throw of the show. So as fun as it is to reveal new characters and surprise them, it also fits into a larger narrative about what's going on in the galaxy after the revolution, and this is an important character."
The Mandalorian season 1 will come to an end on Friday, December 27th.