Avengers Endgame – First Official Look at The Mystery Wrist Device Revealed
Avengers: Endgame has many mysteries that totally hidden from us, waiting to be revealed only when the movie comes out. The two trailers that we have seen have teased some amazing aspects of the film, but they have left us asking more questions than we actually were before we saw the footage. Those are the kind of footages we should get for our trailers. One of the big mysteries of all time has been the unknown wrist devices that were seen in various set photos.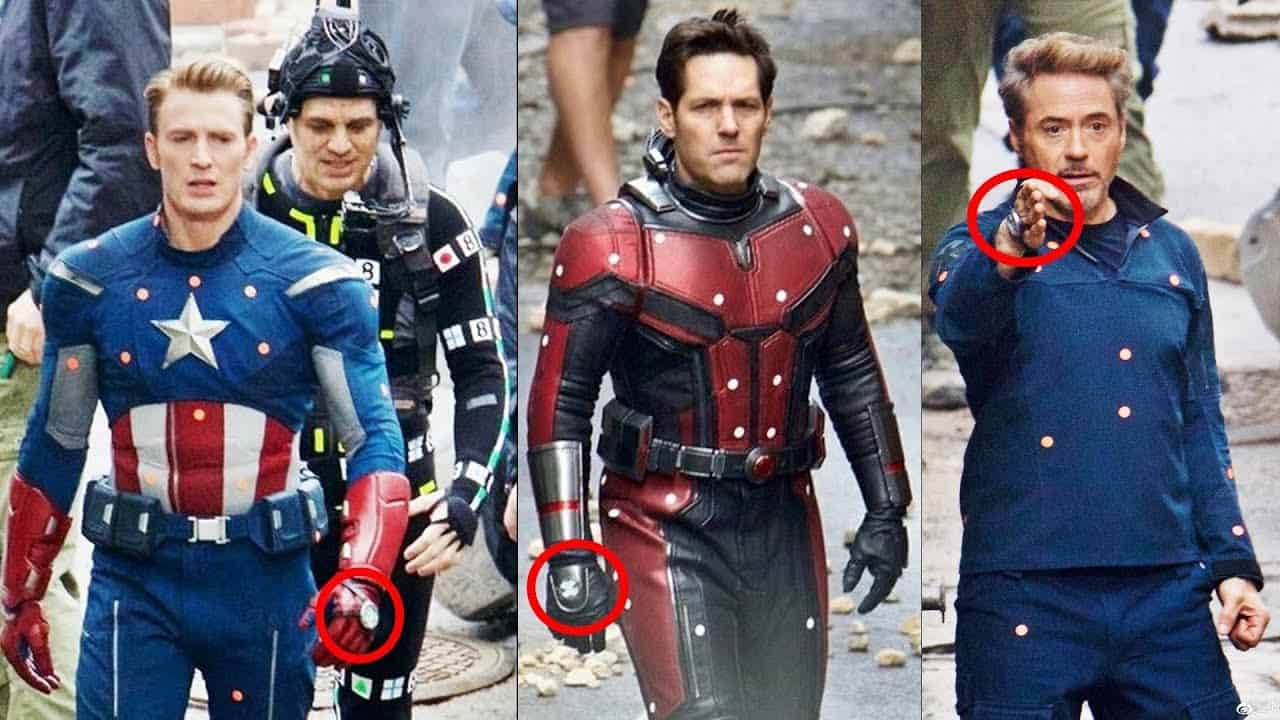 Seen on the wrists of Captain America, Tony Stark, and Ant-Man, these devices do have some relevance in the grand scheme of Avengers: Endgame. Now it was predicted by us that these wrist devices are actually home to the Quantum Realm suits, i.e. the Avengers' team suits in white, red and black that have been confirmed for the film over time. If you check out these set photos, not only is Hulk present in this scene with Mark Ruffalo doing the motion capture for it, but the other 3 also have tracking dots upon their outfits.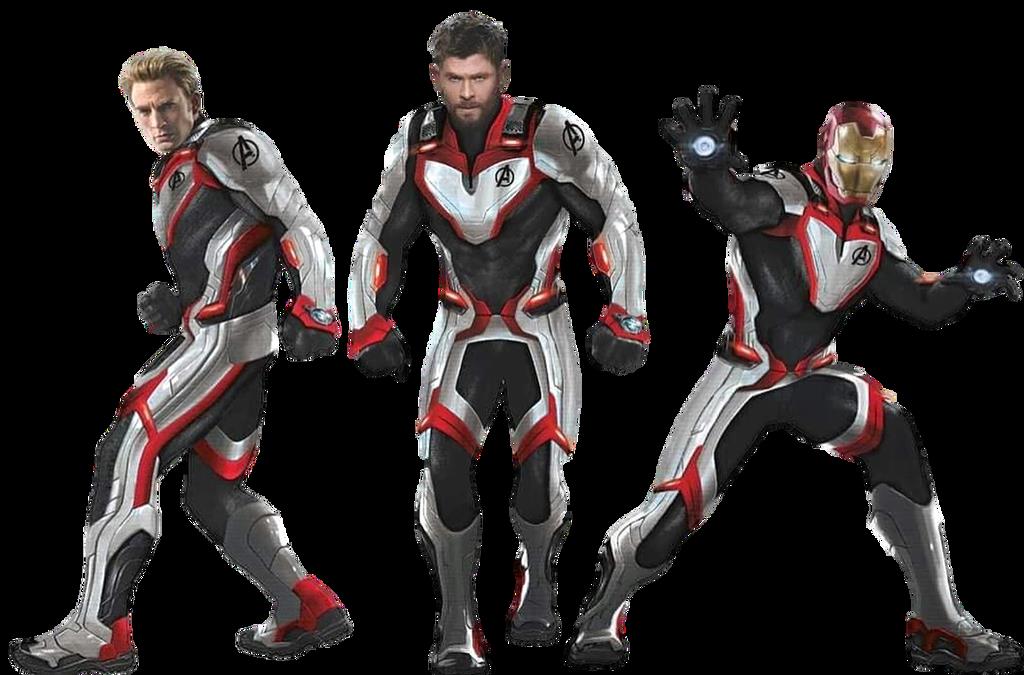 This scene presumably takes place during the events of the first Avengers movie since Tony is wearing his SHIELD outfit that the agents of SHIELD wore during the first film, and obviously, Cap also has his suit on from that movie so, this image has time travel and Avenger 2012 written all over it.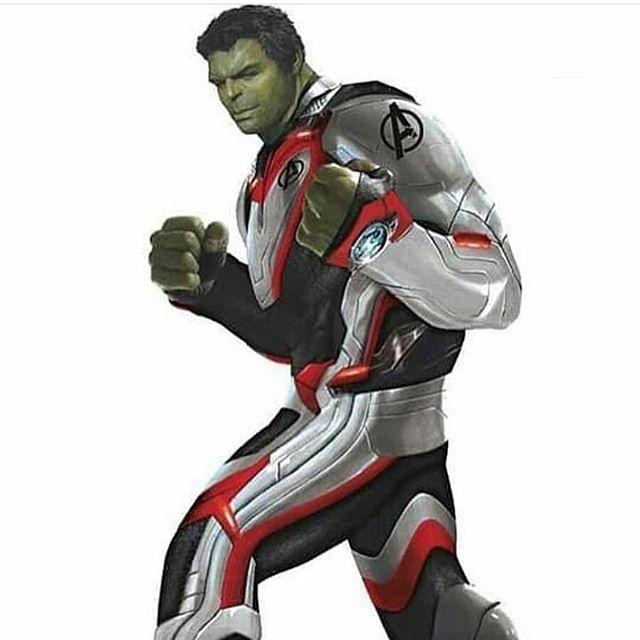 Now what I meant by the wrist device housing the Quantum Realm suits is that those suits are going to be Nanotech, and formed through CGI over what the Avengers are wearing. Hence the tracking dots.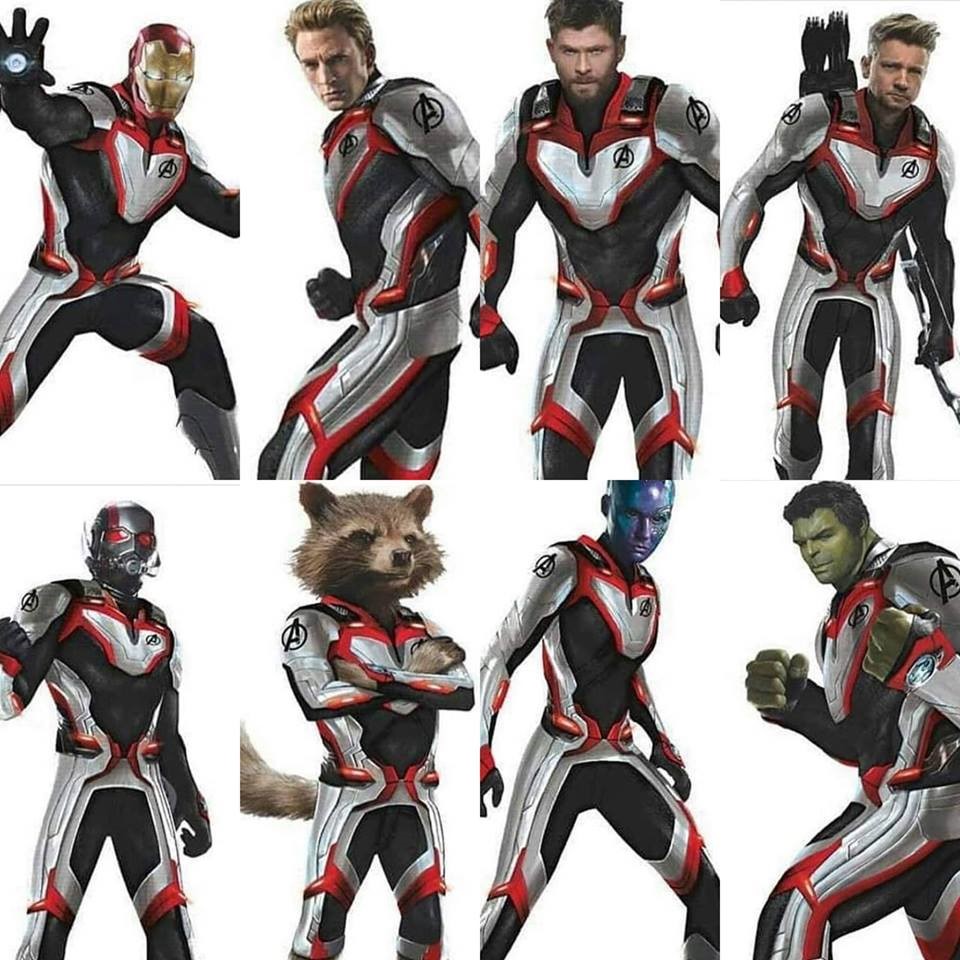 The evidence of this comes from the promo arts of the Quantum Realm suits that we have seen, as every Avenger that gets to wear one has a particular piece of tech on their wrists. So this has to be the wrist device seen in the set photos. Now what's interesting is that this tech has made it online through the first official image that we got from Marvel. By now, almost everyone would have seen this new image of the original 6 with their new suits on, but just take a closer look at Black Widow's hand: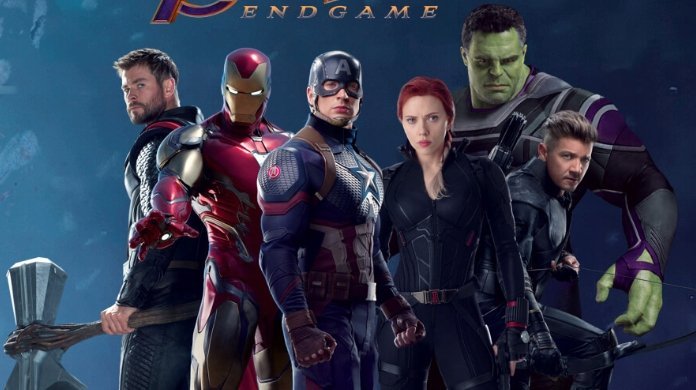 Yes, she is wearing that peculiar device. We cannot see the device upon any other Avenger's wrist since they are placed in that particular way, but we can assume that they are wearing these devices as well. The time leap that we see in this film has to be about these Quantum Realm suits as Tony is the one who will have a major hand in designing these suits. So after he returns from space, he goes straight back to work and the team devises a plan to move forward for the next few months. That is where all the new suits come in from, and the changes in hairstyles as well.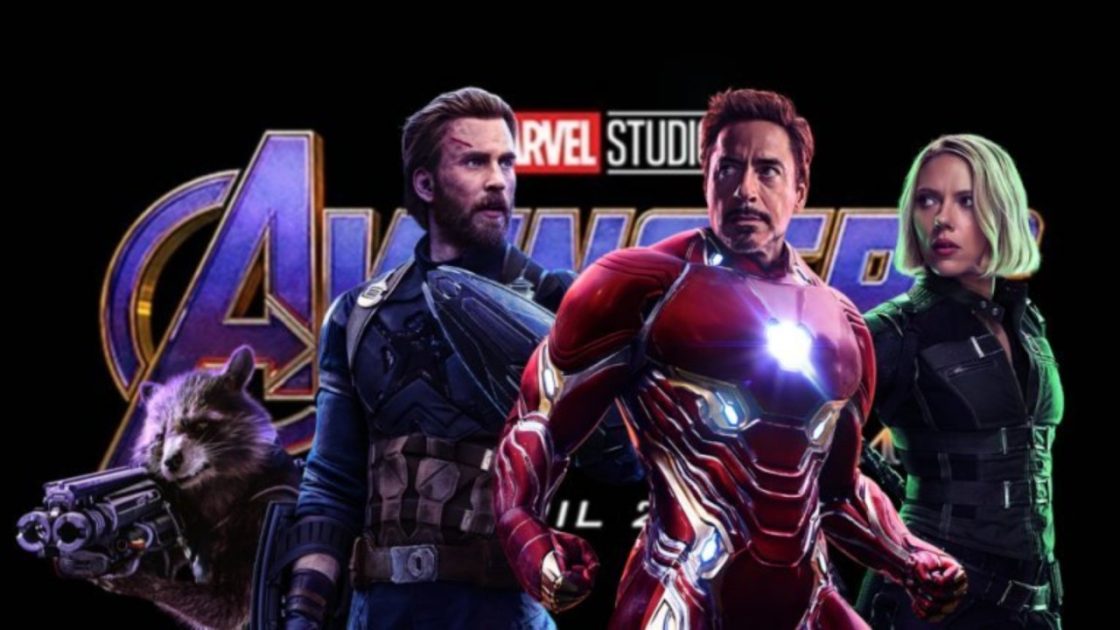 Directed by Joe & Anthony Russo, Avengers: Endgame will open on April 26, and it'll presumably star Robert Downey Jr., Chris Hemsworth, Mark Ruffalo, Chris Evans, Scarlett Johansson, Benedict Cumberbatch, Jeremy Renner Don Cheadle, Tom Holland, Chadwick Boseman, Paul Bettany, Tom Hiddleston, Idris Elba, Danai Gurira, Peter Dinklage, Benedict Wong, Elizabeth Olsen, Anthony Mackie, Sebastian Stan, Gwyneth Paltrow, Benicio del Toro, Josh Brolin, Pom Klementieff, Karen Gillan, Dave Bautista, Zoe Saldana, Vin Diesel, Bradley Cooper, Chris Pratt, Paul Rudd, Samuel L. Jackson, Cobie Smulders, Tessa Thompson, Evangeline Lilly, Aaron Taylor Johnson, Cate Blanchett, Michelle Pfeiffer, Michael Douglas, Tilda Swinton, Jeff Goldblum, Katherine Langford, Stellan Skarsgard and Brie Larson.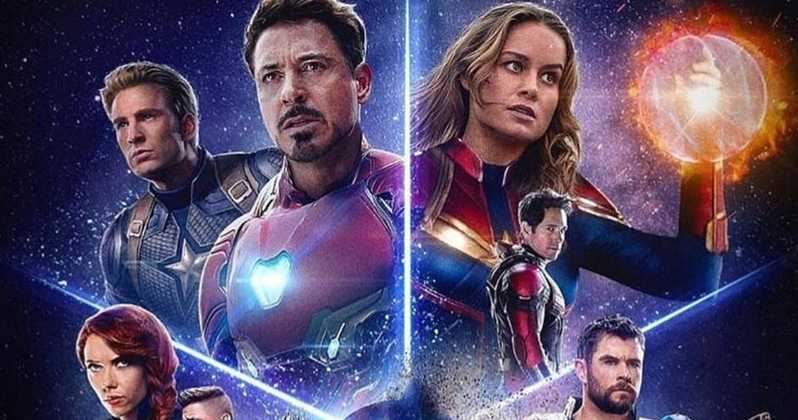 Here's the official synopsis of Avengers: Endgame:
"After the devastating events of Avengers: Infinity War (2018), the universe is in ruins due to the efforts of the Mad Titan, Thanos. With the help of remaining allies, the Avengers must assemble once more in order to undo Thanos' actions and restore order to the universe once and for all, no matter what consequences may be in store."
I just have the biggest passion for everything cinematic! I want to share this passion with everyone through my writing about Hollywood Movies and TV. Other than that, I am a big sports fanatic and enthusiast. I'd like to write about my favorite sports as well some day.