Movies
Avengers 4: Iron Man's New Suit Will be Different Than Anything We've Seen
Avengers 4 is coming out in 7 months and the anticipation for this film is on an all-time high! Among many things that are going to be happening in this movie, there is one that people are surely looking forward to, and that is the new suit of Iron Man. With every new movie, we get to see new advancements in the suit of Iron Man that surprise us every time. But in Infinity War, the suit totally went to a whole new level. It was magic (literally I guess!).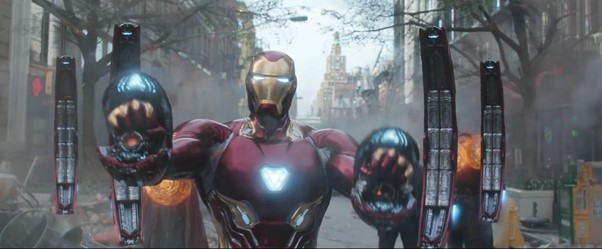 Marvel did not explain how he got all those upgrades. They only went as far as saying that it was because of Nanotech! Nano Technology has been a thing of advanced mechanics in several movies, but Marvel took it to a whole new level! This Iron Man suit was literally ready for all possible contingencies. It was hiding more abilities than an actual Hulkbuster armour. So, Marvel has to be completely out of the Universe if they successfully top the nanotech suit.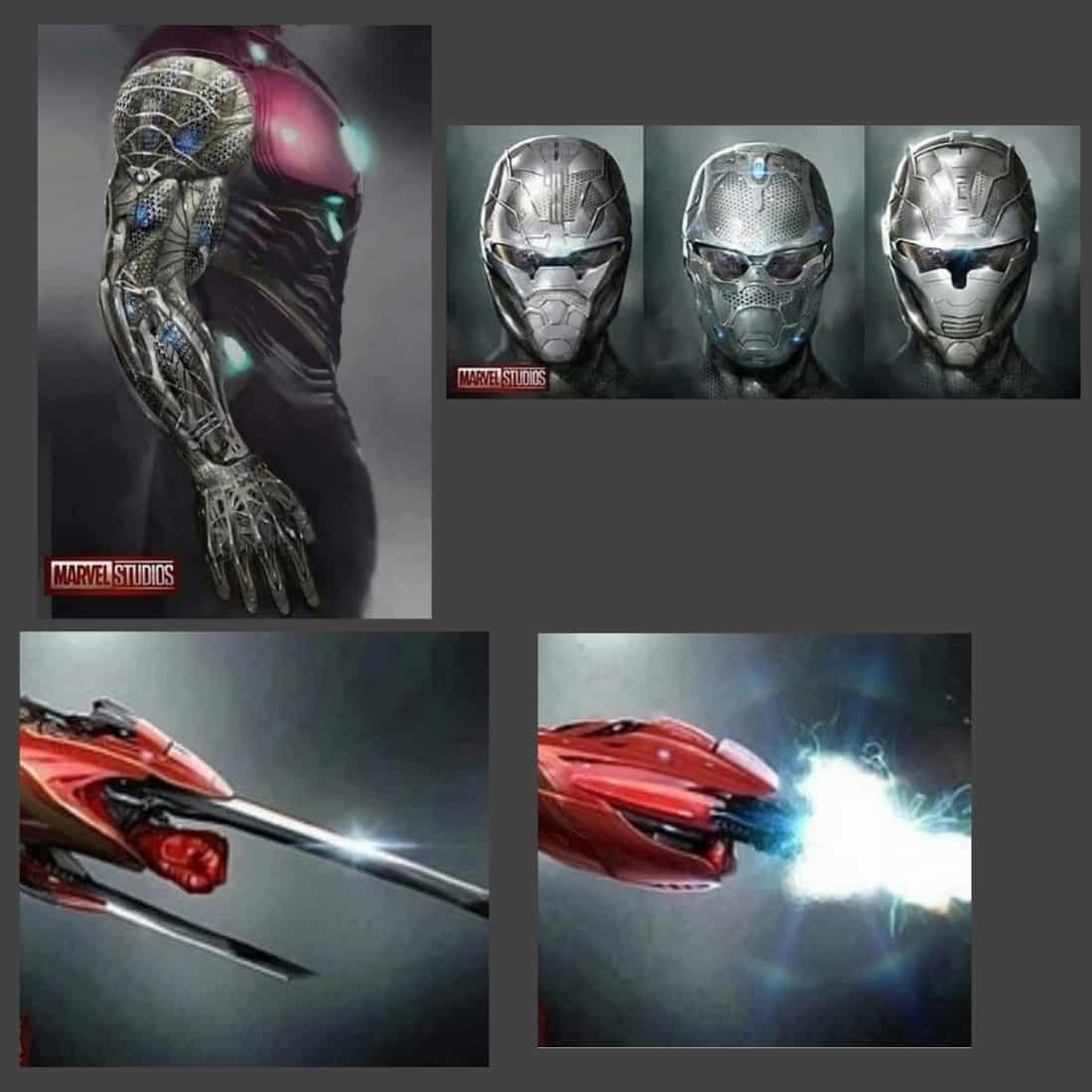 As you can see above, there have been some leaks teasing the upcoming suit of Iron Man. The helmet designs that you can see here are sort of unfamiliar than what we are used to with Iron Man, but these look to be the inner armor plating of what may the new helmet. Other than that, we can see the amazing weaponry that will be in the new armor. As for the color pattern of the Armour, another leak has confirmed that Iron Man will look more closely to what he looked in the very first movie with more Gold involved around the limbs and the face.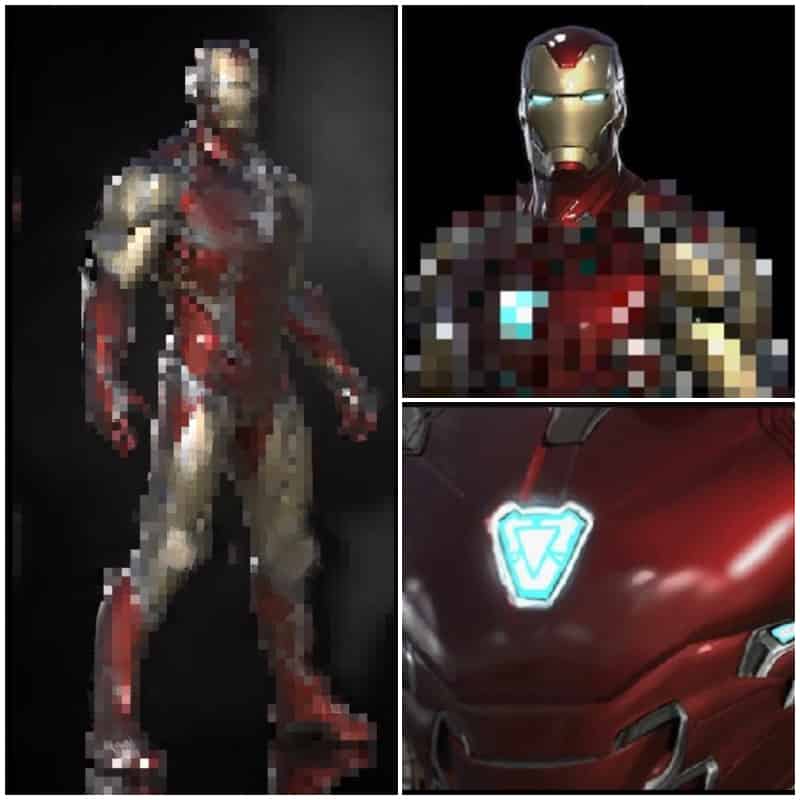 Although it looks to be an upgrade of the Nanotech suit that we recently saw, it is assumed that this shouldn't be the only suit that Iron Man will be wearing in the upcoming film. Avengers 4 is supposed to be the last movie where Iron Man is involved, so he has to be at his peak. His new suit has to be the best. It should be something we have never seen before. Iron Man manages to amaze us in the same way that he does in every new movie. The nanotech armor was surely the best when it comes to the technological advancements that Iron Man has put onto his suits, but the next suit has to be a step ahead of that.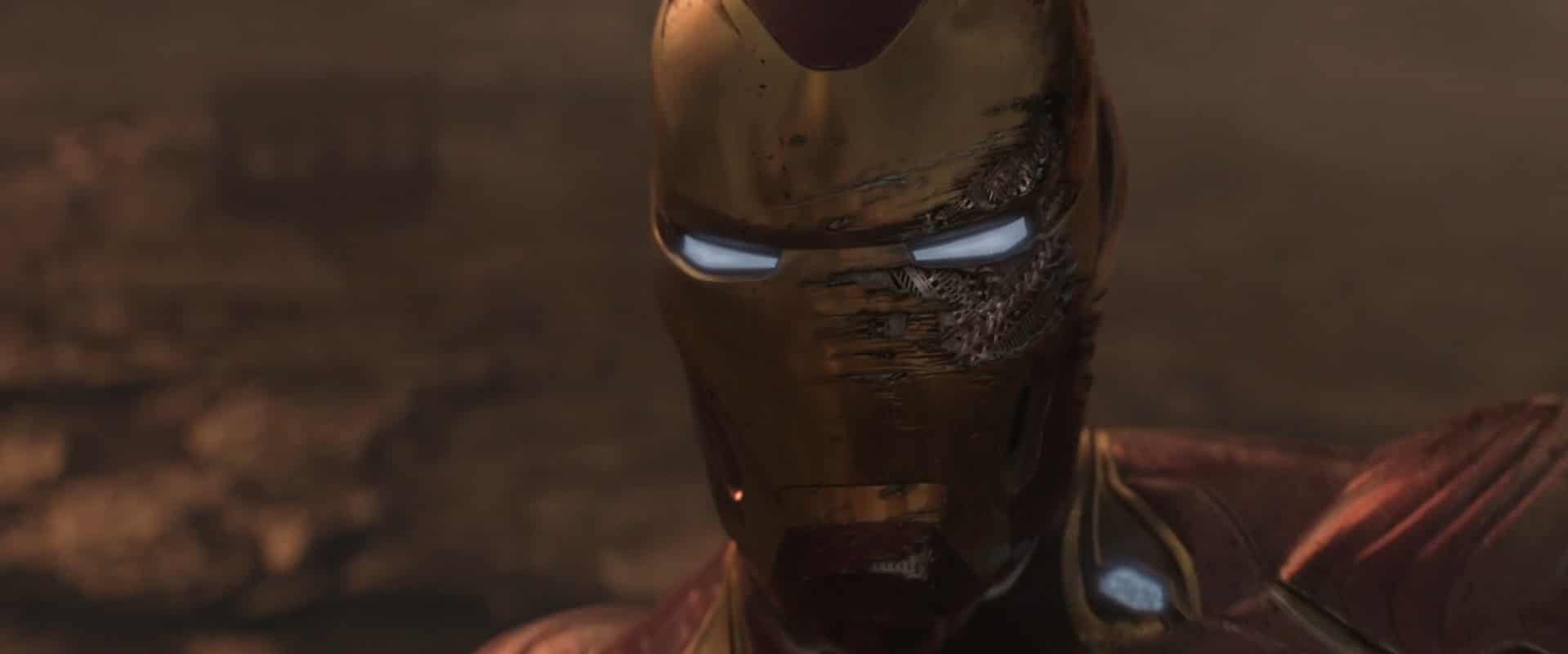 Even after countless new updates in the armor, including so many weapons of offense and defense, all Tony was able to do is manage to put a scratch on Thanos. "All that for a drop of blood!" Stark fought his heart out, but it was still not enough. He wasn't able to prevent the major outcome that caused the death of Peter Parker. So, you could imagine that Tony's new armor would be built very emotionally. It would be built to "Avenge" the deaths of Peter Parker and all other snap victims. Thanos will pay for what he did.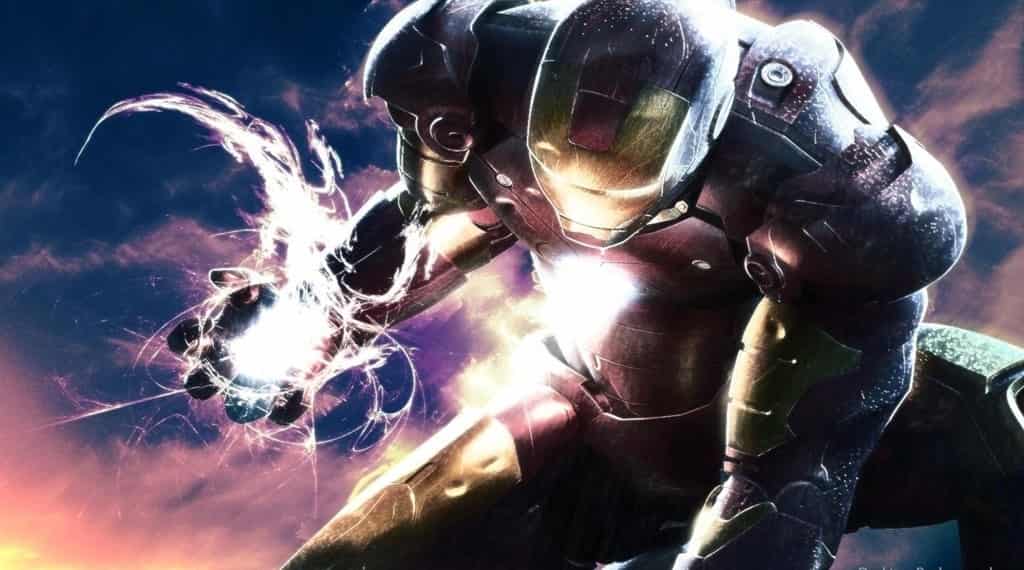 Marvel obviously has an obligatory reason for getting new suits for its heroes every movie, which is the fact that they help in selling new toys and merchandise. Iron Man toy sales are probably the most, so with him getting a brand new suit with some insane abilities, Disney will obviously be able to boost their merch sales even further.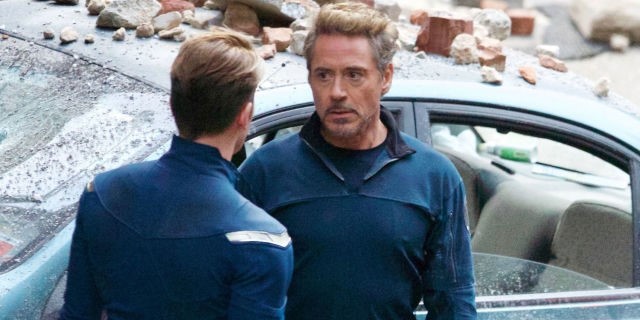 Apart from that, looking at the set photos it is believed that with Fury gone, Tony will become the new leader of SHIELD, and the film will begin with a time jump after the events of Infinity War. So there would be a significant amount of time where we might not see Iron Man and it would just be Tony Stark. But with this being the last film, we can be sure of the fact that Tony's armor will turn out to be the highlight of the film once again. Iron Man is the center of the MCU and everything revolved around him. So, his armor is going to be radically different than Mark 49 (Nanotech) and possibly every other suit that we have seen till now.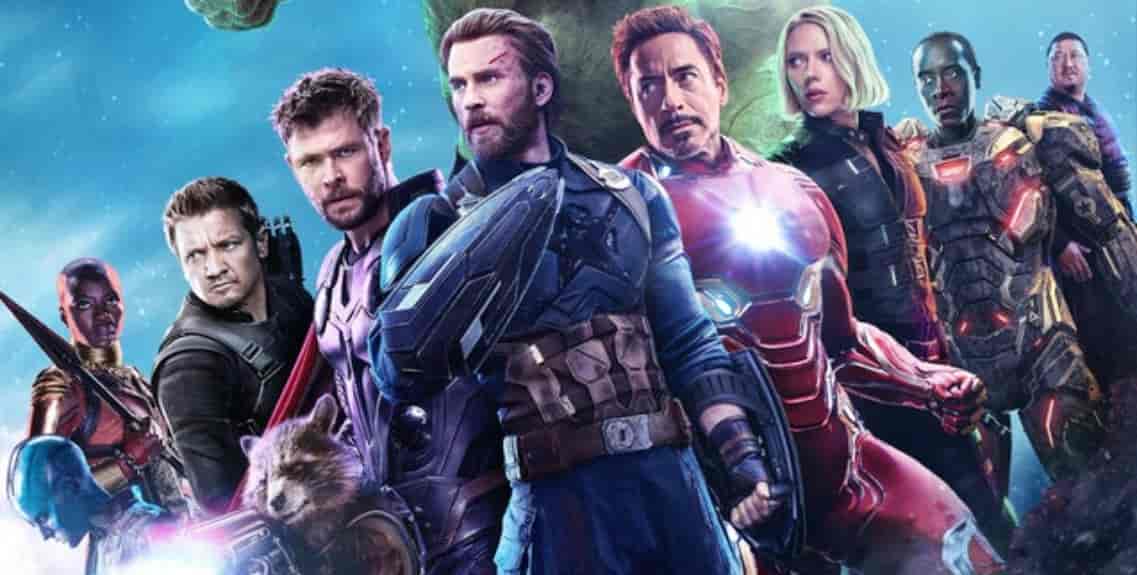 Avengers 4 is going to hit the theatres on April 26, 2019.