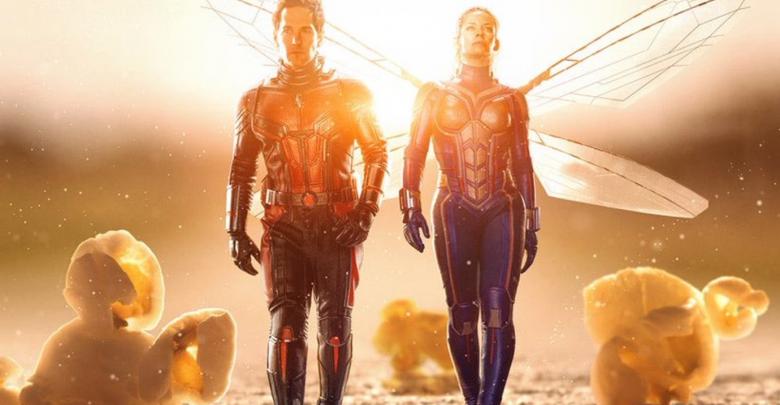 The next big project for MCU is on its way and it will hit the theatres in just 15 days. The sequel to the first Ant-Man movie, Ant-man and the Wasp is going to set the mood for the rest of the year after the little darker tone instilled upon us by the horrific ending of Avengers: Infinity War. Ant-Man and the Wasp will continue the immense success that MCU has achieved this year after earning more than $3 Billion with just 2 movies. Now, this third movie will take them past 4.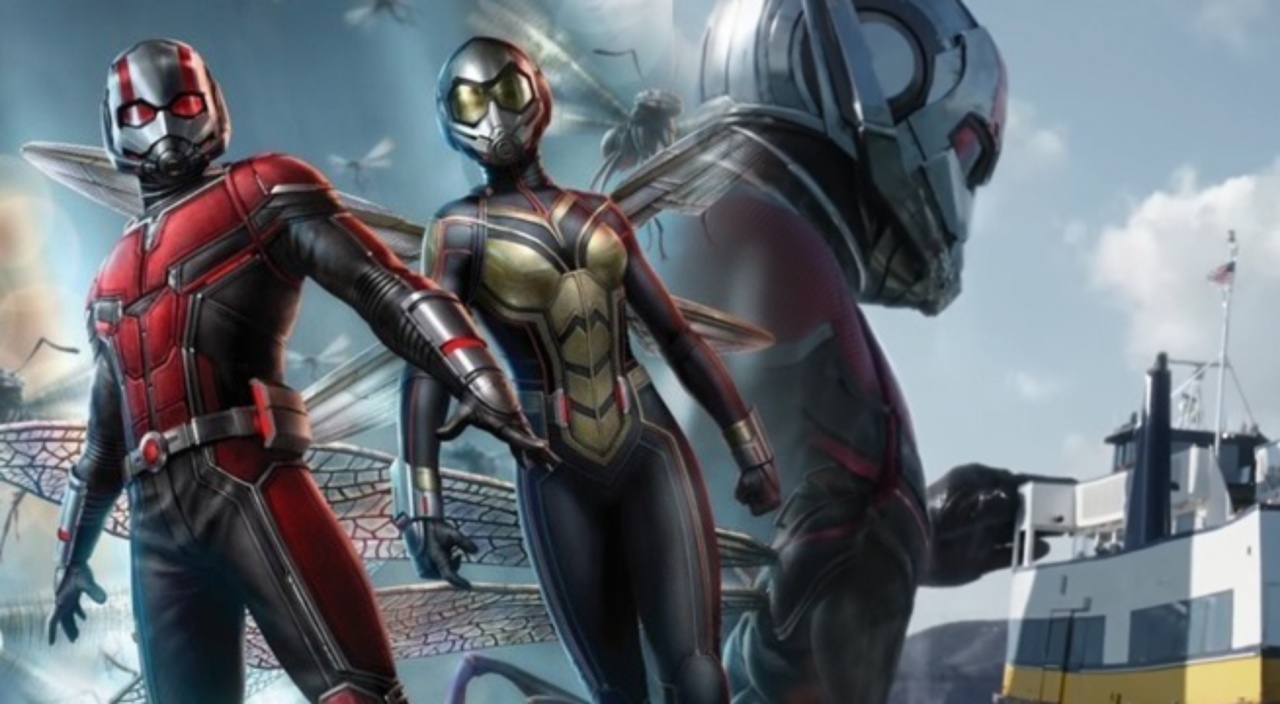 Since the movie is really close to us, the digital marketing for the film is going on in full force and every day, we get to see new trailers, teasers, spots, posters and concept arts for the film. It may not be as bigger in scale as Avengers: Infinity War, but it will surely be bigger than the first film and the stakes are going to be much higher. This movie is pitching in Wasp as an equal to Ant-Man, and she is going to have her own separate mission apart from Ant-Man in the movie.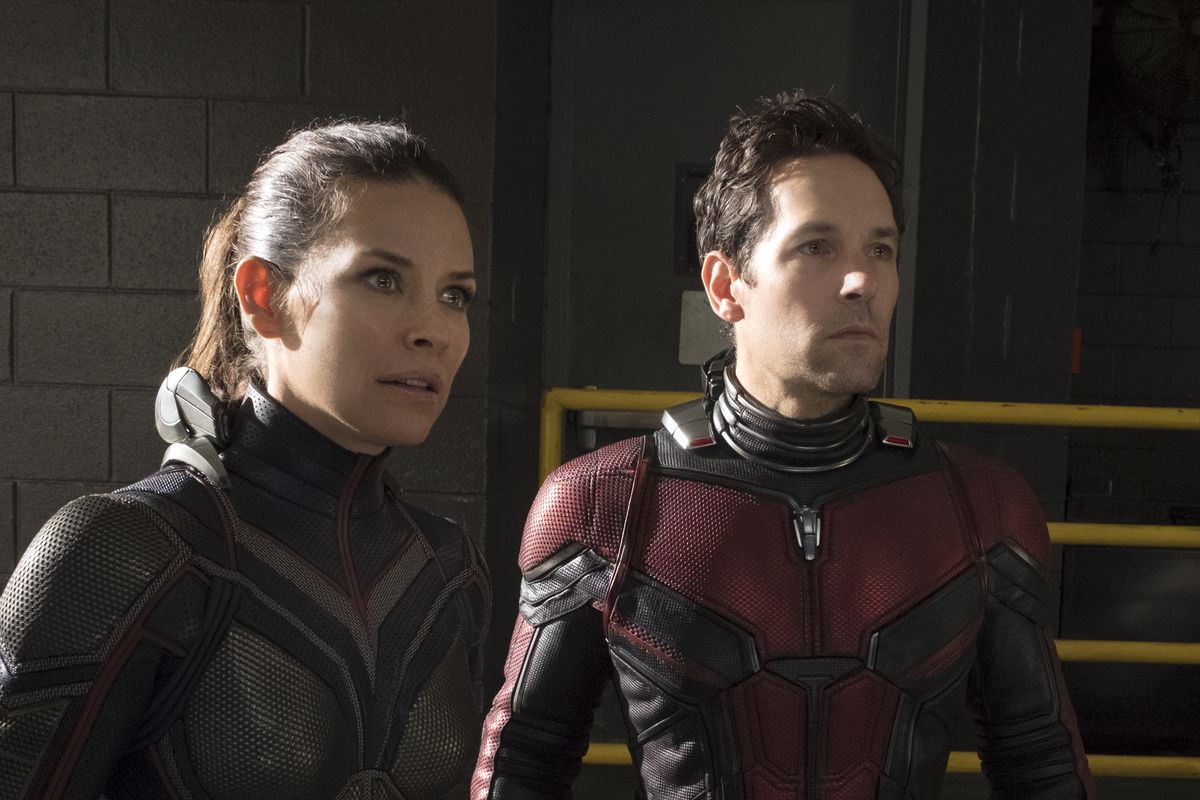 Director Payton Reed talked to Collider, and he revealed that the purpose of the Wasp is going to be much bigger in the film, than it was in the previous one. Here's what he said:
"The mission that is happening with her, entirely separate of Scott, is vital. And it's her mission. It's not her dad's mission. It's her mission," Reed explained, adding that while Lilly's Hope is working with Michael Douglas' Hank Pym, the original Ant-Man, Hope is the one who calls the shots. "It's really Hope leading in charge and that was an important thing when we started talking about what was going on, is the what and why of this mission. The big mission is to find Janet. What that means ultimately for our characters on a personal level is one thing. What it means for the larger world is another thing. And all the other things are really, you know, stumbling blocks on the path."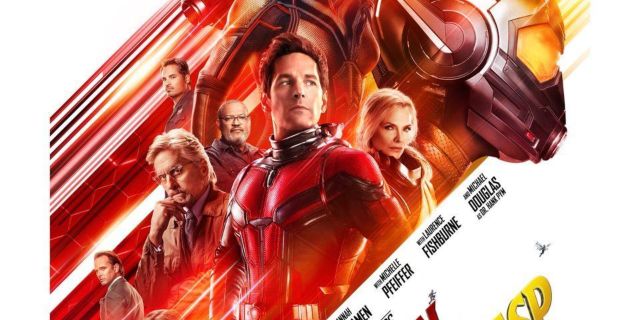 Apart from the major two actors Paul Rudd and Evangeline Lilly, the entire cast of the movie is filled with amazing actors. We have Michael Douglas and Michael Pena who are reprising their roles as Hank Pym and Luis respectively. Other than them, Michelle Pfeiffer has joined in as Janet Van Dyne, Laurence Fishburne will play Bill Foster, Hannah John Kamen is the big villain Ghost, and Walton Goggins is going to be Sonny Burch. The entire cast list of Ant-man and the Wasp has released. Have a look:
#AntManAndTheWasp cast list pic.twitter.com/fLEYYuQvld

— Stitch Kingdom (@stitchkingdom) June 20, 2018
This list shows that Hayley Lovitt will play the younger version of Janet Van Dyne, Dax Griffin will reprise his role as the younger version of Hank Pym possibly with a little CGI involved and Langston Fishburne (Laurence Fishburne's son) will play the younger version of Bill Foster. It seems that there are going to be some major flashbacks involved to set up the back story of these characters, and even the younger version of Hope Van Dyne is going to be a part of the film, played by Madeleine McGraw along with a younger version of Ava/Ghost played by RaeLynn Bratten.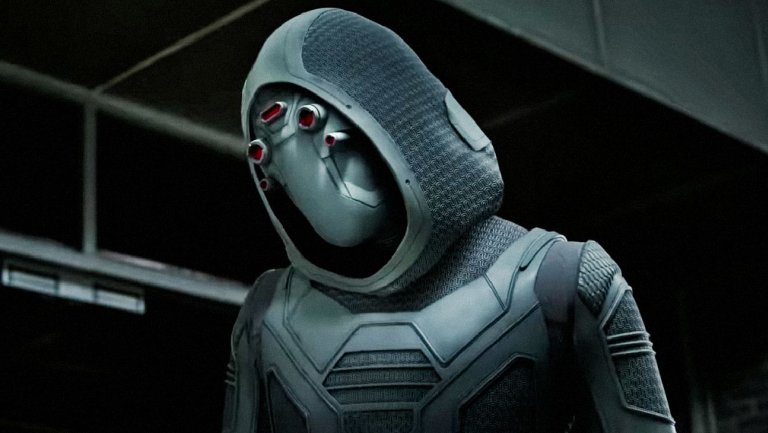 So, this movie seems to be having a lot of build-ups and it does seem that Janet Van Dyne and Ghost are going to get major character arcs. It is rumored that Bill Foster may actually turn out to be another villain in the movie, but let's see what Marvel has in store for us.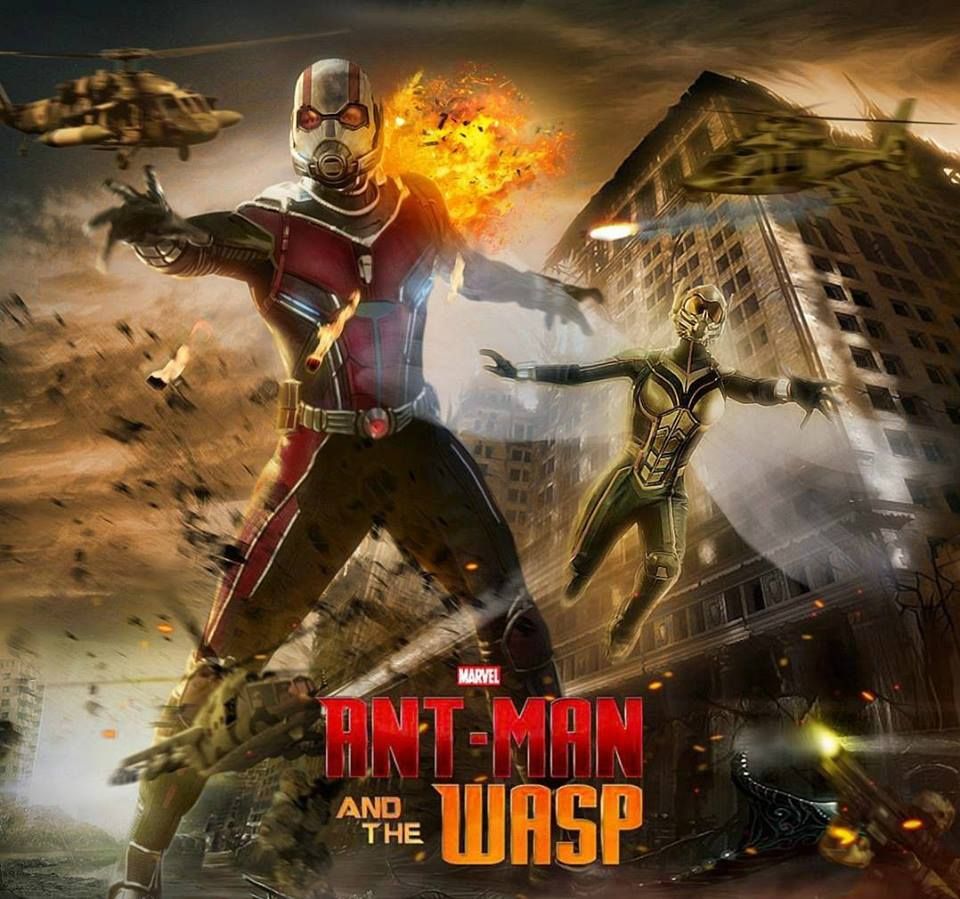 Ant-Man and the Wasp is going to hit the theatres on July 6, and here is the official Synopsis:
"From the Marvel Cinematic Universe comes a new chapter featuring heroes with the astonishing ability to shrink: "Ant-Man and The Wasp." In the aftermath of "Captain America: Civil War," Scott Lang (Rudd) grapples with the consequences of his choices as both a Super Hero and a father. As he struggles to rebalance his home life with his responsibilities as Ant-Man, he's confronted by Hope van Dyne (Lilly) and Dr. Hank Pym (Douglas) with an urgent new mission. Scott must once again put on the suit and learn to fight alongside The Wasp as the team works together to uncover secrets from their past."
Don't Miss: Avengers 4: This Plot Leak Will Blow Your Mind