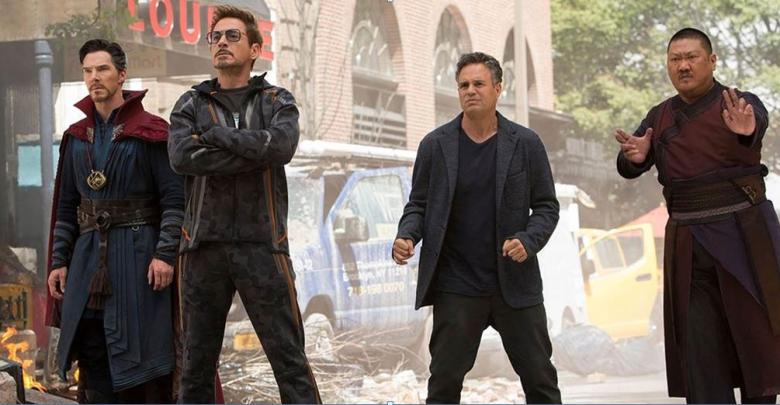 Avengers: Infinity War was the mega-crossover event we all were waiting for, and now that the movie has come out for Home Release, we are getting a whole lot of extra footage and reveals from behind the scenes. The movie was very long, but since there was a whole lot of plot points to be revealed, the Directors had to make big choices as to what should be in the movie and what should not. So it would not be very surprised to know that they would have edited more than an hour of the film.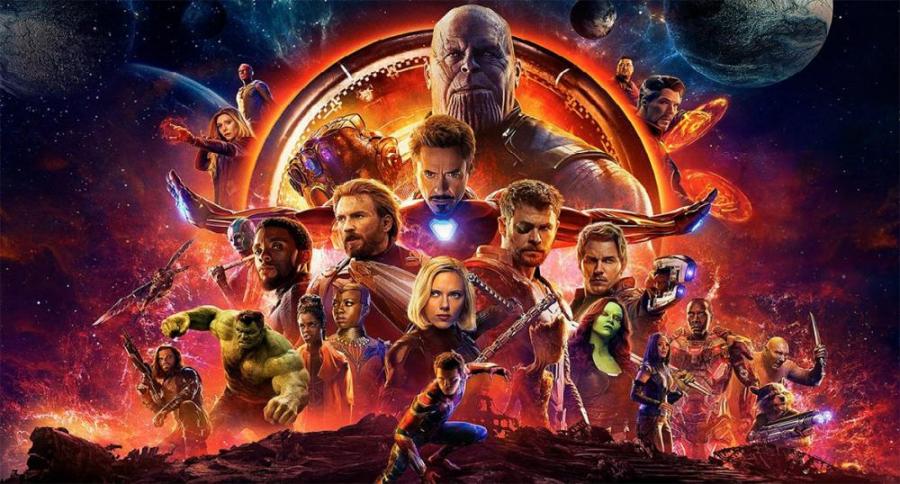 Now to summarise, we will be getting 45 minutes of extras which will include:
Intro from Joe and Anthony Russo (1:31)

Gag Reel (2:03)

The Battle of Wakanda Featurette (10:57)

The Battle on Titan Featurette (9:33)

Kingdom of Thanos Featurette (6:32)

New Teams Featurette (5:06)

Decision of a Father Featurette (4:03)

Deleted Scenes

Happy Has a Perspective (1:24)

Hunt for the Mind Stone (1:25)

The Guardians Find Their Groove (3:20)
But still, these are just three scenes and there would be a lot more that would not be released for us to see. Some scenes that we know were shot are because of the set photos that hit the internet during the production of the movie. One of the characters that did not make the final cut of the movie at all was Jon Favreau's Happy Hogan.
We saw in the set photos that he had a scene with Tony Stark and Pepper Potts right around the time they were jogging and Tony had the whole dream dialogue where he was trying to convince Pepper of having a kid. But in the theatrical cut, Happy's scene did not play as he would have come in an interrupted their alone time, which is what Doctor Strange also did later on. So, the creatives did not want too many interruptions.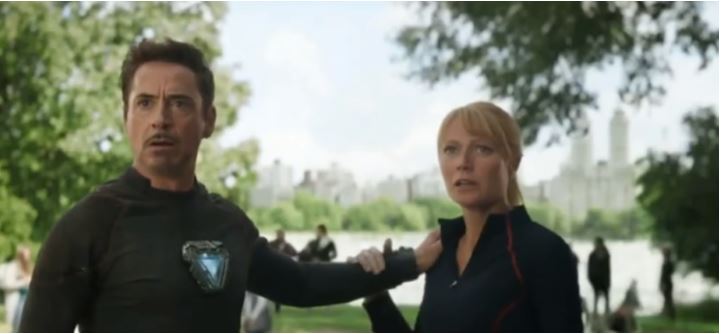 Here's how the scene would have played starting from Tony and Pepper's whole Jog where Tony said:
"Last night, I dreamt we had a kid. We named him after your eccentric uncle, what was his name? Morgan."
But after that, the cut-scene plays where Tony pleads with Pepper to tell him she is pregnant but she isn't and she claims they don't have a wedding date yet and the temporary attempt at August 27 in order to derail the media, and right here enters Happy Hogan riding on a golf cart saying: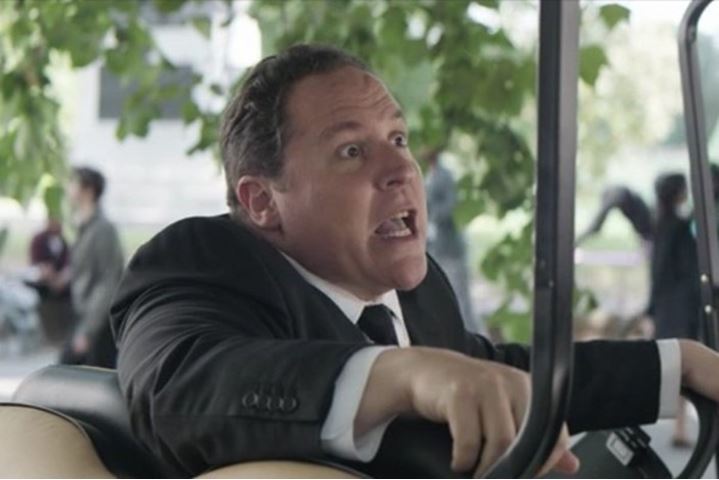 "You two should just elope. Because this media circus that's going on is driving me crazy! This is me on edge because I'm trying to keep all the pictures out of the paper and off the Internet so your wedding's not ruined. Just remember that kid from TMZ that you had me trade paint with on the FDR Drive? Well, I got a case against me now!"
And after this enters Doctor Strange, so the whole sequence would have looked clumsy and long for no reason. This is why Happy's scene was removed completely. Hopefully, this scene gets to see the light of the day sometime in the future.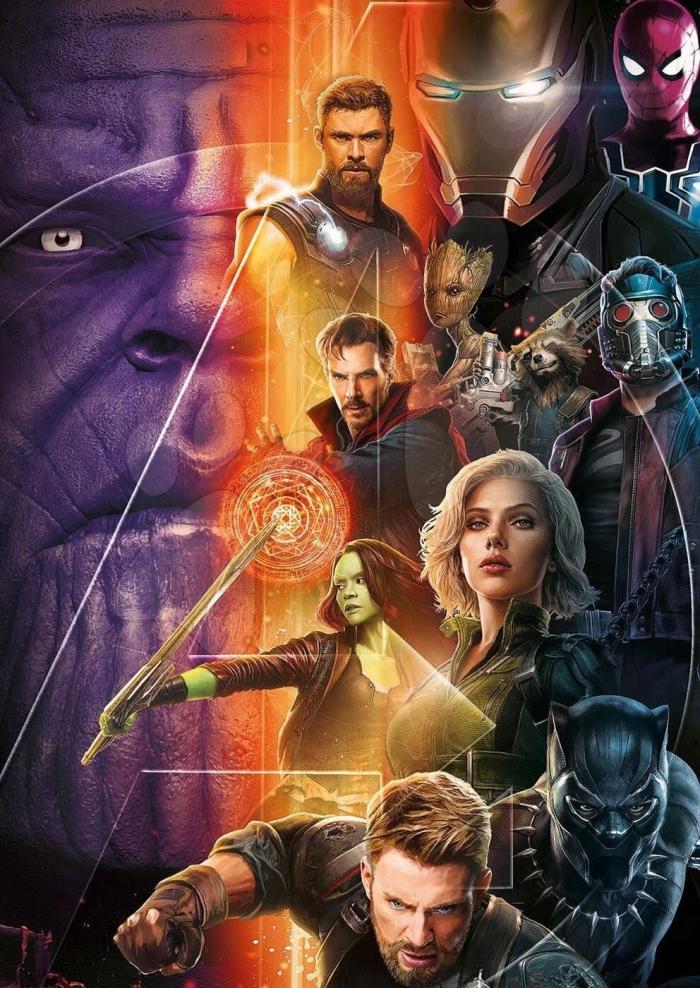 Avengers: Infinity War involves a huge cast which includes Robert Downey Jr., Chris Hemsworth, Mark Ruffalo, Chris Evans, Scarlett Johansson, Benedict Cumberbatch, Don Cheadle, Tom Holland, Chadwick Boseman, Elizabeth Olsen, Anthony Mackie, Sebastian Stan, Tom Hiddleston, Paul Bettany, Idris Elba, Dave Bautista, Zoe Saldana, Vin Diesel, Bradley Cooper, Peter Dinklage, Benedict Wong, Pom Klementieff, Karen Gillan, Gwyneth Paltrow, Benicio del Toro, Josh Brolin, Chris Pratt, Danai Gurira and Letitia Wright. The movie has been directed by Joe and Antony Russo and it has been written by Christopher Markus and Stephen McFeely.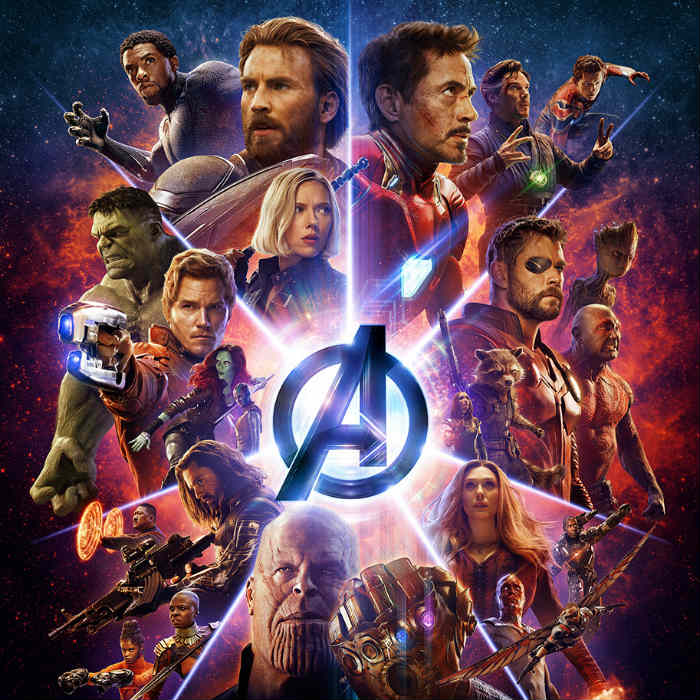 Here's the official Synopsis of the movie:
"As the Avengers and their allies have continued to protect the world from threats too large for any one hero to handle, a new danger has emerged from the cosmic shadows: Thanos. A despot of intergalactic infamy, his goal is to collect all six Infinity Stones, artifacts of unimaginable power, and use them to inflict his twisted will on all of reality. Everything the Avengers have fought for has led up to this moment – the fate of Earth and existence itself has never been more uncertain."