Movies
Spider-Man: Far From Home – Does Pepper's Appearance Confirm the Tragic Exit of Tony?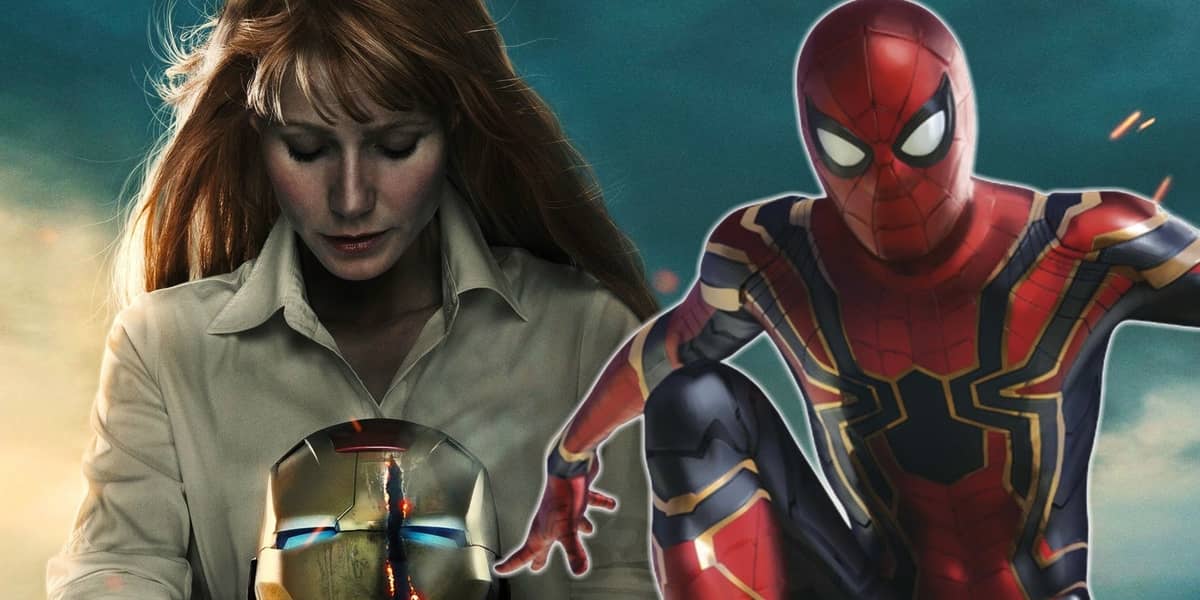 Spider-Man: Far From Home will be the last MCU movie to come out in 2019, and it will begin the Phase 4 with many familiar names appearing on the big screen. Kevin Feige has mentioned it multiple times that Avengers 4 will change everything within the MCU, in fact it will end the current version of MCU as we know it. Phase 4 will be a new beginning with the new guns of Marvel Cinematic Universe and now what it looks like a few familiar faces as well.
[adinserter block="12″]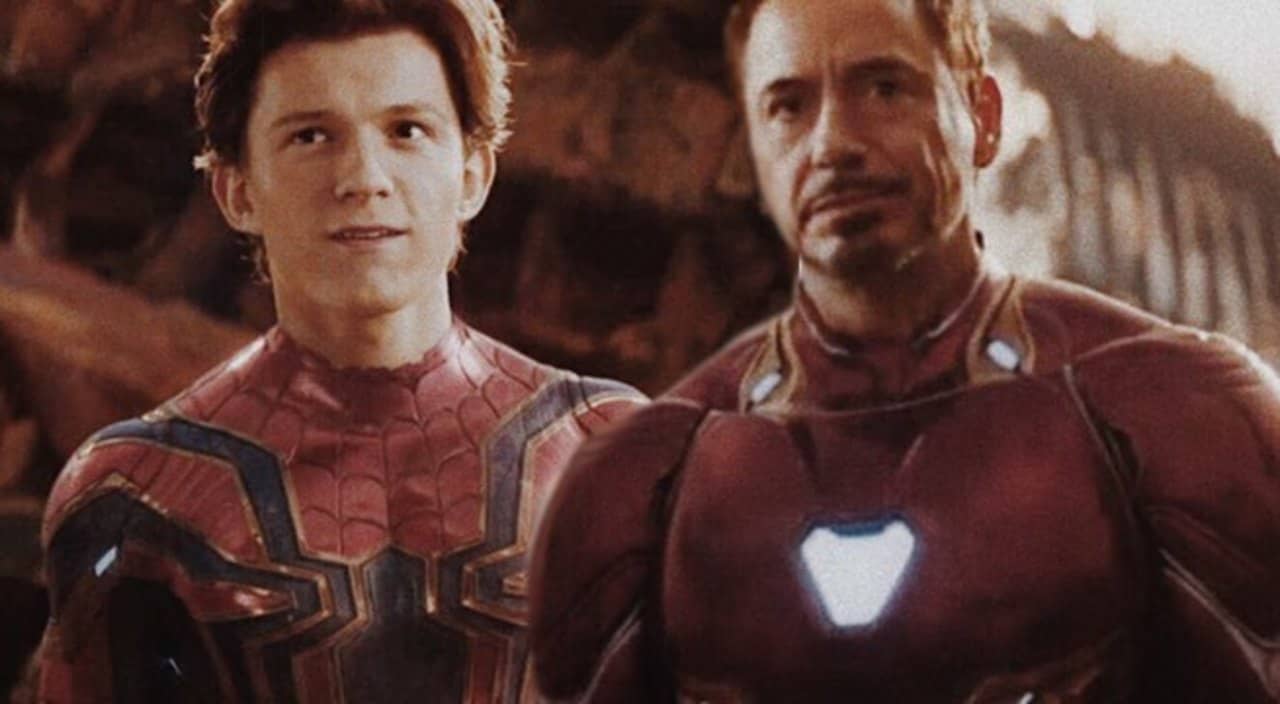 Avengers 4 will mean that the big Marvel Cinematic Universe veterans like Chris Evans and Robert Downey Jr. will hang their shields and suits for good as they will be out of the MCU moving on with their careers beyond Marvel. They have exhausted their Marvel Cinematic Universe contracts and Avengers 4 will be the final appearance in this amazing shared Universe which means that their characters could be retired or killed off.
[adinserter block="15″]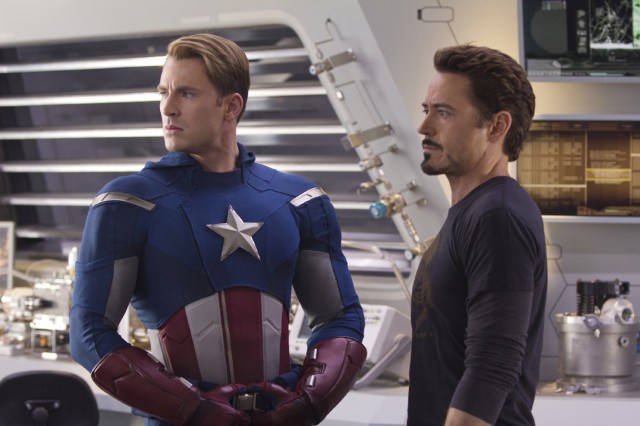 The upcoming crossover finale is going to be huge for both Cap and Tony as it is expected that Steve will have his big sacrificing moment to save everyone, and Tony will be retired with a happy ending having married Pepper and we may even get to see him move forward in life with a kid. It is confirmed that he won't be having any further appearances in MCU, but if his closest peers do end up appearing in future movies, then that could really mean two things.
[adinserter block="16″]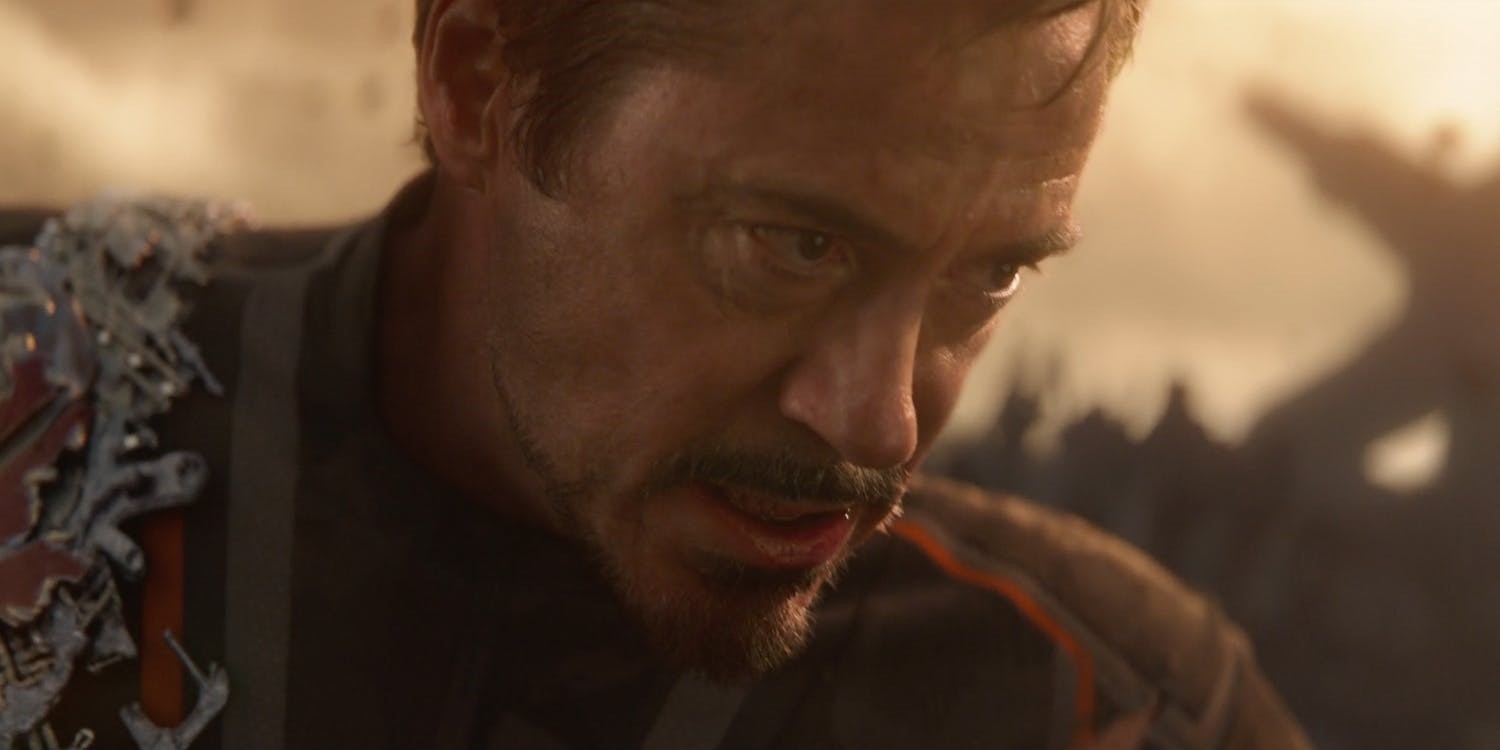 We could assume that if Tony would retire, it has to be with Pepper, as there would be no reason to separate him from Pepper again. It has to be like Brian and Mia from the Fast and Furious franchise, so if Pepper does end up appearing in some future project, could it mean that we were looking at it all wrong? Could it mean that Tony bites the dust in Avengers 4? Can Marvel really go that far and kill off their biggest hero? It is assumed that they will keep him alive so Robert Downey Jr. could make future cameos, but what if that assumption is wrong? Are we ready for Tony Stark's demise?
[adinserter block="9″]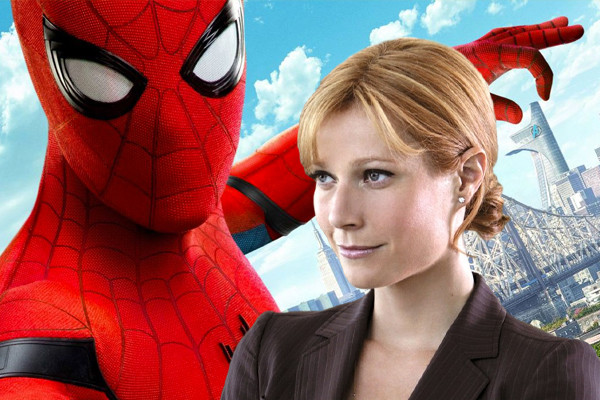 According to the report of SuperBroMovies, Gwyneth Paltrow will be making her return as Pepper Potts in Spider-Man: Far From Home. So that asks the big question that why is she there alone? Why isn't Tony there with her? Her role in the story still remains to be a mystery, but it is confirmed that the size of her role in the story of Spider-Man: Far From Home will be limited to making nothing more than a short appearance. But we do need a good explanation for her to appear without Tony. Her individual appearance may be justifiable by her role as the CEO of Stark Enterprises as she does in fact run the company alone so Stark could focus on other bigger matters, so perhaps that could still mean that Tony got his happy ending. We could be worrying for no reason at all but it could end up being totally the opposite as well.
[adinserter block="7″]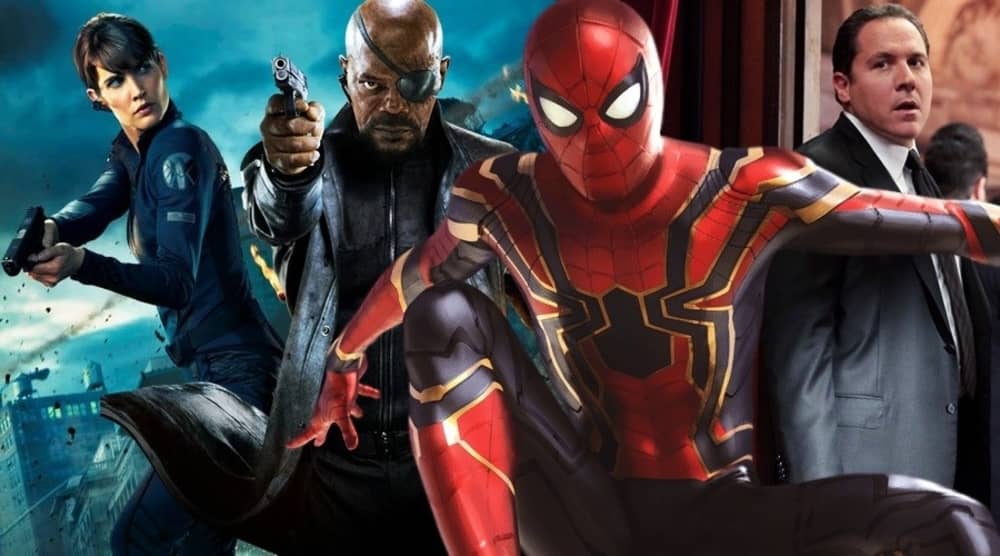 We are sure of one thing, which is that her role in the film will be for us to give us something for the remembrance of Tony Stark, whether he survives Avengers 4 or not. It has been confirmed by Set Photos that Jon Favreau's Happy Hogan will be around in Spider-Man: Far From Home and he will unite with Nick Fury and Maria Hill, possibly to complete Tony's work of overlooking Spidey and mentoring him.
[adinserter block="6″]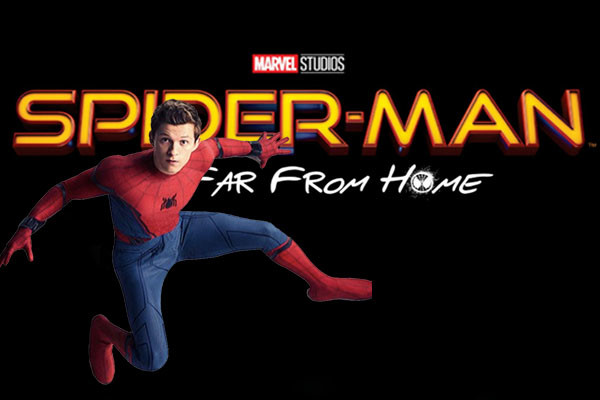 Other than them, Spider-Man: Far From Home includes Tom Holland (Peter Parker/Spider-Man) Marisa Tomei (May Parker), Jacob Batalon (Ned), Tony Revolori (Flash Thompson) Zendaya (Michelle Jones), the Deli Owner from Homecoming, and Michael Keaton (Adrian Toomes / Vulture), Jake Gyllenhaal (Quentin Beck / Mysterio), JB Smoove (possibly as J. Jonah Jameson) and Numan Acar (possibly as Dmitri Smerdyakov / Chameleon).
[adinserter block="3″]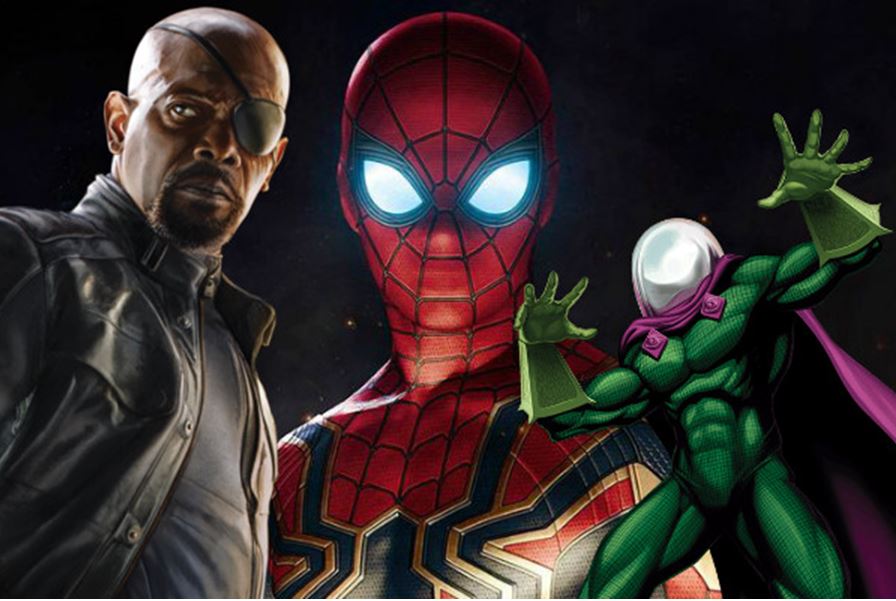 This movie is going to up the ante as Peter's secret identity will be more vulnerable this time around, as Spider-Man traveling to London along with Peter is going to be a coincidence that many people may not believe. Honestly, this has us all very optimistic as Spider and New York go hand in hand and Spidey 2 will take Peter far from home to London where is going to be out on his summer vacation.
Spider-Man: Far From Home comes out on July 5, 2019.