Avengers 4 is coming out in 8 months, so it is safe to say that there is a fair bit of time before we hear anything about this film. Forget the first trailer or even the first look, we don't even have the Title of the movie till now. There have been so many speculations about the title of Avengers 4. As we all know that it was supposed to be called Avengers: Infinity War Part II but then the directors thought to call it something entirely different as these two movies are totally separate from each other.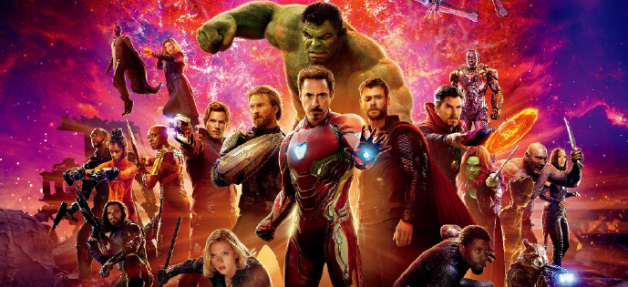 When the news got out that Avengers 4 won't be called Avengers: Infinity War Part II, Kevin Feige revealed that the title would surely not be revealed until this year as it will be a big spoiler for Avengers: Infinity War. Well, now that we have seen Avengers: Infinity War, we can expect the title for the most anticipated movie of next year to be revealed as well. A while ago, the president of Marvel Studios, Kevin Feige confirmed that the official title of Avengers 4 will come out towards the end of the year. Here's what he said:
"That'll be after the Captain Marvel teaser probably, announcing that title. It'll be towards the end of the year with however we launch that film."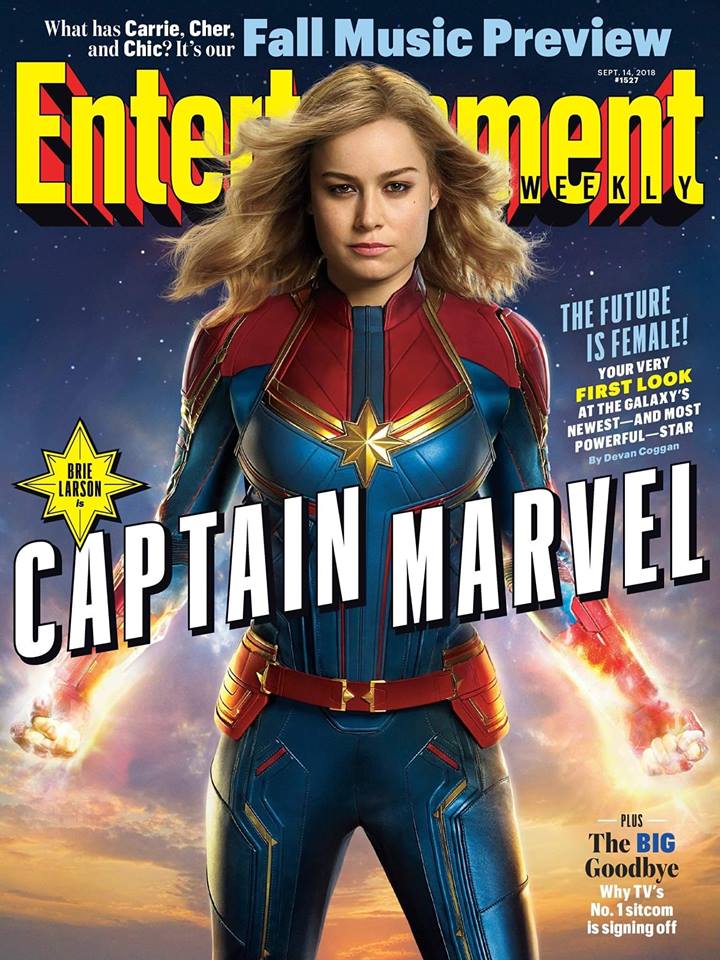 So Feige specifically mentioned that it won't be before the release of the first teaser of Captain Marvel. Well, we have got the first official look at Captain Marvel, and a trailer is expected to drop in the coming 2-3 weeks. So, we could expect the title of Avengers 4 to be finally revealed next month, which is October. It will be towards mid or end October after the hype for Venom wears down a little. Or it could be in early November with the first official look at the Avengers.
Avengers: Infinity War got its first look at Comic-Con 2017 but since Marvel did not go to Comic-Con 2018, we could expect the first official look to be coming in the next 2 months and since Feige said that the title will be revealed with however Marvel launches the film, so it would surely come out with the first look of Avengers 4.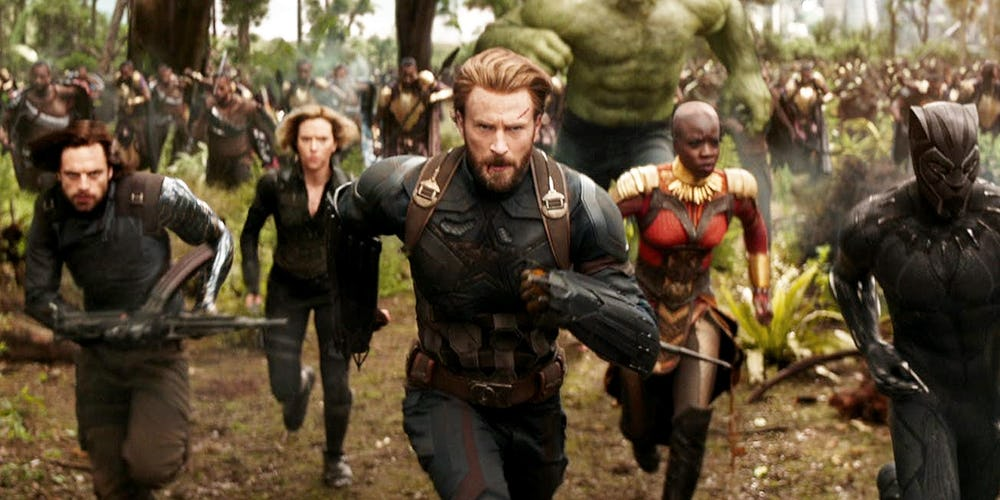 The first trailer would obviously follow around 1 month later. It is supposed to follow the same pattern as Avengers: Infinity War trailer did coming out in the first week of December and completely breaking the internet! Then we would get a TV Spot at Super Bowl and a final trailer in March or April which will officially kick off the final marketing push that happens in the last month before the release of every movie.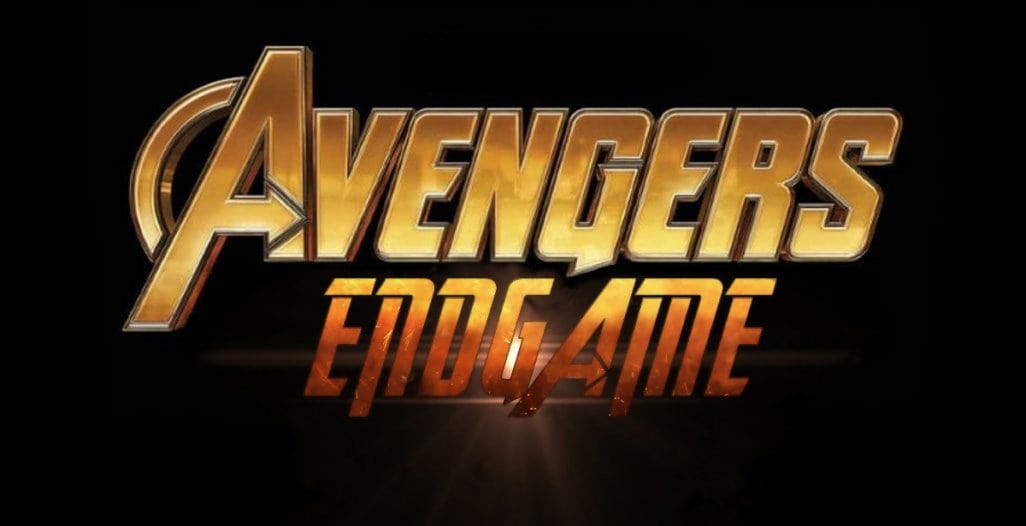 For now, the most highly anticipated title of Avengers 4 is The End Game. It began right from the moment Avengers: Infinity War came out and people saw Doctor Strange teasing the Avengers to be in the Endgame now. That was the point where it got the real traction. We know that this is not the official title, but it still suits the upcoming film pretty well.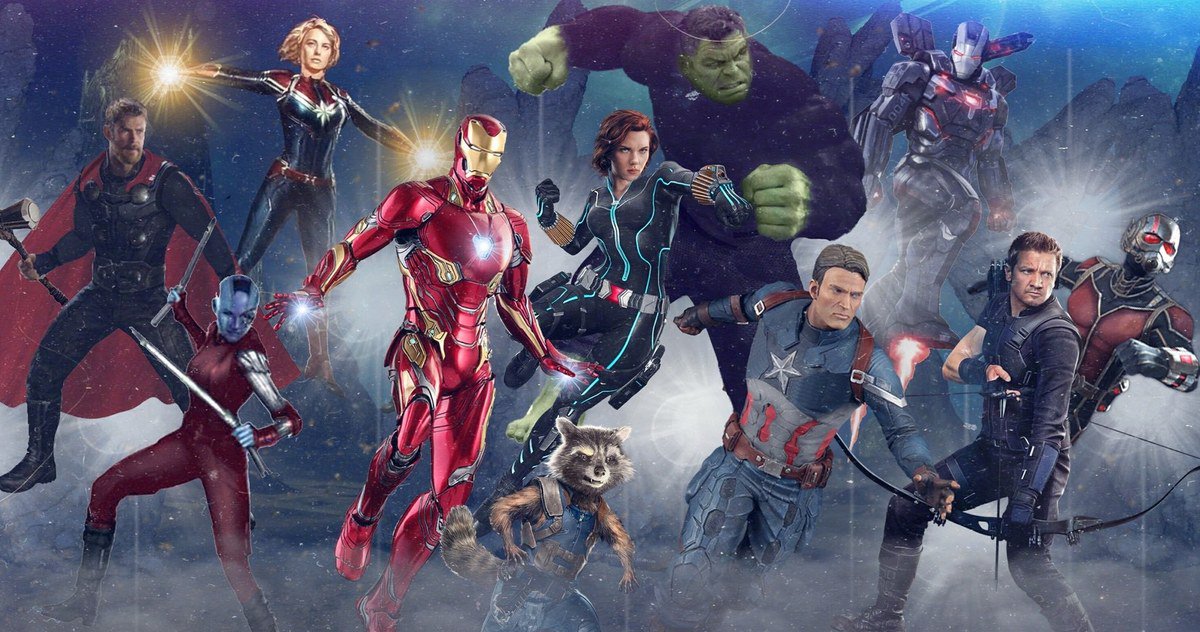 While we don't have the official look at the film except for the leaked photo, we can still imagine how the leftover heroes would look assembled for one final stand against Thanos. A Reddit user named omerKSE10 has done exactly that as he has given us a poster reimagining "Avengers: The End Game." Have a look at this epic fan poster:
Avengers 4 Poster by Turkish Designer Omer Kose! Titled "Avengers: The End Game" from marvelstudios
This is something fresh to use after having to look at the same image of Avengers 4 again and again! Avengers 4 will be pretty special and according to Kevin Feige and co, it will end the MCU as we know it. Here's what he said in an interview earlier this year: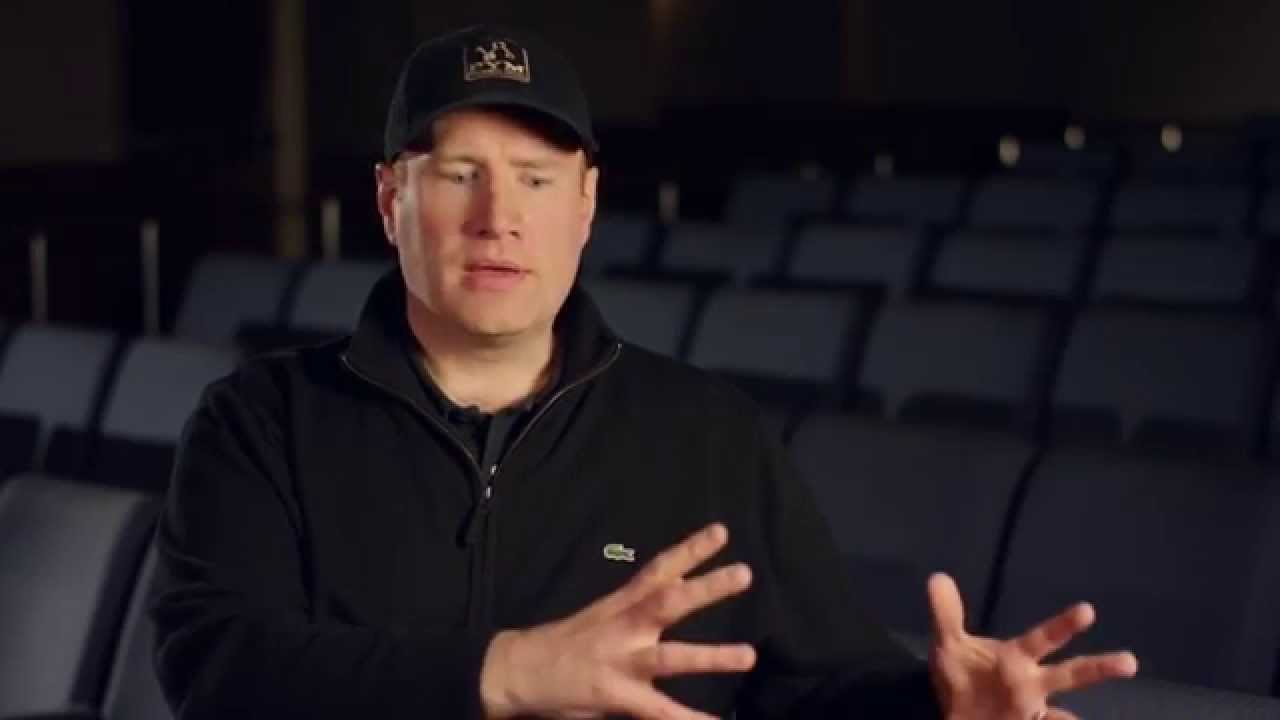 "I will say, the entire intention of Infinity War and the next Avengers film next year was to have an ending – to bring a conclusion to 10 plus years, 22 movie narrative in a way that hadn't been done before in this particular type of film. It's been done before in films where there are a finite number of books, and they finish telling the story for the books, so they come to an ending."
Avengers 4 comes out on May 3, 2019.
I just have the biggest passion for everything cinematic! I want to share this passion with everyone through my writing about Hollywood Movies and TV. Other than that, I am a big sports fanatic and enthusiast. I'd like to write about my favorite sports as well some day.