Movies
Avengers: Endgame Producers Have Possibly Revealed How Thanos Could Return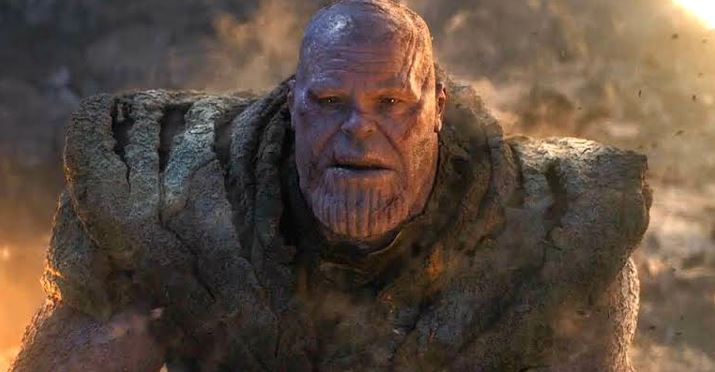 How Thanos could return:
It will be a while until Marvel brings in a villain that could actually fill Thanos' big shoes. There are some great villains coming in who could actually do this together, but still, the magnificence of Thanos might take a while to replicate. Doctor Doom, the Mandarin, the Leader & Norman Osborn might be the big earth-based villains that will be explored in the upcoming films, but they won't reach the Thanos level greatness just yet. It could be Galactus who would finally best Thanos, but there is a major chance for Thanos to return to the MCU as well.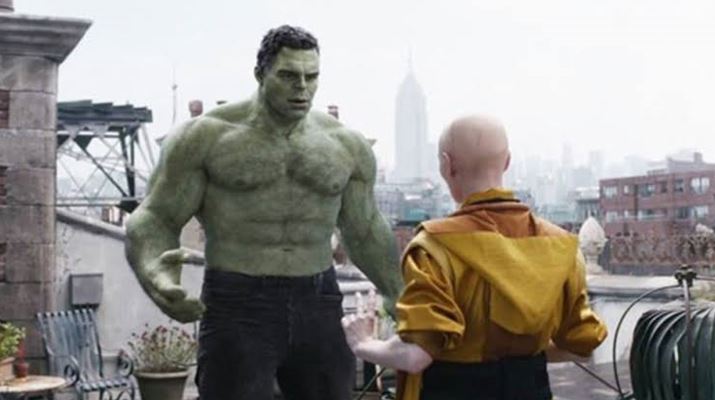 The Loki series could show Thanos from his part of the multiverse. And Eternals could bring in a younger version of Thanos. But we've come across info that actually suggests how Thanos isn't dead and he could be brought back. A deleted scene from the Infinity Saga Box Set reveals a conversation between Smart Hulk and the Ancient One that we didn't see happen in the film. Here the Ancient One explains what happens to the people who were snapped. She told Bruce that these snapped people were wiped out of existence. There is a difference between killing people & wiping 'em out of existence. She explains that one of these acts is reversible, while the other isn't.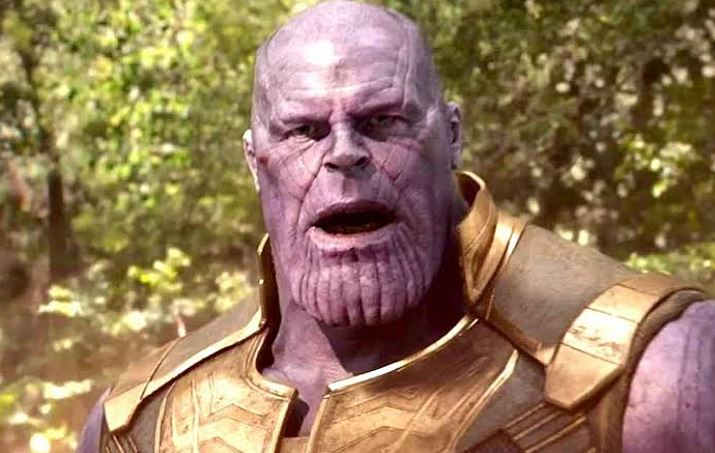 Even Marvel producers have agreed to this. In fact they've added more to this. Marvel Studios co-president Louis D'Esposito said "When someone dies, you cannot bring them back. It's not like when Thanos snapped his fingers. You can reverse that." Now this is exactly what the Ancient One explained. Producers Trinh Tran also had something to say. She explains that Tony did exactly what Thanos did, on a smaller scale. She said – "[Tony chooses] to snap his finger and blip Thanos and his minions away to save the universe."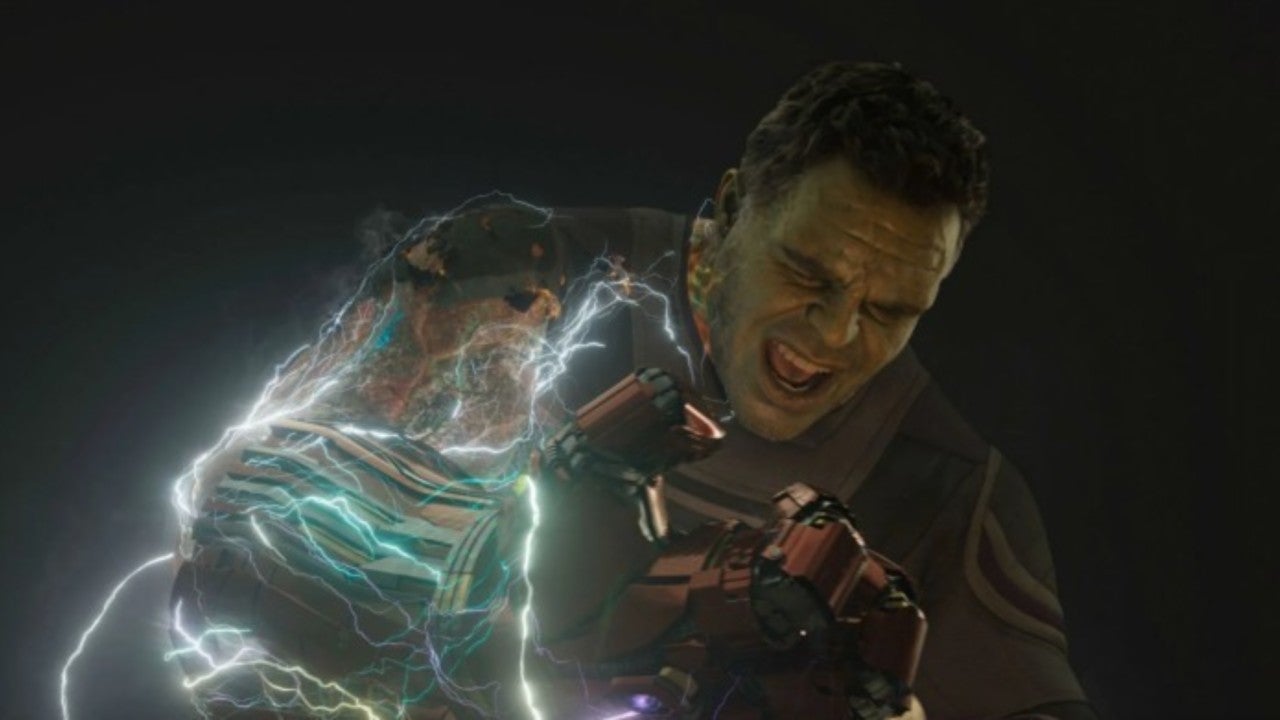 Now all this is exactly why Hulk failed to revive Black Widow when Hulk brought everyone else back. Black Widow is dead permanently. She wasn't wiped out of existence. Everyone who was dusted has just been wiped out of existence and could be made to exist if someone collects the Infinity Stones once again. We really doubt that the chapter of Infinity Stones is completely closed, and if the Stones could return, then there's a chance that Thanos could return as well. He was such a major personality that we can almost be sure that Marvel will try and bring him back in somehow. Thanos from Infinity War obviously died.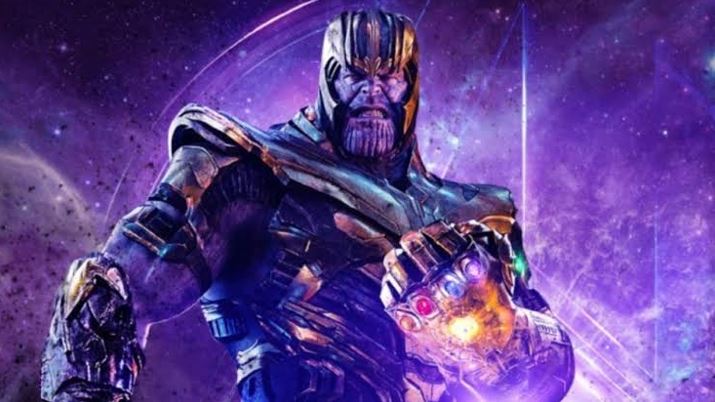 When people were snapped, they turned into dust & got mixed with the Atmosphere. But Hulk's snap extracted those particles back into living beings. We still don't know what happened to the souls of the snap victims. The theory is that these souls were trapped in the Quantum Realm. Because that would explain the flood of energy right when Thanos snapped. So, the souls of Thanos & his army could be trapped in the Quantum Realm. Someone could collect all Infinity Stones from the past again. And they could bring Thanos back into existence. But who could possibly do that?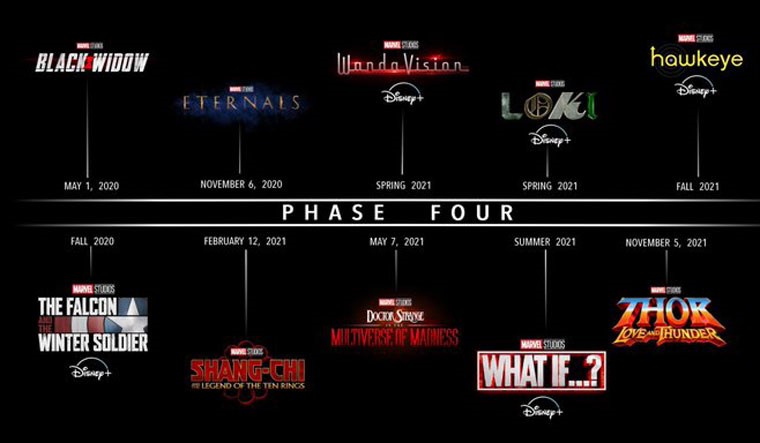 There's obviously a chance that Thanos will become a thing of the past in the coming future since Marvel will be flooded with so many other characters. So, we'll have to wait and see what happens. Marvel's future is huge and there's a lot that could happen. Black Widow is going to kick off the future slate on May 1. Here's how the rest of the Phase 4 slate looks like – The Falcon and The Winter Soldier in Fall 2020, The Eternals on November 6, 2020, Shang-Chi and the Legend of the Ten Rings on February 12, 2021, WandaVision in Spring 2021, Loki in Spring 2021, Doctor Strange in the Multiverse of Madness on May 7, 2021, Spider-Man 3 on July 16, 2021, What If? In Summer 2021, Hawkeye in Fall 2021, and Thor: Love and Thunder on November 5, 2021. Following these are Ms. Marvel, Moon Knight and She-Hulk. Black Panther 2 has been scheduled for May 6, 2022.