2018 has been a good year for Hollywood movies in general, and it has been really big for the Superhero movies in particular. 4 out of the 5 highest grossing movies of this year were actually Superhero movies. There were some disappointments, but we should ignore those as the year is not over yet. We have movies coming till December 25 which have the fans really excited and waiting for their big releases. The next month itself is going to be good for Action movies in particular, and the months to follow will bring out some of the finest projects including 3 more Superhero features. Have a look at the upcoming most anticipated movies that are yet to release in 2018.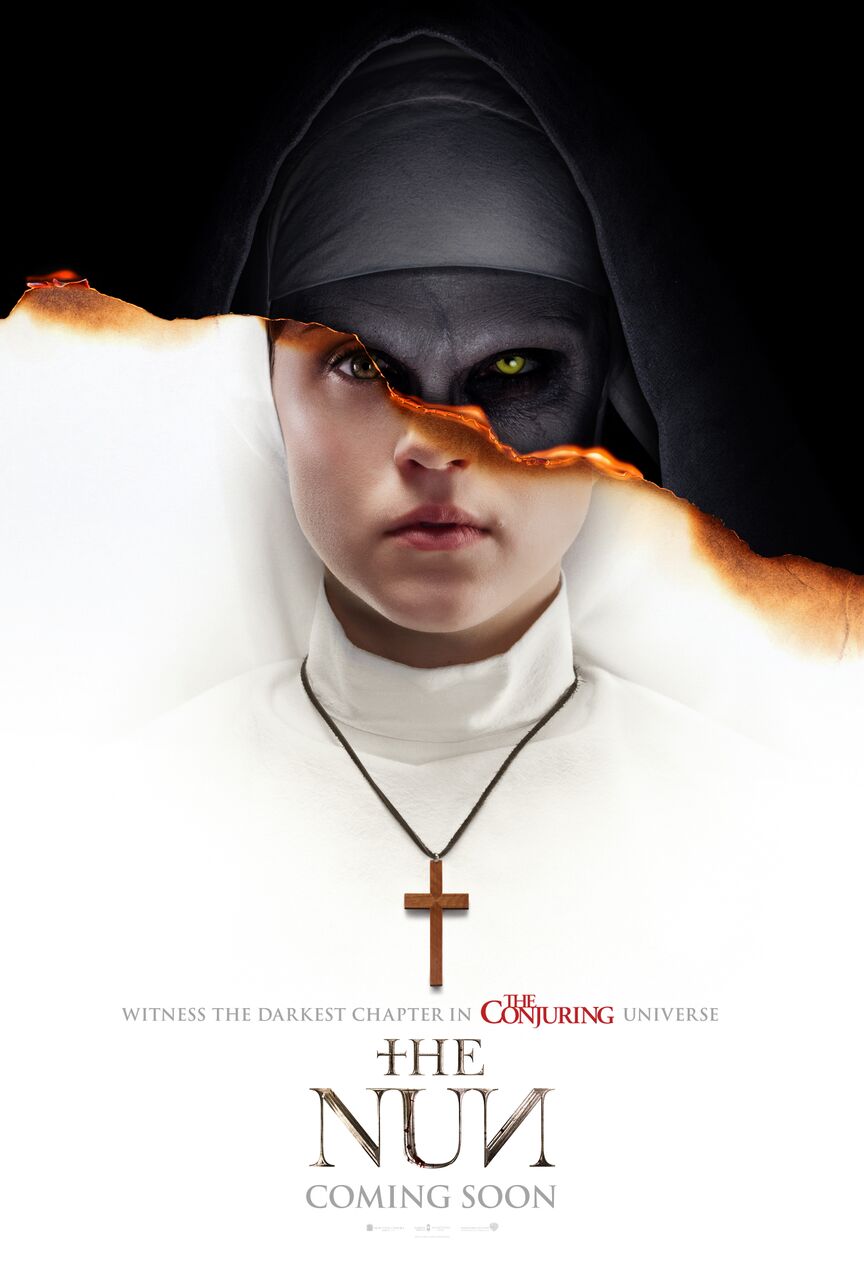 The month of September will begin with what may actually be the best horror project this year (even though there hasn't been any significant competition). The Nun from the Conjuring 2 is going to make her return in order to scare us even more than the first time we saw her. Bonnie Aarons was terrifying as the character which is why a Spin-off was greenlit in this Horror Universe set up by The Conjuring. The movie is tracking a very high Box Office return for the opening weekend with analysts claiming that it will gross around $37 Million in the first three days of its release in the US. It comes out on September 7.
2. The Predator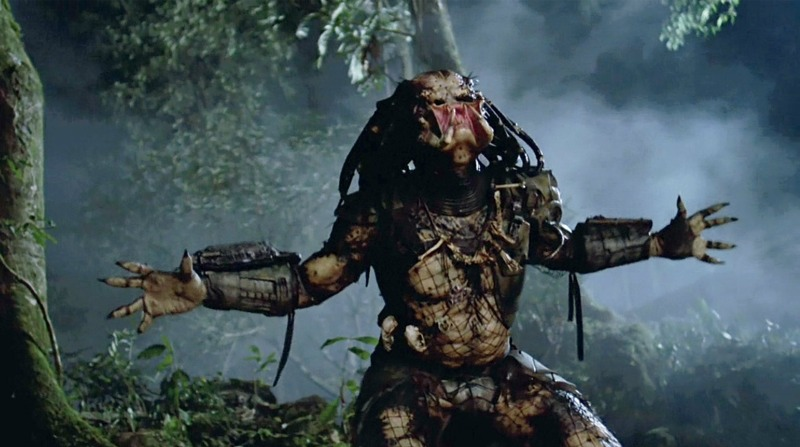 We return to the Predator franchise next month which has had fans hyped since the moment it was announced. From what we have seen in the trailers of the film, it does seem that the character has found its mojo back as it has not looked this terrifying ever since the first Predator movie came out in 1987. This sci-fi horror thriller stars Boyd Holbrook and Olivia Munn in the lead and good results are expected from this R-Rated feature. It opens on September 14.
3. Johnny English Strikes Again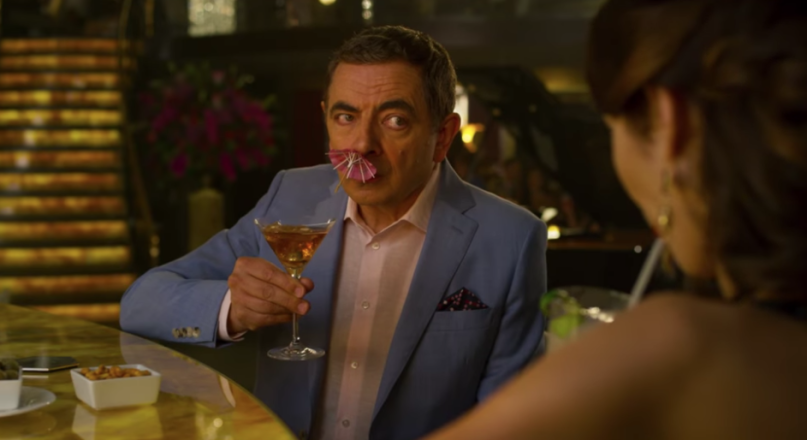 At the age of 63, Rowan Atkinson returns as the lovable spy, Johnny English. The fans have been really excited about this particular project for a while now, and the release of the brand new trailer has the fans even more hyped now. It is good that the third and possibly final chapter in the Johnny English franchise is going to be out in the theatres within a month! It hits the theatres on September 28.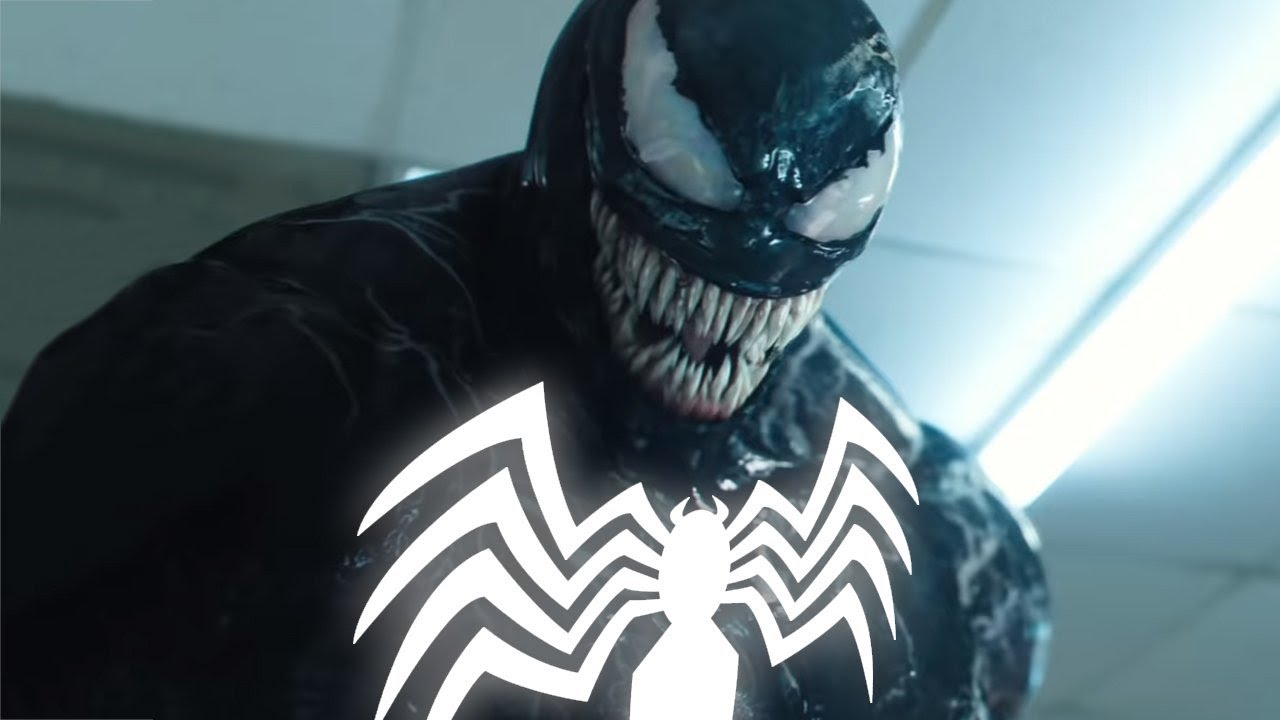 As we all know that Venom is in its post-production stage and is very close to its release. Tom Hardy is playing the lead role of Eddie Brock and from what we have seen in the trailers, this movie is on its way to surprise most of the audiences. Venom will begin a spider-verse which will not actually have Spider-Man making appearances but it will still stand on its own as other anti-heroes/villains will make it to Sony's Universe of Marvel characters once Venom kicks off well. The movie will come out on October 5, 2018.
5. Goosebumps: Horrorland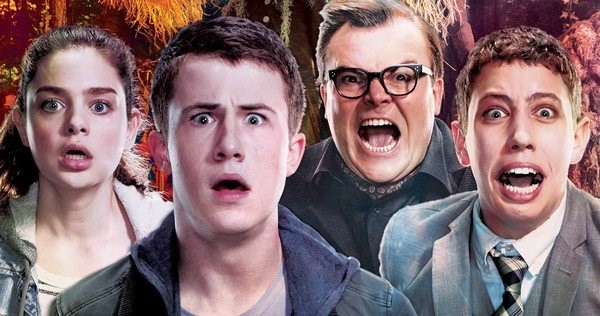 Even though the first Goosebumps movie did not do very well at the Box Office, it was still quite a fun ride and that enabled it to be renewed for a sequel with Jack Black and the previous cast on board once again for a new haunted fantasy adventure. It is going to hit the theatres on October 12. So don't forget to check out this one. We could expect the movie to be a wild ride.
6. First Man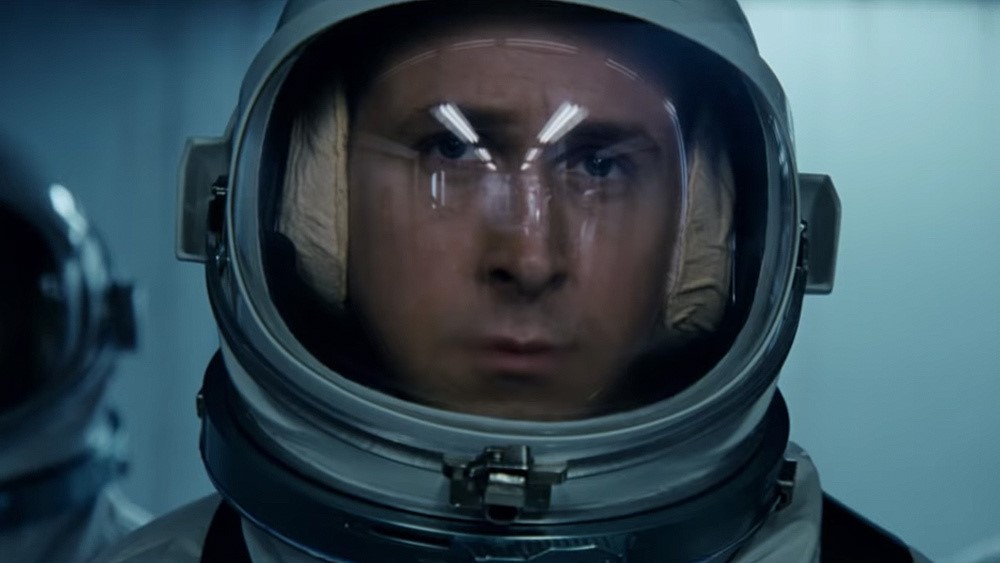 Ryan Gosling's big feature this year is going to be the story of the first man on the moon, Neil Armstrong. The trailer of the movie really glorified the riveting story of NASA's mission to land a man on the moon, focusing on Neil Armstrong in the years 1961-1969. It releases on October 12.
7. Bad Times at the El Royale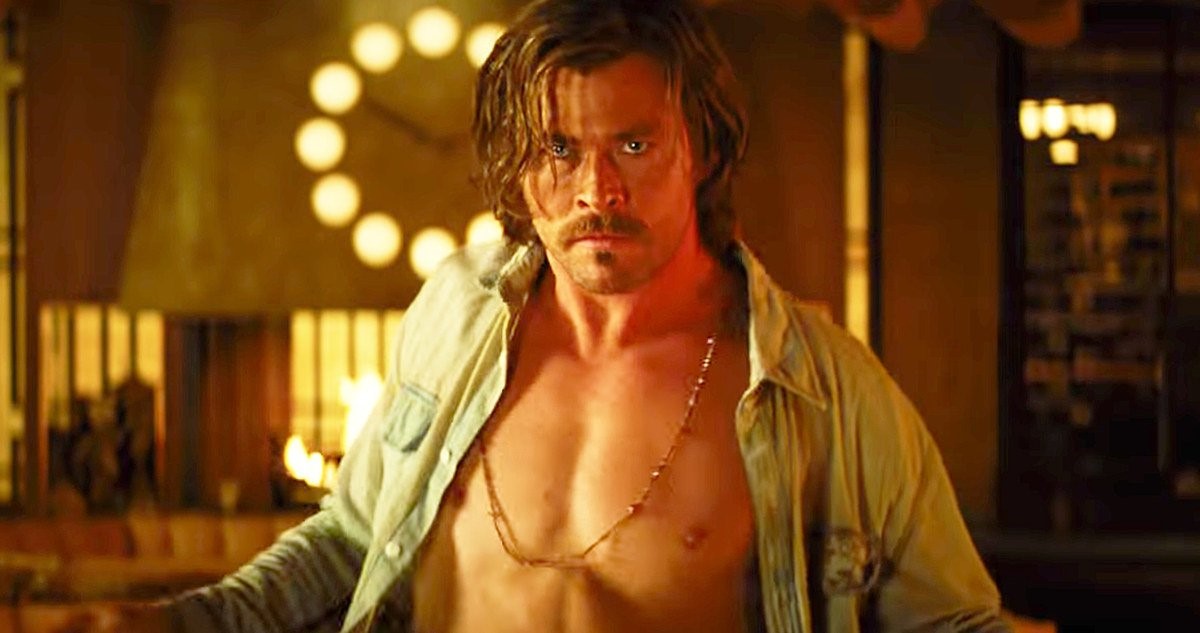 Chris Hemsworth returns in what looks to be his second blockbuster of this year on October 12. He will be accompanied by Jeff Bridges, Jon Hamm and Dakota Johnson in a movie where seven strangers meet at Lake Tahoe's El Royale, a rundown hotel with a dark past. Each of those individuals has a secret to bury and on one lucky night, everyone will get a shot at redemption until all goes to sh*t!
8. Fantastic Beasts and the Crimes of Grindelwald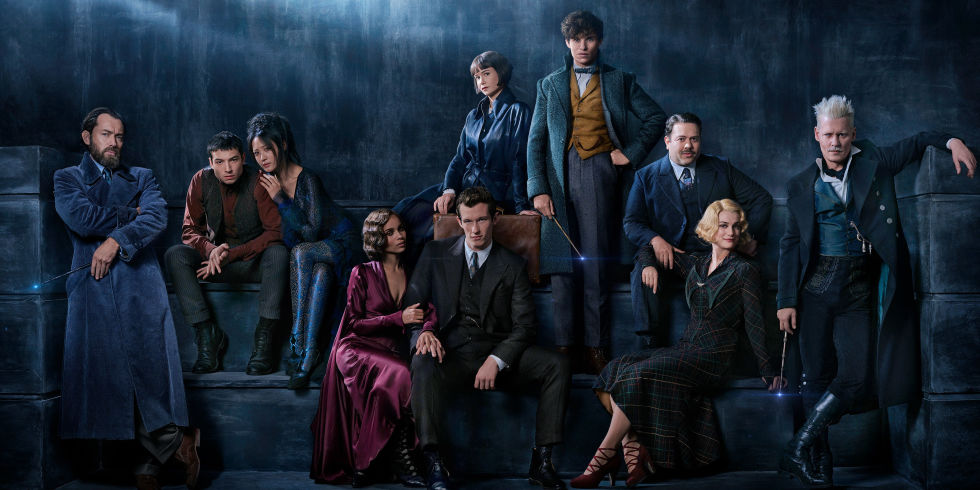 The first Fantastic Beasts movie broke many records and lived up to the Harry Potter franchise as well, even though it was a prequel. At the end of the first movie, it was revealed that Johnny Depp is the real bad guy and he is going to reprise his role in the sequel. He is playing Gellert Grindelwald. The main cast includes Eddie Redmayne as Newt Scamander, Ezra Miller as Credence Barebone, Jude Law as young Dumbledore and many more. Fans are really excited about the movie and want this to hit the theatres as soon as possible. Well, the release date says otherwise, as they'll have to wait until November 16, 2018. This is actually the most anticipated movie on Fandango right now!
9. Robin Hood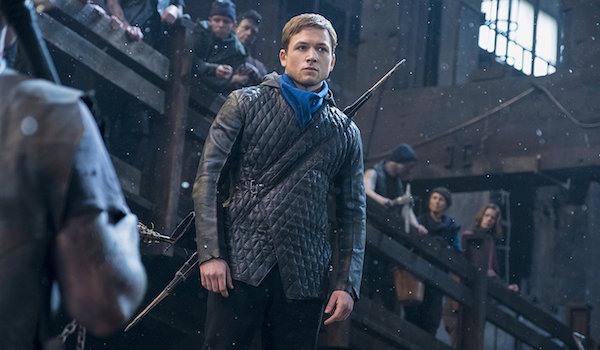 Taron Egerton will star in the reboot of Robin Hood along with Jamie Foxx and by the looks of what we have seen in the trailers, this may actually turn out to be one of the best, if not the best action movie of this year. The story of the film will take place in an ancient era where a war-hardened crusader Robin Hood will join forces with a Moorish commander in an audacious revolt against the corrupt English crown. It comes out on November 21.
10. Creed II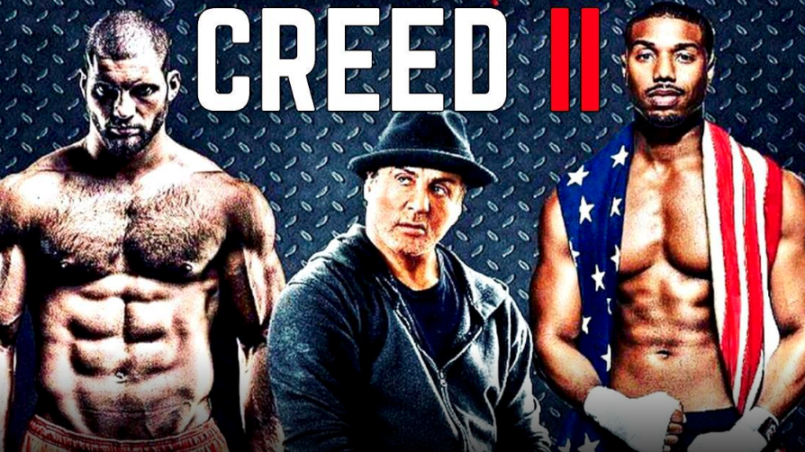 This year is going to be huge for Michael B. Jordan as he will return as the son of Apollo Creed along with Sylvester Stallone's Rocky Balboa to take on a new challenge in a movie directed by Ryan Coogler. Jordan and Coogler have already stunned the world with what they did in Black Panther and now they are back to do some more in the sequel to critically acclaimed Block Buster from 2016, Creed. The movie hits the theatres on November 21.
11. Spider-Man: Into the Spider-verse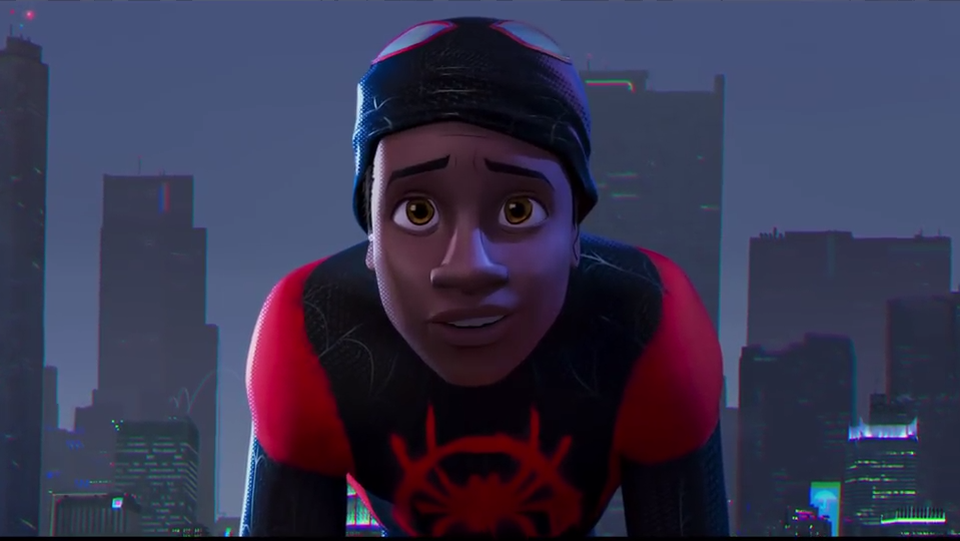 While Sony is trying to launch SUMC in the live action movie department with Venom, they are making a similar move in the 3D animation department, but the difference here would be that this Universe will actually allow Spider-Man to interact with his villains. Another big point to be noted is that there are going to be multiple Spider-men here as this will be a story focused largely on Miles Morales. The movie hits the theatres on December 14.
12. Mary Poppins Returns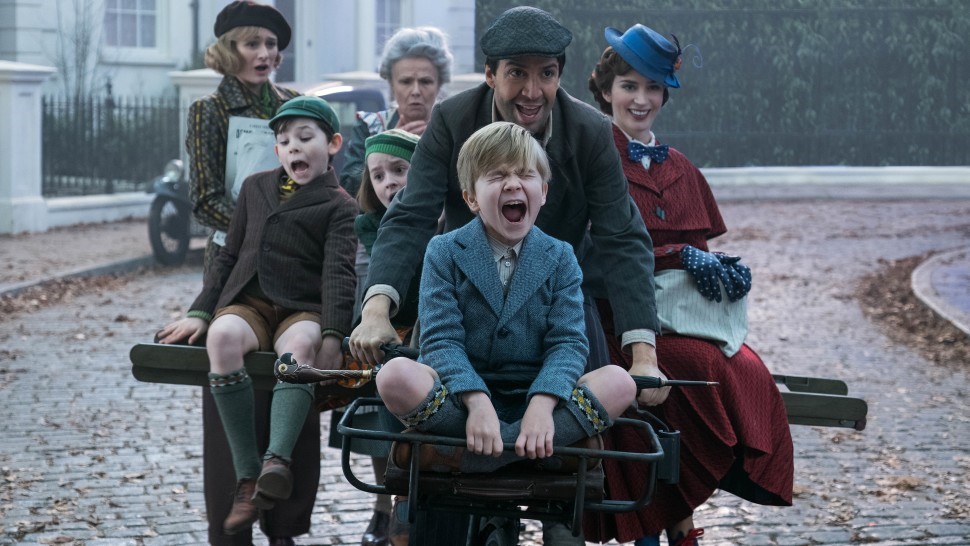 Emily Blunt will be back for yet another blockbuster in 2018 as she stars as Marry Poppins who sees Michael and Jane Banks as grownups in Depression-era London of the 1930s and helps them rediscover the joy and wonder missing in their lives. The movie has a scheduled release date of December 19, right before Aquaman, Bumblebee, and Alita: Battle Angel.
13. Aquaman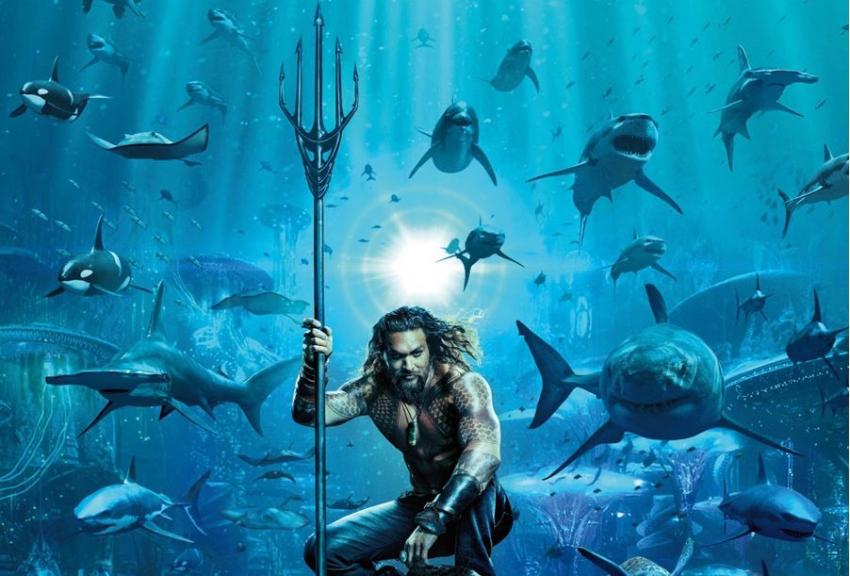 This is the movie that every DC Comics fan is desperately waiting for as the entire year has been devoted to Marvel Superhero movies with WB giving us just one DC live action movie in the entire year. The trailer of the film blew everyone away and after such promise, huge results are expected from the project. It opens on December 21.
14. Bumblebee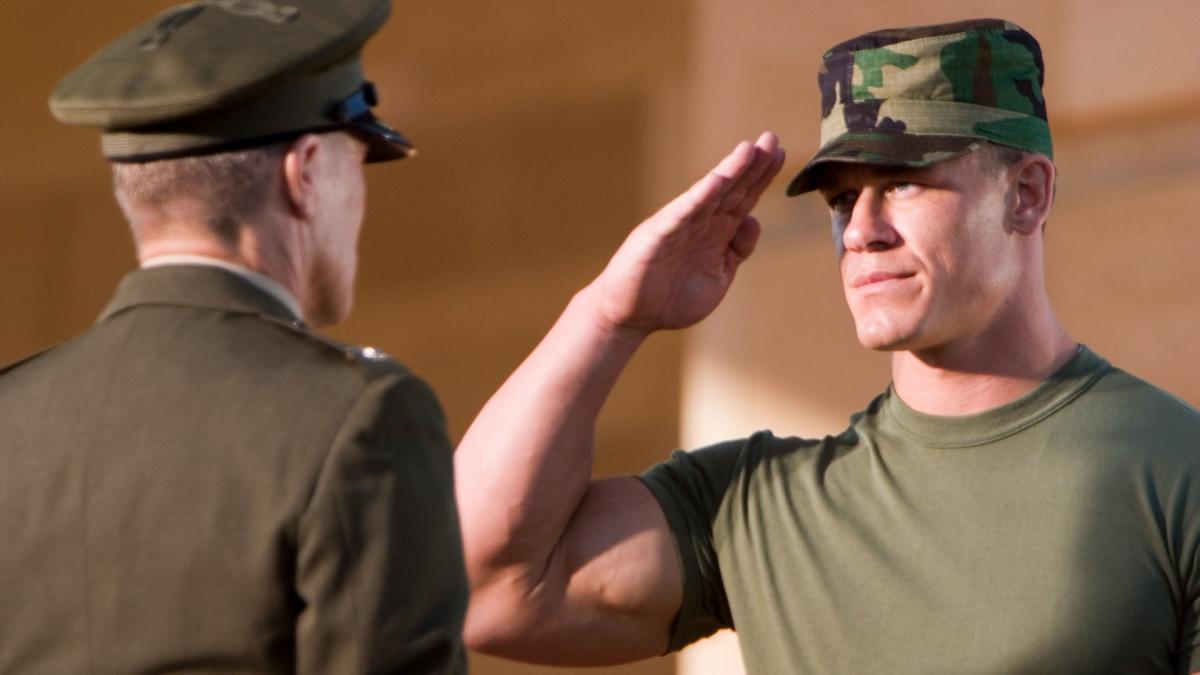 This is going to be Paramount's one final movie in the Transformers franchise before they completely reboot it from scratch. The trailer of the movie had people very optimistic about the upcoming solo Bumblebee origin movie set up in the same continuity as the other Transformers movies. Also, people are really excited to see the one man they can't actually see, and his name is JOHN CENAAAA!! Aquaman's got some real competition as Bumblebee opens on December 21 as well.
15. Alita: Battle Angel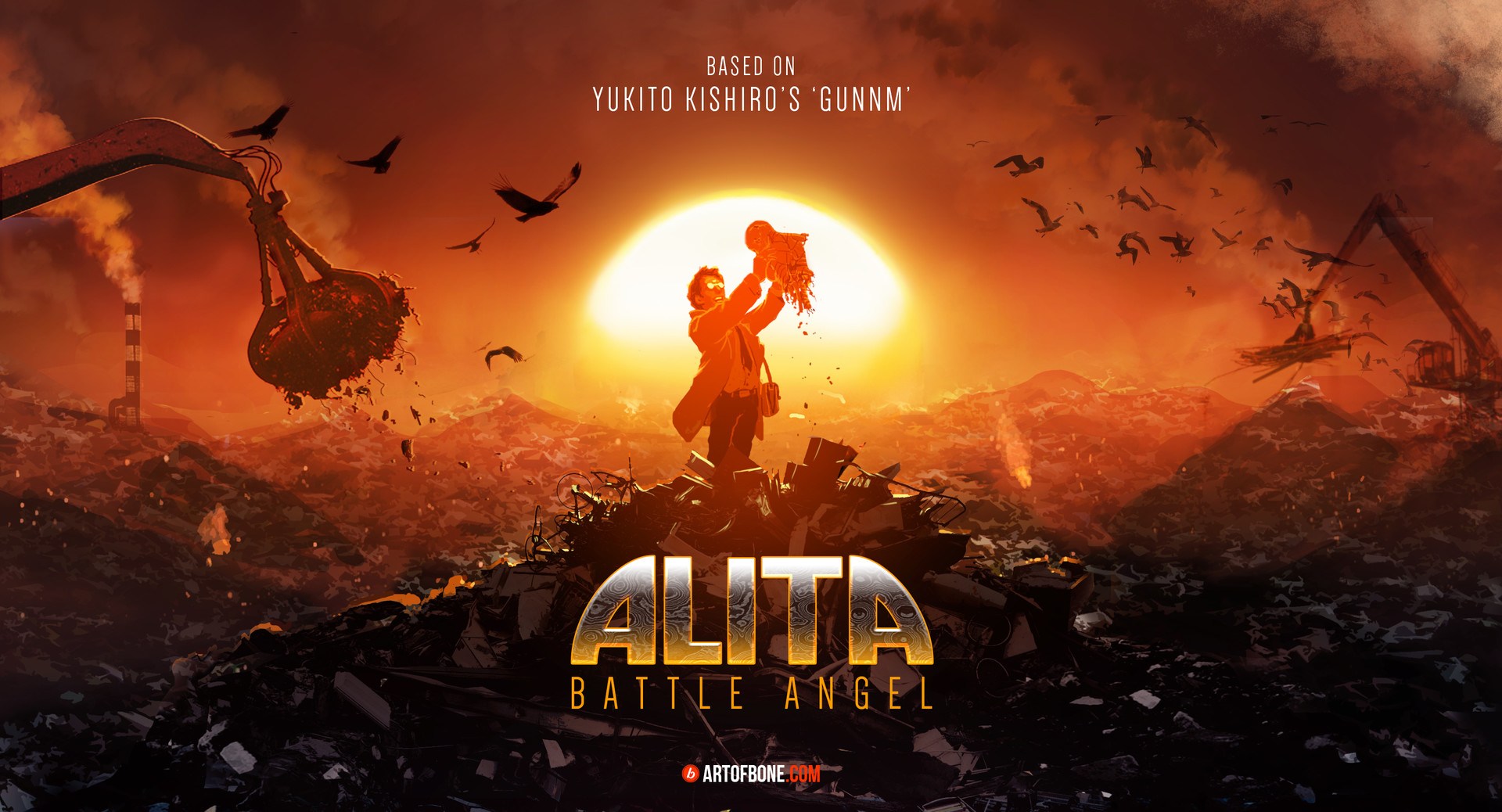 Another big release of 2018 by 21st Century Fox is going to be the Sci-Fi action adventure flick which stars Roza Salazar, Ed Skrein and other big names from Hollywood. The story of the film is set in the 26th century where a female Cyborg is saved from the scrapheap by a scientist and from there on she leads the plot forward as she discovers her extraordinary fighting abilities that could be used to save the friends and family. Aquaman may be completely screwed as this film also opens on December 21.
I just have the biggest passion for everything cinematic! I want to share this passion with everyone through my writing about Hollywood Movies and TV. Other than that, I am a big sports fanatic and enthusiast. I'd like to write about my favorite sports as well some day.