Movies
Every 1990 Movie Remake Coming to Make You Relive Your Childhood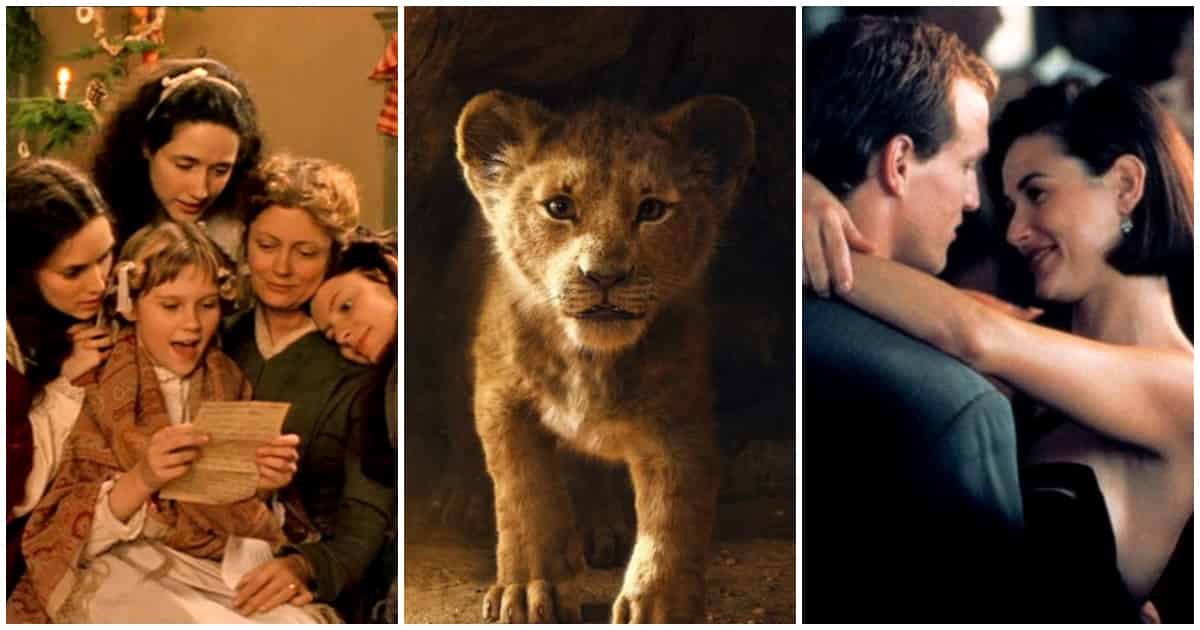 The 1990s was the era of experimentation and new age cinema in Hollywood. Several movies came and went. Most of them managed to catch attention because of their uniqueness and style of storytelling. Back then, the directors and producers joined hands with major studios to take risks, something that clearly lacks in 21st Century Cinema where movies revolve around tried and tested formulae and studios are reluctant to get out of their shells. That is exactly why these remakes of some iconic 1990 movies that are about to hit the screens in 2019 and beyond are so important. They represent how great Hollywood used to be and that there is still hope for it to regain back its former glory. Presenting – 12 1990 movie remakes coming to make you relive your childhood!!
12. The Craft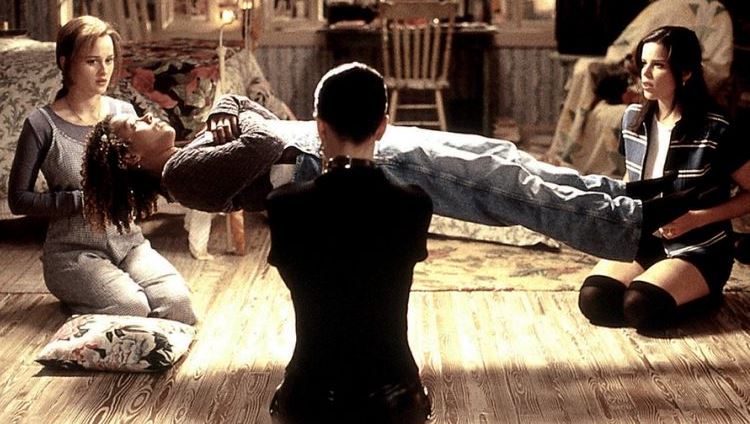 College life meets witchcraft – that is essentially the entire story of The Craft in a nutshell. The Craft is about one loner girl realizing she hails from a long line of witches and soon joins a coven where she uses and abuses her powers. Magic comes at a price and the consequences soon come knocking at her door. The Craft is being remade with a contemporary take on the original storyline and will feature four new main characters – Hannah, Tabbie, Lourdes, and Frankie. Blumhouse and Columbia have already roped in Zoe Lister-Jones of New Girl fame as part of the main cast.
11. Clueless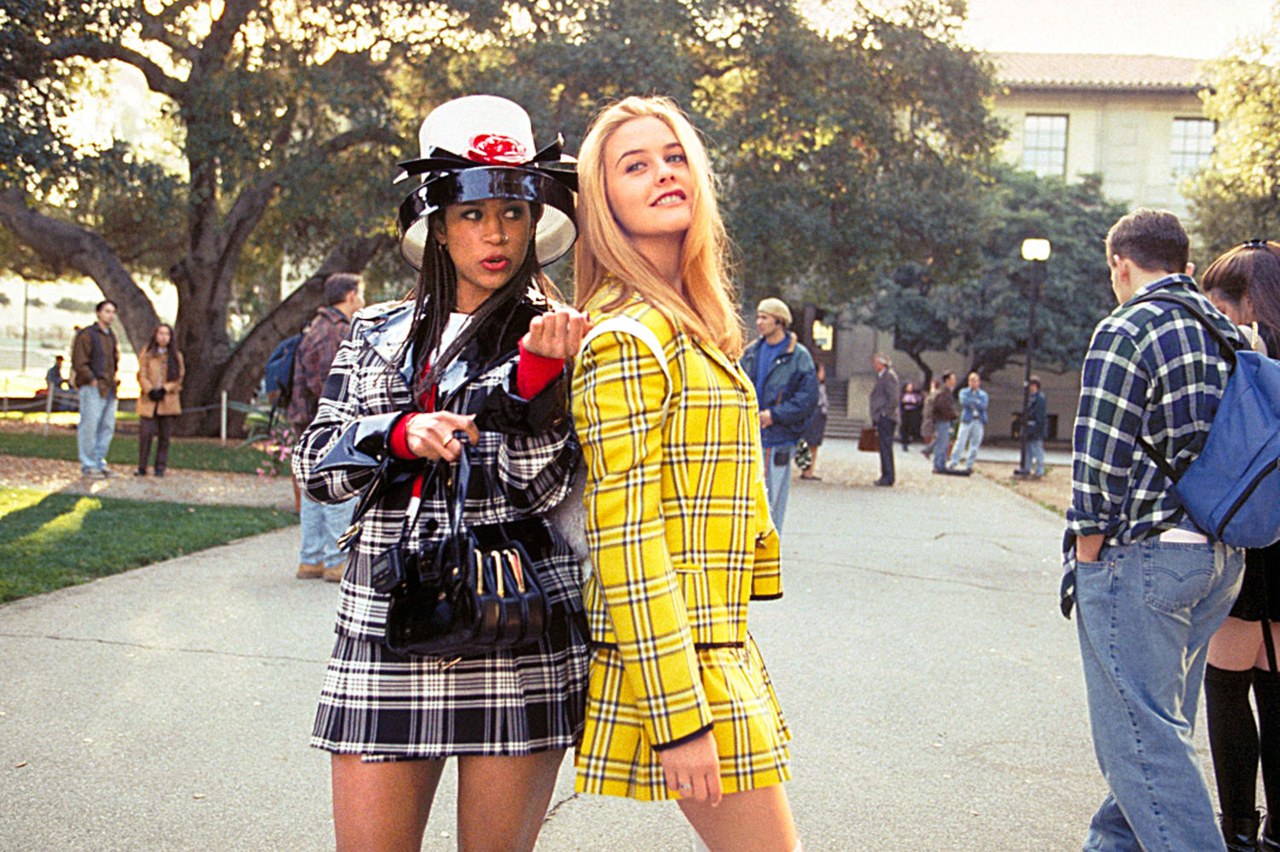 For many, Clueless is a movie of massive cultural and nostalgic heritage and should be left untouched. The concept of the wave of Americana and how it touches upon the lives of the American teenagers was absolutely lovable. Alicia Silverstone gave us a fantastic performance as the lead character. A remake was announced way back in December 2018 and Netflix's GLOW writer Marquita Robinson is writing the script. Tracy Oliver is set to be the producer.
10. Mulan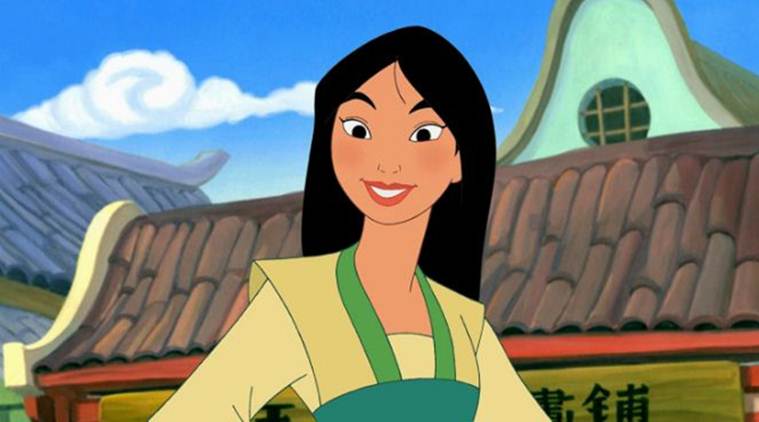 Mulan broke records when it hit the screens under the Disney banner. Not only was it based on a setting, not America or Europe, but it also had exceptional experimental animation that was never before tried by any other studio. Mulan was actually based off of a Chinese legend and after the Box office collections, it became one as well. This time, Mulan is coming back as a live-action adaptation and will feature an all Asian cast, just like it should have.
9. Starship Troopers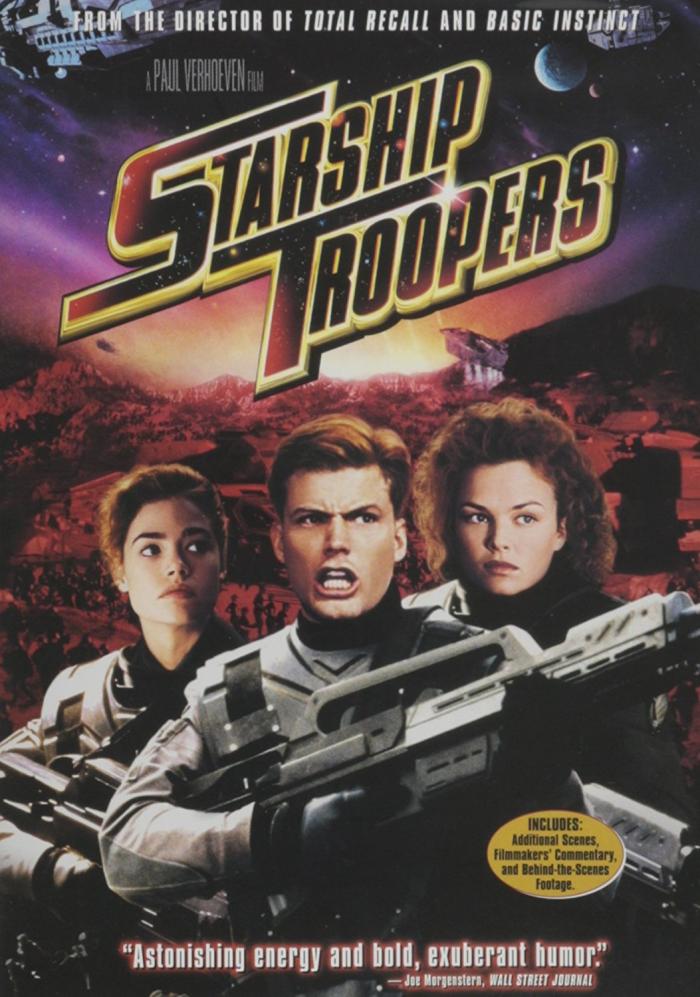 It was 1997. The world was gripped with science fiction. But the movies of the genre were failing to deliver. That is when Paul Verhoeven came into town with his Starship Troopers. The movie paid homage to the dying science fiction B movies and was applauded for its massively misunderstood plot direction. Nevertheless, it clicked and several sequels to the original were made. The sequels brought down the franchise, which is why Starship Troopers were thought to be lost forever. Ed Neumeier, the original screenwriter for the first Starship Troopers movie, claims a remake is coming and it will be on the lines of the Original movie, not the sequels. Apart from that, there are also talks of a TV Show as well!
8. I Know What You Did Last Summer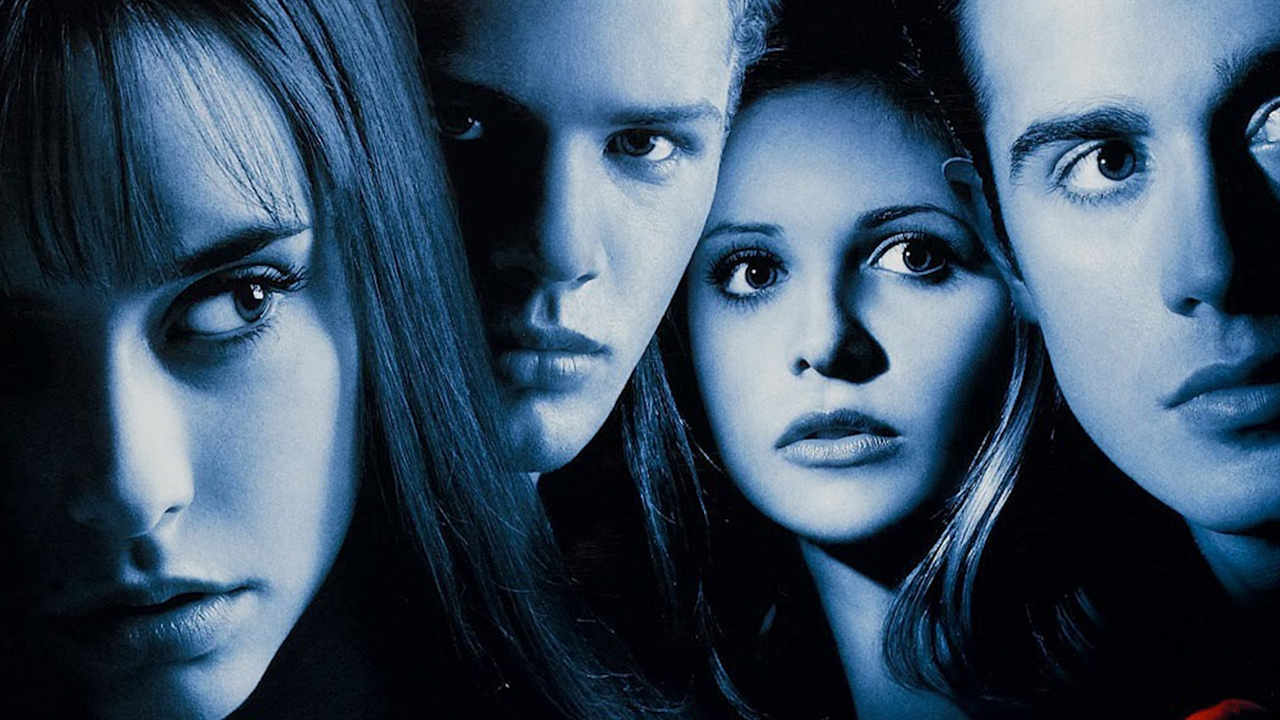 I Know What You Did Last Summer was the benchmark of the horror genre back in the day. This movie, along with Scream, was how the horror genre got back on track after several consecutive failures drove away fans from horror themed movies. Jason Blum is interested in making a remake of both I Know What You Did Last Summer and Scream. Although there is a rights issue involved, Blum assures that he could actually be on track to produce the IKWYDLS reboot. Scream will have to wait but Blum is positive that it will also land on his feet soon.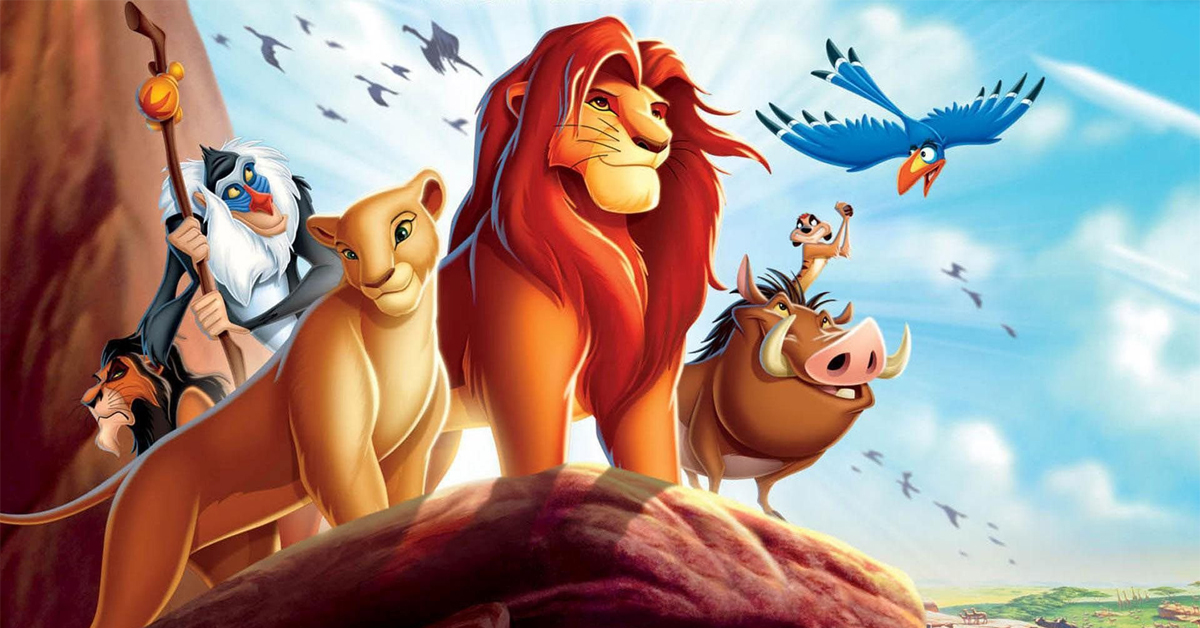 The animated original is something that is held sacred by the fans. Disney has developed a tendency to redo movies from its yesteryears. After Dumbo, Aladdin and The Jungle Book, The Lion King will soon hit the theatres in the near future. The movie is in the capable hands of Jon Favreau, so expect a lot of technical miracles and CGI extravaganza. There were some controversies of it being regarded as a live-action remake but that has since been pushed under the bridge. Simba is coming to rock your world once more.
6. Jacob's Ladder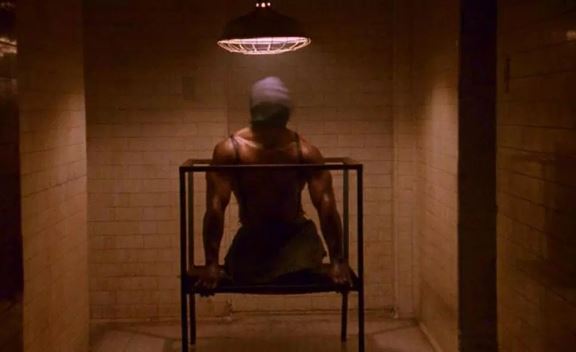 The original movie was a box office bomb. Yet it captured hearts. The movie is a psychological thriller that relied on a solid storyline and efficient body horror tropes to keep your hearts racing. The new remake will be a paranoid action-thriller in an urban setting and tell the tale of two brothers. The movie was initially set for a February 2019 release date but that has since been indefinitely postponed. The new release date will be announced soon.
5. The Crow
The movie was set to begin production last year itself. Samuel Hadida, who holds the rights to the character, had massive "creative differences" with the Studio. The result – Jason Momoa who plays the eponymous character and Director Corin Hardy left the project. The Studio is adamant on bringing the project back on track and is in talks with multiple actors to play the lead. Bradley Cooper, Mark Wahlberg, Ryan Gosling, and James McAvoy are all potential candidates. The Crow was known for its use of violence and bloody-gory action in its storytelling. Let us hope the remake can keep up with the original.
4. Hocus Pocus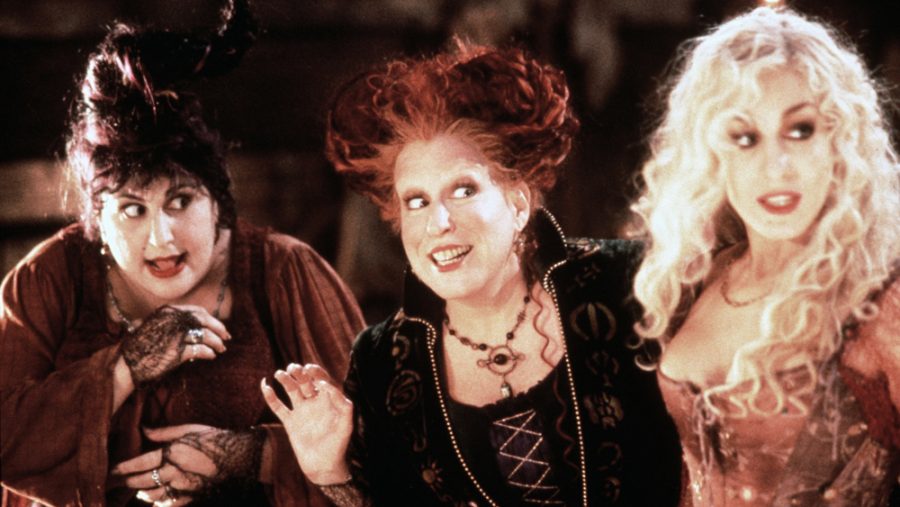 Hocus Pocus was a family horror movie set in the city of Salem, the global center of witchcraft and sorcery. Disney announced a few months ago that they are making a TV movie of the original Hocus Pocus movie. It is okay if you have not allocated too much money on a project but it is not okay to let the fans know about it. Hocus Pocus has a dedicated fan base loyal to it even after such a long time and they were not happy with Disney going forward with a Made for TV decision. Nevertheless, let us wait for it to be released before jumping to conclusions, although our hopes would not be that high for this one.
3. Indecent Proposal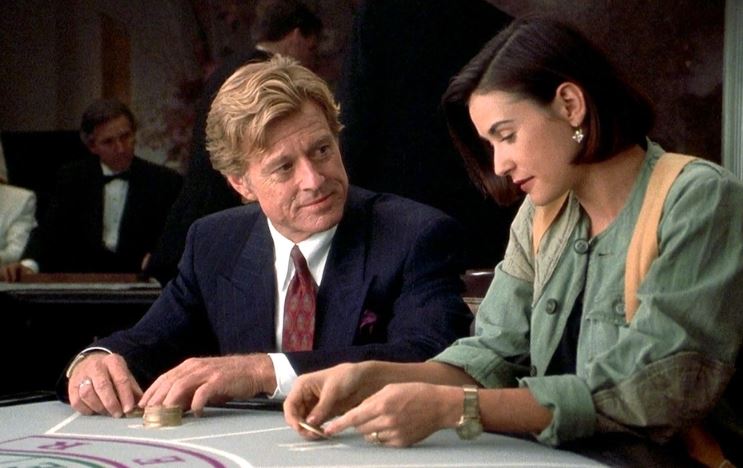 Erotic Thrillers never go wrong. Basic Instinct taught us that very vividly. After Basic Instinct turned women into sexual playthings that could also double as money-making machines if used the right away, Indecent Proposal took the culture even forward. The story is pretty straightforward – a rich man played by Robert Redford intends to buy a one night stand with the wife (Demi Moore) of another businessman (Woody Harrelson). The movie portrayed women as commodities and objectified them beyond reproach. That is why they dropped the story altogether. But here's the thing – the movie was called 'Indecent Proposal' for a reason. If you drop the very thing that makes the proposal indecent, then what remake are you making?
2. Arachnophobia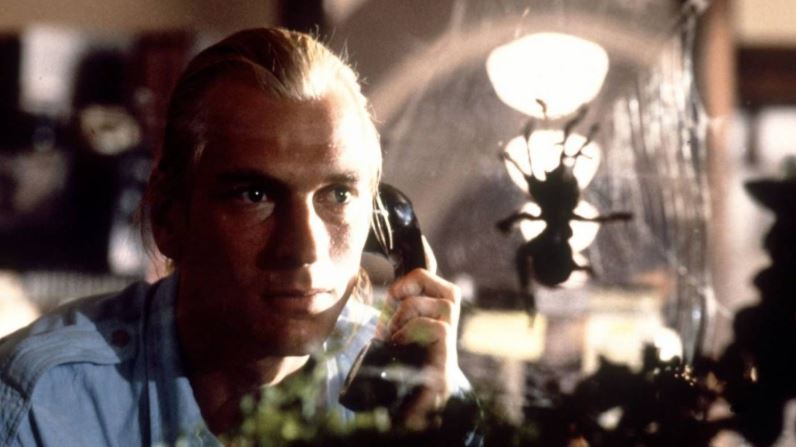 What happens when a barrel of toxic chemicals ends up in a creek in Australia, the land of Spiders? You guessed it right!! The result is big darn spiders that mutated and start eating humans for a living. Arachnophobia is one of those movies that are so bad that it is good. The story is awful, the acting cringe-worthy and the direction could have used a wooden club and a nail. Yet it is still considered one of the greatest comedy horrors in existence. The audience loved it (and secretly, so does everyone else!!). Oh, and did we mention Steven Spielberg and James Wan are involved in this project?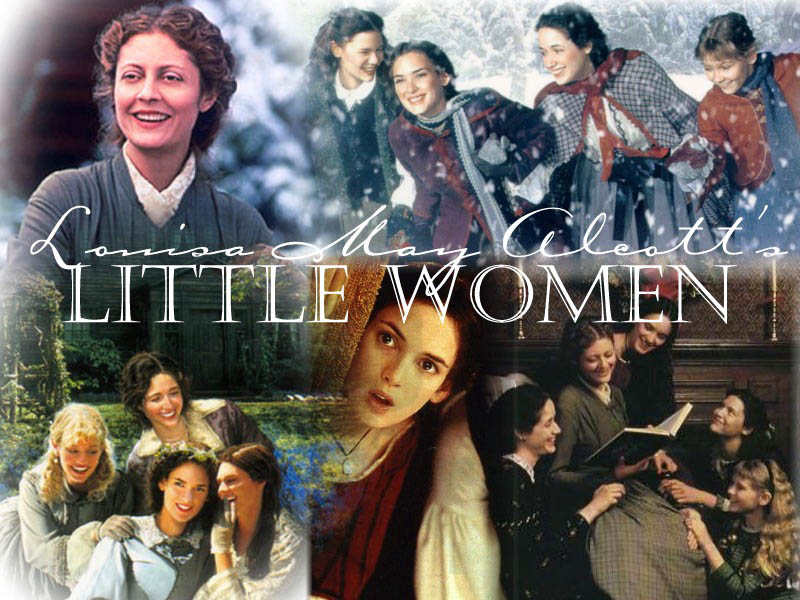 Greta Gerwig, whose last directorial venture Lady Bird, won her multiple international accolades, comes back with a vengeance this time with another project in her hands – Little Women. The original movie starring Winona Ryder, Kirsten Dunst, Christian Bale, Susan Sarandon, and Gabriel Byrne was a massive success. The remake will also star an equally talented cast – Emma Watson Saoirse Ronan, Meryl Streep, Eliza Scanlen, Florence Pugh, Chris Cooper, Bob Odenkirk, and James Norton. If Lady Bird was any indication, Gerwig will do a wonderful job this time as well. The new movie will have a different storytelling technique, using flashbacks and flash-forwards to their maximum and will feature the young adult lives of the March Sisters after Jo, Meg, and Amy leave their family residence. Louisa May Alcott would be so proud today.