Movies
Jeremy Renner Reveals the Disney+ Hawkeye Teaser Shown at Comic-Con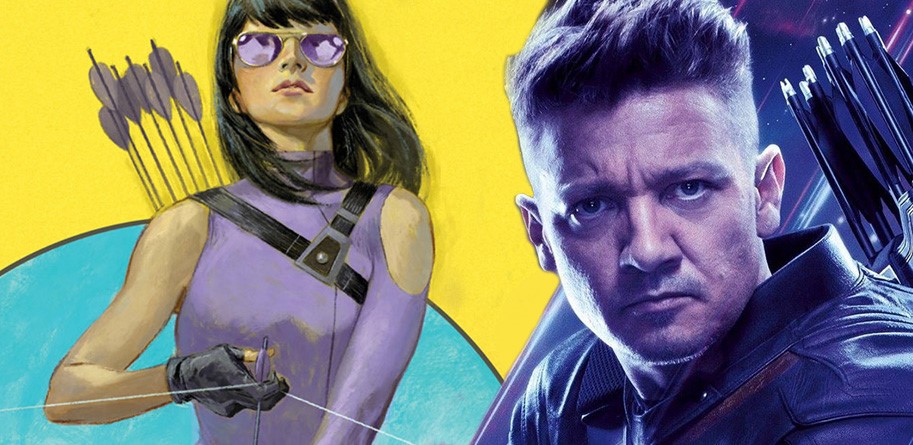 Marvel did make us extremely happy at SDCC this year. They missed Comic-Con last year because they had already revealed everything that was in their arsenal and were working upon the development of Endgame, Captain Marvel and Spider-Man: Far From Home. They obviously couldn't have revealed any future plans since that would have revealed spoilers for Endgame. So, we're glad that they missed Comic-Con and let DC thrive for once. But they've ruled the Convention this year revealing 5 new films and 5 exclusive Disney+ series. We're really happy that Jeremy Renner is finally getting a solo Hawkeye project.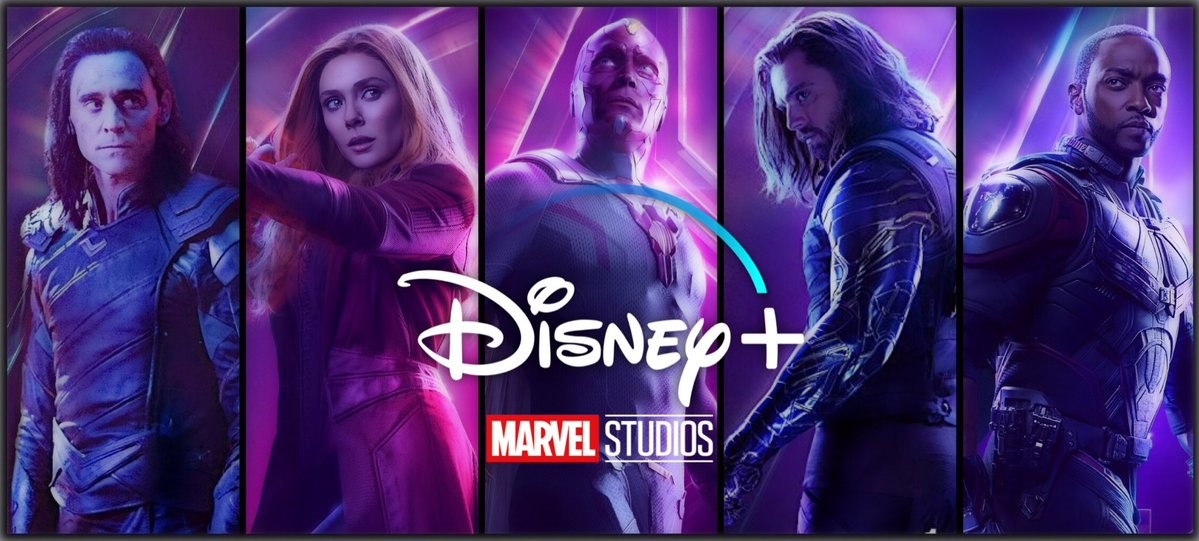 Disney+ really has given Marvel the opportunity to tell the stories which they couldn't have done on the big screen. Loki is one of Marvel's best characters of all time and he has been underused ever since Thor 2. But now they're giving Loki some breathing room to do what he does best. In the same way, they're launching projects like The Falcon & The Winter Soldier, and WandaVision. These characters have been explored the least as the films only reduced them to supporting characters. But now they'd be given proper screen time that'll explore who these characters really are.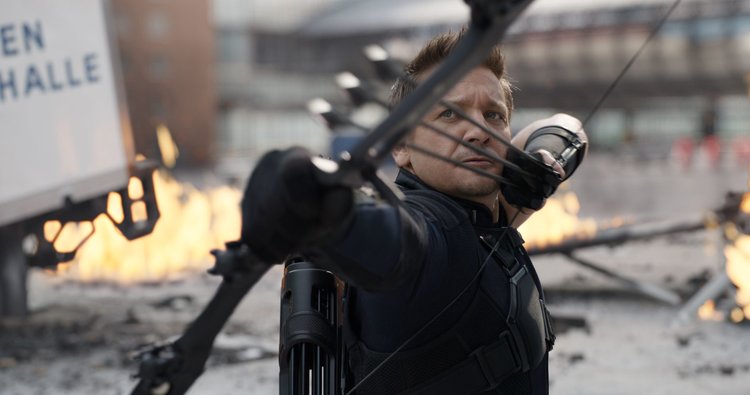 Hawkeye has been an OG Avenger, but he didn't get much to do. His arc in Age of Ultron was a great addition, but no further exploration happened ever. Jeremey Renner has been pretty underused and underrated within the MCU. He sure is one of the great MCU characters. But the reason why there hasn't been much development upon Hawkeye is because he is also team character that works well in small doses, similar to the Hulk. The only 2 good storylines that Hawkeye has are the one where his family gets explored, and the one with Kate Bishop.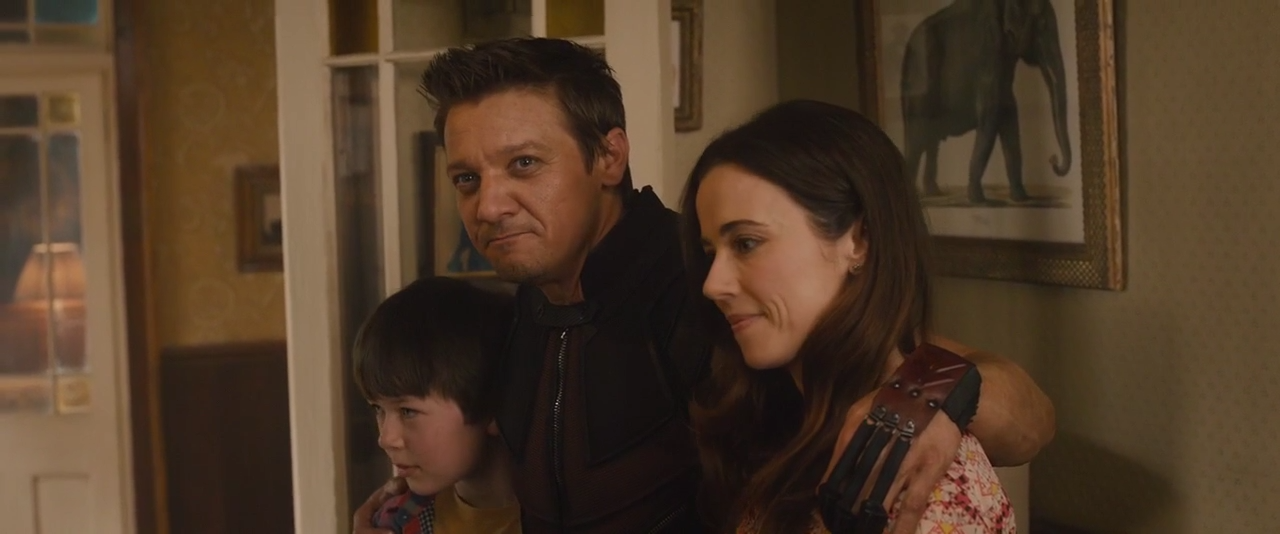 Now Marvel has already done the one with his family in Age of Ultron, and now they're adopting the Kate Bishop storyline, where Clint Barton will teach what he has learned to a younger protégé. Avengers: Endgame teased that MCU's Kate Bishop could actually be Lila, Clint's daughter, but since Kate Bishop has been confirmed for the show we could assume that another actor will be cast in the upcoming Hawkeye series. Right after Jeremy Renner's amazing entry at SDCC, Marvel released a teaser for Hawkeye, and now Renner has shared that with us. Take a look:
What a fun line up @marvel so happy to be on this ride #cominginhot #2021 pic.twitter.com/pDC8tcrL0H

— Jeremy Renner (@Renner4Real) July 21, 2019
I just feels so happy seeing Hawkeye finally getting a solo endeavour. Avengers: Endgame portrayed a new version of him as he took on the mantle of Ronin and went on a one man killing spree after his family was wiped out of existence. As the deadly assassin, he starter wiping out mobs and cartels throughout the world. The upcoming Disney+ stories could follow that as the consequences of what he did in the last 5 years could now arise. Clint would have made many enemies on his killing spree. And that's where a new Villain could have risen from.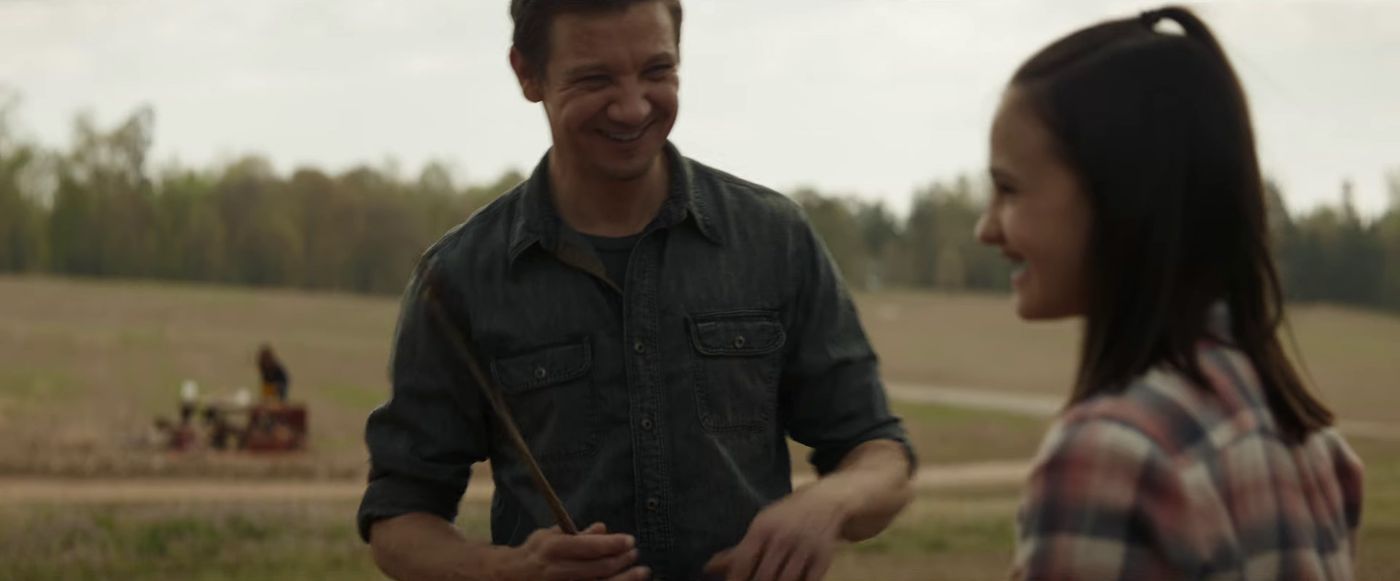 Renner teased the series earlier this year at a convention. He said:
"With Endgame, I think with any ending, it creates a new beginning for a lot of things. Marvel has a lot of plans for a lot of things. So it was exciting. But to sum up 21 films is very difficult, but I think it satiates a lot of the fans. I'm only here because of the fans, as we all are. Hopefully I feel like we satiate a lot of people, and a lot of people had to go, but then I think it creates new beginnings for other things. There are some things I can talk about and some things I can't, still."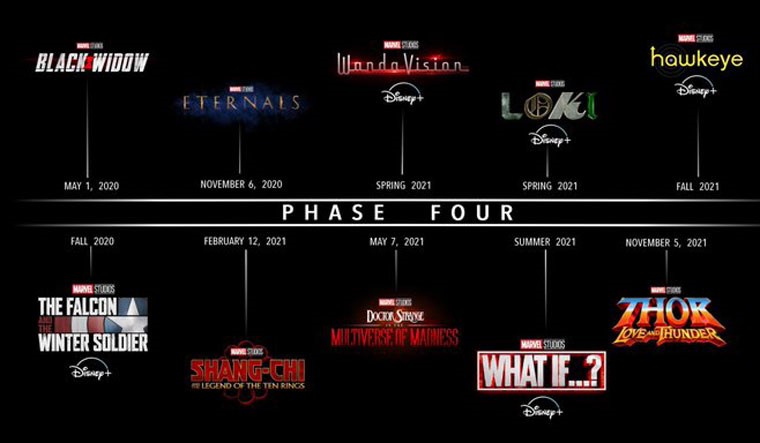 Here's the upcoming slate of the MCU – Black Widow on May 1, 2020, The Falcon and The Winter Soldier in Fall 2020, The Eternals on November 6, 2020, Shang-Chi and the Legend of the Ten Rings on February 12, 2021, WandaVision in Spring 2021, Loki in Spring 2021, Doctor Strange in the Multiverse of Madness on May 7, 2021, What If? In Summer 2021, Hawkeye in Fall 2021, and Thor: Love and Thunder on November 5, 2021.