Movies
Has Tyrese Gibson Been Cast as Blade in Sony's Morbius?
Sony is moving forward the Morbius movie as they plan to develop Sony's Universe of Marvel Characters and expand with new characters of the Spider-Man Universe. It's funny that they are really doing it without Spider-Man and it is working for them. Venom turned out to be a blast as the audience loved it even though the critics didn't. The movie was an immense success at the Black Panther and Sony could not have asked for anything more than that!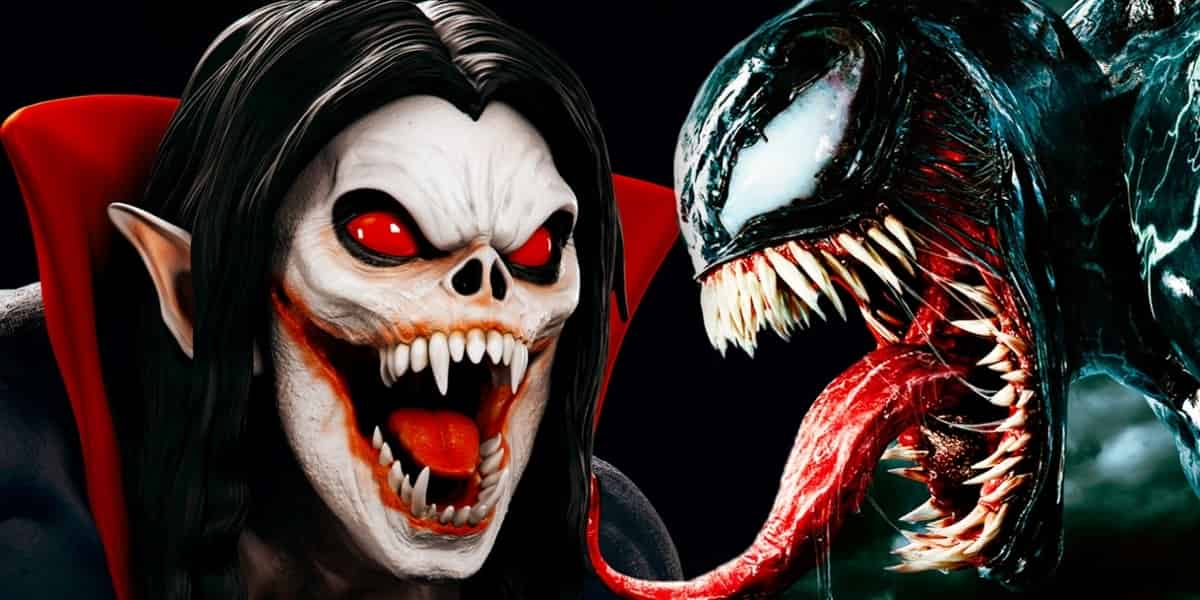 Now they have scheduled 2 more movies for 2020 releases, and the first one of them is going to be Morbius, which will be followed by Tom Hardy's Venom sequel. Morbius is currently under production and it will continue to shoot for the next 2 months. By now, everyone knows that Jared Leto will be Michael Morbius, and people are really excited for his take upon the character.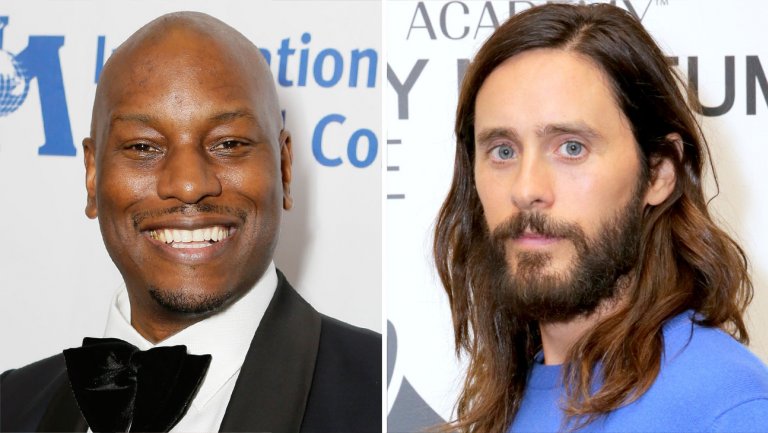 But the recent developments upon the film have been really interesting. We got to know that Fast & Furious star Tyrese Gibson has joined the cast of the film and certain reports suggest that He will be playing the role of an FBI agent who is hunting down Morbius. But people are actually interested to know whether or not he is playing Blade.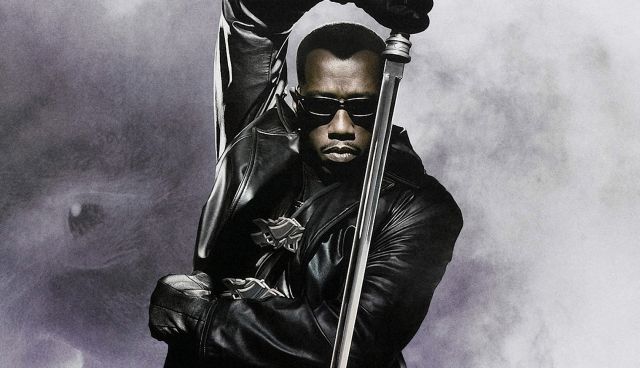 Gibson has been trying to get a gig in these Superhero movies since 2015, and he has finally landed a role in Morbius, so it surely has to be something bigger than just a detective. But considering Blade, you may be asking how exactly is that possible since Blade is actually a Marvel Studios character.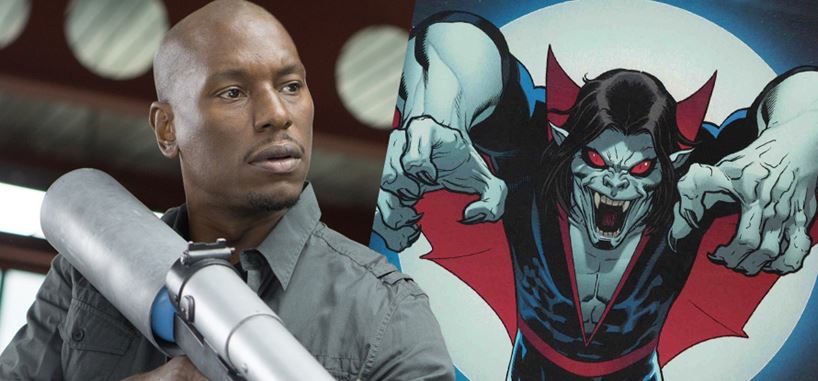 There have been reports which suggest that Marvel will do something with Blade and Wesley Snipes soon enough, but things just haven't begun. Well, it does seem that a Blade project will never actually get off the ground since Marvel has so much on their hands. But we could see Blade in Sony's Universe of Marvel Characters. How you may ask? Through an exchange between Marvel and Sony.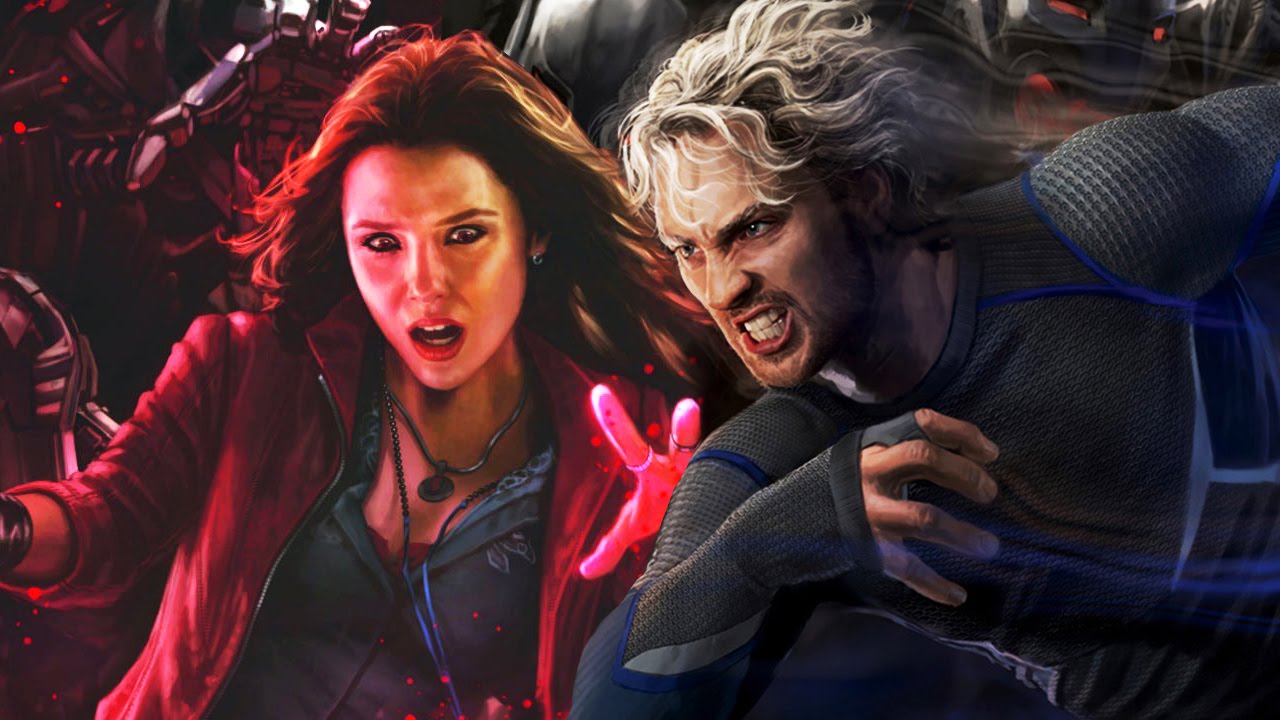 These character exchanges happen all the time. Marvel and Sony have collaborated to bring Spidey into the MCU. Marvel gets to use Spider-Man in their ensemble movies, and Sony gets to use other MCU characters in the Spider-Man solo movies. Kevin Feige brought Scarlet Witch and Quicksilver to the MCU, whereas James Gunn brought Ego the Living Planet in exchange of Negasonic Teenage Warhead. So isn't it possible that Marvel could have had an exchange with Sony where they get to use a Spider-Man villain such as Norman Osborn while Sony gets to use Blade in the Morbius movie?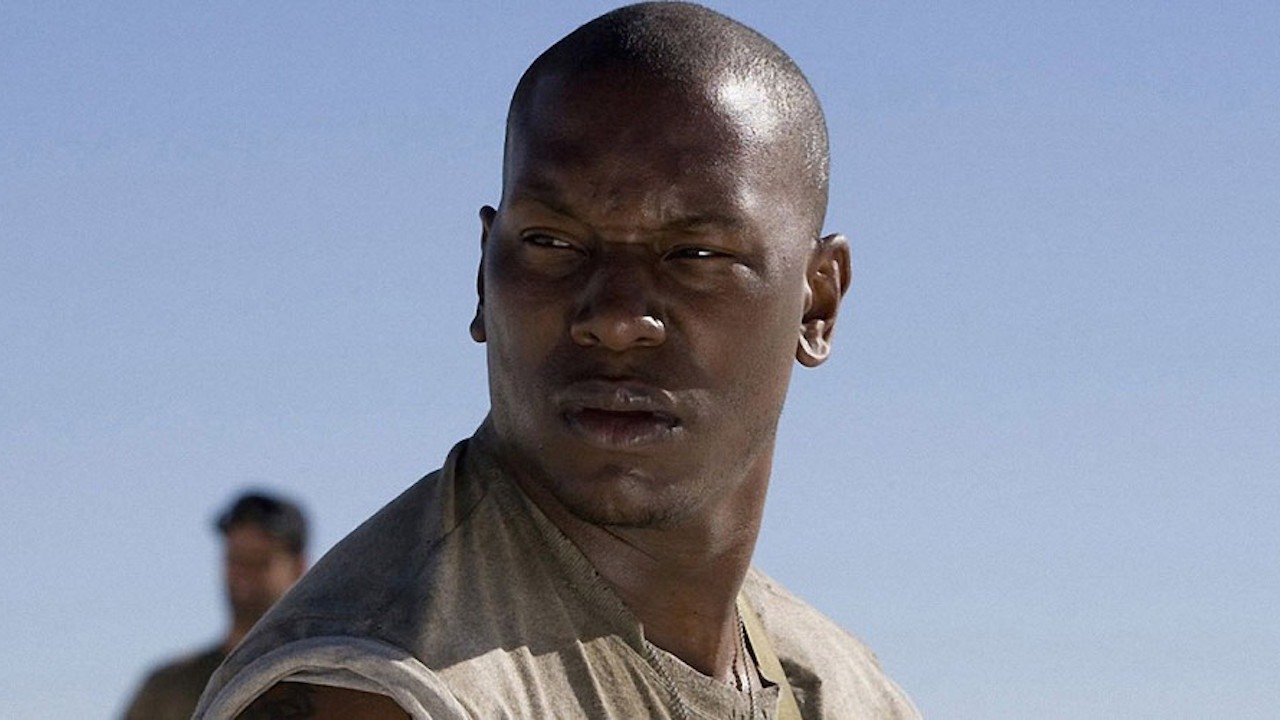 Tyrese Gibson can pull off Blade and we'd like to see a Blade V Morbius fight on Screen. So, this is possible but we shouldn't bet all our chips upon it. The villain of the Morbius movie has been reported to be played by Doctor Who star Matt Smith who will portray Loxias Crown. So if Gibson is playing Eric Brooks, then we could see him become Blade in the next Morbius movie if not this one.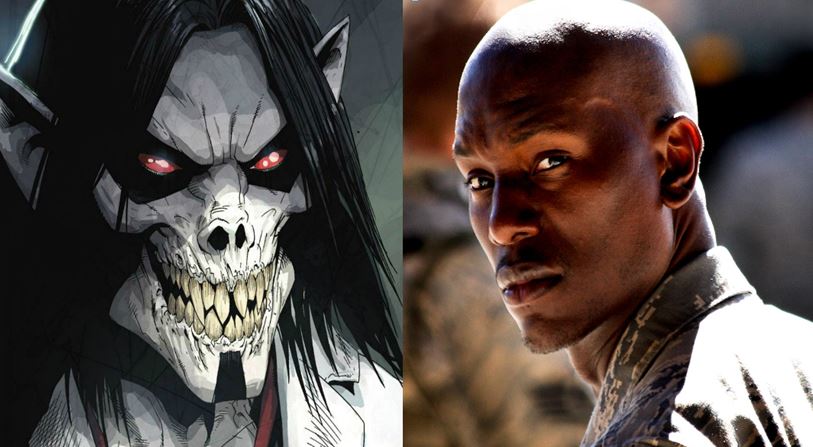 But it is also entirely possible that this isn't the case and Gibson really is playing some detective. Let's see what happens. This movie is supposedly based upon Marvel comic Morbius the Living Vampire, and he will be the next anti-hero of Sony's Universe of Marvel Characters. This film can do wonders if the marketing of the movie is handled well.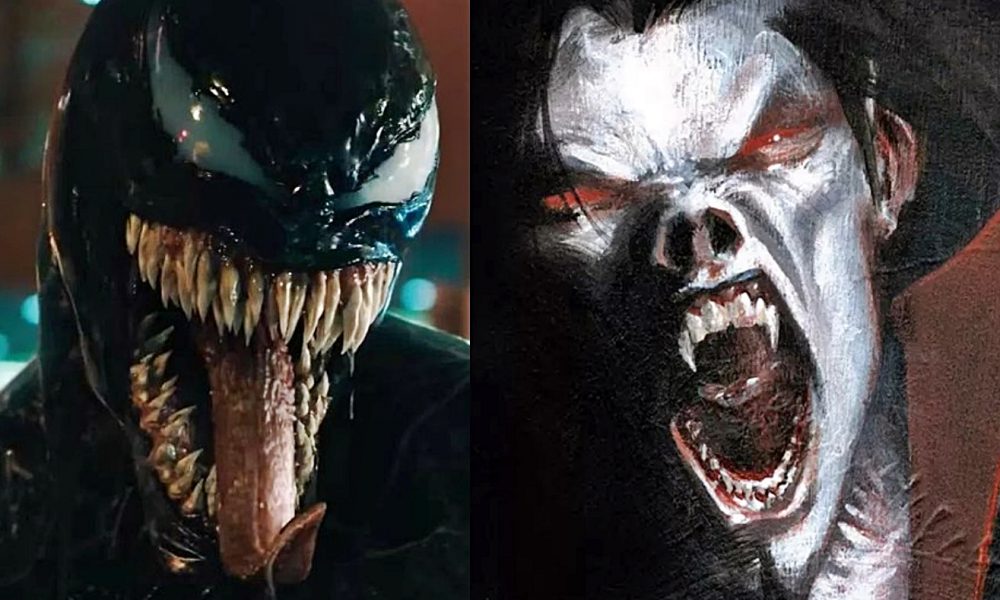 It would be interesting to see whether Tom Hardy will make an appearance in this film. Venom is a much bigger name than Morbius, and attaching Morbius' marketing to Venom could become very useful for Sony. We know that the film is shared in the same Universe as Venom but using Tom Hardy to market this film, and revealing the fact that he will be having some kind of an appearance in the film could work well.
Morbius releases on July 31, 2020.