Movies
John Cena Addresses Casting Rumors in James Gunn's The Suicide Squad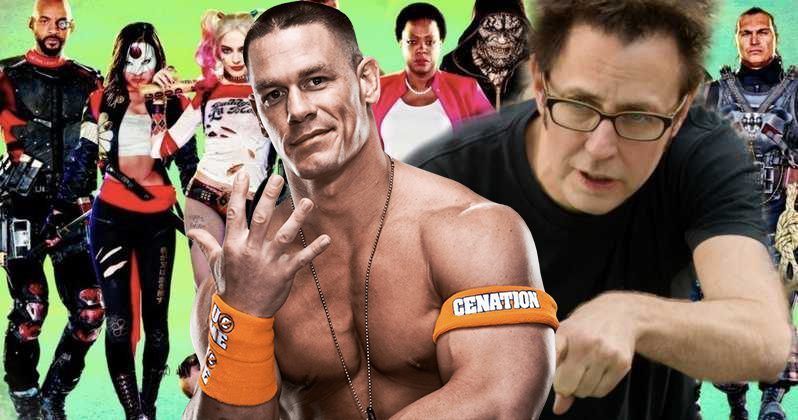 While Matt Reeves' The Batman seems to be doing extremely well to kick start its own new trilogy, James Gunn is bringing us his set of Batman and other DC villains to team up as The Suicide Squad. As we've known for quite a while looking at the returning cast of the film that this upcoming entry will be kind of a reboot sequel as it will not relate much with the previous film while the previous actors and characters will be making their return. But along with them, we're gonna have a set of new characters joining the movie as well.
[adinserter block="20″]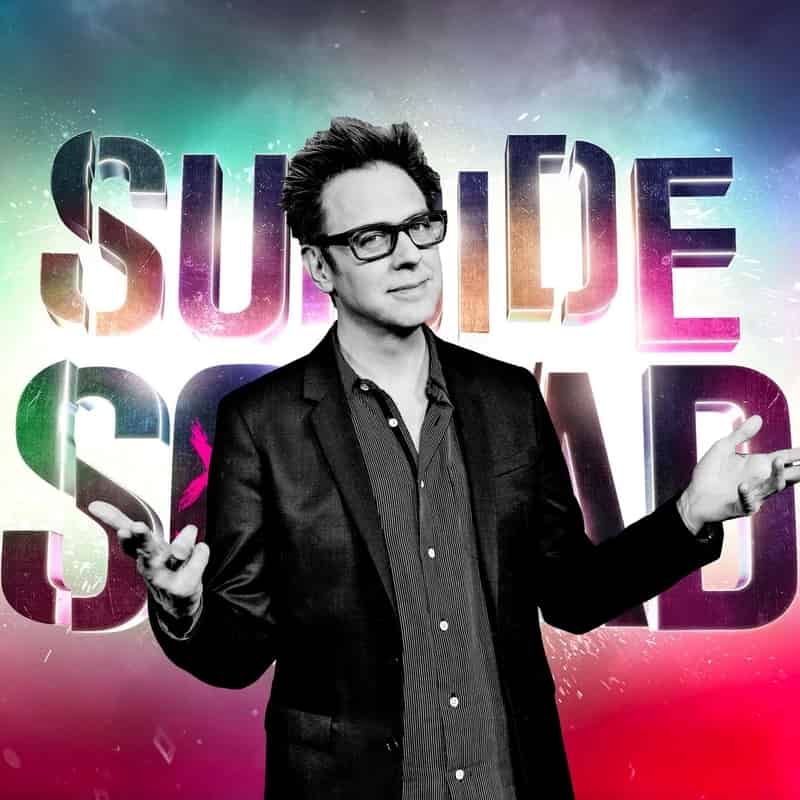 From what we know so far, Jai Courtney will be reprising his role as Captain Boomerang and he will be rejoined by Viola Davis' Amanda Waller & Joel Kinnaman's Captain Rick Flagg. Margot Robbie's Harley Quinn will also be involved in a limited capacity. While these 4 characters are the returning ones, we won't be seeing Will Smith's Deadshot making his return.
[adinserter block="22″]
The team will have a new leader as Idris Elba steps in and he will reportedly be playing Bronze Tiger. According to the Hollywood Reporter here's the character breakdown of the rest of the members of coming into the film:
"Plot details are being kept secret but the new characters include DC villains such as Ratcatcher (she controls rats), Peacemaker (he loves peace so much he will kill for it), King Shark (would you believe us if we told you it's a humanoid shark?) and last but certainly not least, Polka-Dot Man… Gunn has shown an affinity for pretty obscure comic characters — this one has appeared less than a dozen times since his creation — and the character is said to lean into his embarrassment of his 'lame' abilities."
[adinserter block="23″]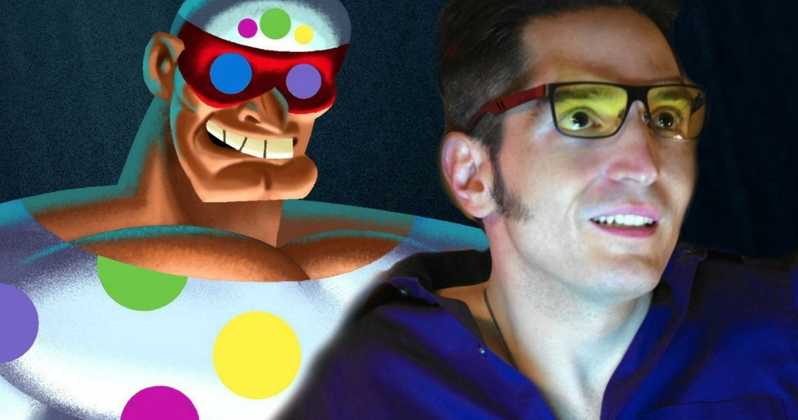 Among the 4 of these characters, Ant-Man's David Dastmalchian has been cast as the Polka-Dot Man. Rest John Cena and Daniela Melchior have been rumored as Peacemaker and Ratcatcher respectively. Here's what the lineup looks as of now:
[adinserter block="24″]
Amanda Waller – Viola Davis
Captain Boomerang – Jai Courtney
Harley Quinn – Margot Robbie
Rick Flagg – Joel Kinnaman
Bronze Tiger (Rumored) – Idris Elba
[adinserter block="25″]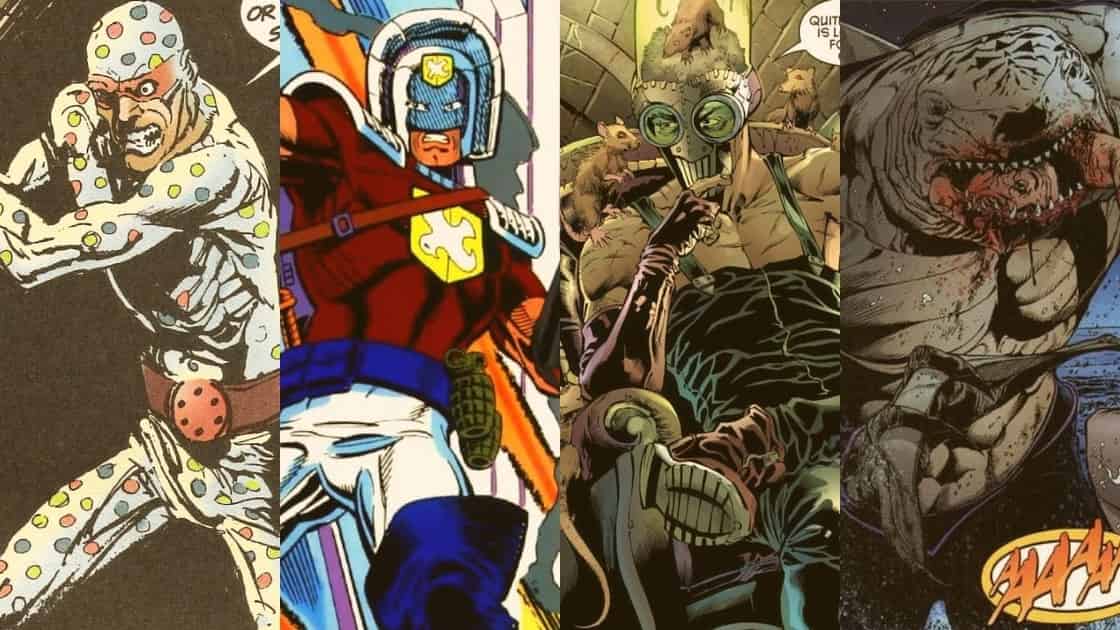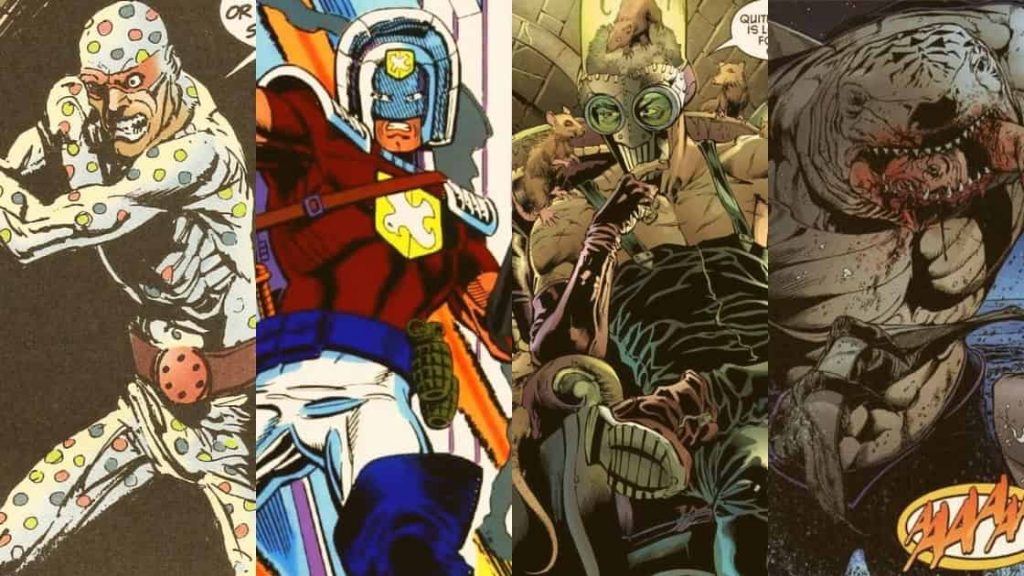 King Shark – yet to be cast
Peacemaker – John Cena (Rumored)
Ratcatcher – Daniela Melchior (Rumored)
Polkadot Man – David Dastmalchian
[adinserter block="26″]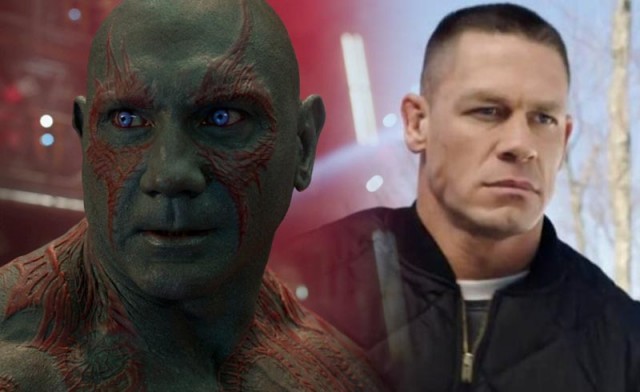 But now, we've got a verdict of one of the rumored cast members and it does seem that the rumors aren't quite true. John Cena was recently asked to comment upon his casting in The Suicide Squad as Peacemaker. Apparently, this character was supposed to be played by Dave Bautista, but his schedule isn't clear, so he cannot reteam with James Gunn again. But one Invisible guy was said to be replaced by other as John Cena was being rumored to step in.
[adinserter block="27″]
Now speaking to The Wrap, Cena has addressed this rumor as "a tremendous opportunity for growth" if it comes true. He said:
"You have to get everything buttoned up before you can make it official, I don't want to say anything. I will just say that if that opportunity presents itself, then I will be very grateful to take it."
[adinserter block="28″]
This is Cena basically neither confirming nor denying the rumor. Form what we could take from this is that Cena hasn't yet been cast as Peacemaker. But the way he has said it, we do think that he has heard something of it. Knowing that Cena has been taking up significant roles in recent years and he has achieved the goal of becoming a Hollywood regular, he would surely want this opportunity.
[adinserter block="39″]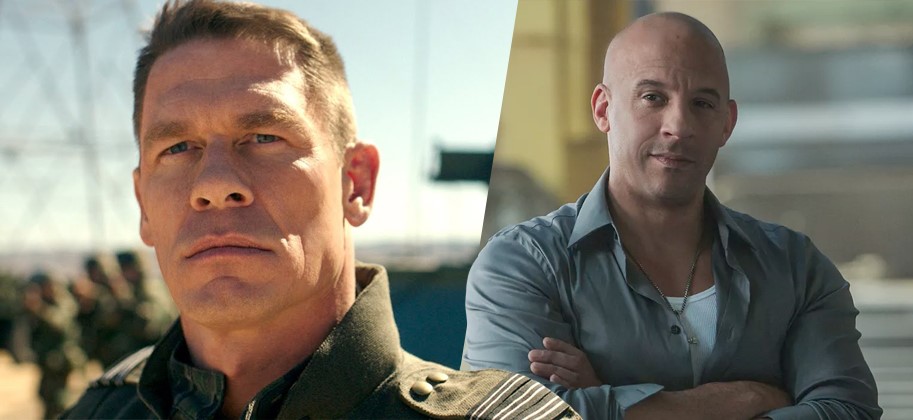 He has been taking up some major roles in the last year or two. We saw him star in the Bumblebee movie towards the very end of the last year, and now he has recently been cast in Fast & Furious 9 alongside Vin Diesel. As Cena himself said it above, bagging a role as a DC character "would be a tremendous opportunity for growth" because these superhero films do make a lot of buzz all around. And coming into the franchise would more or less ensure him a job for the future as well since there are always going to be sequels.
The Suicide Squad opens on August 6, 2021.
[adinserter block="51″]