Movies
James Gunn Recruits Ant-Man Actor to Play DC's Weirdest Villain in 'The Suicide Squad'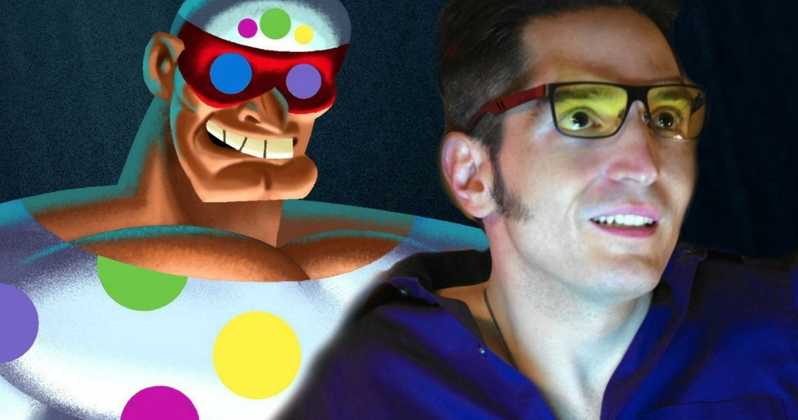 We have heard things like these previously too before where a lot of actors have shifted sides from Marvel to DC or vice versa in recent years. And it's just another addition in that long list of names. Well, this time an actor from Marvel has been roped in by DC for a major role in their upcoming film, The Suicide Squad. James Gunn is directing this one and is the reason why he knows the acting excellence of this actor. We are talking about David Dastmalchian who may definitely know by his face, if not by name. But, believe me, you're going to get thrilled by knowing the role he is going to play.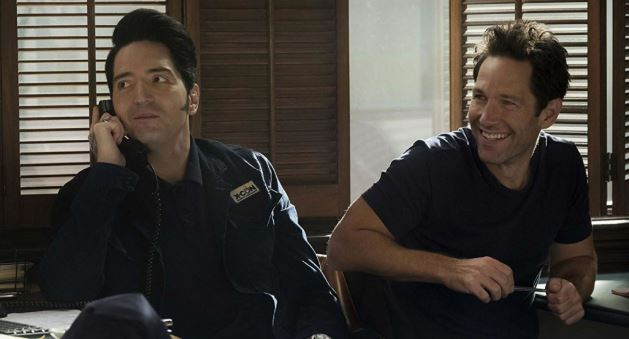 The Hollywood Reporter reported that Ant-Man movie star Dastmalchian is now going to portray the character of Polka-Dot Man. James Gunn and the actor must be familiar with each other because of their MCU connection. Now, if I talk about the character then it has been created by Charles Paris & Sheldon Moldoff. Polka-Dot Man is a very famous Batman villain who made his first appearance in Detective Comics #300 back in 1962.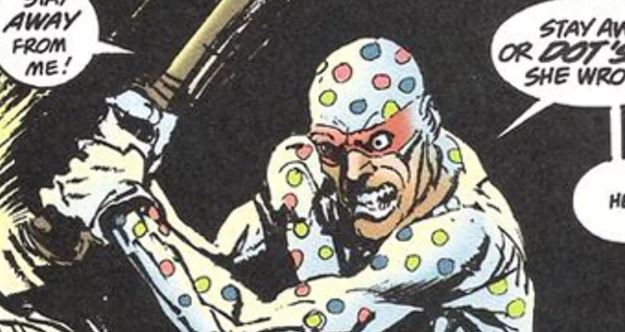 The real name of Polka-Dot Man is Abner Krill. He wanted to bring some sort of a crime wave in Gotham City by the use of spots & dots. The crazy thing is that he used to pull-out dots off from his costume and used them as weapons and bombs. I think it's going to be really challenging for the makers of this film to bring back his comic accurate appearance on the big screen. Well, it's not the first time he is going to work under DC as he has been part of Christopher Nolan's The Dark Knight, in which he portrayed the character of Joker's henchmen.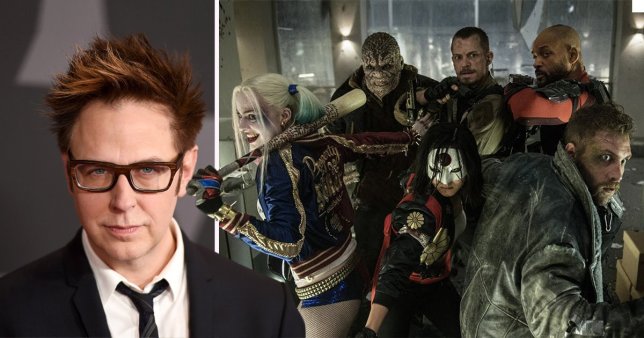 Also, he has made appearances in The CW's The Flash Season 3 in which he portrayed the character of Abra Kadabra. So, now we know that he has been changing sides for years now but, this is going to the most interesting one in my opinion. So, stay tuned for more updates from 'The Suicide Squad' movie and the world of superheroes. There are reports that the film is going to release in theaters on August 6, 2021.