Movies
The DCEU is About to Beat the MCU in 3 Major Categories With Their Upcoming Films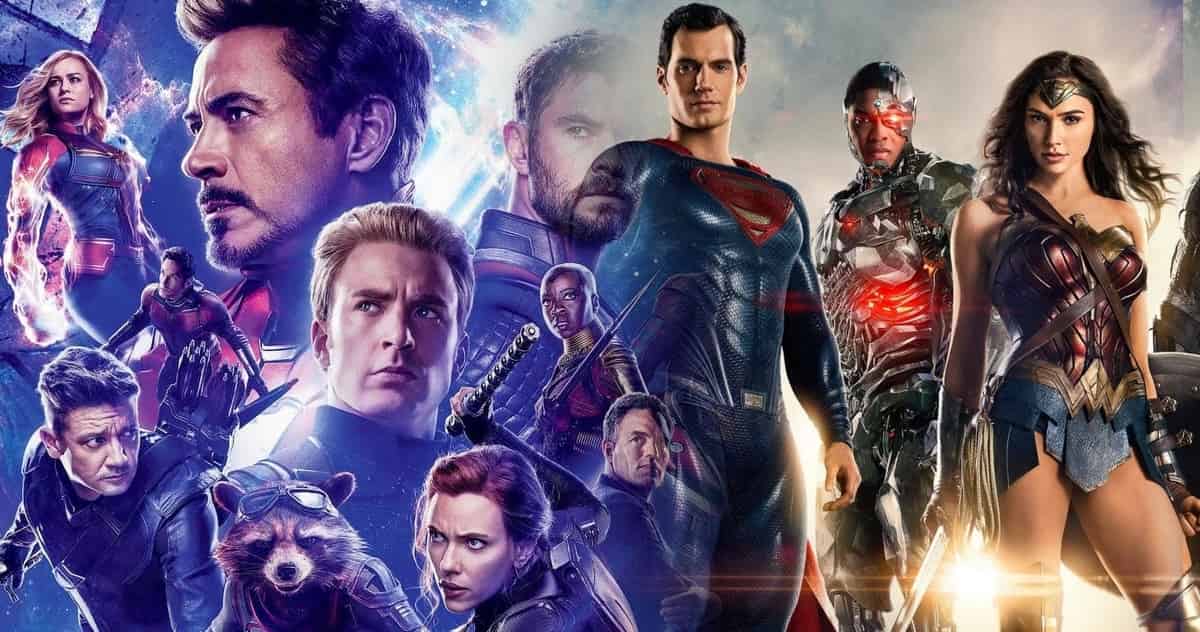 The DCEU may not be as big of a critical and commercial success as the MCU is, but have to appreciate them for having tried new and different things than any other studio producing Superhero films. The DCEU was the first one to bring us a hero vs. hero movie. It became the first one to bring us a film centered on the villains. Then came the first female-led film set in a shared continuity. To follow that, DC has become the first one to bring us Atlantis. Now they will continue this streak with their future films as well.
[adinserter block="1″]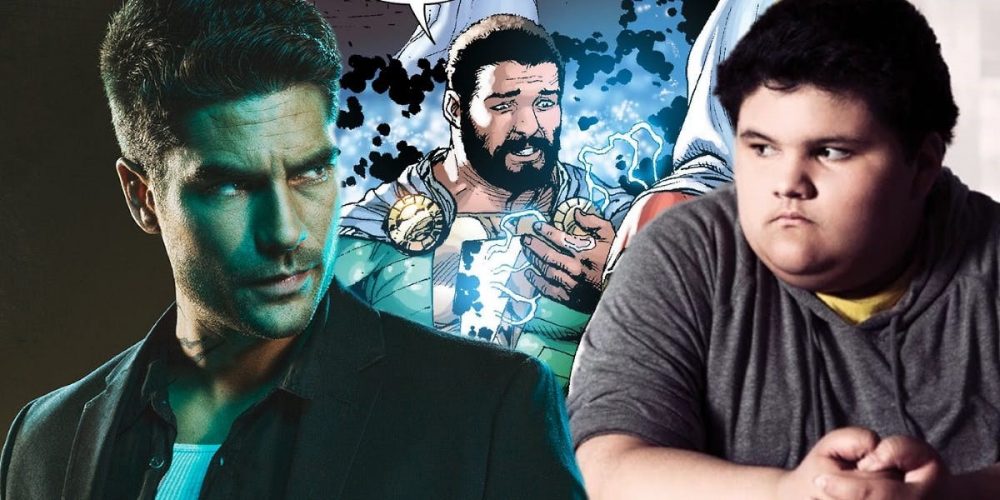 The latest "First" that the DC shared Universe achieved was introducing a character from the LGBTQ community. Shazam! gave us our very first DC Gay Superhero as one of the foster siblings of Billy Batson, Pedro Pena belonged to the Community. Moreover, we've got a second Gay character coming our way with Birds of Prey.
[adinserter block="2″]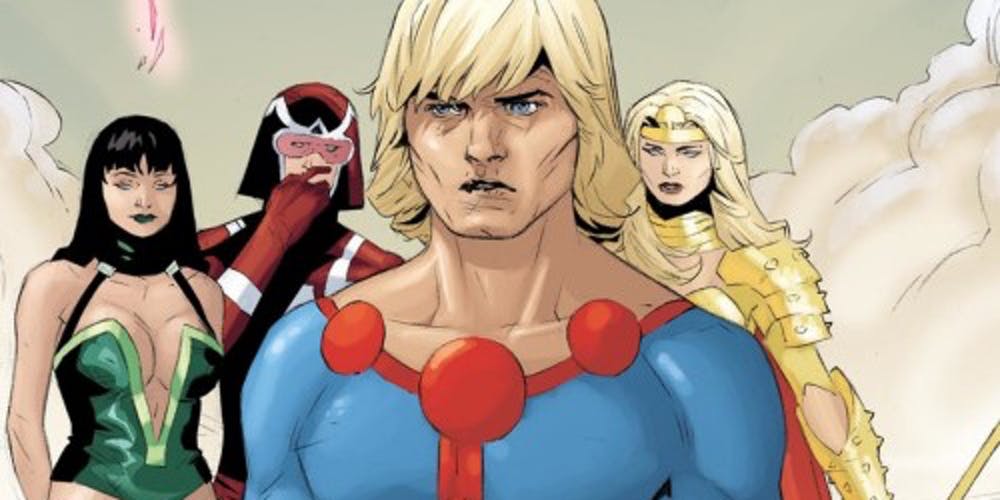 Marvel has also brought forward a character from the LGBT community in Avengers: Endgame. It was Joe Russo who played that character. And they will follow with a Gay lead character in the Eternals. But DC isn't just dropping the ball of the "Firsts" as their next film, even though not present in a shared continuity is solely going to be based on a Villain. Marvel will do that with Loki, but much later, and it will only be a TV series.
[adinserter block="4″]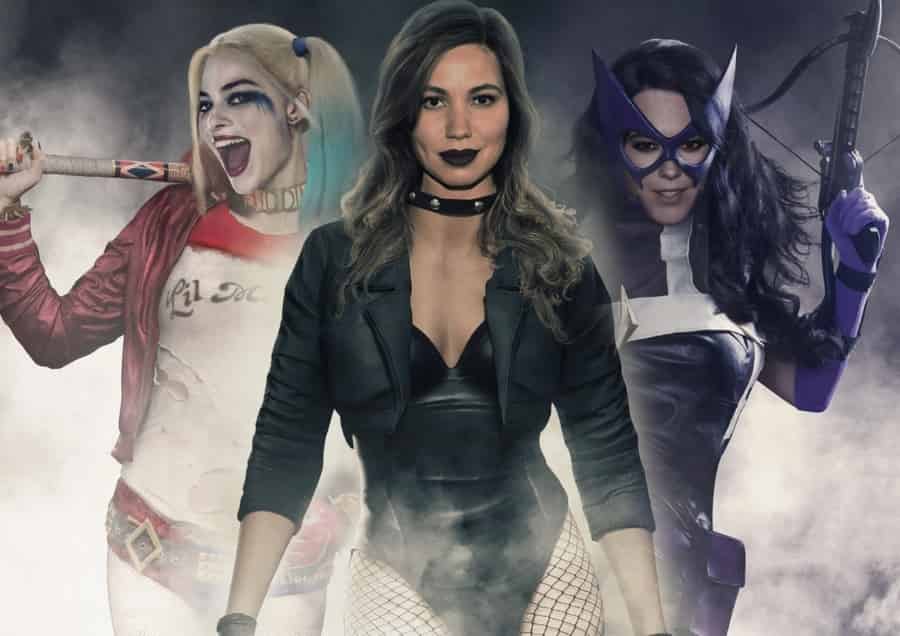 But if you talk about Birds of Prey, then this is another Milestone that the DCEU achieves before Marvel does. The Harley Quinn and her team including Black Canary, Huntress & Renee Montoya, we get our first ever female Superhero Gang on the big screen. Marvel may bring us a female Superhero Gang in the name of A-Force, but we have no clue of when it's going to happen.
[adinserter block="5″]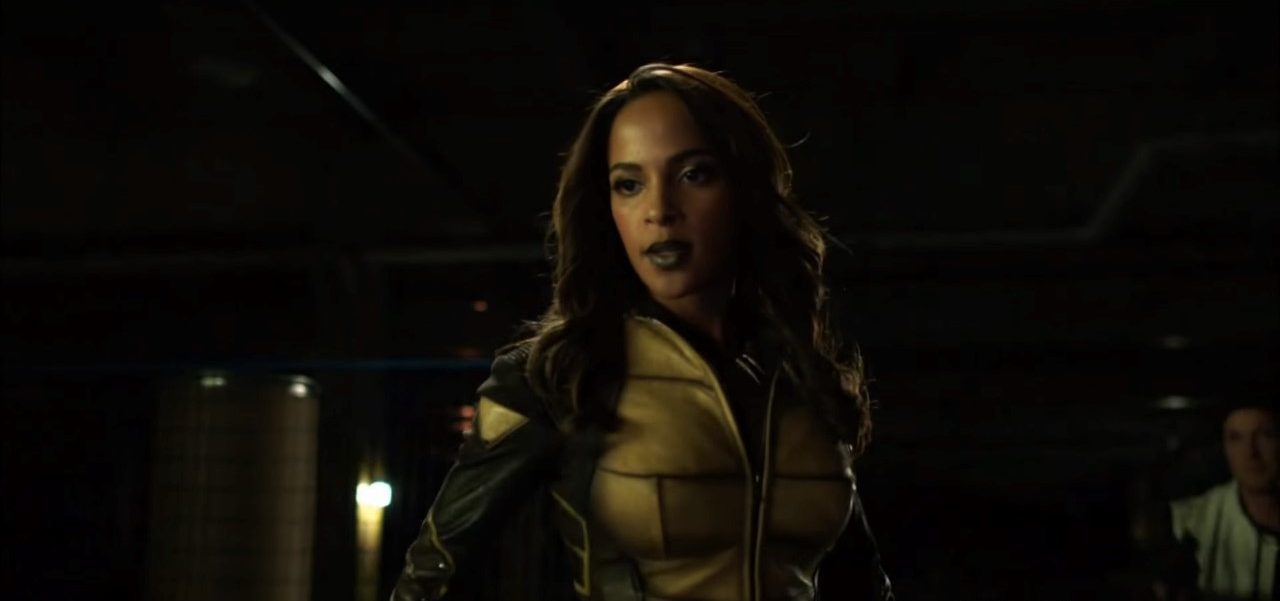 There are two more milestones that DCEU could achieve with just making female led films. A Supergirl movie is said to be under development, but other than that, We Got This Covered has reported that they've also got Vixen and Traci 13 put under development as individual solo films.
[adinserter block="6″]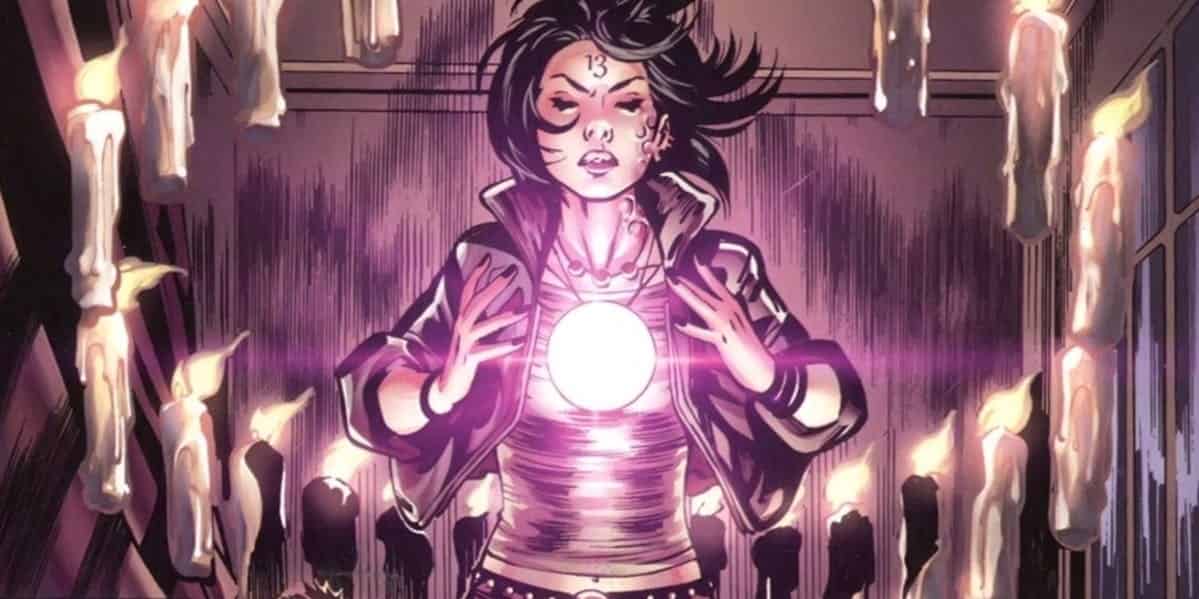 Vixen has been quite popular on the CW shows like Arrow and Legends of Tomorrow, and now it seems that she will be getting a solo feature on the big screen. That's not it, as Traci 13, even though a less recognizable property will also make her way to a live action movie. But what we have to take away from this is that it'd be the first superhero flick to have an Asian woman as the title character. Marvel will keep continuing with just Captain Marvel getting solo films, but DC is giving all the female characters the real deal!
[adinserter block="7″]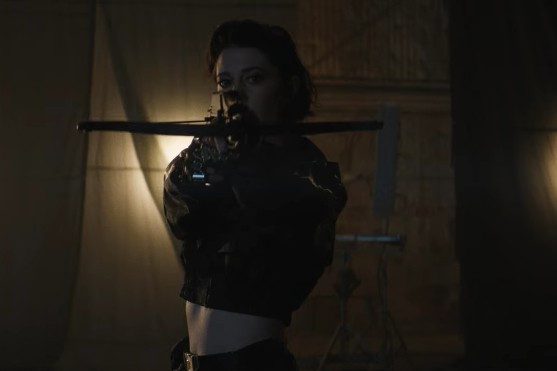 So, successful or not, the DCEU has to be given credit to be trying the way they have been. They are DC would certainly have great hopes with Birds of Prey. It is a kind of film that has never been tried on the big screen. Other than being a female team-up movie, it actually involves individuals that are more of Anti-heroes than being just normal vigilantes. Moreover, the film is actually going to be R-Rated. Mary Elizabeth Winstead who plays Huntress described getting the role and working upon the character. She said:
[adinserter block="8″]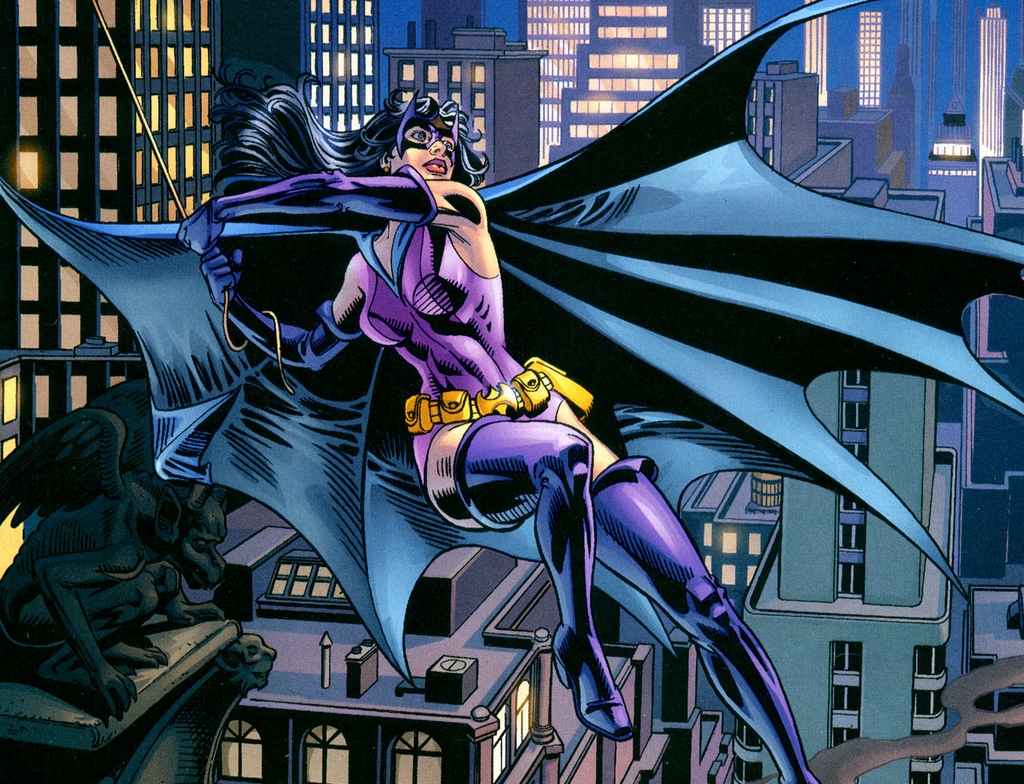 "It's really exciting, and even the process of going through getting the role and everything was a very different experience than I've typically been through. Being with the other actresses and a female director and just the whole energy behind this is so unique, so I'm really happy about that."
[adinserter block="9″]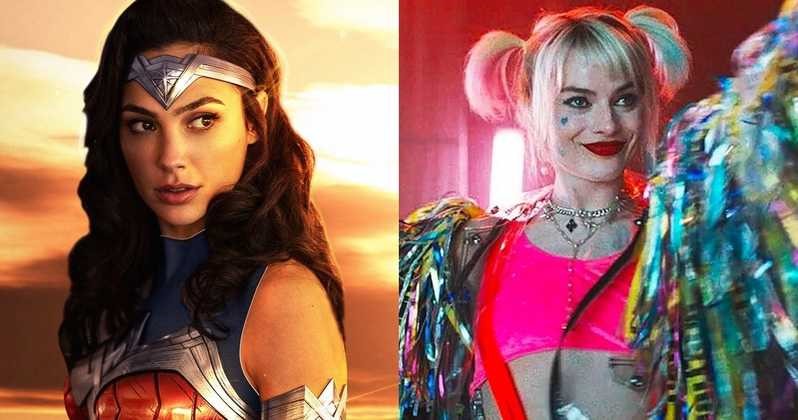 The future of DC Films is pretty bright as the upcoming slate of films looks pretty good. Next up we have Joker on October 4. To follow that is Birds of Prey (And The Fantabulous Emancipation of one Harley Quinn) comes out on February 7, 2020, Wonder Woman 1984, on June 5, 2020, The Batman on June 25, 2021, The Suicide Squad on August 6, 2021, and Aquaman 2 on December 16, 2022.
[adinserter block="51″]