Movies
Top 10 Best New Romantic Movies of the Past Few Years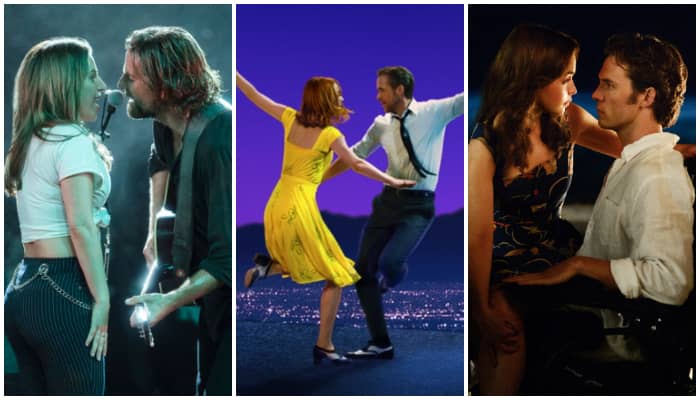 Romance is still alive and well as in the past 5 years, we have seen some exceptional love stories. We have entered the modern era of romance movies and these movies will restore your faith in love once again. These movies are funny, emotional, sappy, and all about love.
#10: The Big Sick (2017)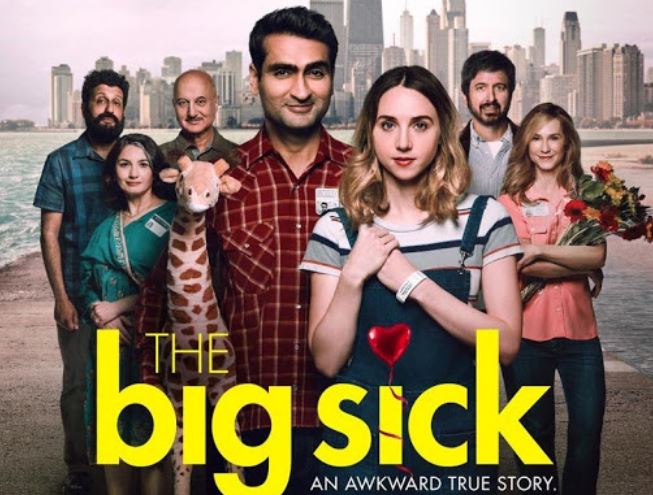 The Big Sick tells a peculiar love story about a Pakistan-born Stand-up comedian Kumail and a grad student Emily. After Emily contracts, a mysterious illness, Kumail's life turns upside down. This movie is hilarious and it has plenty of laugh-out-loud moments, but it also gets pretty emotional at times. It tells a heart-warming love story that can overwhelm anyone.
#9: Love, Simon (2018)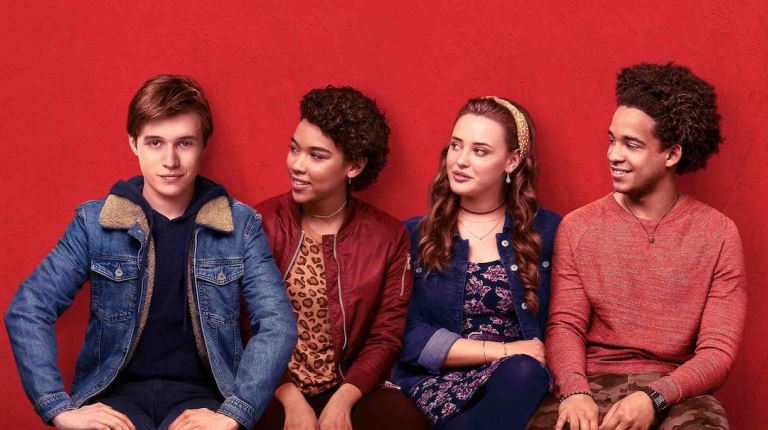 Love, Simon is a sweet coming-of-age story about a teenage boy with a huge secret – he's interested in boys. The movie has several incredibly funny sequences and it packs a lot of heart. Anyone who has experienced high school can relate to this movie. The characters are well written and this movie manages to send out a very important message about sexuality.
#8: Crazy Rich Asians (2018)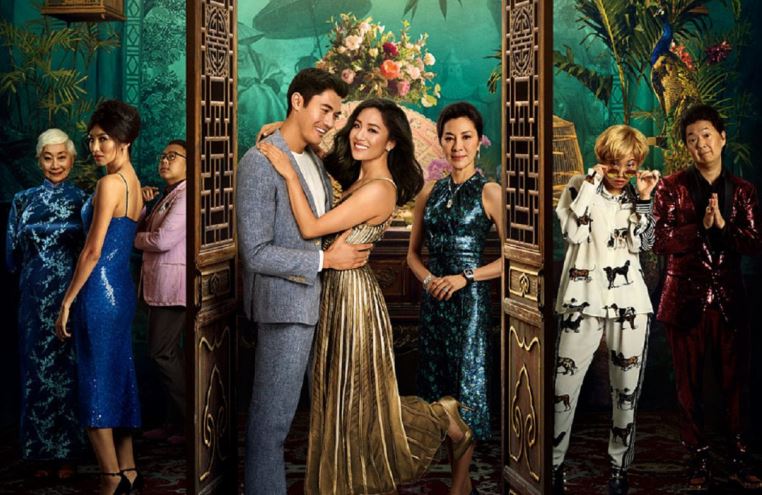 Crazy Rich Asians tells an over-the-top love story full of grandiose. Despite what some people believe, the movie doesn't promote gold-digging, instead, it highlights how shallow materialism is. The movie tackles several stereotypes and portrays them in the funniest manner. It is a proper feel-good movie that is full of entertainment and romance.
#7: Brooklyn (2015)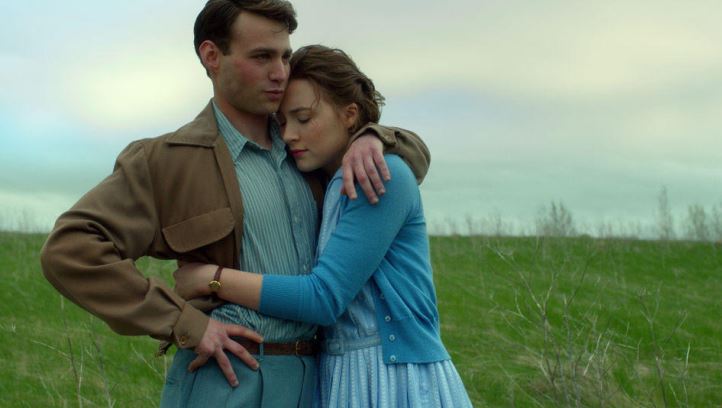 Brooklyn is set in Ireland in the early 1950s and it is about a hard-working girl, who is career-oriented. Everything about this movie is simple, but it is told in such an extra-ordinary manner that it would leave you speechless. Saoirse Ronan is a delight, and she has never given a bad performance. The story is highly relatable and it just feels so real.
#6: Five Feet Apart (2019)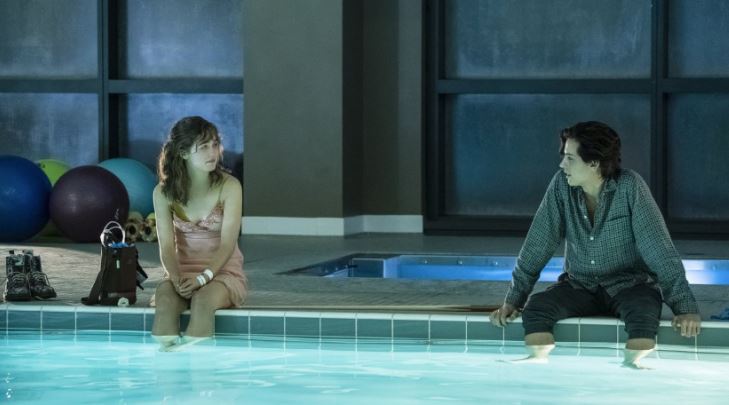 This teenage Romance movie has the potential to overwhelm anyone. It has tragedy mixed in with romance. The movie is a bit predictable but it won't affect your experience as the actors do a phenomenal job. There are a few cheesy scenes here and there but that only makes the movie better.
#5: To All the Boys I've Loved Before (2018)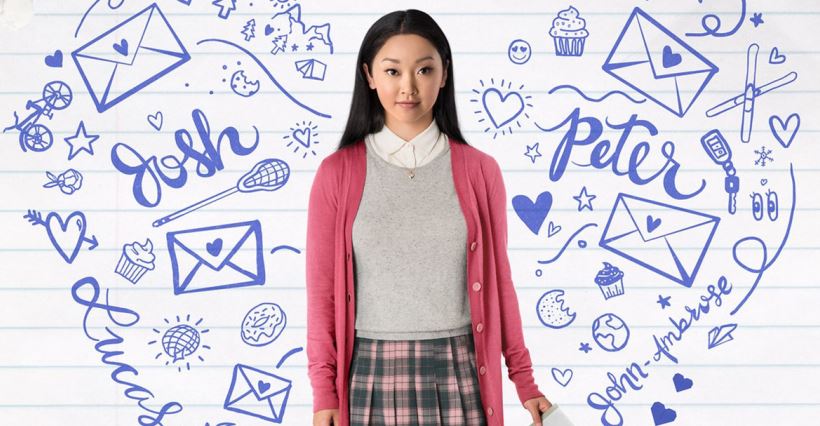 If you want to watch a light-hearted romantic movie that is not cluttered with clichés, then this movie is perfect for you. It tells a cute story about a high school girl and it adapts the book very cleverly. The movie is not just for teenagers, it is for all age-groups, and you will enjoy it thoroughly if you are into high-school romance movies.
#4: Me Before You (2016)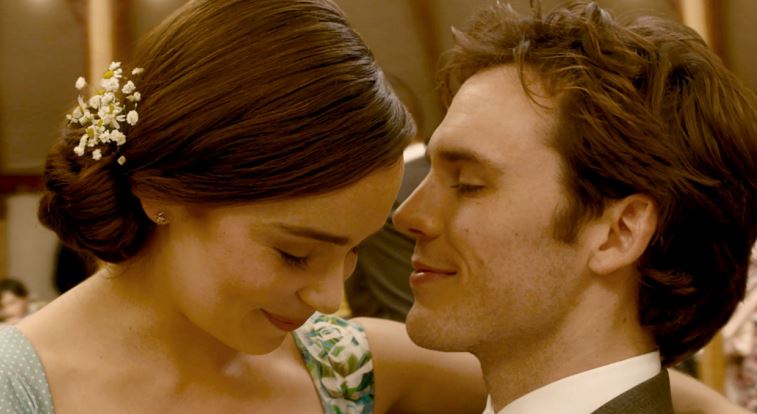 Me Before You is an adorable and sentimental romantic movie starring Emilia Clarke and Sam Clafin, and both of them are fantastic in this movie. It is a kind of movie that will leave you happy and sad at the same time. It deals with the subject of disability and if you don't mind sappy movies then do not miss this one.
#3: Call Me by Your Name (2017)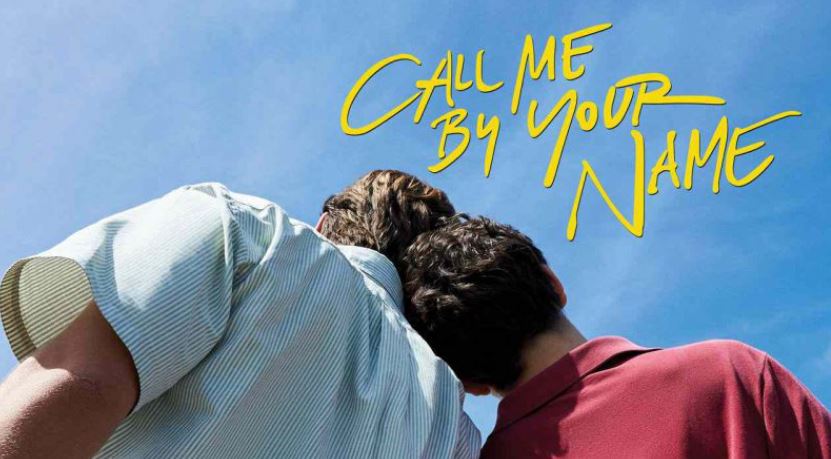 This movie tells a very unconventional tale of romance between two boys. It tells a thought-provoking story and you must have an open mind to truly understand it. It is not a sad movie as such, but it will leave you in tears with its exceptional acting and storytelling. It is a tear-jerker of the highest quality.
#2: A Star Is Born (2018)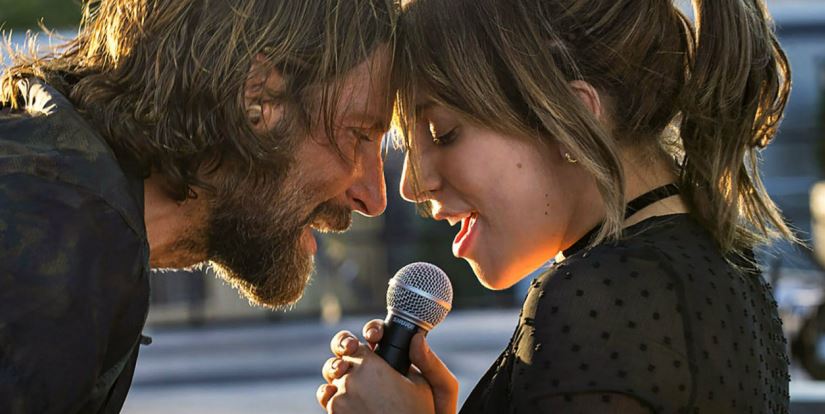 We have hardly seen such exceptional chemistry between two co-stars in a movie that Bradley Cooper and Lady display in this movie. Their performance will captivate your attention entirely. A Star is Born tells a passionate love story between a seasoned musician and a struggling singer. You connect with the characters instantly and their emotions grow on you.
#1: La La Land (2016)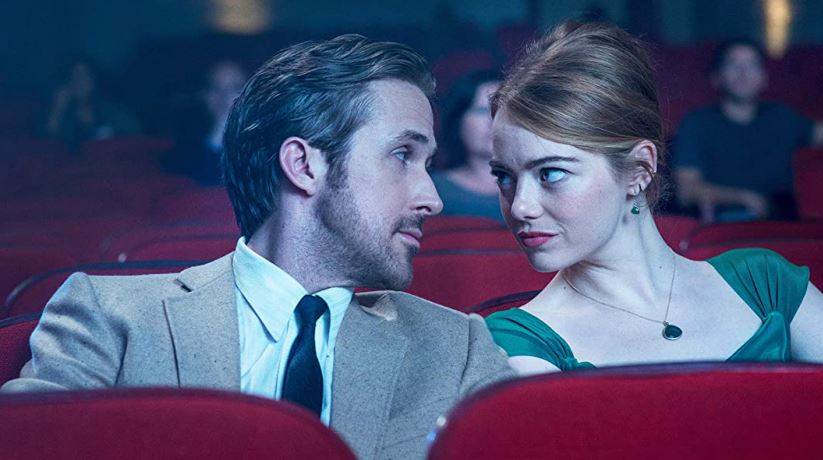 La La Land is a vibrant movie full of entertainment. Regardless of what you expect from this movie, it will surprise you and exceed all of your expectations. The chemistry between the lead characters played by Emma Stone and Ryan Gosling is amazing. You will cherish the movie even if you're not into musicals.