Movies
10 Heart-Warming Standalone Animated Disney Movies Ranked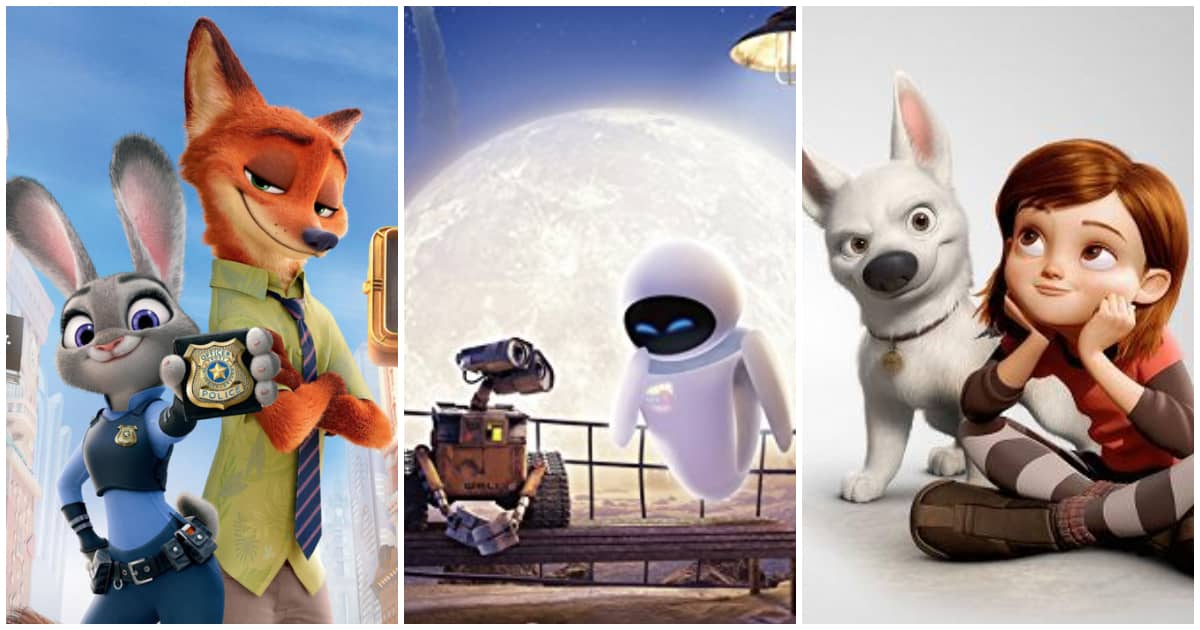 We are Living in the era of Sequels and Reboots where the amount of stand-alone original movies has gone drastically low. Every movie is a continuation of a story already told before. The Studios are playing it safe by making movies on tried and tested stories which have laid the foundations for future products. It has reached to a point where we are getting tired of sequels. But there are some great movies which should be left alone as they managed to wrap-up their stories perfectly and gave closure to the fans. Disney is one the very few studios which have created some of the best-animated movies ever made and it was a master-stroke by Disney to buy Pixar which is even better than Disney when it comes to animated story-telling. Here are the Top 10 Standalone Animated Disney movies which have even managed to put some live-action movies to shame.
#10: The Good Dinosaur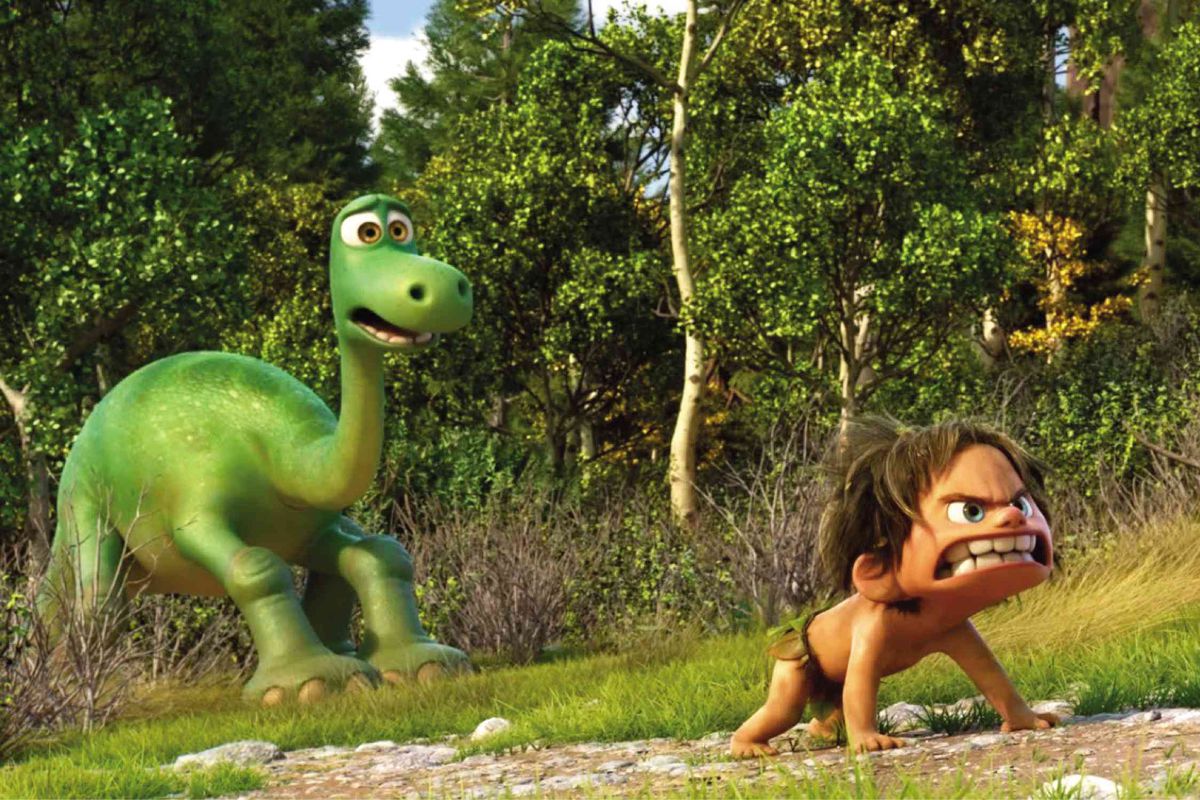 The Good Dinosaur is not the most memorable movie of all time, but it does manage to connect with the fans on an emotional level. The movie did not get many good reviews, and the sole reason for that were the high expectations of the fans from the studio that produced such legendary movies in the past. The film is solid and tells a sweet tale of an unlikely friendship between a dinosaur and a human who are both searching for the same thing in their lives.
#9: A Bug's Life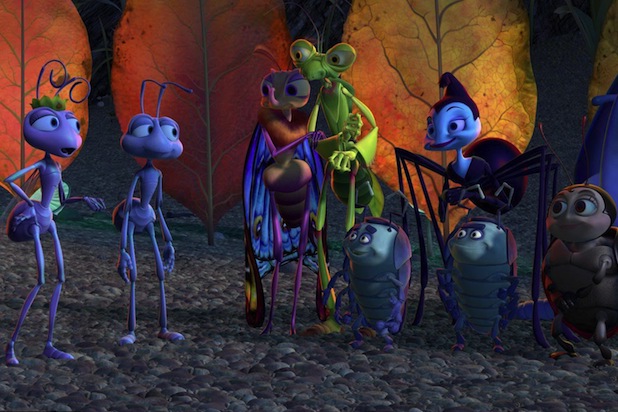 One of the most under-appreciated movie ever created by Pixar which never truly got the due it deserves. The story is set around a colony of ants, particularly Flik, a misfit who must rise to the occasion and prove his heroics in order to save his friends from the bigger and badder bunch of Grasshoppers who would stop at nothing to destroy the ants' colony. This movie is full of heart and the music in the movie is making the overall experience even better.
#8: Bolt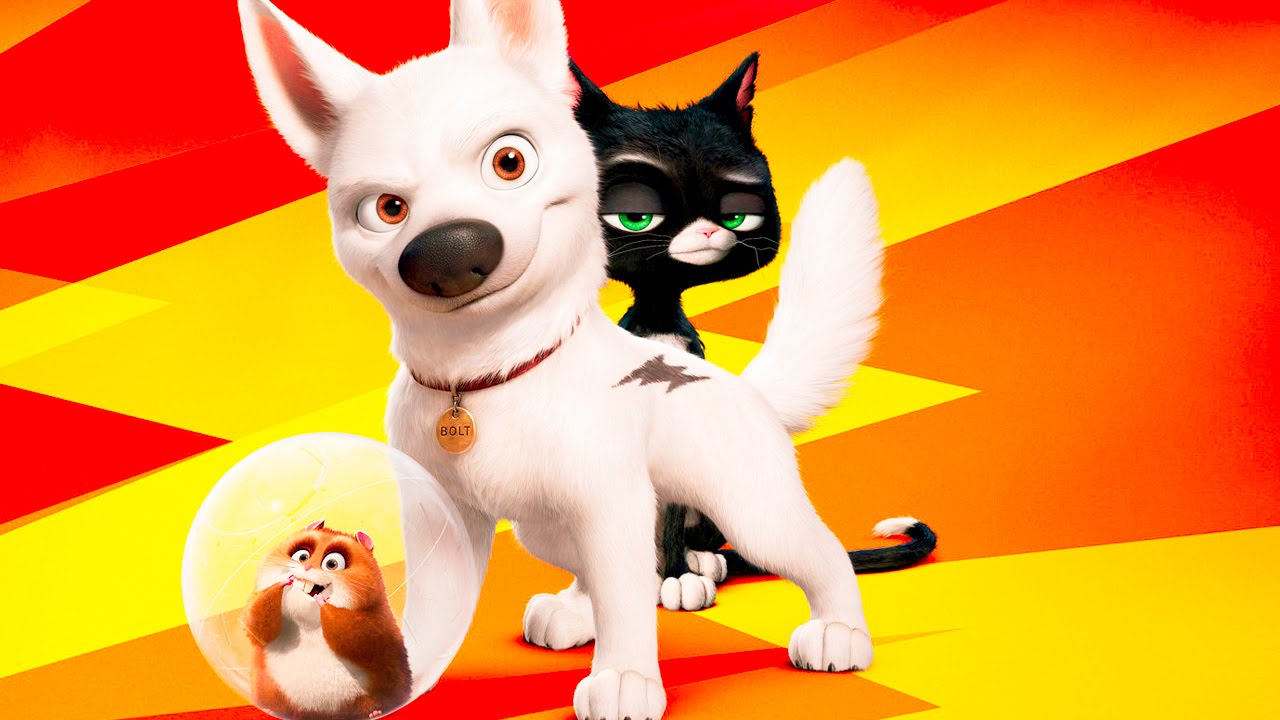 This movie had one of the most unique premises which made it stand out which intrigued a lot of fans. The movie has many exciting sequences and it was able to entertain the viewers throughout the movie. The story revolves around a dog who believes he has superpowers when in reality he is a star of a Tv show. The realization that he had no powers was presented nicely in a fun way.
#7: Tangled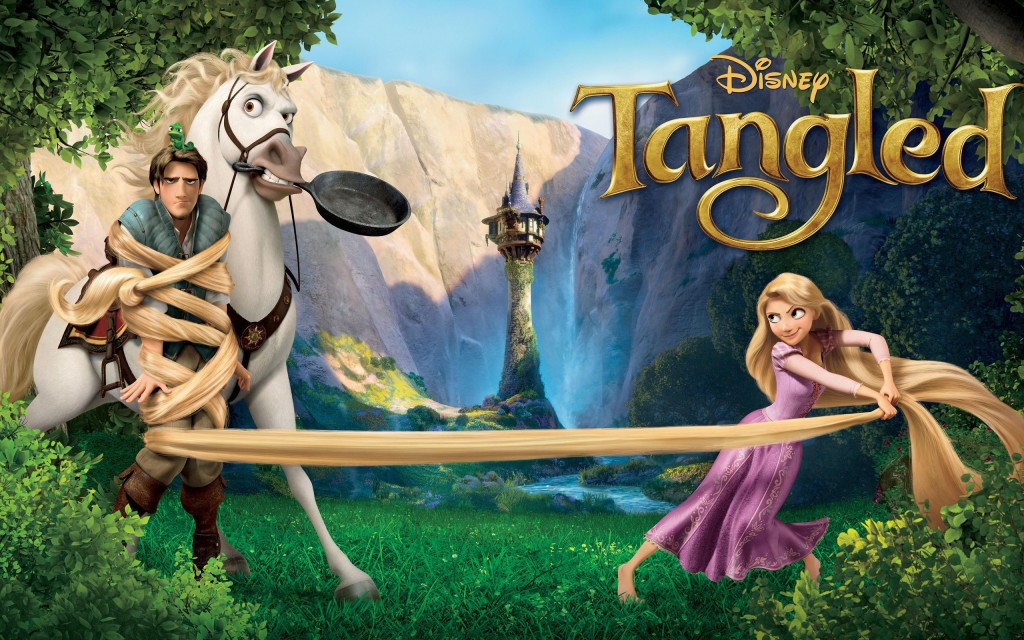 Tangled was Disney's first movie that got a PG rating which made it appealing to the fans as they were interested by that premise. It is the story of Rapunzel, a girl who had magical-long hair and lived all her life in a tower with her over-protective mother until one day a thief stumbles upon her.
#6: Zootopia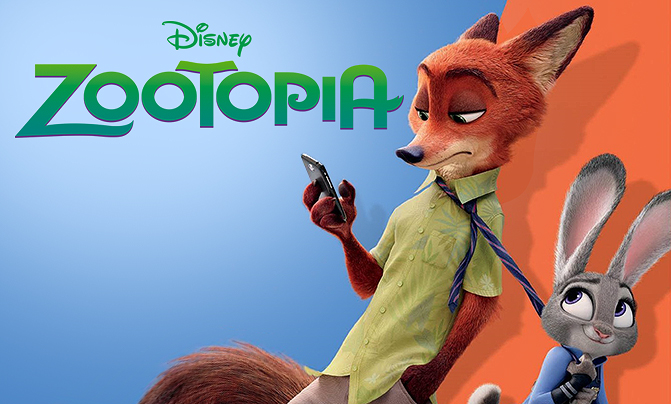 The story of a smart rabbit Judy Hopps who goes on a journey to become an upstanding police officer and aims to remove the negative stereotypes prevailing in a world of anthropomorphic animals which puts her in a difficult situation as now she must uncover a conspiracy that can change the world along with a fox who is a cynical con artist. This movie has lovable characters and a story which incredibly funny and emotional at the same time.
#5: Snow White and the Seven Dwarfs (1937)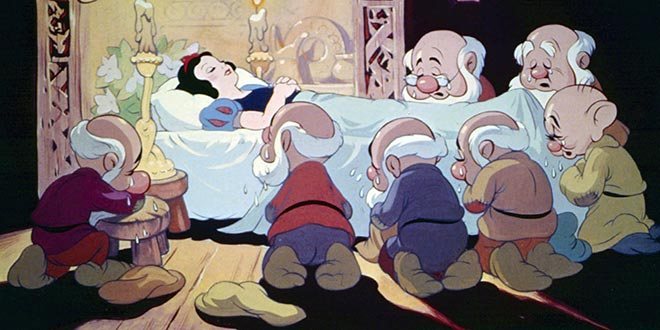 The movie which arguably started the rise of animated movies. If by any chance this movie would have failed the animation industry would have been nowhere close to where it is now as there would have been no Disney. Disney took a familiar tale and transformed into a family-friendly that is still in the hearts of every movie lover.
#4: Inside Out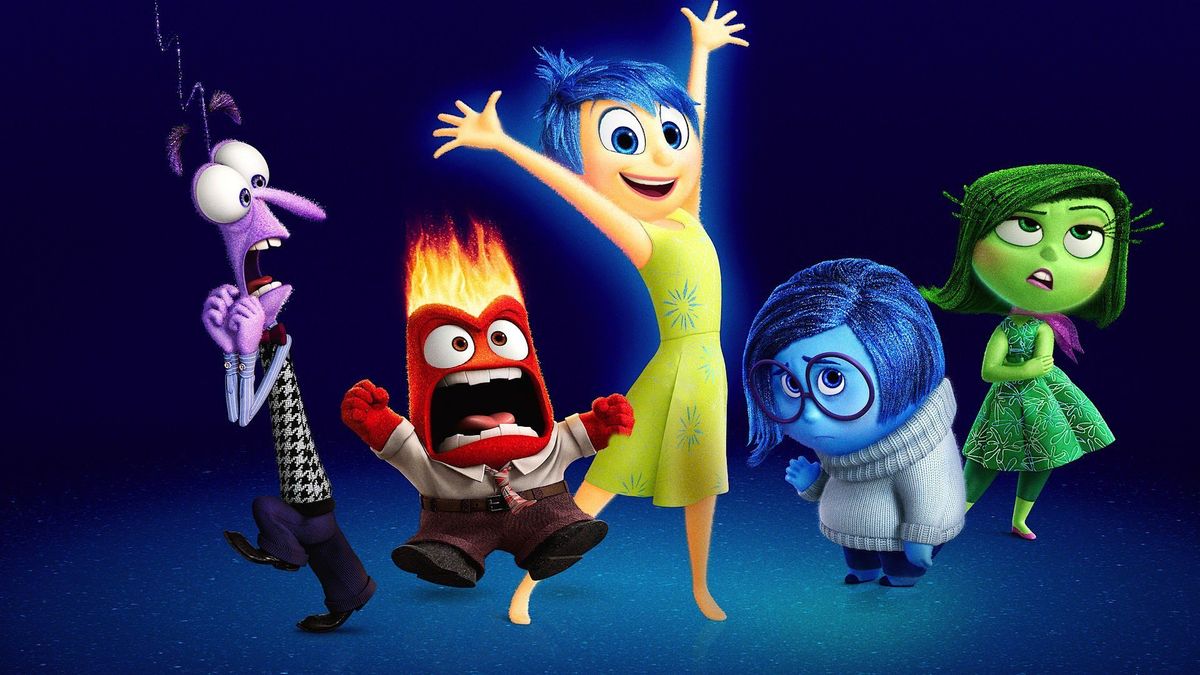 Inside out is a story of Riley, a young girl who has to move to San Francisco which causes the five primary emotions inside her head to rise up and work together in order to control the situation. It perfectly captures the turmoil of a child when he/she faces a difficult situation and depicts that turmoil in a fun and sensitive way.
#3: Up (2009)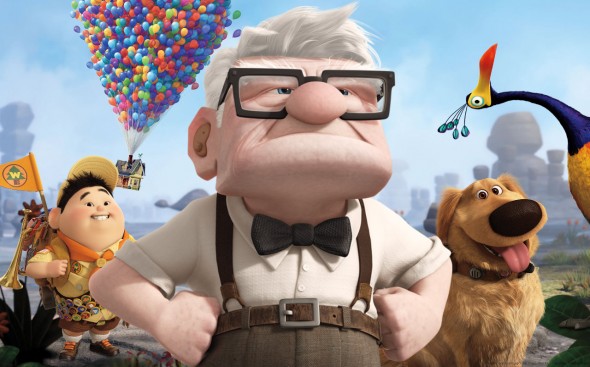 The first 10 minutes of this movie made all of us cry- children and adults alike and we have no shame in admitting it. The movie was a roller-coaster of emotions as it made us laugh, cry, sad and happy at times. This movie is a lot more "adult" than the majority of animated films.
#2: Ratatouille (2007)
This movie tells us clearly about why Pixar deserves to be at the top in the animation industry. This is not a flashy movie like it's counterparts, it is film which inspires all of us to dream and to be a better version of ourselves. If you have heart than you can achieve anything that you put mind into, no matter what the world has to say.
#1: Wall-E (2008)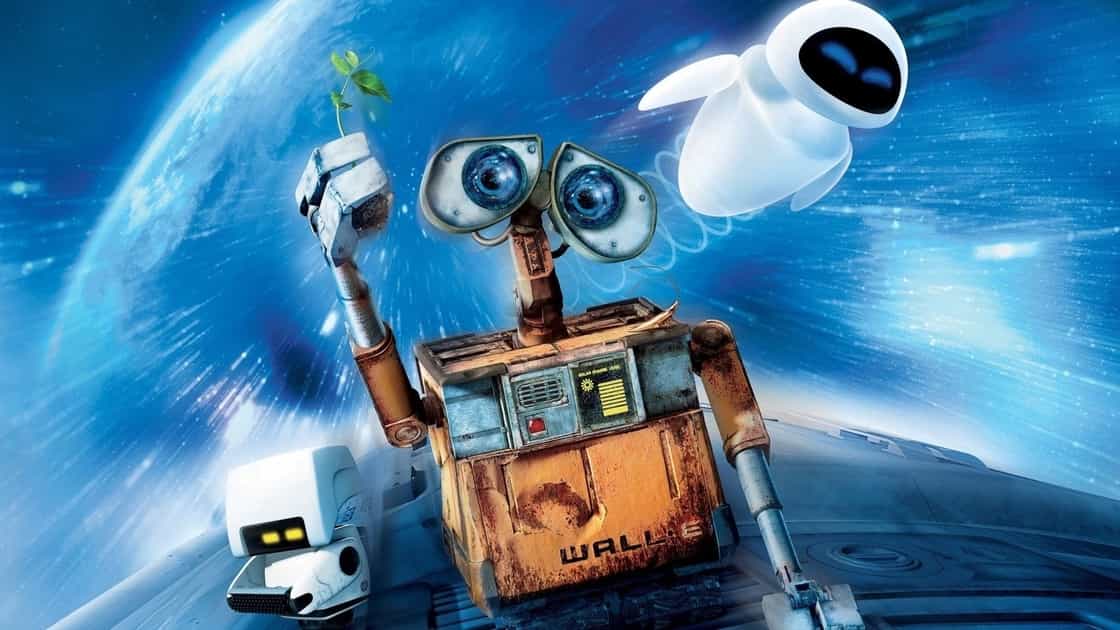 This is the movie which would be remembered for decades. This movie absolutely appeals to your core emotions as the dialogue is minimal in this movie, still, it manages to strike a chord with the audience just by their stellar storytelling and amazing character development. The characters are lovable and cute, and the story leaves a lasting emotional impact on the viewer and it truly deserves to be on the top.
Most of us were kids when we watched these movies, but they still hold a very special place in our hearts as were able to relate our lives with the situations which transpired in these movies.