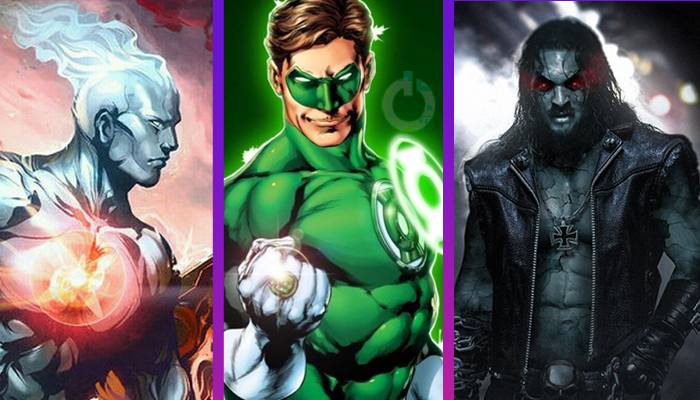 It is true that the DCEU franchise has not been as successful as the MCU. A few films have been able to impress the audience and the others have failed. But still, it can be said that the good days are coming. DCEU has got a lot of projects lined up for the future. Hopefully, it will bring back success to the franchise. But like MCU, even a few DC characters are yet to make their debut on screen. Some people are of the opinion that these characters have a good potential to deliver some huge hits for DCEU. Let's check out all the retro characters who still haven't appeared in DCEU:
1. Blue Beetle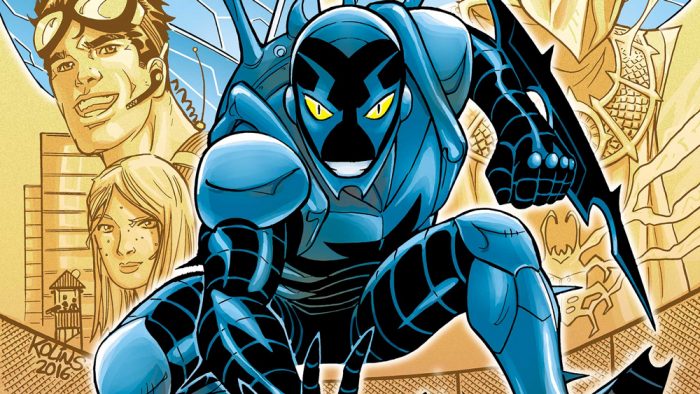 Blue Beetle is a character that got powers from an alien Scarab. The character is well known for his partnership with Booster Gold. They are popular as the "odd couple" of the Justice League. But Ted Kord has not been Blue Beetle for a long time. When the character actually arrives in DCEU, it should be Jaime Reyes. He is the teenager who becomes Blue Beetle in the New 52. It has also appeared in animated movies with the Teen Titans in the lead.
2. Booster Gold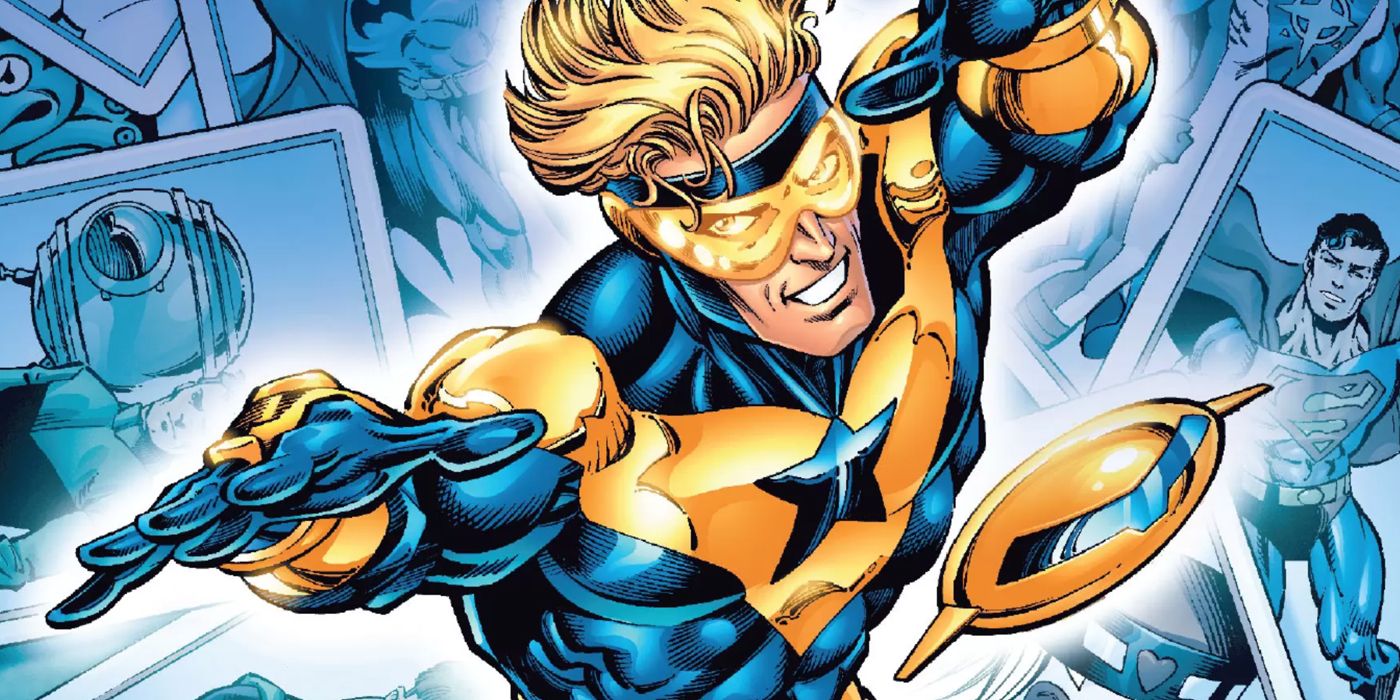 Booster Gold is a character that has been made for a solo movie. He can fit easily into a movie that is almost the same as Shazam!. Here, Booster can travel from the future to the present day. He can then use his knowledge of the past to become a hero.  His journey can start from a person who is looking for a shortcut to stardom and can continue where he must fight to prove himself. A Booster Gold movie can be a very big opportunity for DCEU. Better they don't miss it.
3. Lobo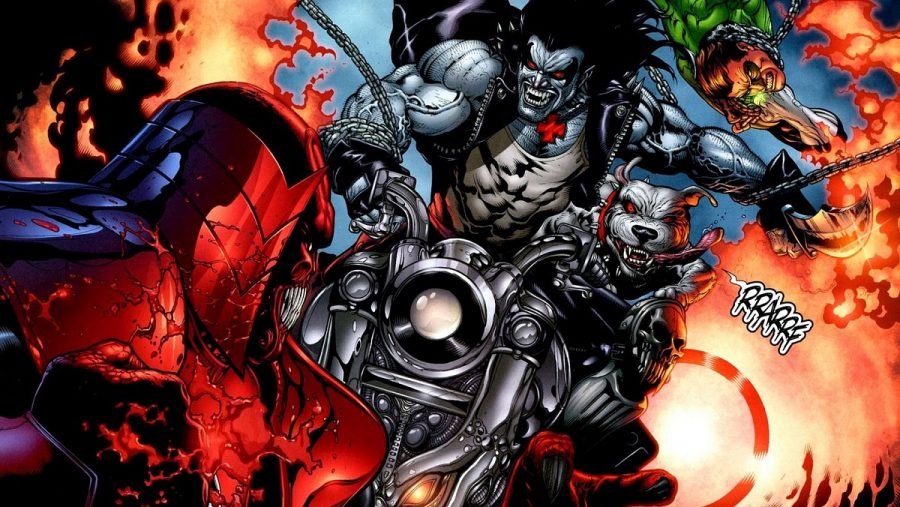 Jeffrey Dean Morgan, who played the role of Thomas Wayne in Batman V Superman: Dawn of Justice was asked once about the next character he would like to play in DCEU. Morgan mentioned Lobo. Lobo has already appeared in animated movies. But he has yet to make his debut in DCEU. He is an intergalactic bounty hunter. He has been seen in a face-off with various superheroes like Superman. A different kind of story is needed for his debut. But he can also easily become a fan favorite.
4. Green Lantern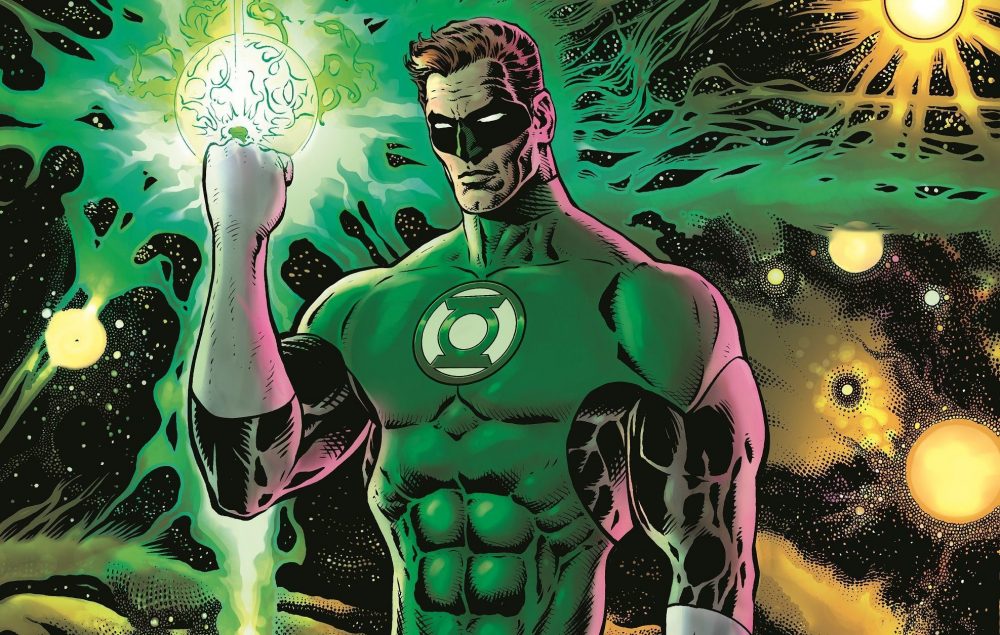 Green Lantern has actually made his big-screen debut with Ryan Reynolds in the lead. Unfortunately, the film was a critical and commercial failure. Warner Bros. then planned a reboot. But there have been no updates yet on the progress of the reboot. Green Lantern was there in Zack Snyder's Justice League but it was not any of the Earth Green Lanterns. A Green Lantern Corps TV show is also on the way in HBO Max. But Hal Jordan is not advertised for it.
5. Animal Man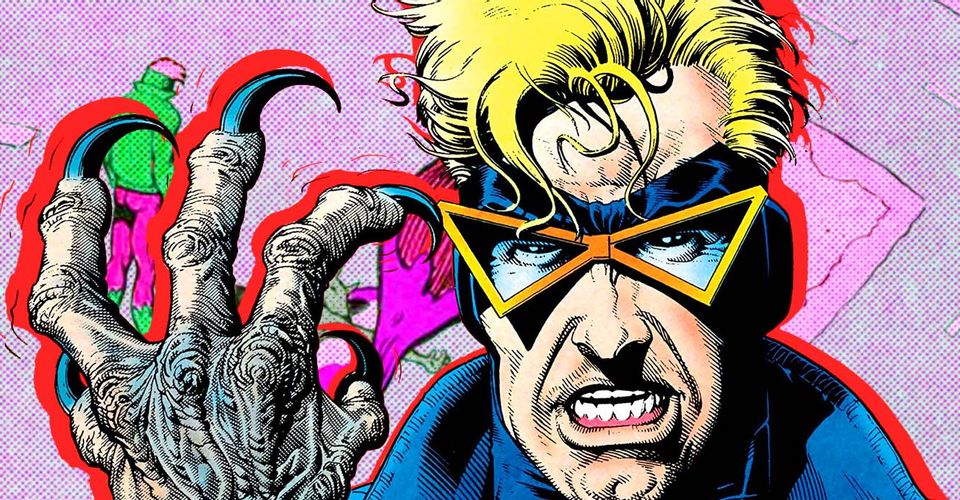 Animal Man is a character that people have mostly ignored. But looking at the journey of Grant Morrison as Animal Run, he became popular as a B-level retro DC hero and later as a very interesting character in DC Comics history. The powers of Animal Man include drawing energy from the Red. This connects every animal on Earth. It gives any power he calls for. What makes him more interesting is his family dynamic that he mixed with his superhero career.
6. New Gods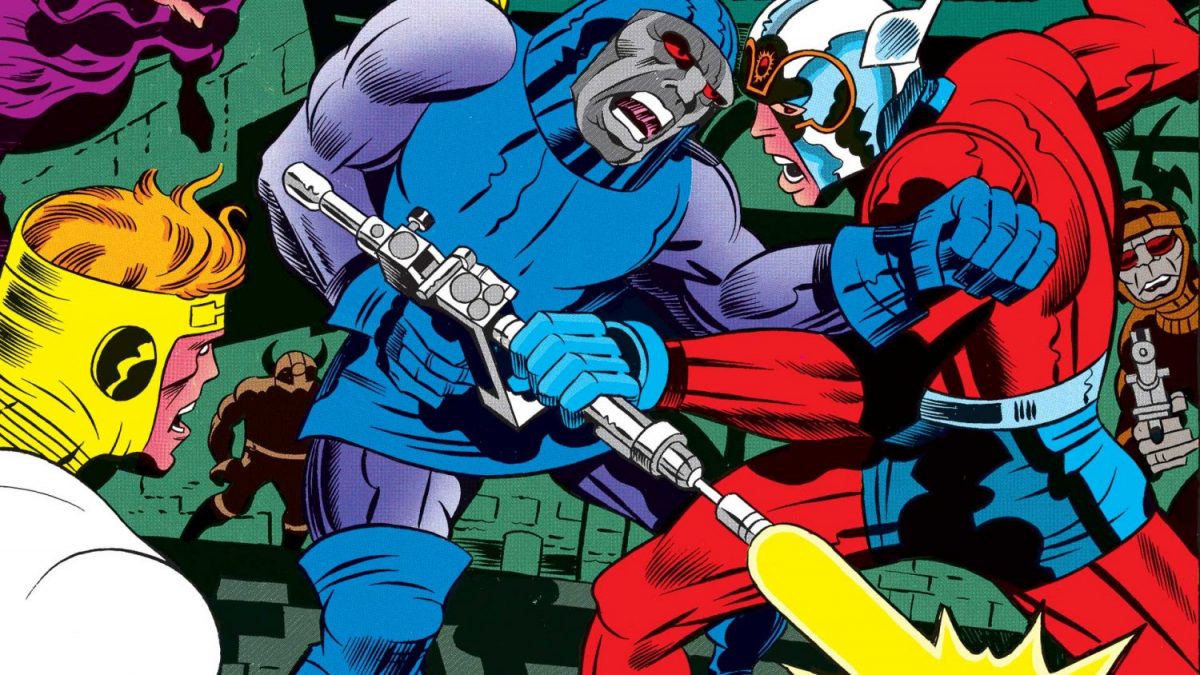 DCEU actually planned to make a movie on the New Gods. But the recent update says that the movie has been canceled along with the Aquaman spin-off, The Trench. Marvel is now introducing the Eternals in 2021. New Gods could have been a very tough competitor for the Eternals. This could have rehabilitated Darkseid after Justice League. Moreover, getting to see Jack Kirby's New Gods in a movie is something that can bring excitement for all the DC fans.
7. Captain Atom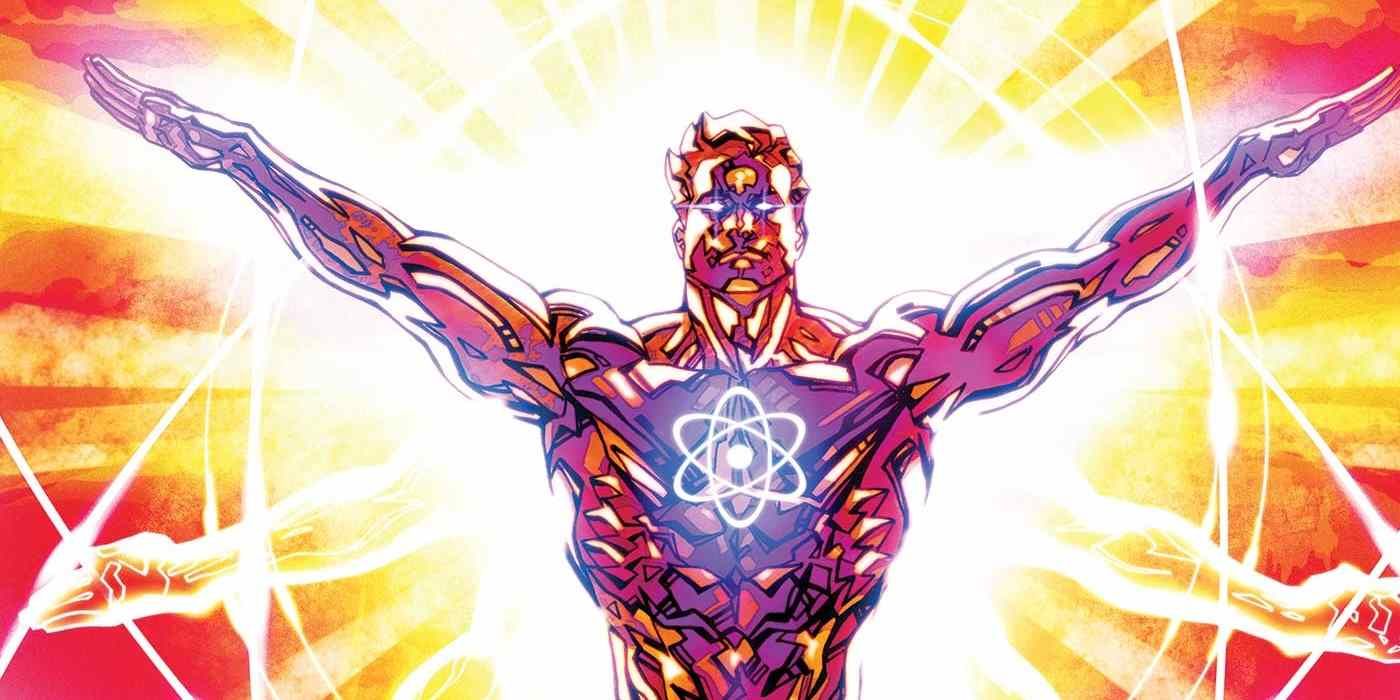 Captain Atom became part of a secret government project. This happened when he was framed for a crime while working as an Air Force officer. He was sent 20 years into the future. He got the power of accessing the Quantum Field. The government still refused to follow their promise of pardon and he was forced to work as a government agent. Well now, if we get to see a superhero working for the government, this can be a big shot for DCEU.
8. Red Tornado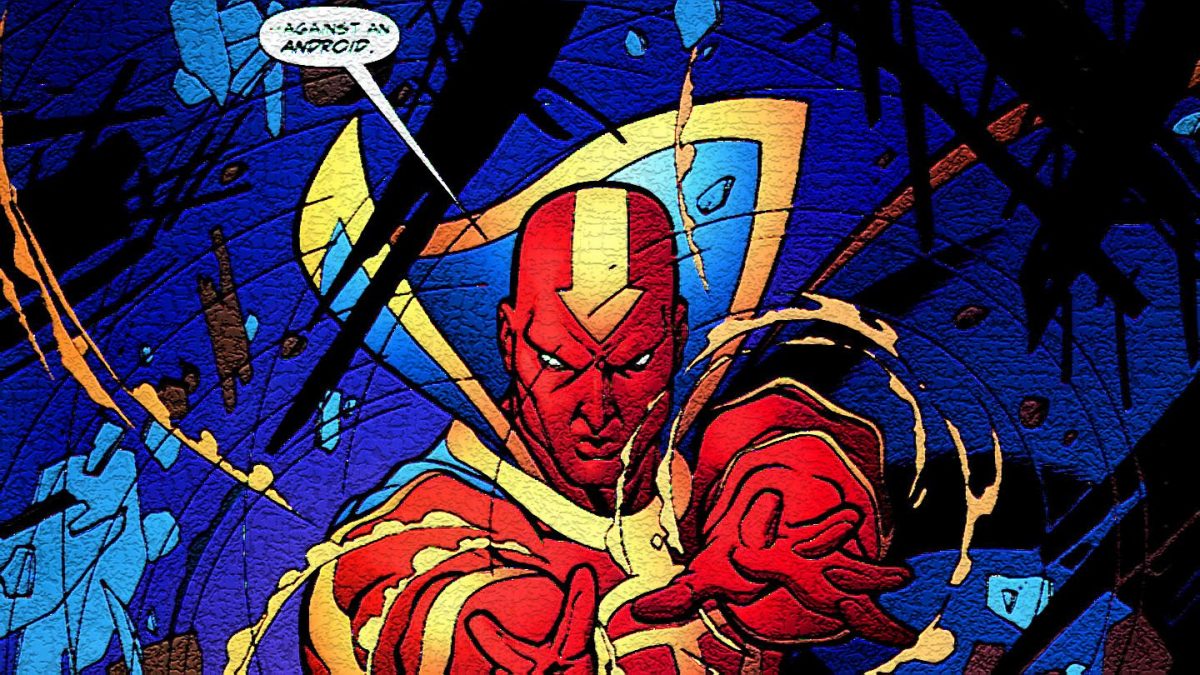 The look and vibe of Red Tornado are almost similar to MCU's Vision. His major power is wind manipulation. He can turn himself into a tornado in any battle. But there is more. The character has been a mentor and guides for younger heroes in animated releases. This makes sense since he has a computer brain. DCEU can introduce Red Tornado as their first robot hero. This can also bring back the praise and success that DCEU has been searching for.
9. Zatanna
Zatanna has been a member of the Justice League for many years. She is someone who Batman trusts the most. She is someone who should have made her DCEU debut by now. But Warner Bros. has not yet revealed anything on the Justice League Dark movie. Zatanna is a very powerful magic user in DC. But the magic has not been seen yet anywhere outside Shazam!. But it will be seen for sure when Zatanna will make her debut in DCEU at a point in time.
10. Dick Grayson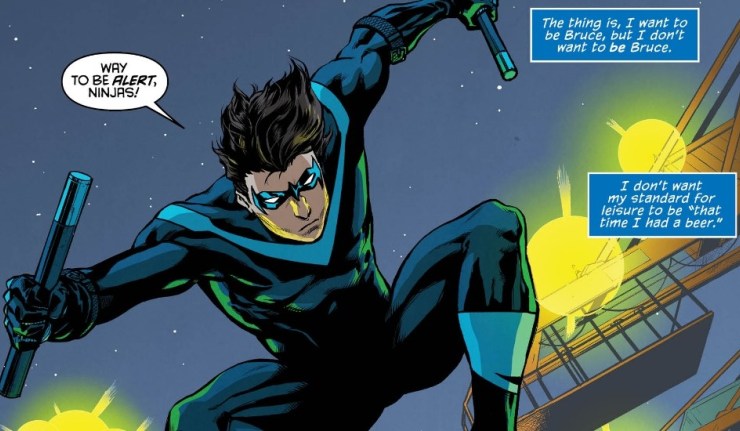 The first Robin of DC was Dick Grayson. He has been a part of Batman's journey since the beginning. Dick has been a very popular character. He earned more praise when he gave up the role of Robin and became the Nightwing with the Teen Titans. He later replaced his mentor and also proved to be a better Batman in comparison to Bruce Wayne. Batman made its debut in DCEU a few years ago. But there are no signs of Robin yet. Let's hope DCEU has something pre-planned for the character.
So these are the popular characters who still haven't appeared in DCEU.
Follow us on Facebook, Instagram & Twitter for more content.