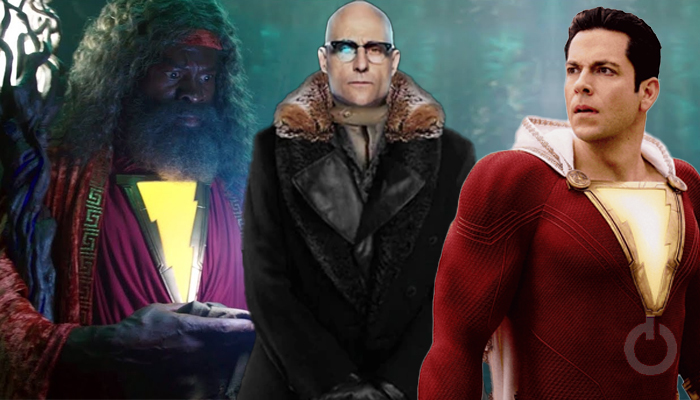 Shazam! first released in 2019, and the fans loved it. Even the critics gave it a fair response. And honestly, it was a powerful addition to the DC roster in my opinion. However, the fans now have high hopes for the movie as Warner Bros. & DC are both under extreme scrutiny ever since Zack Snyder's Justice League Trilogy controversy. Here are some important things you should know about Shazam 2:
The Filming Has Begun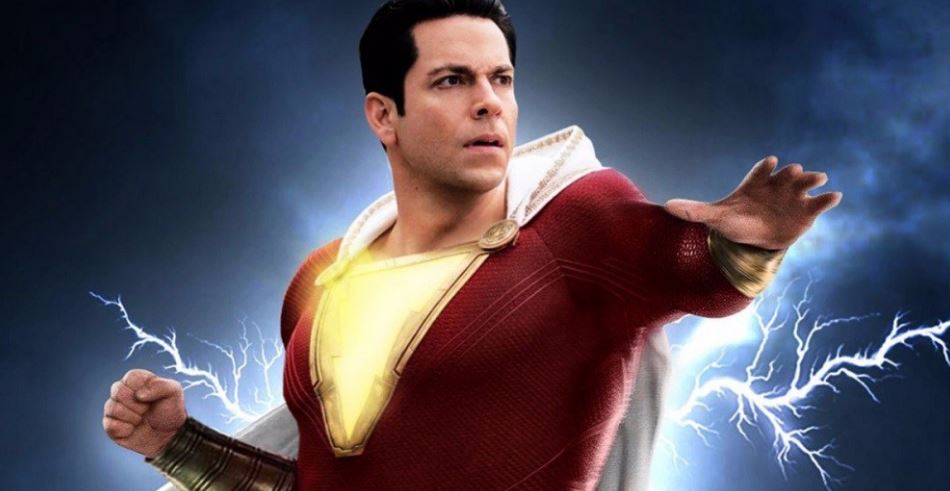 We are all in love with the cast of Shazam! Faithe Herman, who played Darla Dudley in the first Shazam! movie will reprise her role in Fury of the Gods. She confirmed earlier this month that filming was about to commence. So the proceedings are already far beyond the progress that we gauge.
Helen Mirren is Hespera
Helen Mirren, a four-time Oscar nominee, and the one-time winner is no stranger to action-packed blockbusters. Mirren, as the villainous Hespera has joined the cast of the Shazam! sequel. Her DC Comics counterpart is inspired by Greek mythology. The interpretation suggests Hespera may not actually be a full-fledged villain, but rather someone who is undecided or plays both sides of the good-vs-evil debate if it means she gets something out of it.
Lucy Liu Has Been Cast As Kalypso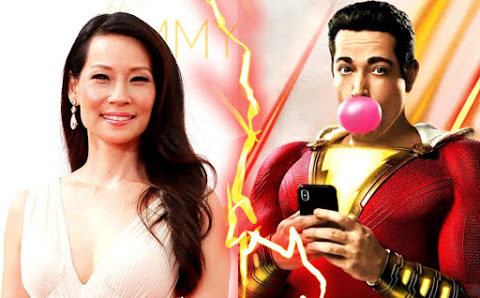 As we discussed earlier, Shazam! will not have only one villain.  Lucy Liu will play the role of Kalypso. The character, Kalypso, is the second daughter of Atlas, while the first being Hespera (played by Helen Mirren). Moreover, Atlas is one of the Titans of ancient Greece and one of the A's in Shazam, an acronym of ancient gods and heroes.
Zachary Levi Is Even More Jacked!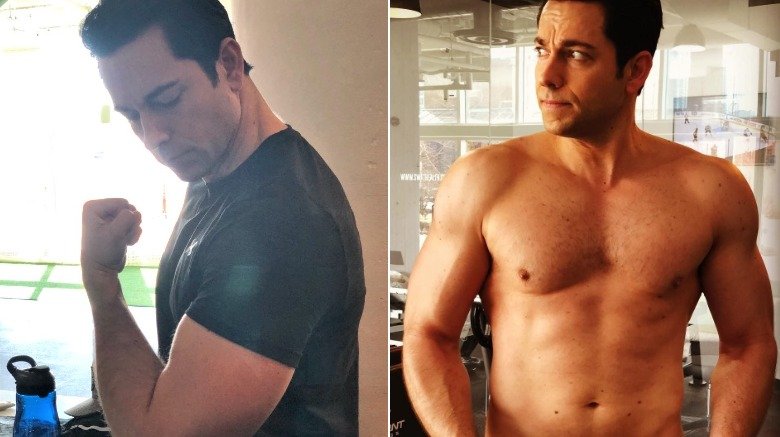 Honestly, I wouldn't want anyone else other than Zachary Levi to take on the role. He did well to get in shape the last time even though His overall goofiness while being a superhero just suits him well. While it is obvious, Levi is returning to the play the titular character. Also, Asher Angel is also reprising his role as Billy Batson, the teenager with the ability to turn into a Levi-sized superhero by uttering the titular word. In my opinion, Levi's overall flair for the role makes him an undisputed choice for this role.
The Original Team Is Returning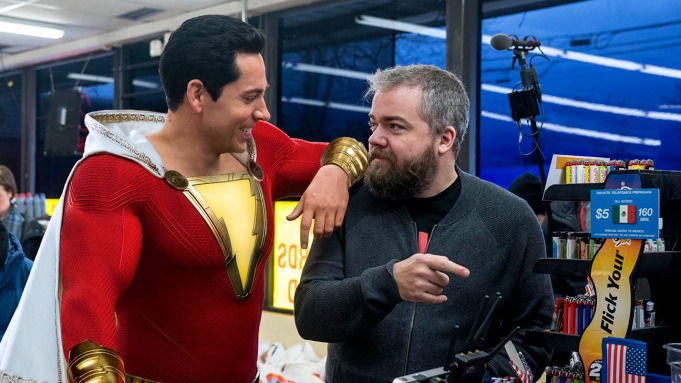 DC needs a recurring director for a hit sequel, and David F. Sandberg is just it. The mastermind behind Shazam! is returning for the sequel as well. Producer Peter Safran and screenwriter Henry Gayden are also returning for the Shazam! sequel. Sandberg is also best known for his work in the horror genre with his directorial debut Lights Out, and Conjuring spin-off Annabelle: Creation. Who knew a horror genre director would make for such an awesome superhero movie director?!
The Release Date Was Delayed Twice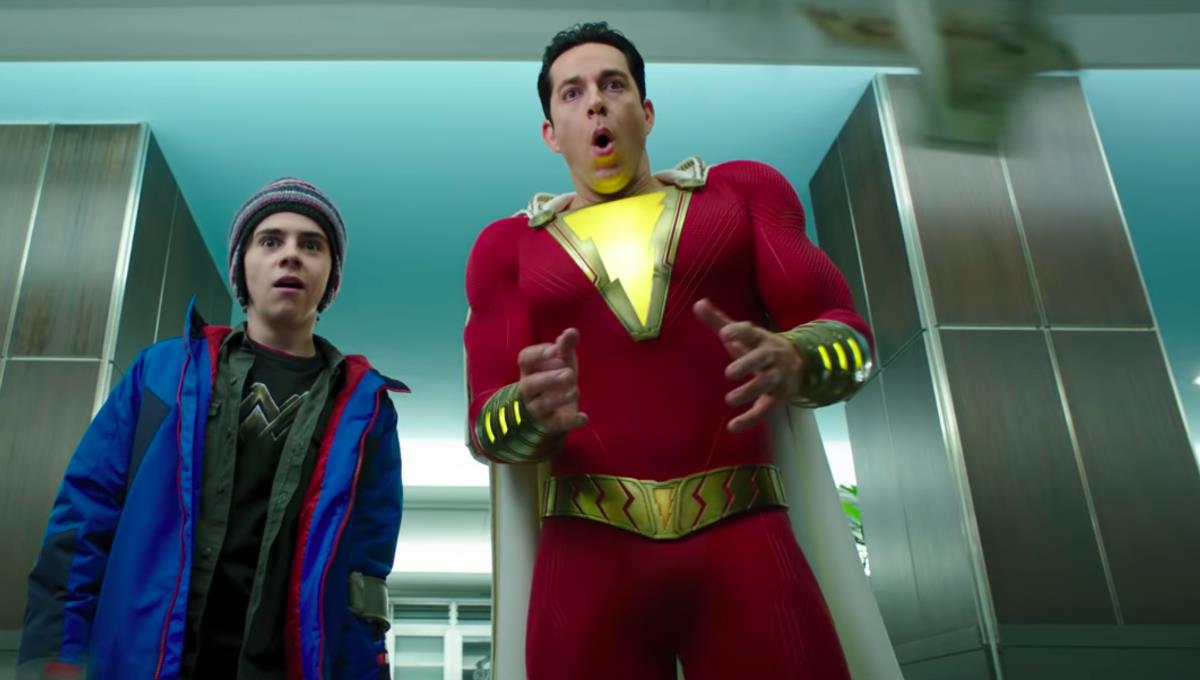 Just like me, you, and everybody else, the film industry was also a victim of the COVID-19 outburst. Many movies took a serious hit regarding production and releases. As a result, Shazam! Fury of the Gods has been delayed twice. In December 2019, Shazam! 2 was dated for April 1, 2022, around the Easter release window where the original movie found success. However, when COVID went worldwide, it was pushed back to November 4, 2022. Its original release date was taken by The Matrix 4. In October 2020, the release was delayed yet again to its current spot.
The Release Date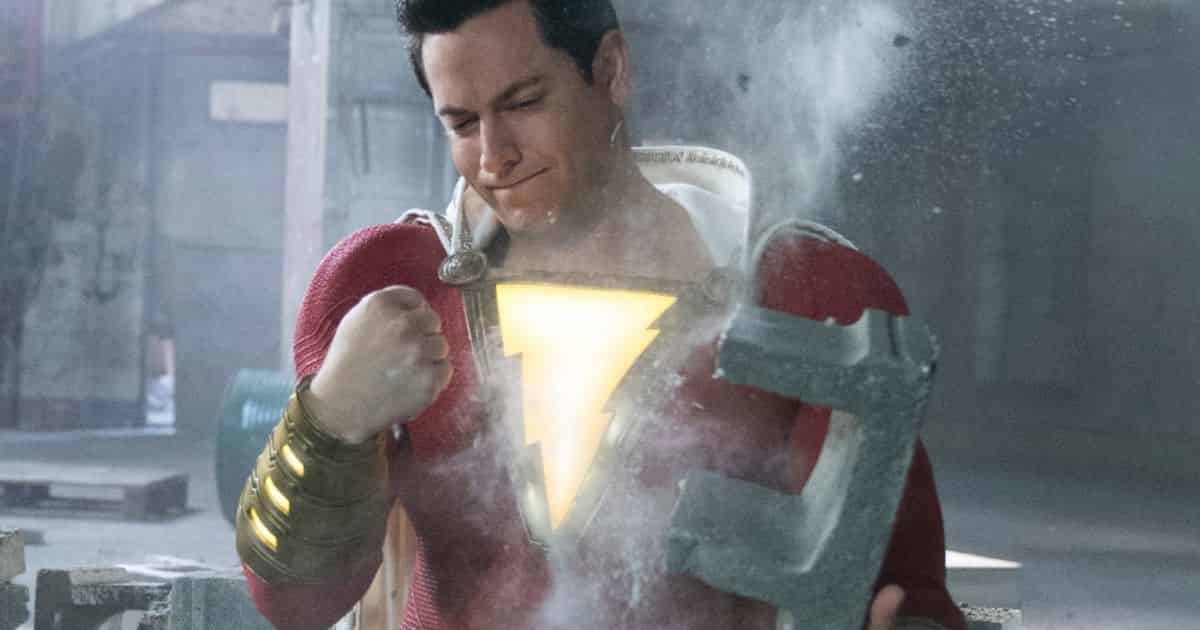 Shazam! Fury of the Gods is currently set to hit theaters on June 2, 2023, more than four years after the original. But I have to tell you, that this release date could also change, And it wouldn't be a surprise. There are a ton of exciting movies coming in 2023: Guardians of the Galaxy Vol. 3, Star Wars: Rogue Squadron, Dungeons & Dragons, Mission: Impossible 8, Ant-Man and the Wasp: Quantumania – the list goes on. Shazam! 2 is in for the serious competition.
Mark Strong Isn't Returning As Dr. Sivana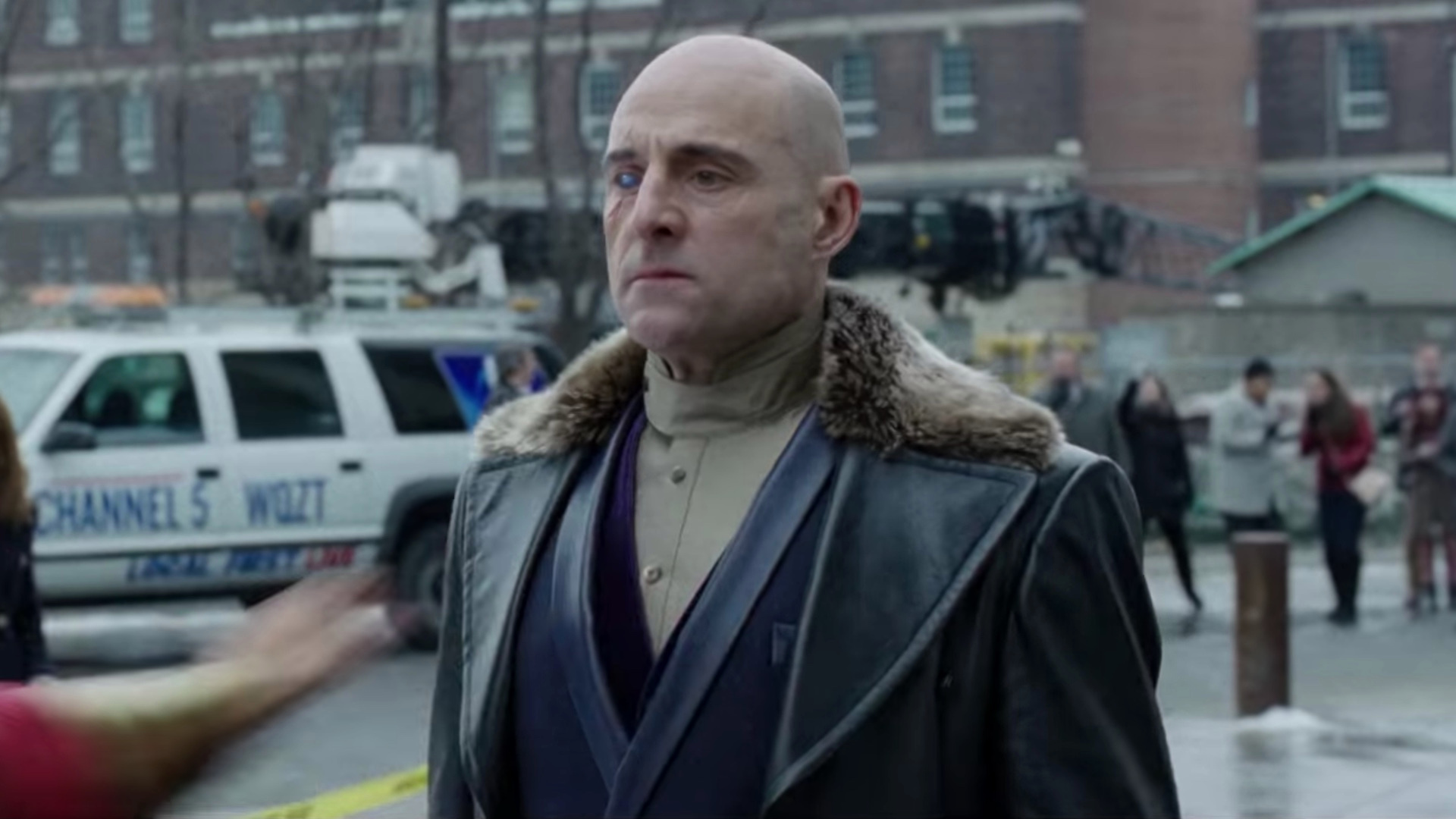 This is actually sad news. Strong recently confirmed that his character won't be appearing in Shazam! 2, which he was surprised to learn when he saw Zachary Levi tweet that filming had begun and he hadn't received a call. We see in a mid-credits scene of the Shazam! that Dr. Sivana is visited in prison by a talking caterpillar. However, later confirmed to be Mister Min, it seemingly looked like a possible team-up between the two in the upcoming sequel. But I guess it was just a fluke. Maybe in Shazam! 3? I don't know, I guess I'm reaching.
Rachel Zegler Is Playing A Mysterious Key Role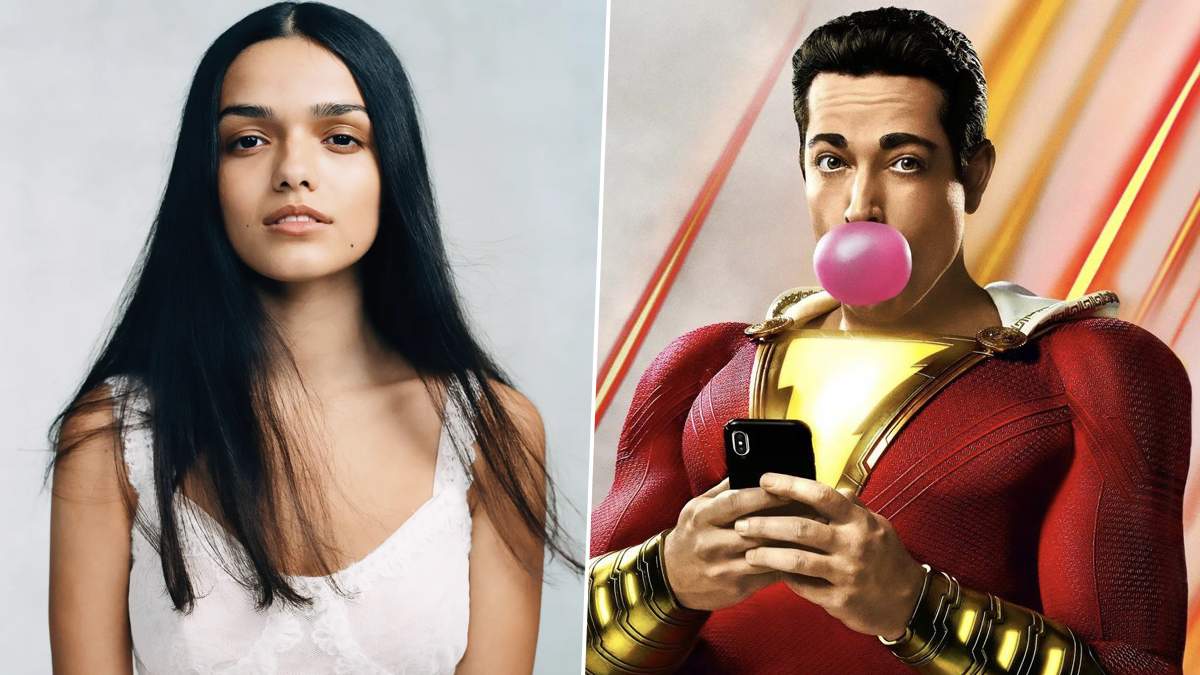 We have seen Zegler as the lead, María, in Steven Spielberg's upcoming West Side Story remake. But now, she has been cast in Shazam! 2 for a mysterious role. And when I say mysterious, I mean it because nothing is known of her role yet. Zegler is an Actor, singer, and YouTuber. Moreover, she is the second Colombian American to be cast in a DCEU movie. She falls in line after the announcement that Sasha Calle will be playing Supergirl in the new Flash movie.
The Wizard is Coming Back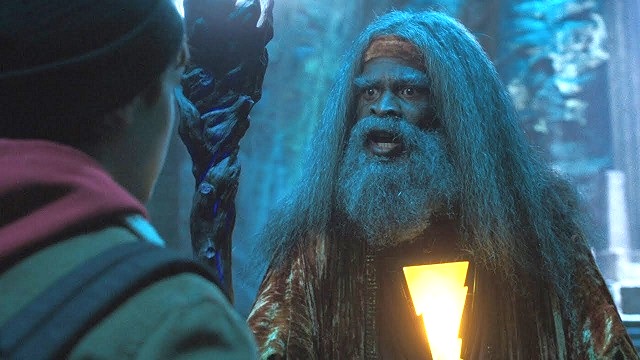 Murphy's Multiverse reports that Djimon Hounsou's Wizard from Shazam! is returning in the sequel. This might confuse people since the Wizard turned to dust as soon as he passed on his staff to Shazam. So, how is he returning from the dead? Well, dead characters return in comic book movies all the time. So, it's no biggie! Plus, Shazam! is a franchise that involves magic. Anything is plausible when a franchise plays with magic. Since the movie is titled Shazam! Fury of the Gods, the Wizard could appear in flashbacks involving the Gods.
So these are the things you should know about Shazam 2. Are you excited about Shazam! Fury of the Gods? Let us know in the comments below.
Follow us on Facebook, Instagram & Twitter for more content.
Also Watch: